Urban Luxuries: 24 Hours in Central Kuala Lumpur
Cosmopolitans will enjoy the heck out of this charming city.
by Rachel Palacios | October 02, 2016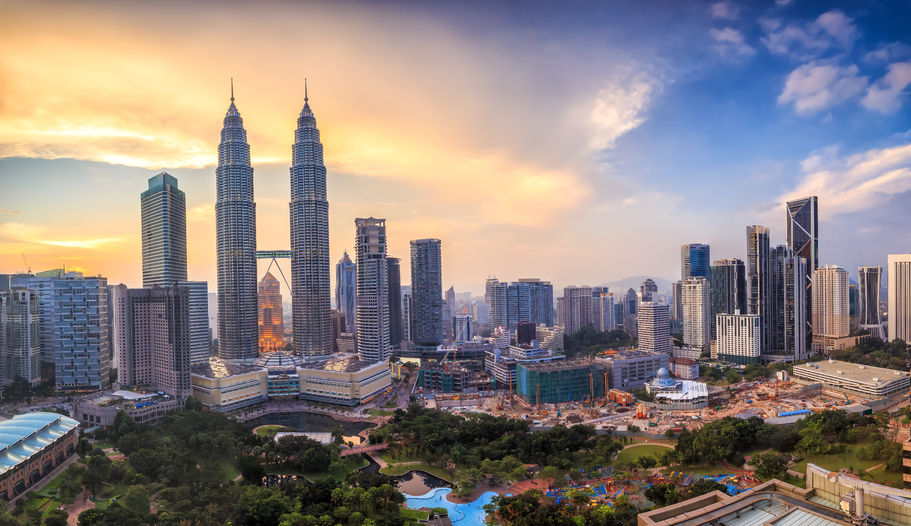 Kuala Lumpur really has become one of today's chicest cities, one of the most vibrant hotspots in the Southeast Asian region. The city is home to a cosmopolitan vibe that blends local culture with its modern outlook.
Tourists and travelers who will make Kuala Lumpur home for a quick business trip or a long weekend getaway will find that being ensconced in the city doesn't mean foregoing its unique Malaysian charms—one simply has to explore the city central's confines to fully enjoy Kuala Lumpur's pulse.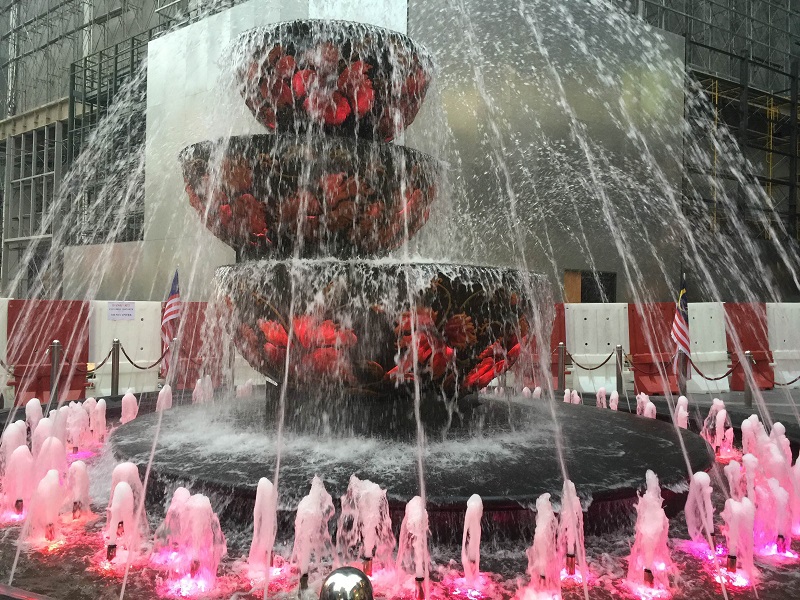 Central Kuala Lumpur showcases Jalan Bukit Bintang, the cosmopolitan crossroads of the Malaysian capital. Bukit Bintang is touted as a shopping paradise, the gem of Kuala Lumpur.
This trendy city district is the perfect zip code where one can indulge in premier fashion and food options. This spot is the ultimate definition of urban leisure.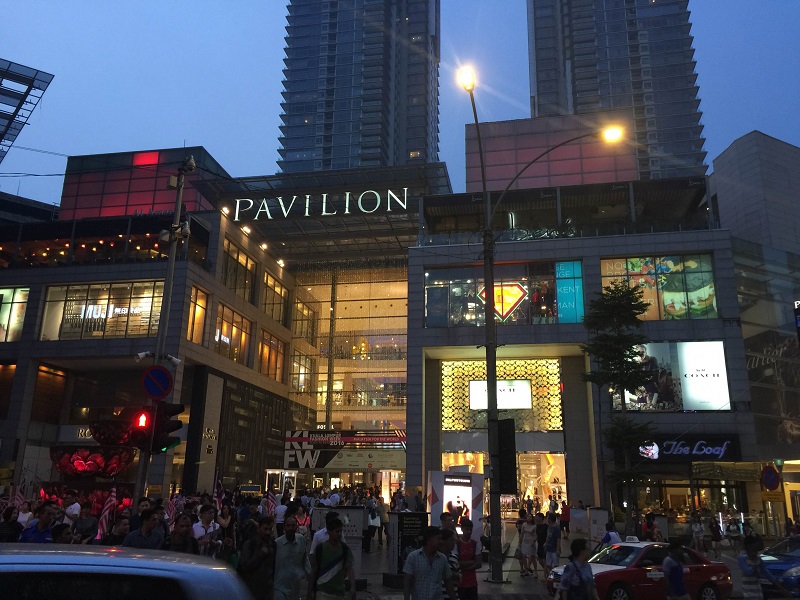 Foodie paradise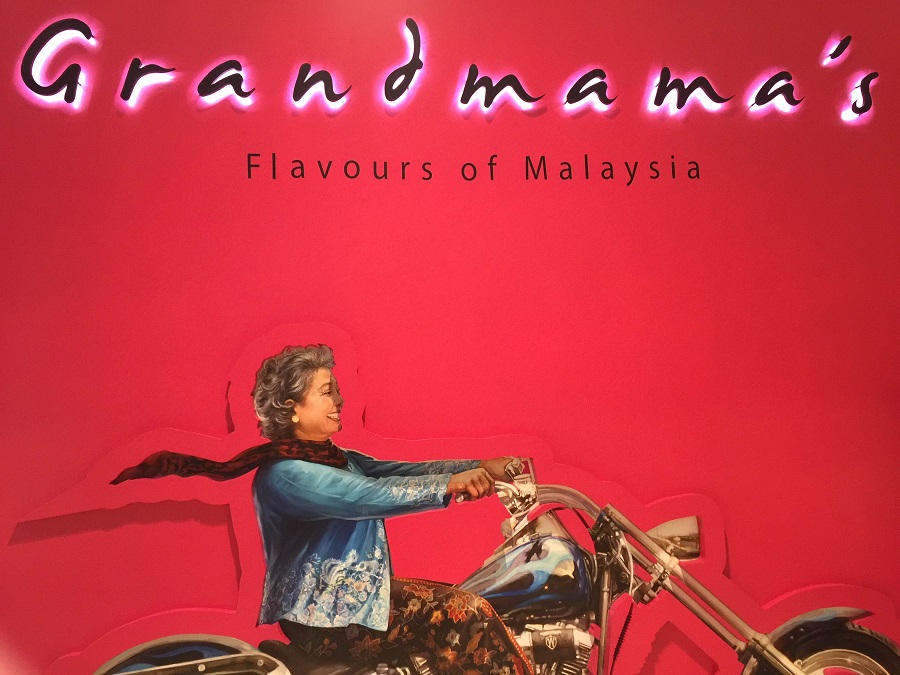 Bukit Bintang is where you will see Pavilion KL or Pavilion Kuala Lumpur. It is a hip place where the mall goers happen to be a mix of fashionable students, chic yuppies, and Muslim shopaholic, ladies-who-lunch types. The mall is a fashion pit stop with monthly style events.
Last August, it played host to Kuala Lumpur Fashion Week, serving as a platform to showcase local and international designers and labels.
Grandmama's Flavours of Malaysia
For dining options, try Grandmama's Flavours of Malaysia at level one of Pavilion KL. Grandmama's is a  contemporary restaurant that offers premium Malaysian fare. If you have a robust appetite or are splitting the meal with someone, try their nasi ayam istimewa. This set meal contains three kinds of cooked rice, assam prawns, beef rendang, and a deep-fried chicken drumstick. For dessert, savor their chilled pomelo and mango cream dish which is the perfect cap after a hearty meal.
Madam Kwan's
Another dining wonder is Madam Kwan's. Named after its founder who was legendary for her cooking skills, Madam Kwan features Chinese-Malay culinary offerings. Located at the fourth level of the mall, Madam Kwan is famous for its nasi lemak. Try this signature dish which is made up of steamed rice steeped in coconut milk and is served with chicken curry and other garnishes like a boiled egg and cucumber slices. If you want something with a hint of seafood, try their curry fish head dish. Taste garoupa fish head tossed with long beans, onions and tomatoes bathed in curry sauce for a feast of Malay flavors.
Food Republic
If you are looking for easy-on-the-budget culinary treats, try Food Republic. Located on the ground level of Pavilion KL, it is a hip food court that features different cuisines from the Asian region. Food stalls that serve Chinese and Japanese food sit right next to Singapore street hawker and Malay food-on-the-go counters. Don't miss Express Teppanyaki and Little Wok. Yong Tau Fau and Mak Tom's Nasi Lemak are also must-try options.
Engage in shopping therapy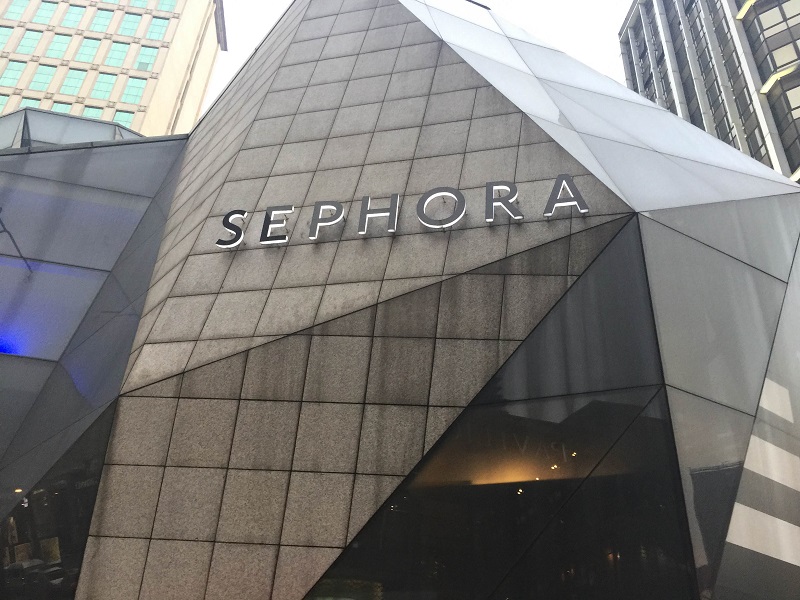 Designer labels like Emilio Pucci, Anya Hindmarch, BaoBao Issey Miyake, Loewe, BlackBarrett, and Mulberry call Pavilion KL their home. These gorgeous boutiques, which are yet to find their way to Manila, are every shopaholic's dream.
Even if you are just window shopping, you will discover retail therapy delights that will truly inspire the fashionista in you. No wonder this mall is an award winner for mixing the best of the international and local retail world.
The Malls of Bintang Walk
For shopping that is easier on the purse strings, head to Bintang Walk, which is the shopping and entertainment center of the city. A cluster of malls like Starhill Gallery, Lot 10, Sungei Wang, BB Plaza and Plaza Low Yat are located in adjacent city blocks.
Lot 10 Mall
If you are looking for treats with friendlier price points, head to Lot 10. It is a five-story mall located along Jalan Bukit Bintang and has a fair mix of local boutiques and concept stores. It is practically a KL landmark as it happens to be one of the oldest malls in the city. Lot 10 boasts of street brands like Uniqlo, Zara, and H&M. Look for the red sale signs to score the best bargains.
Sephora at Bukit Bintang
If you are a beauty junkie, Sephora in the Bukit Bintang district is your temple. Right across Pavilion KL, its ubiquitous geometric-shaped store architecture can be pretty hard to miss. Giant makeup labels and hard-to-find cult brands can be found in this one-stop shop.
Protip: The Sephora mall is a good spot to score trip souvenirs that can be pasalubong to your girlfriend, mother or any cosmetics-crazy friends when you get back home.   
Hopefully, all that shopping and eating out didn't tire you much but rather filled you with great travel memories instead.
Got shopping and dining tips for travelers to Kuala Lumpur?