The Rooftop Café Near Manila Cathedral Has Reopened And It's The Perfect Spot For Your New Normal Coffee Date
That view is worth all the effort!
by Andy Flores | November 03, 2020
At first glance, La Cathedral Café resembles those al fresco Parisian cafés that many of us have seen ever so often in movies, TV shows, and travel videos. But with the warm breeze and the familiar city hubbub, it reminds you that you are still very much in Manila. In the historic walled city of Intramuros, to be exact.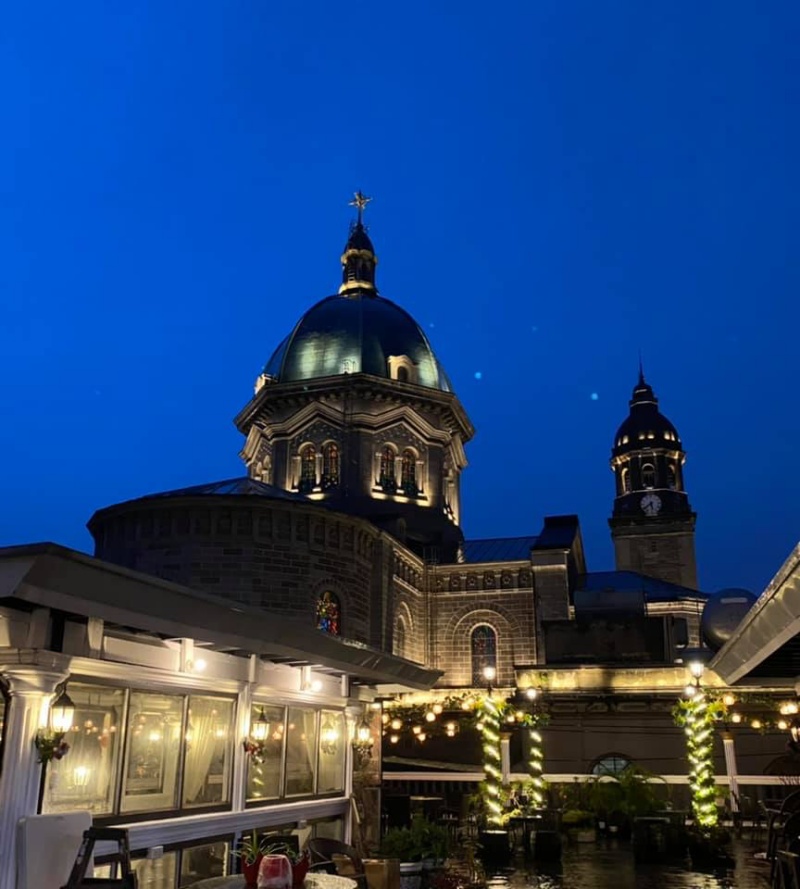 Last Wednesday, 28 October, La Cathedral Cafe reopened after months of closure over the quarantine period.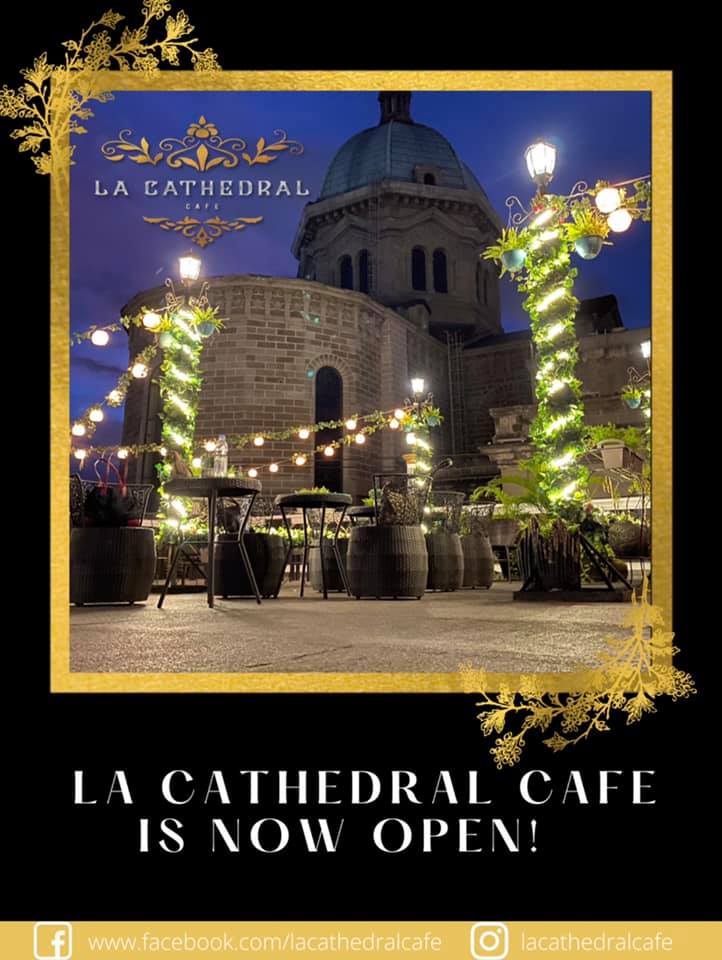 The popular café — that's possibly one of old Manila's most Instagrammable spots — also flaunts a new location that's still picture-perfect but considerably more spacious than its previous site, allowing for the ease of physical distancing in the new normal.
The menu still features a wide array of beverages — from frappes to cocktails — that can be paired with the café's special fruity cheesecakes, cookies, pasta dishes, and main courses.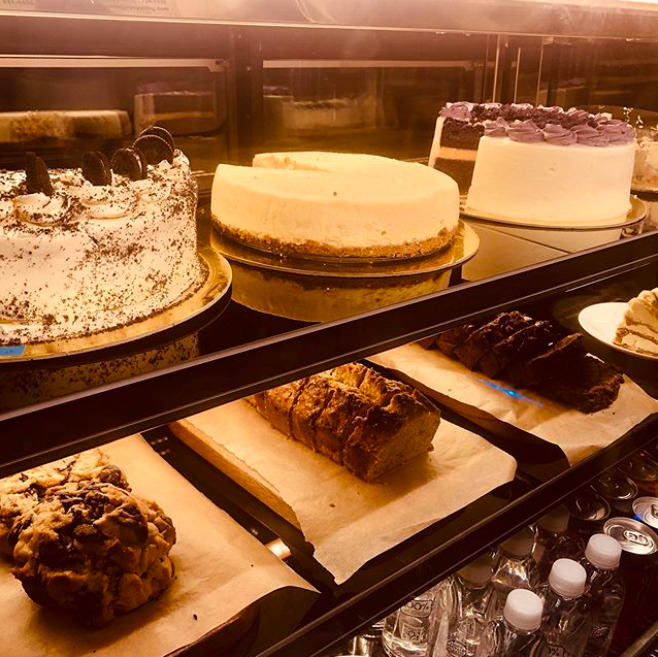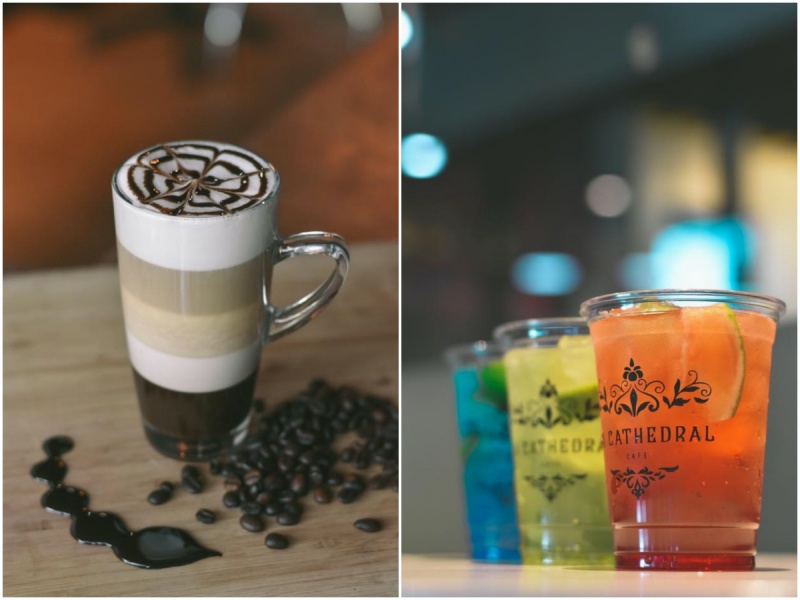 Currently, La Cathedral Café only accepts walk-in customers from 8 AM to 3 PM, meaning you can get your morning or afternoon coffee fix (and, perhaps, some delightful pastries, too) during that time frame without any bookings. However, if you wish to take someone special to the café for a dinner date or sit down solo for some me-time, you will have to place a reservation through their official Facebook page a day before your planned visit.
Check out the guidelines La Cathedral Café is implementing here:
Once you have successfully placed your reservation, wait for La Cathedral Café to send a confirmation message, which you will then present upon entering the café. After 3 PM, only guests with confirmed bookings will be accommodated.
And to ensure the safety of customers and employees, make sure to wear a face mask on your visit. You may only take them off once your order has been served.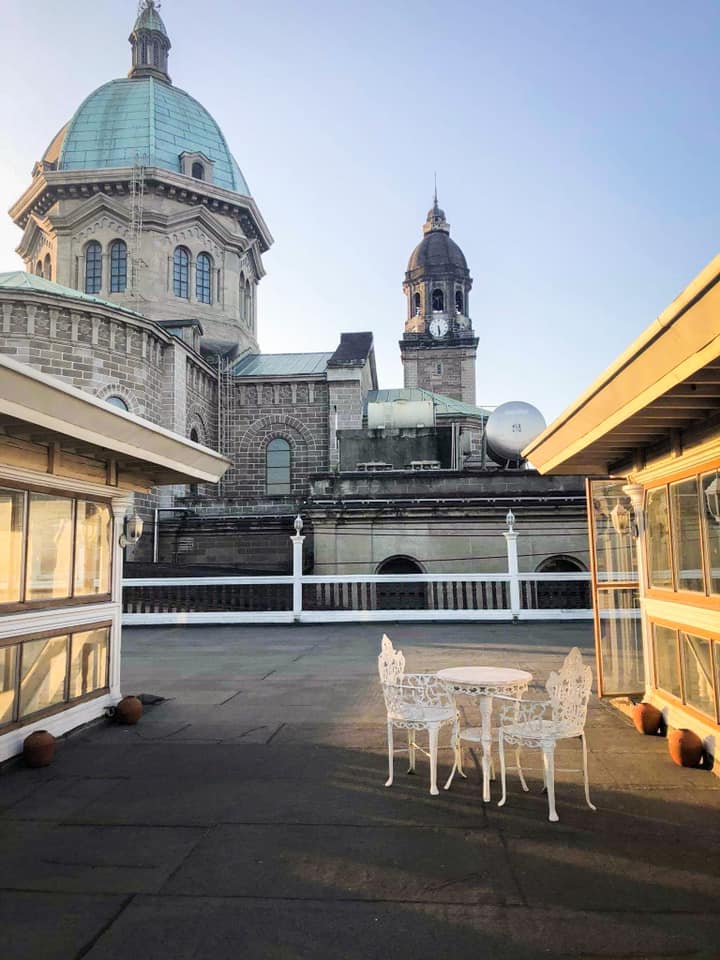 La Cathedral Café
Operating Hours: 8:00 am to 3:00 pm  for walk-ins and 3:00 pm to 9:00 pm for guests with reservations
Address: AVR Bldg.,636 Beaterio St. Intramuros, Manila
Bookings: https://www.facebook.com/lacathedralcafe/
Is La Cathedral Café a coffee spot you'd like to check out in the new normal? Book your visit now!