LOOK: This Idyllic Cabin Offers a Highland Getaway in Infanta, Quezon
Guests also have access to swimming pools.
by Ina Louise Manto | February 10, 2022
Over the past two years, we've learned different ways of coping with cabin fever; whether it's by trying new open-air restaurants, visiting hole-in-the-wall cafes, or going on short staycations. If the latter is your cup of tea and you're looking for a new relaxing place to discover, the newly-opened La View Resort in Quezon is worth going on a long drive for.
A-Frame Cabins at La View Resort
Being surrounded by lush greenery and the sound of nature will always be relaxing, especially when you get to stay in an exclusive cabin hidden in the forests. With tall pine trees and the cool breeze to enjoy, these A-frame cabins at La View Resort are perfect for anyone seeking a retreat in nature. The A-frame cabins have become crowd favorites, with their loft-style interior that looks spacious and bright.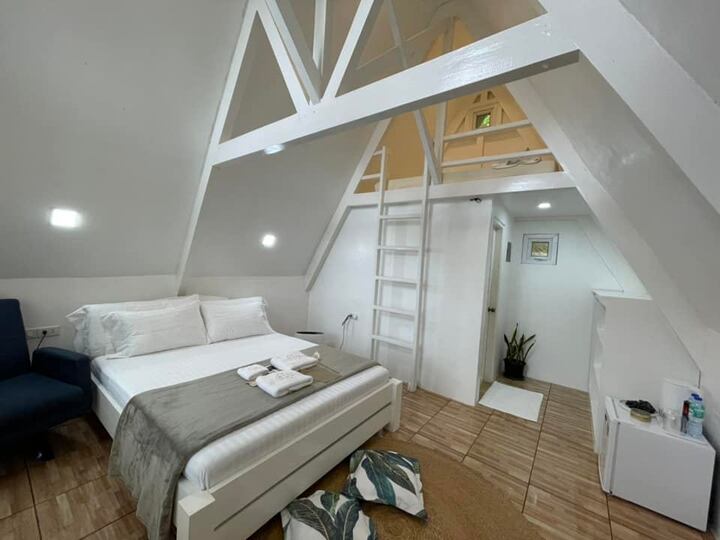 The surrounding nature view is what you'll love the most at La View, which you'll get to appreciate more in the cabin. It has huge windows that will let you admire the view even indoors. You'll also get a balcony outside, perfect for enjoying a hot beverage in the early mornings.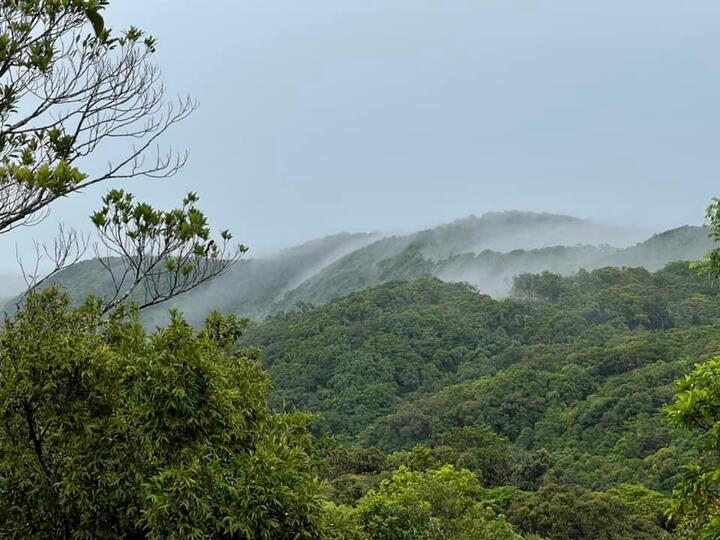 The cabin is ideal for two people, making it a perfect hideaway for couples or a simple catch-up getaway with your bestie. Up to three guests can be accommodated in the cabin. Inside, you'll find a queen-sized bed on the main floor and a full bed in the loft.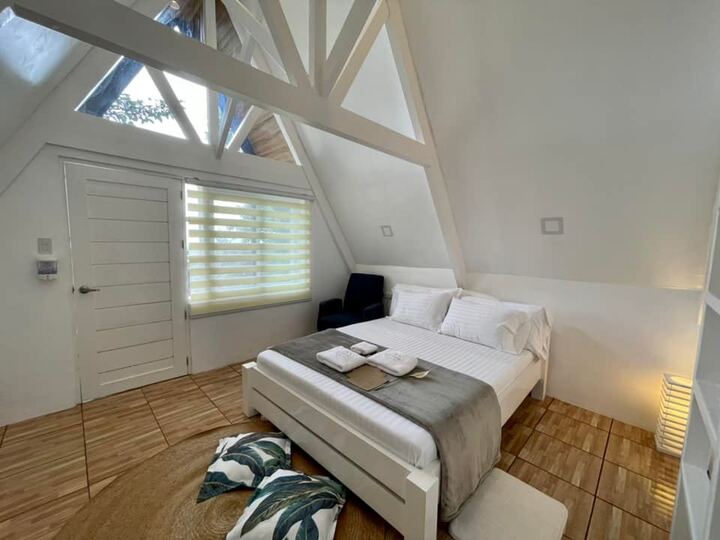 Guests can also explore the grounds and take photos at the boardwalks, which gives the resort a more rustic feel. It's like you're in a little camp!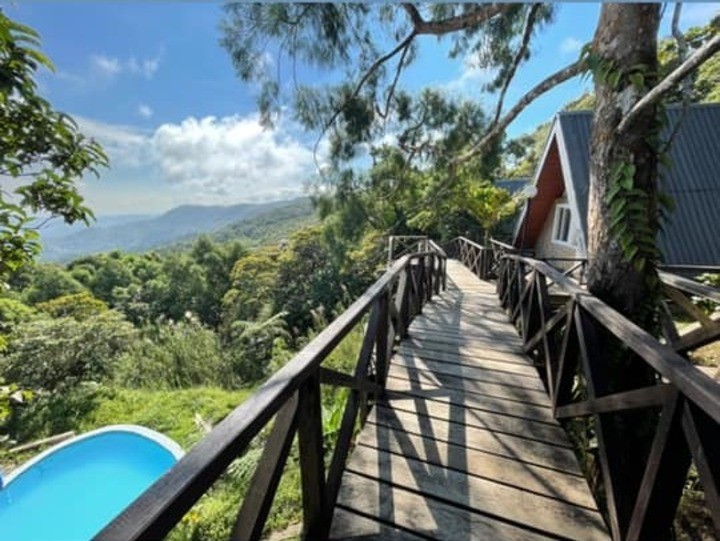 Other amenities
An overnight stay at La View Resort also includes access to the swimming pools overlooking the mountains. Breakfast for two is also included in the fees.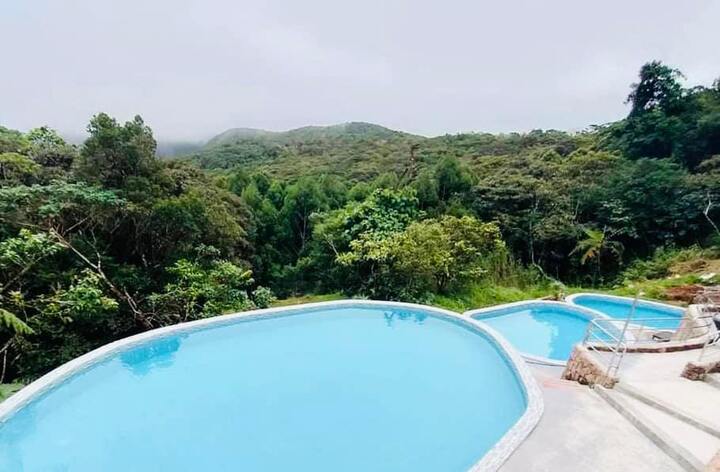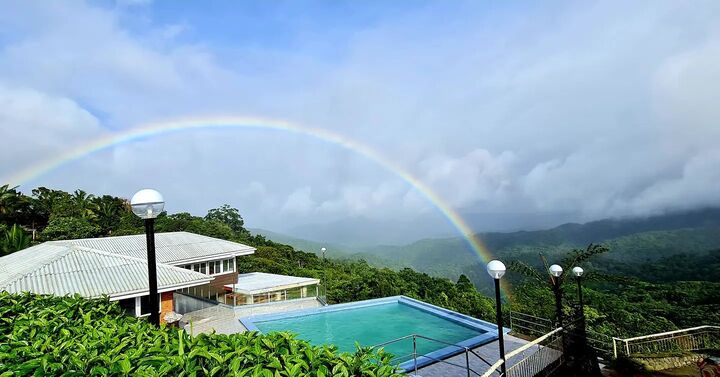 Rates at this A-frame cabin start at P5,000 per night for two guests.
For bookings, inquiries, and more information on travel requirements, send a message on Facebook or visit the official website.