This Restaurant in Quezon City Will Bring Spain to You
Who knew Quezon City had such a gem?
by Bianca Katipunan | January 14, 2021
Ever wanted to travel to Spain?  The country is known for its rich and glamorous culture, one that is connected to ours. While it might not be possible right now, this beautiful restaurant in Quezon City brings Spain to the Philippines.
Las Casas Filipinas de Acuzar Quezon City
No need to go to Bataan to visit Las Casas Filipinas, as this restaurant is in the Metro!  Located along Roosevelt Avenue, Las Casas Filipinas de Acuzar Quezon City will let you take your special someone out on a date and enjoy world-class dishes. The restaurant serves mouthwatering Spanish dishes that anyone would surely love.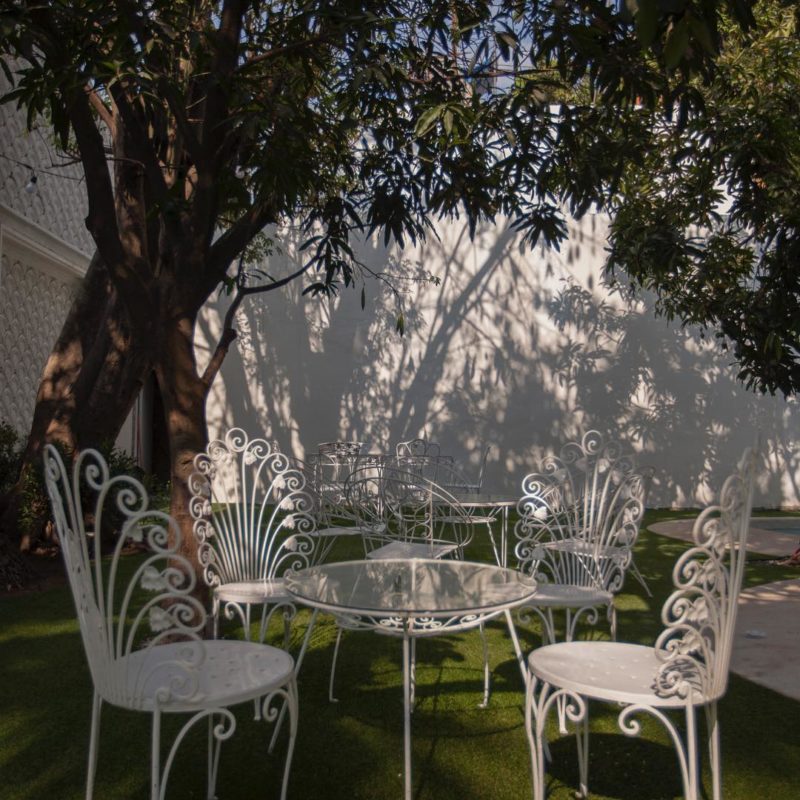 The restaurant is full of breathtaking Spanish style decor that will make you feel like you've gone back in time. Perfect for prenup shoots and receptions, one will truly feel like royalty once they step inside this restaurant.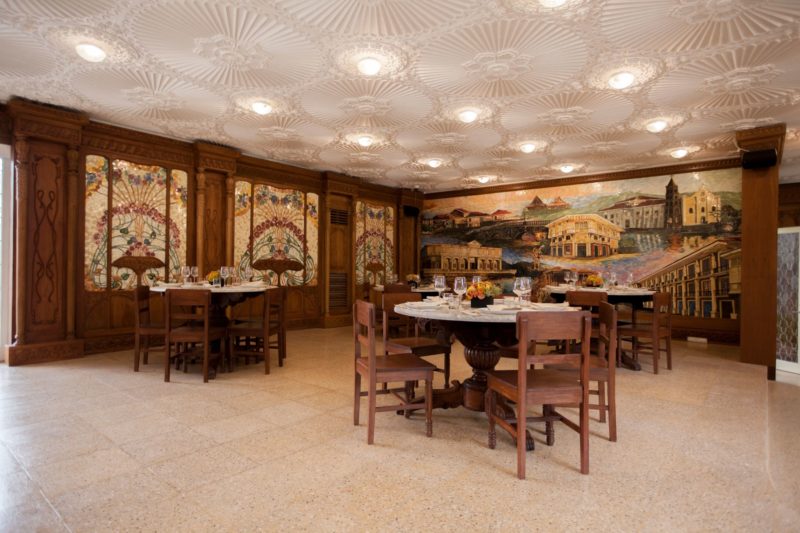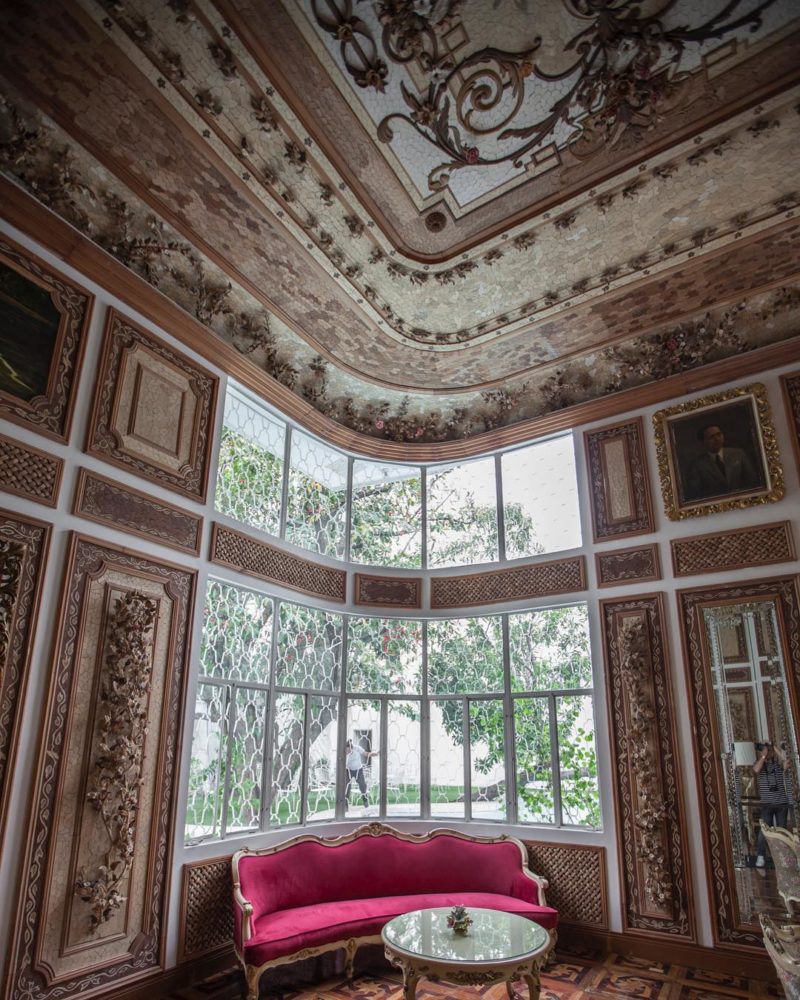 Only the restaurant is open as the establishment is currently under construction. However, it already stands out on its own. As for the menu, the restaurant serves Spanish dishes with a special Filipino twist for the perfect mixture of both cultures.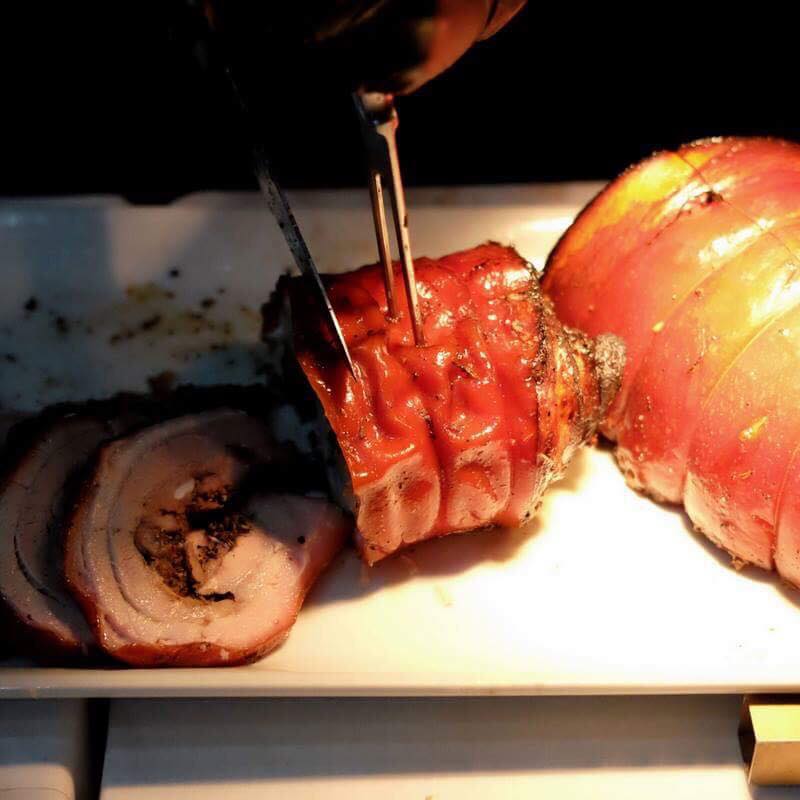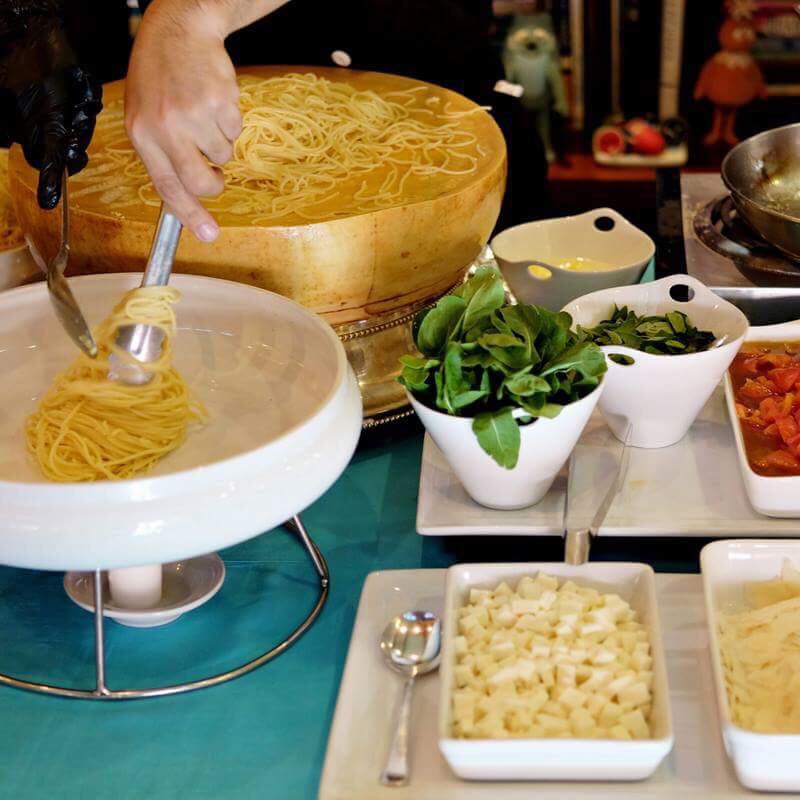 While the restaurant is open for everyone, guests are required to practice proper social distancing. Those who aren't wearing face masks and face shields are not allowed inside the restaurant.
Address: 134 Roosevelt Avenue, Quezon City
Operating hours: 11 AM – 8 PM Tuesday to Sunday
For reservations, kindly contact them at: 09177113714 or 02 7756 1435