Here's a Last-Minute Guide to the Metro for the Long Weekend
Check these places out if you're staying in the city this long weekend.
by Therese Aseoche | October 28, 2016
Are you suddenly stressing out about what to do and where to go this long weekend? Here are just a few of our suggestions!
For the Party Animals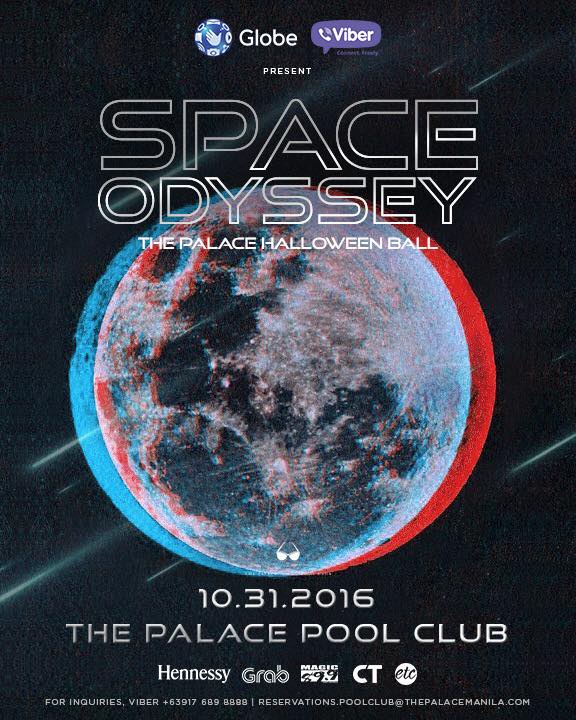 Wondering where all the Halloween parties are at? Suite up and head to The Yard, Radio Republic's Freaks Come Out concert, The Purge @ Aracama, and the Palace Pool Club's Halloween Ball to name just a few! You can check out our guide to find other places to party in.
If it's trick-or-treat parties for kids you're after, bring your little monsters to the different malls hotels around the metro, including PowerPlant Mall, Robinsons malls, SM malls, Vivere Hotel, Diamond Hotel, Eastwood Richmonde Hotel, and Mind Museum.
For the Thrill Seekers
Get into the Halloween spirit by inviting your friends over for an hour's worth of screams and running for your lives at Breakout Philippines and Mystery Manila. Relive those horror flick moments you never hope to be in, and see if you'll still be able to think straight and solve the case before they get you.
If you're feeling particularly brave, take a Cemetery Tour with Smokey Tours. They will take you to the Manila North Cemetery and the Jewish Cemetery, inform you of the various rituals and beliefs with regards to observing All Souls Day and All Saints Day, and tell you stories of those who have made these cemeteries their home.
For the Fitness Buffs
The long weekend is no excuse to bum around! Try out a Halloween-themed spinning class at Saddle Row or Ride Revolution.
For the Culture Vultures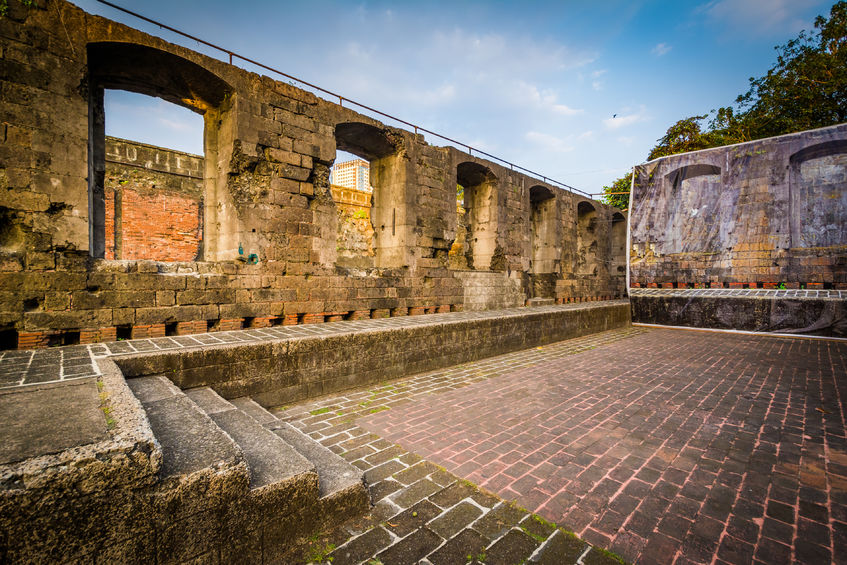 Why not spend this time to walk the streets of Intramuros and learn about its rich 400-year history? That is, if you aren't busy panicking from fright. Go on the Intramuros Ghost Walk by the Center for Paranormal Studies and gain a new level of appreciation for (and fear of) the old city.
If you'd rather sit out of the ghost hunting action, you can just take the Interactive Intramuros Walk by Old Manila Walks during the day. And as a bonus, they can throw in a Manila Bay Dinner Cruise with your tour so you can take your date on a fancy dinner in the middle of the sea without worrying about deadlines and sleep to catch up on.
What are your plans for this weekend? Share them with us!