Local Insider: Where to Go for the Best Bubble Tea in Taiwan
Now we're thirsty.
by Andy Flores | August 14, 2018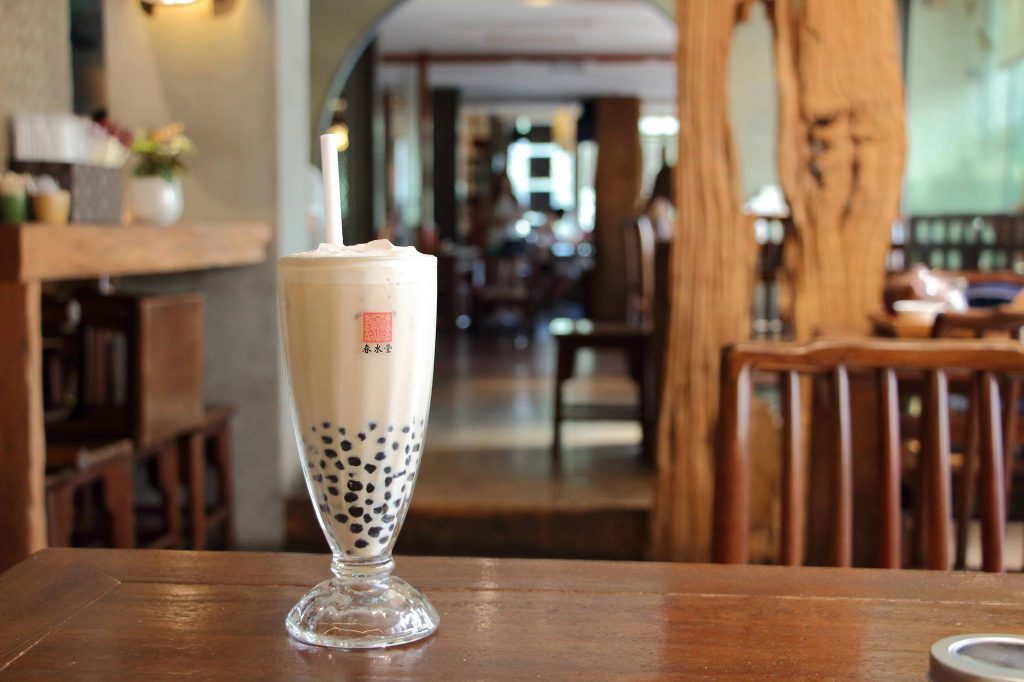 Of course, this list won't be complete without Taiwan's original boba place. Chun Shui Tang is said to be the birthplace of bubble milk tea. As the story goes, its founder Liu Han-Chieh got the idea of serving cold milk tea in the '80s after a trip to Japan, where he saw coffee served cold. Elevating the experience, his product development manager Lin Xiu Hui added tapioca balls to her iced tea, shared it among the staff, and the rest is history. Today, Chun Shui Tang is a successful franchise with over 40 branches across Taiwan, with each store exuding the same cozy and old-time charm of the first teahouse in Taichung.
What to order: Transport your taste buds back to 1987 with Chun Shui Tang's signature Pearl Milk Tea, which is blended with rich fat-free milk and chewy tapioca balls.
Which of these would you like to try? Tell us below!