LOOK: National Museum of the Philippines Cebu Opens This August
Admission is free.
by Ina Louise Manto | August 02, 2023
Home to the country's oldest street and breathtaking natural attractions, Cebu remains one of the top travel destinations in the Philippines. The city alone has many destinations to offer, especially if you want to learn more about the country's history. Adding to these significant landmarks is the new National Museum in Cebu. Know more about it:
National Museum of the Philippines Cebu
Nestled right in the heart of the city, the new National Museum of the Philippines Cebu opens to the public on August 1, 2023. The first of its kind in the province and the largest in the region, the museum stands on one of the most scenic areas in the city: the seaside area of Cebu's shipping district. At a distance, you'll see the Cebu-Cordova Link Expressway, which opened in April 2022.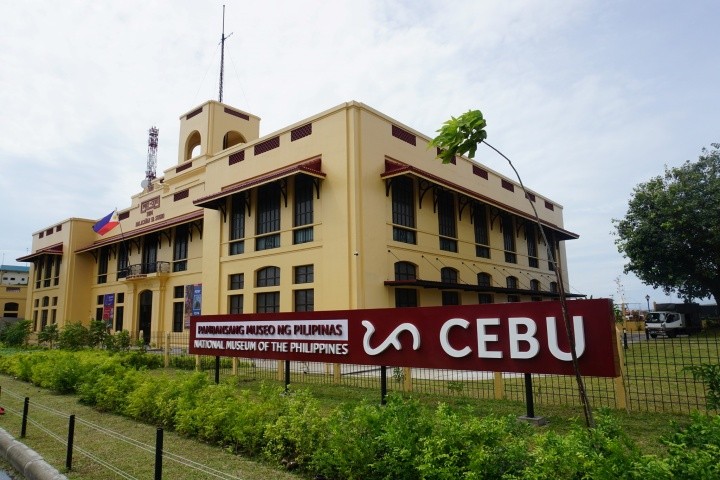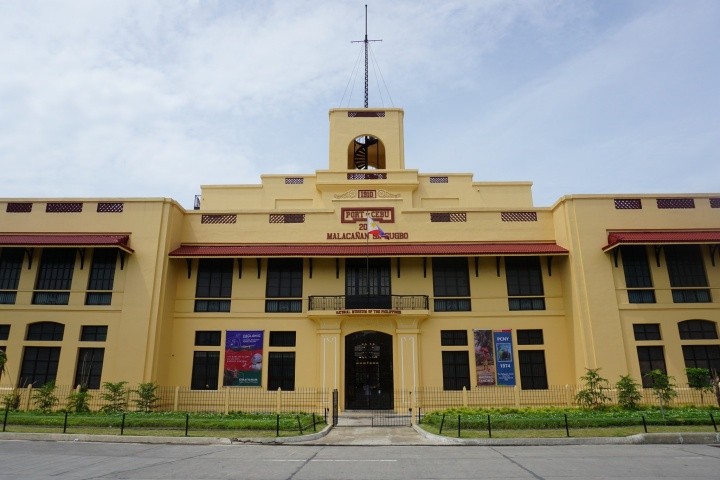 The NMP-Cebu is built on the former Cebu Customs House, which was built in 1910 and withstood the Second World War. In 2004, it was converted to Malacañang sa Sugbo by former President Gloria Macapagal-Arroyo. However, the building closed in 2013 after sustaining damages from a 7.1-magnitude earthquake. It then underwent conversion and restoration from 2020 to 2023.
Inside the museum
As shared on the Department of Tourism's Facebook posts, locals and tourists can look forward to five galleries that boast rich artistic, historical, and cultural relevance. Gallery 1 houses "Kinaiyahan: Cebu's Natural Wonders", which is a showcase of unique animal species and floral plants endemic to the province.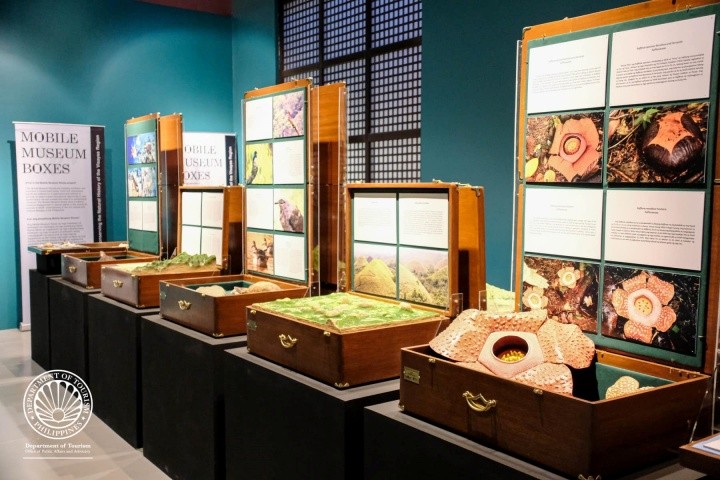 Learn more about the history of Cebu at Gallery 2, "Ang Karaang Sugbo ug mga Kabiling Bahandi", through its display of archaeological finds.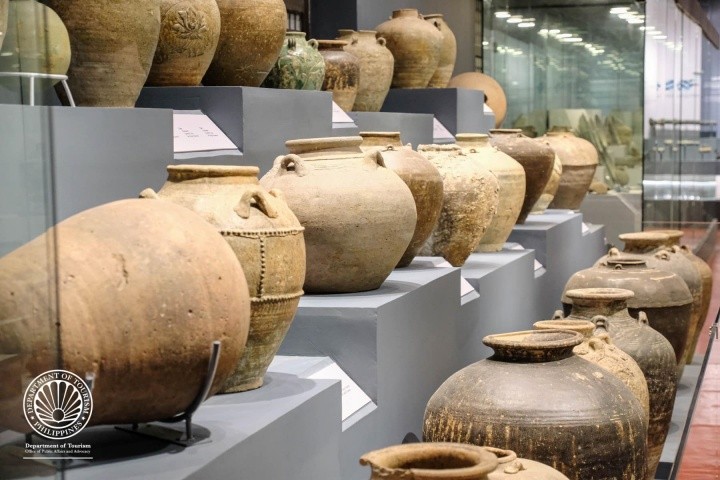 Gallery 3 or "Paglawig: Cultural Movement Across the Seas" features an exhibit of sustained ethnographic traditions inculcated in maritime history and industry.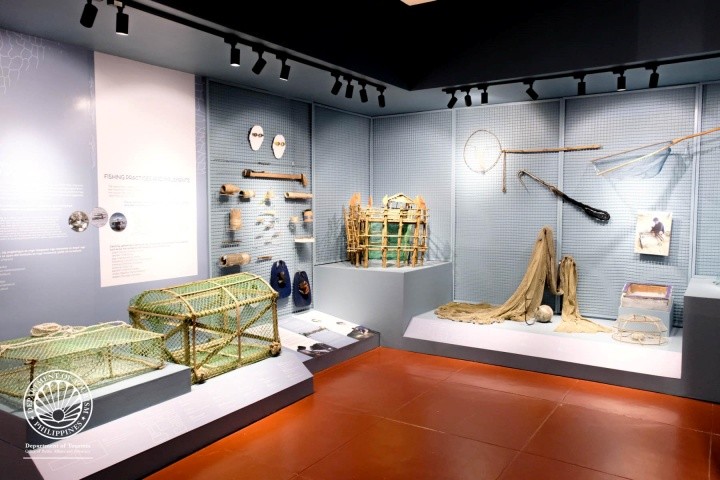 A special exhibit can be found in Gallery 4, "The Philippine Center New York Core Collection of 1974", featuring the works of Filipino artists in the early 1970s.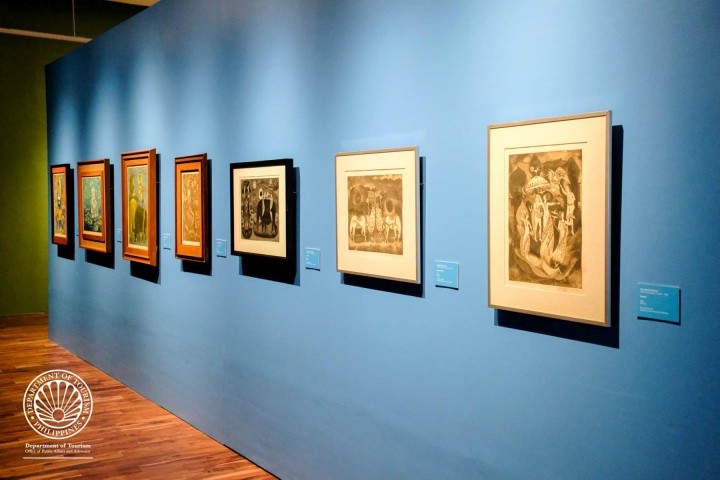 Ultimately, Gallery 5, or "Ang Kamamugnaon ug Kinaadman ni Maestro Tinong" highlights the work of Cebuano painter Martino "Tinong" Abellana. He is also known as the "Dean of Cebuano Painters".
Operating Hours and Rates
National Museum of the Philippines Cebu is open on Tuesdays to Fridays, from 9 AM to 5 PM. Admission is free.
For more information and updates, visit The National Museum of the Philippines on Facebook.
BOOKMARK: Take Yourself Out on a Date at These Museums in the Metro
BOOKMARK: Take Yourself Out on a Date at These Museums in the Metro
Ina Louise Manto | Feb 22, 2023
Looking for other places to explore? Join WindowSeat.ph's official Facebook community What's Your Trip PH for more recos!