Cheap Eats: Maginhawa St.'s Mexikombi
One more reason to hang out and eat in Maginhawa.
by Shen Mascariñas | December 09, 2015
Maginhawa Street is this generation's northern food haven. What was once a simple QC neighborhood is now the well-known home to many gastronomic gems. With its promise of cheap food adventures, Maginhawa attracts hungry bellies nearby and even food-lovers from the south.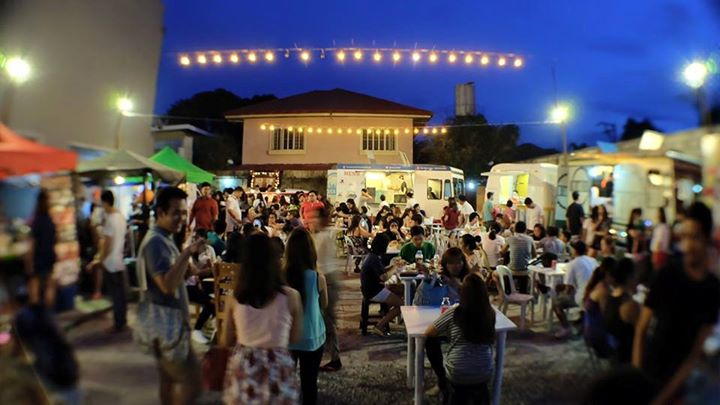 StrEat Food Park only amplified Maginhawa's much-deserved hype. It's definitely hard to resist a hip-looking compound filled with interesting food trucks, each with a unique (and cheap) offering.
Whether you're craving for burgers, a wine and dine meal, Turkish or Southeast Asian cuisine, food reminiscent of summer, or rice bowls drowned in sauce, StrEat Food Park's selections won't disappoint. Those with a sweet tooth can also get their fill of interesting coffee concoctions as well as innovative milkshakes and French toasts.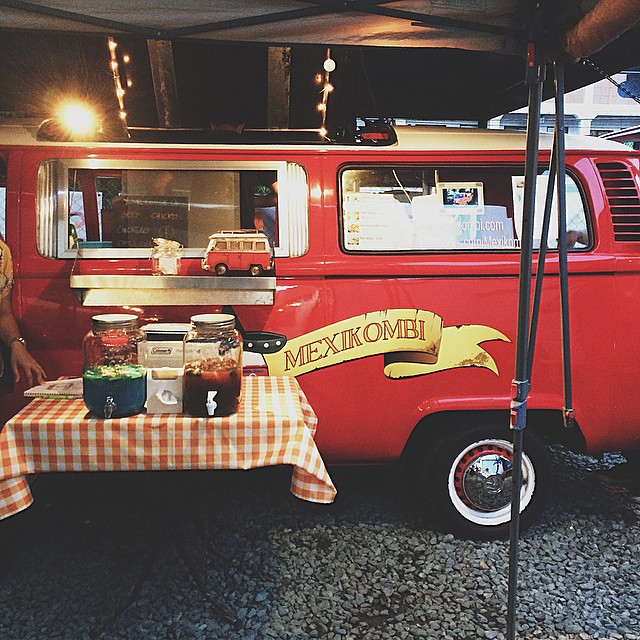 From this wonderful park's wealthy collection of food choices, one food truck stands out – the Mexikombi Food Cart. This red Volkswagen Kombi serves Mexican street food staples. Unlike many Mexican restaurants, Mexikombi's menu is straightforward and not at all overwhelming.
Pick the vessel of your favorite protein: Burrito, soft tacos, nachos or rice. Simply make a choice between chicken or beef. If you order the popular burrito, you can opt for a combination of chicken and beef or the new menu item, Carne Asada.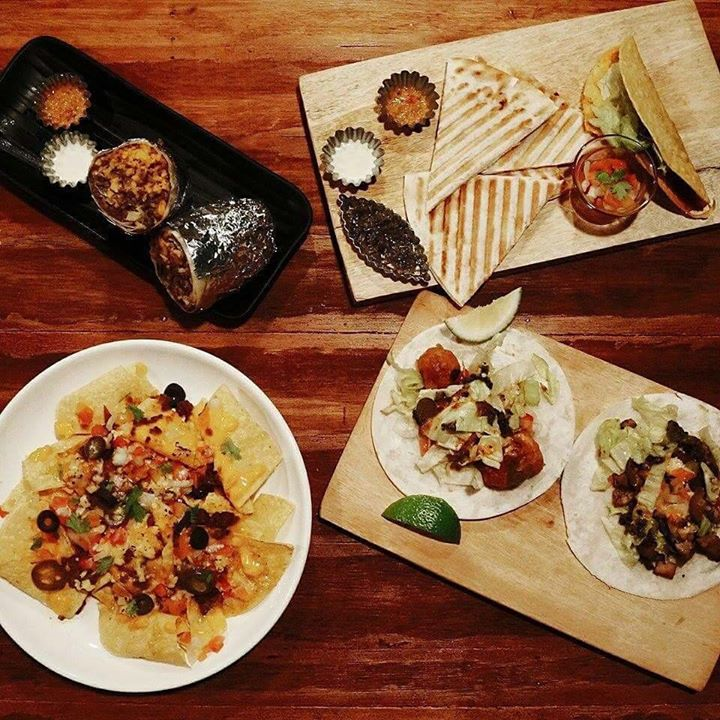 The Mexikombi Food Cart has limited offerings, but you can be sure that all of their dishes are packed with flavor and a generous serving of ingredients. The bestseller beef and chicken burrito, for example, is a 10-inch tortilla filled with meat, Mexican rice, roasted bell pepper jalapenos, salsa, refried beans, cheese and lettuce. With nothing above P200, Mexikombi won't only satisfy your taste buds, it'll make your wallet smile as well.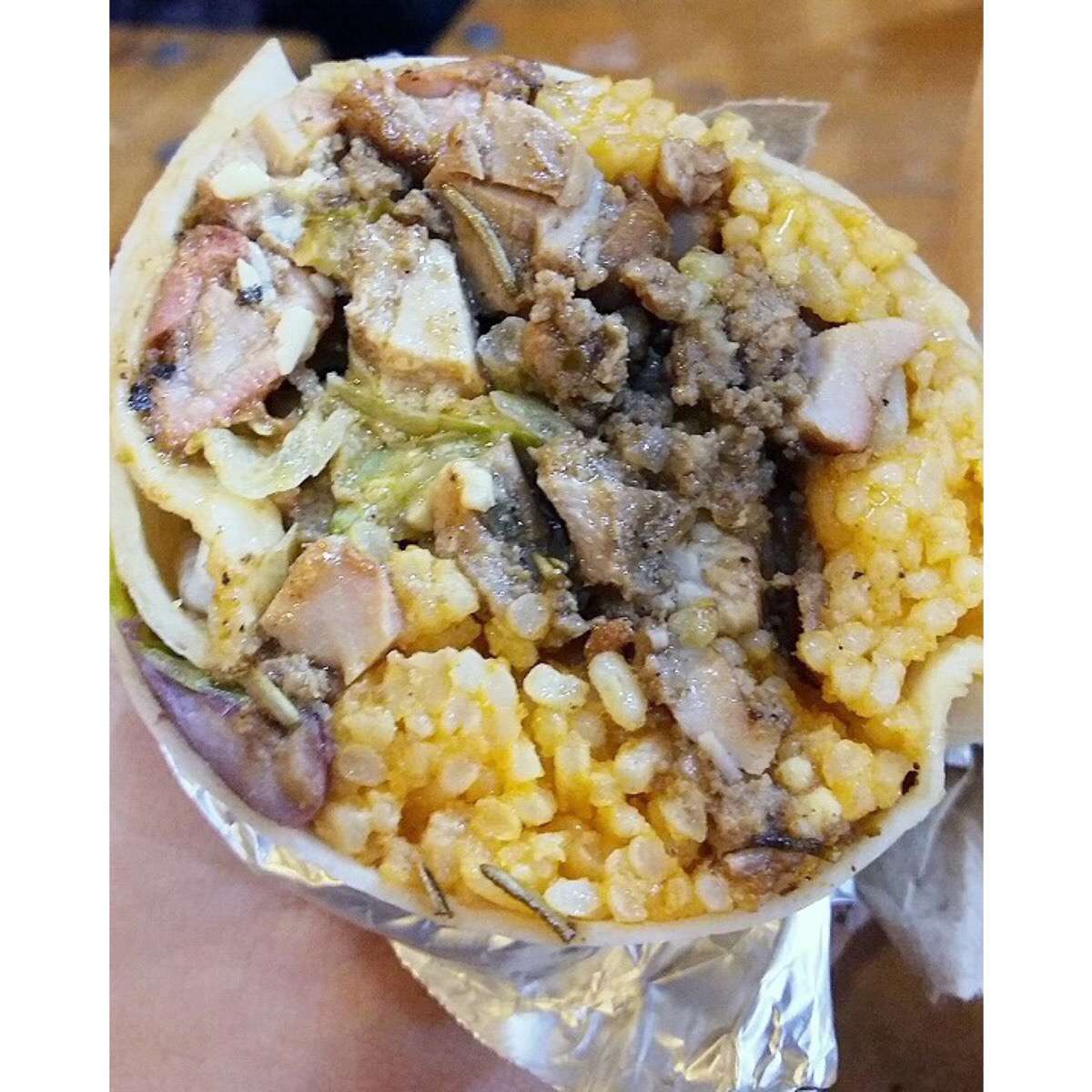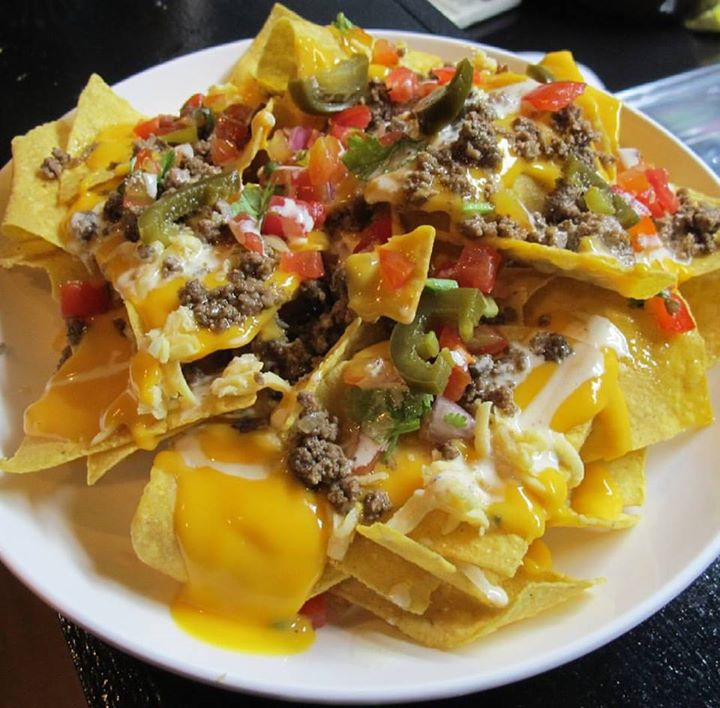 StrEat's famous red Volkswagen Kombi has gained such a strong following that they've recently opened Mexikombi Casita, a legit restaurant along Maginhawa. They've expanded their menu to accommodate more exciting fillings like Carnitas, Barbacoa, Chorizo and Shrimp. Quesadillas are now available, too. Make the Mexican street food experience complete, and order some horchata with your meal.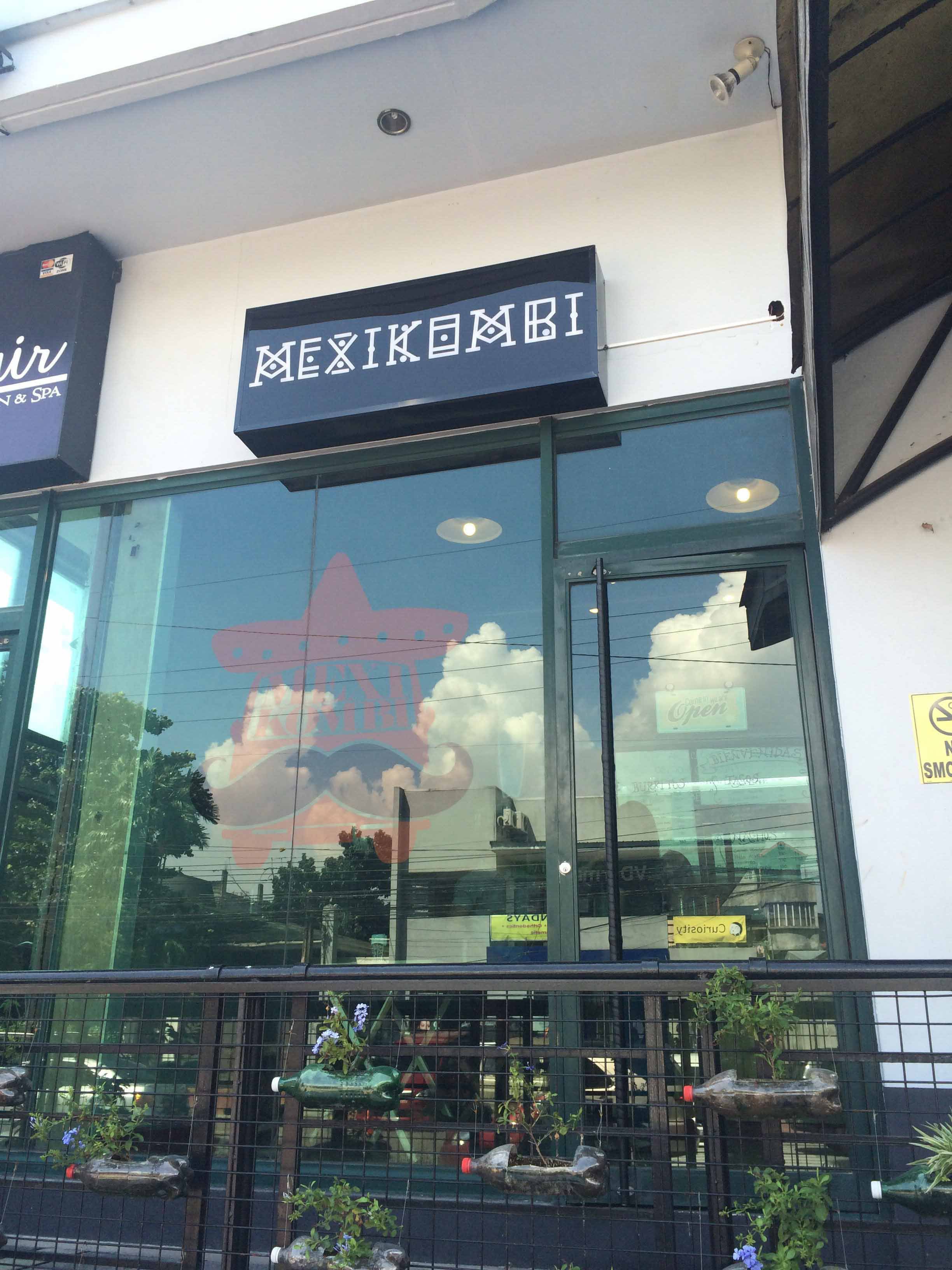 Don't wait any longer before you sink your teeth into Mexikombi's awesome Mexican street food. Whether your prefer a food truck or a restaurant experience, head to Maginhawa ASAP!
You can find the Mexikombi Food Cart at StrEat Food Park, 91 Maginhawa St., UP Village, Quezon City. It's open Tuesday to Sunday from 5pm to 2am. On the other hand, the Mexikombi Casita is at 116 Maginhawa St., Teachers Village, Quezon City. The casita is open Tuesday to Sunday from 11:30 am to 10pm.
How about you? Have you tried Mexikombi? Share your thoughts about it below!