This Picture-Perfect Cafe in Silang Lets You Enjoy Coffee Surrounded by Plants
Perfect for plantitos and plantitas
by Edgardo Toledo | September 13, 2022
Listen to this article:

Aside from Tagaytay, Silang is also a great destination to explore for food crawls. The agricultural city has lots of cafes and restaurants awaiting tourists and locals. If you find yourself in Silang, there's one coffee house that's gaining attention for its laid-back ambiance and crave-worthy dishes. Take a look!
Monstera Cafe
Whether you're looking for a new hangout spot or want to enjoy a sumptuous meal with a cozy ambiance, Monstera Cafe is your much-needed break from the city's progressive chaos. At a glance, you'll catch the beautiful monstera plants adorning the quaint coffee house.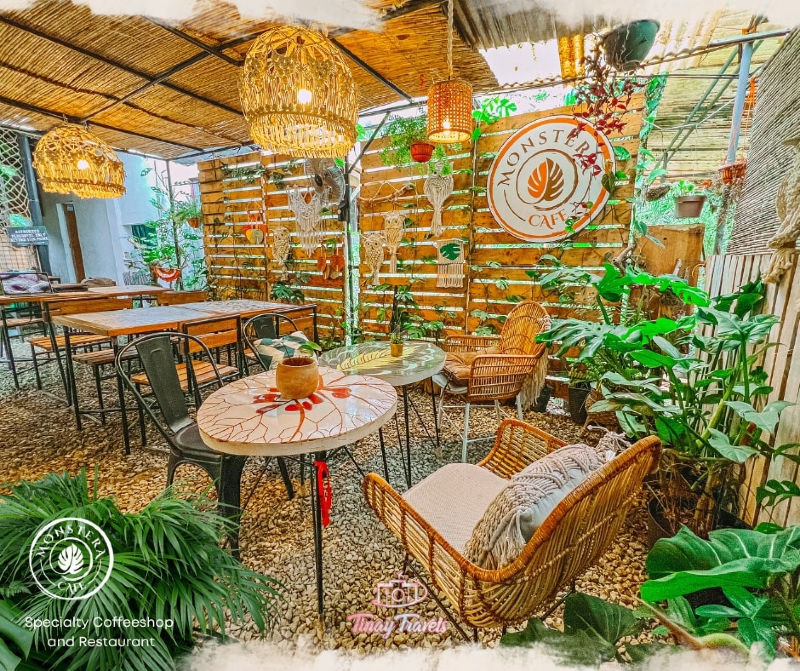 The cafe features a boho aesthetic, from the lights, chairs, and tables to the eye-catching macrame decorations. Keep your phone in hand because every spot makes a lovely backdrop for some selfies for the 'gram.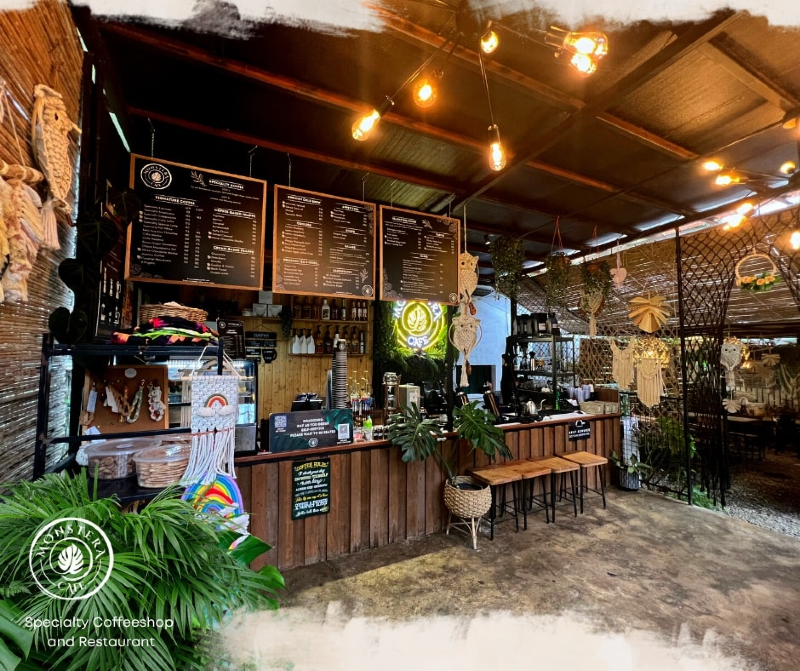 Monstera Cafe also boasts an open-air dining setup, perfect for those who want to have family get-togethers with picture-perfect scenery. You can bring your special someone, too, for a lovely date. Plan your date between Fridays and Sundays because they hold acoustic nights, which makes the place more relaxing and romantic.
This Adorable Boho Cafe in Cavite Is a Must-Visit for Plantitos and Plantitas
This Adorable Boho Cafe in Cavite Is a Must-Visit for Plantitos and Plantitas
Jon Christoffer Obice | Sep 02, 2021
The menu
Monstera Cafe offers a wide selection of specialty hot and iced coffee, as well as delectable dishes to satisfy your cravings. For starters, sample their signature coffee blends like Specialty Cappucino, White Chocolate Mocha, Specialty Spanish Latte, and Caramel Macchiato Affogato. Prices start at P115.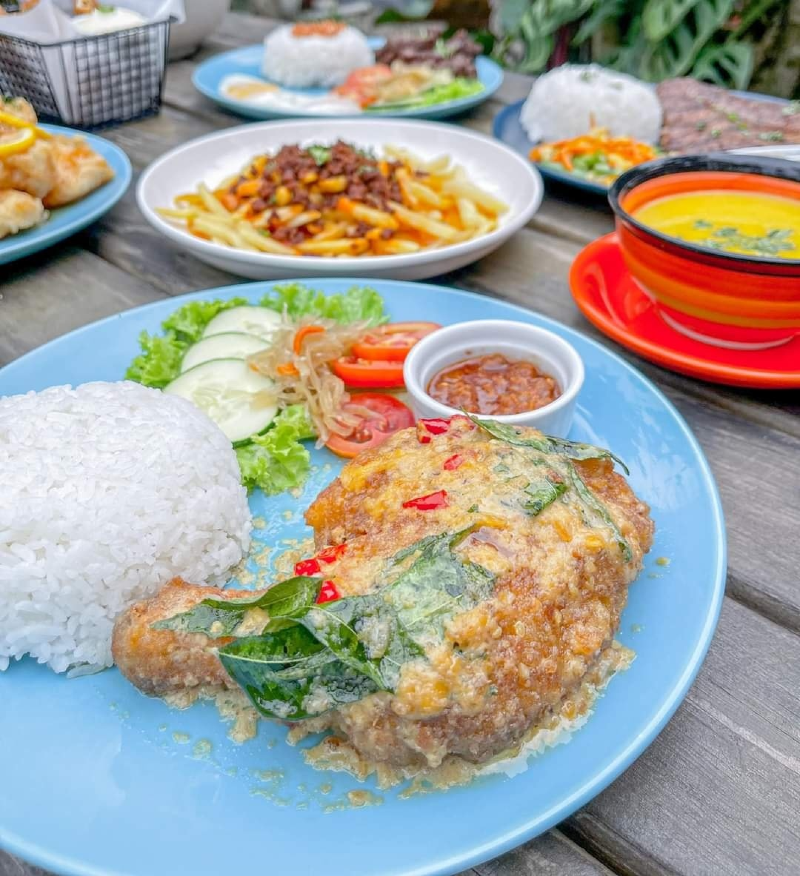 If you're looking for non-coffee beverages, they have organic tea and fruit-flavored coolers such as Lemon-Blueberry, Mango Pineapple Burst, Butterfly Pea Tea, and Chamomile Tea.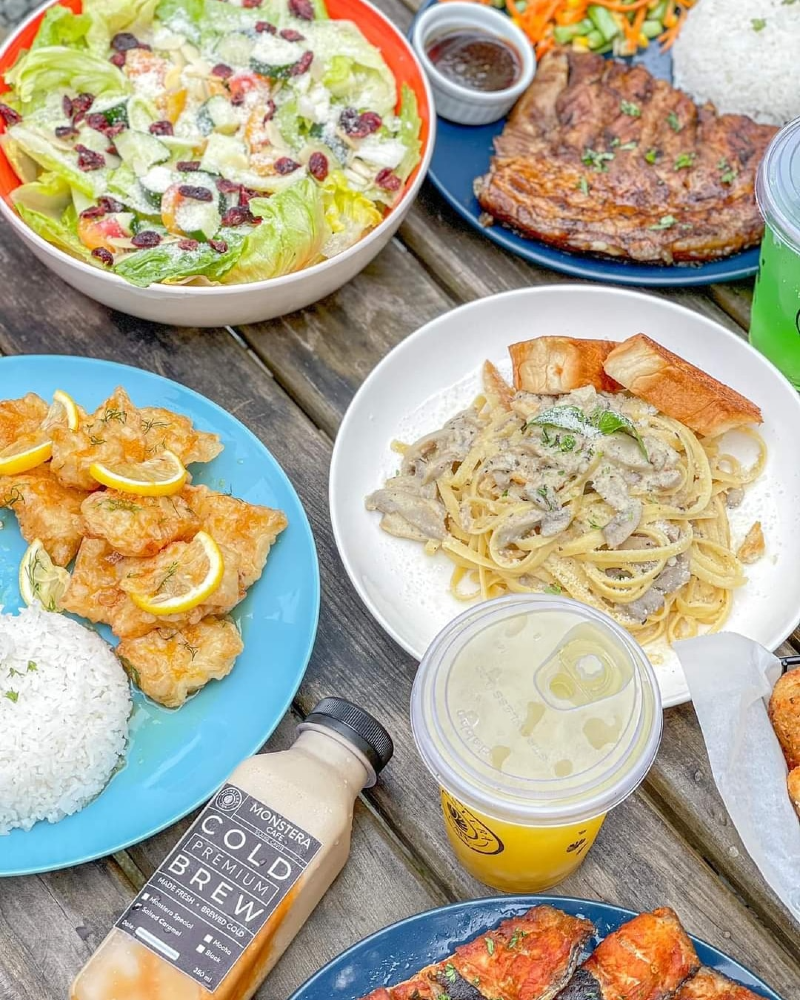 For a more tummy-satisfying visit, Monstera Cafe has scrumptious rice meals, salads, and desserts to pair with their drinks. You can go for Beef Tapang Taal, Crispy Liempo, or Monstera Meaty Bolognese, among others. The best part? They have low-carb meals and keto-friendly options! Check out their full menu here. 
Location and operating hours
The coffee house is located at 3994 F Purok 4, Malaking Tatiao Rd., Brgy. Malaking Tatiao, Silang, Cavite. It's open from Mondays to Saturdays, 11 AM to 10 PM, and on Sundays, 10 AM to 10 PM.
For more information, visit Monstera Cafe PH's Facebook page.