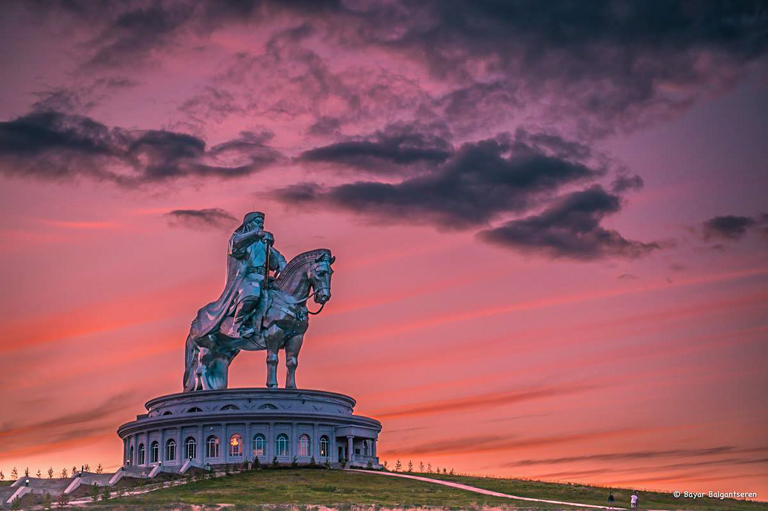 More Visa-Free Destinations in Asia for Pinoys
No visa? No problem!
by Meryl Medel | August 02, 2019
As Philippine passport holders, we find it hard to travel because of the restrictions put upon us by our passports. We need to apply for visas to get to the places we want to see, and from a few high application fees to proving financial capability, visa applications are definitely not easy. So why not explore the destinations that require no visa or those that issue upon arrival? We've listed some of them below.
But of course, make sure to check with the official government agencies in case there are any changes in visa policies.
Macao
Visa: Visa-free
Maximum days of stay: 30 days
Nicknamed Las Vegas of Asia, Macao is known for its many casinos and high-end shopping centers. But more than these, Macao has many key historic attractions that should be on your must-visit list. Check out the many museums around, like the Macao Museum of Art. Or go take a walk around Senado Square, the center of the extensive Historic Center of Macau, a UNESCO World Heritage Site.
Maldives