Revenge Travel Ready: 8 Travel Gadgets to Invest In for 2023
Here's to your escapades this 2023.
by Ina Louise Manto | April 13, 2023
With summertime upon us plus so many airline seat sales, traveling is tempting more than ever. In case you've finally decided to go on that much-awaited escapade after years of no travel, you might want to upgrade your travel gear that's been collecting dust in your storage. To make your upcoming adventures more comfortable, here are some travel gadgets worth the investment:
AirTag
We've already heard of stories of lost luggage (with family or friends who experienced them before), especially with connecting flights, or worse, getting pickpocketed in popular destinations. No one wants to deal with the horror of losing items as it can alter your trip entirely. It's always better to have peace of mind, and it'll be easier to track your belongings in case you lose them and need to report to airport staff. Getting them in a pack is cheaper as well!
A pack of four costs PHP6,490 here.
Amazon Kindle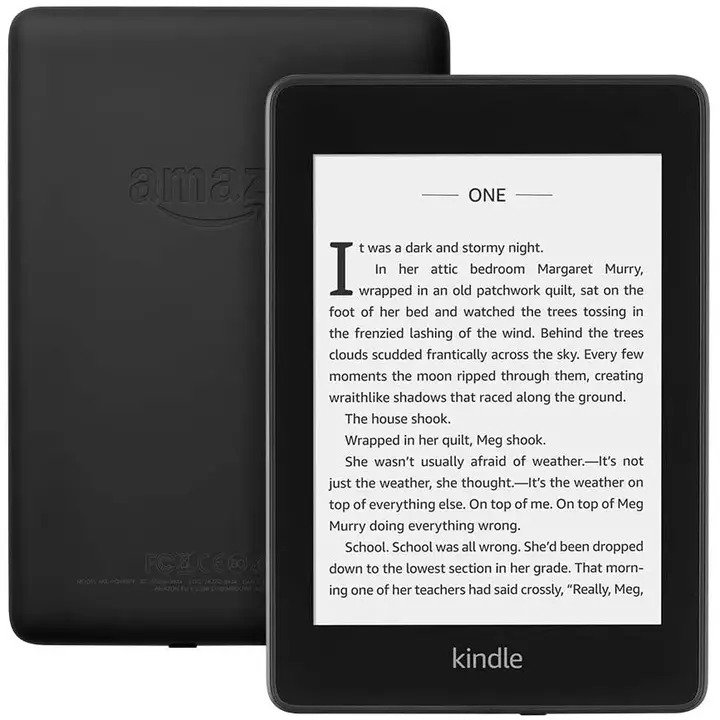 From killing time at your boarding gate and long-haul flights to finally relaxing in your travel destination, a Kindle is a travel must-have. It isn't just easy to carry around and can fit in small bags. Kindles are also waterproof, so there's no need to worry if you plan on hanging by the pool or beach. You don't even have to buy a brand-new unit! Get a refurbished unit instead to save funds; it's as good as a new one anyway.
Prices start at PHP 4,890 online.
Luggage scale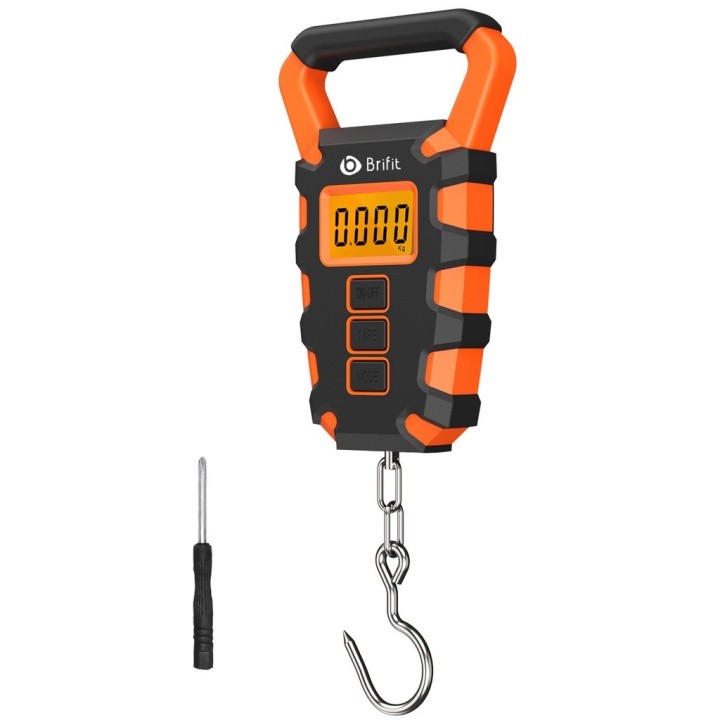 Worried about your baggage weight pre and post-travel? Nothing's more embarrassing than opening your luggage at check-in gates to unload excess baggage or having to pay ridiculous fees upfront because you splurged a little too much when shopping. To avoid this, get a portable digital weighing scale – this one can weigh up to 50kg.
Get it for PHP430 online.
Portable Bluetooth speakers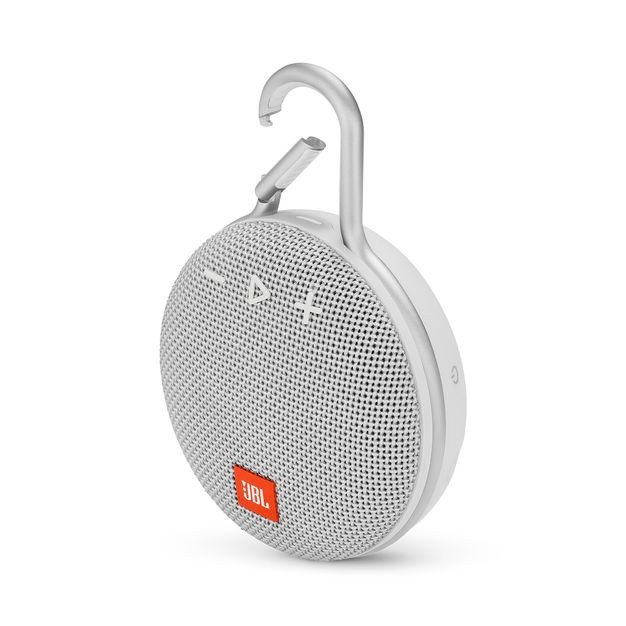 With up to 10 hours of playtime, you're guaranteed to have a party wherever you go with this portable speaker. It's also waterproof, which is perfect for beach getaways or for when you want to have a concert in the shower.
Get it for PHP2,449 online.
Universal adapter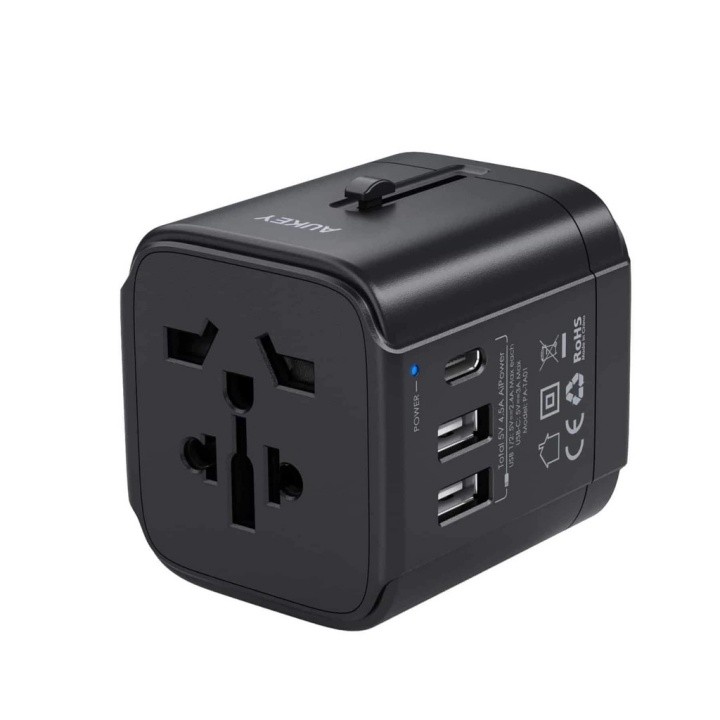 While hotels usually have universal plugs, it's still better to be ready with extras, especially if you're staying in an Airbnb when you travel. Another good thing about this adapter is it comes with two regular USB-A ports and a USB-C port, so there's more room for other gadgets. Simply plug in your extension cord and you're good to go.
Get it for PHP1,549 online.
Noise-canceling headphones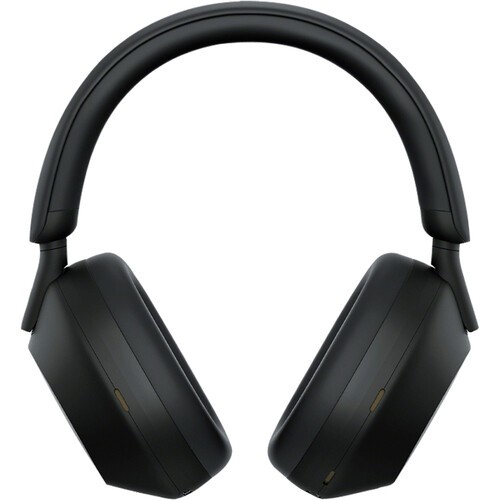 Need to drown out the airplane noise, and sounds of crying babies, or your seatmates' gossip during flights? Get yourself a pair of noise-canceling headphones. There are plenty of affordable earbuds and headphones, but Sony's WH-1000XM5 Wireless Noise-Canceling Headphones are a crowd favorite. Perfect for work and play, this headphone is comfy on the ears, has four beamforming microphones for quality calls, a smart Adaptive Sound Control, and up to 30 hours of playtime on a single charge.
Get it for PHP20,909 online.
GoPro Hero 11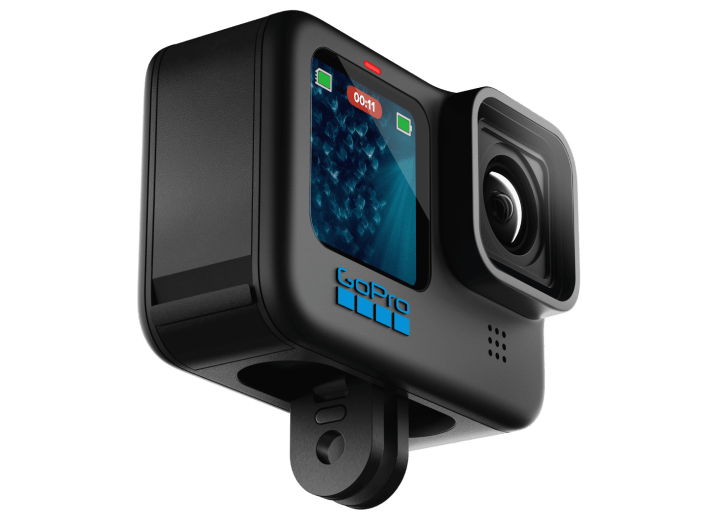 Ready to start your vlogger era in 2023? Sure, you can use your phone to document your travels, but this is for the folk who love to indulge in action-filled activities. GoPro Hero 11 is compact, waterproof, and comes with an LCD to help you frame yourself especially if you're flying solo. Getting your files is a breeze too via the app, so you can post them ASAP.
Get it for PHP28,990 online.
Portable charger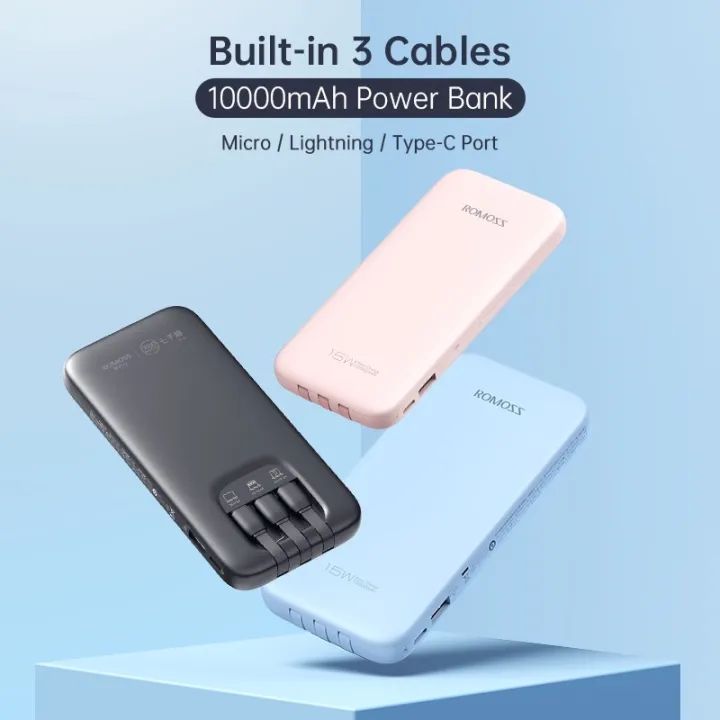 No one wants to run out of phone battery, especially when you're out and about and cannot easily find a spot to plug in your charger. This Romoss charger has a 10000mAh capacity, it's light and compact and already comes with three various cables that support both Apple and Android phones. You can just plug your phone and there's no need to bring extra cables that just get tangled inside your bag. It supports fast charging too.
Get it for PHP859 online.
Beautiful Airbnbs and Resorts in Nature for Your 2023 Long Weekend Getaways
Beautiful Airbnbs and Resorts in Nature for Your 2023 Long Weekend Getaways
Ina Louise Manto | Jan 06, 2023
Looking for other places to explore? Join WindowSeat.ph's official Facebook community What's Your Trip PH for more recos!