Must-Try Third Wave Cafes in Metro Manila (Quezon City Edition)
Kape tayo.
by Tynne De Leon | June 03, 2019
Gone are the days when coffee was merely a morning pick-me-upper. Today, it is taken more seriously with the rise of what they call third wave coffee—a movement that aims to promote high quality coffee. Metro Manila is filled with cafes offering these specialty coffees, paying attention to every step of the process—from growing the plant to brewing. A lot of them are roasted on-site.
A first of the series, we've explored some of Metro Manila's must-try third wave cafes. Our first stop: Quezon City! Aside from being the largest in the region, it houses the most number of third wave cafes in the metro. Check some of them out:
Chapter Coffee Roastery and Cafe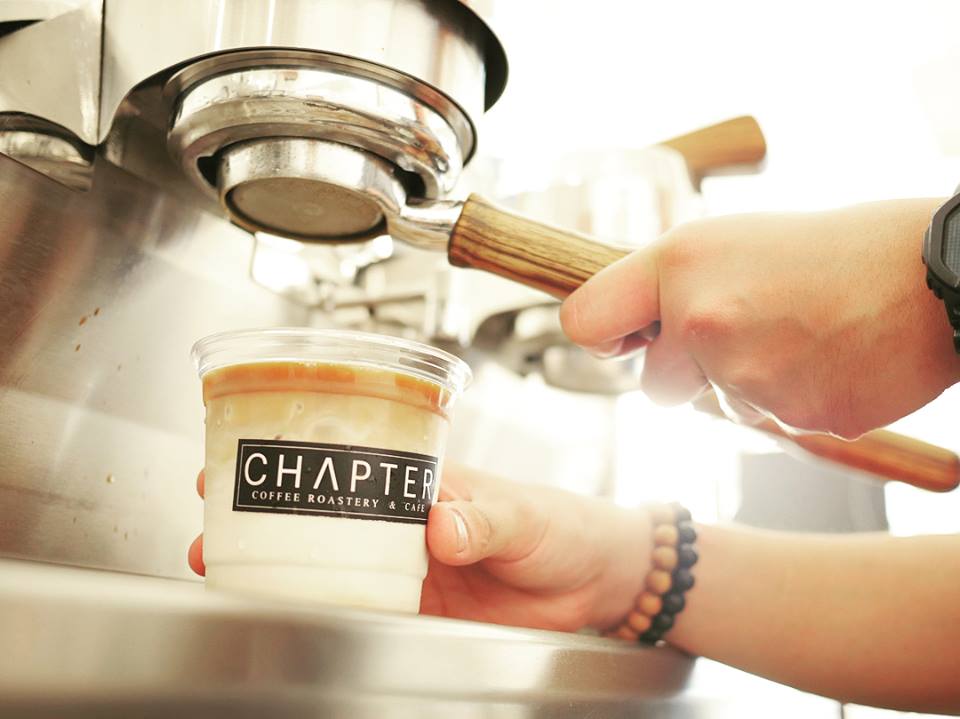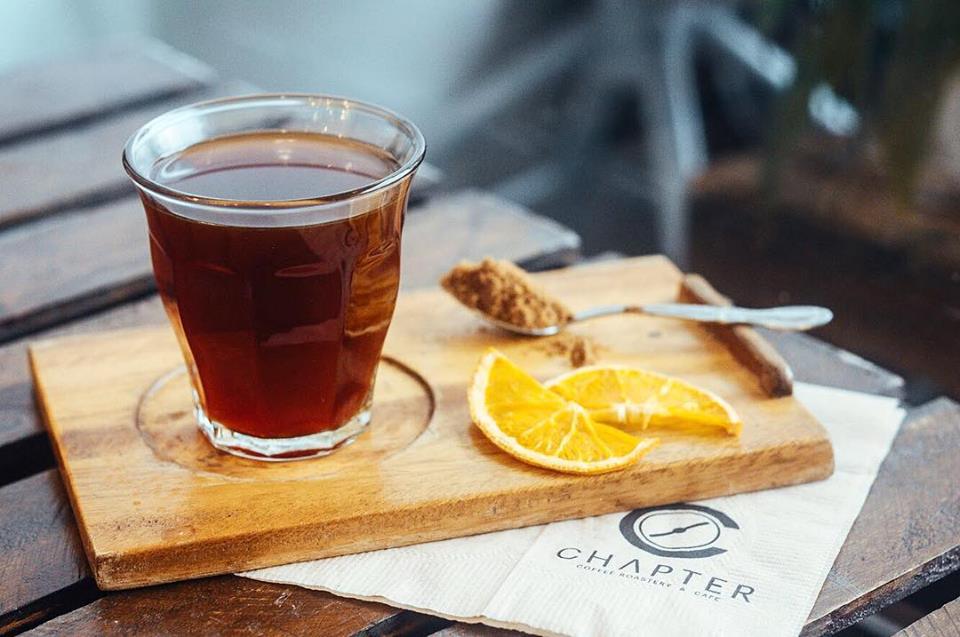 143 Maginhawa Street, Sikatuna Village, Quezon City
Open from Monday to Thursday (11 a.m. – 10 p.m.), Friday to Sunday (11 a.m. – 11 p.m.)
This cafe takes their coffee seriously, from carefully selecting the raw products to the meticulous preparation of the drink. The place features a fresh ambiance and delicious food selection that will keep you coming back.
Their best sellers include the Classic Blend, and you can also take home fresh whole and ground beans, and some coffee items from their store.
SGD Bodega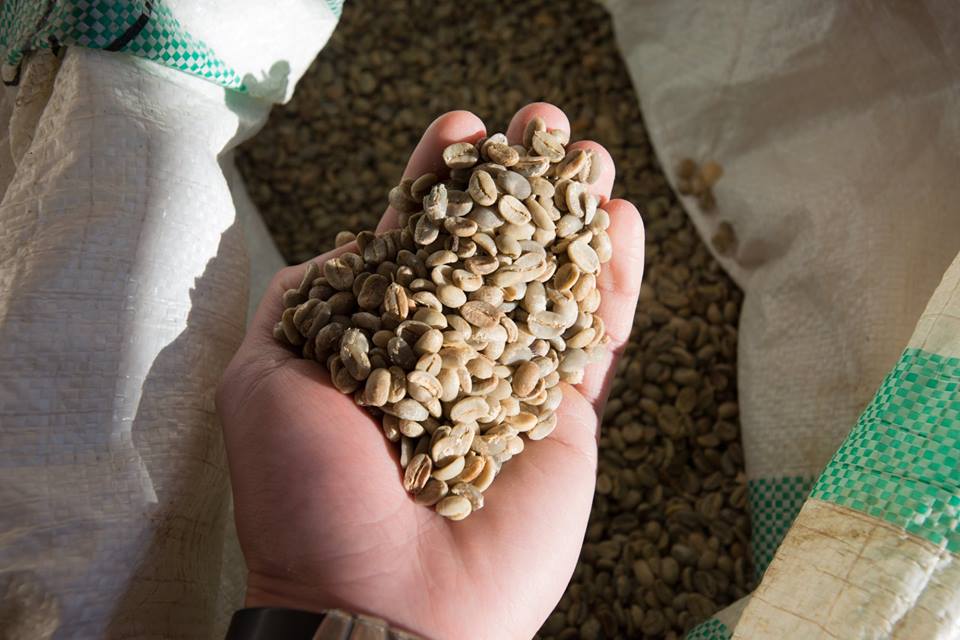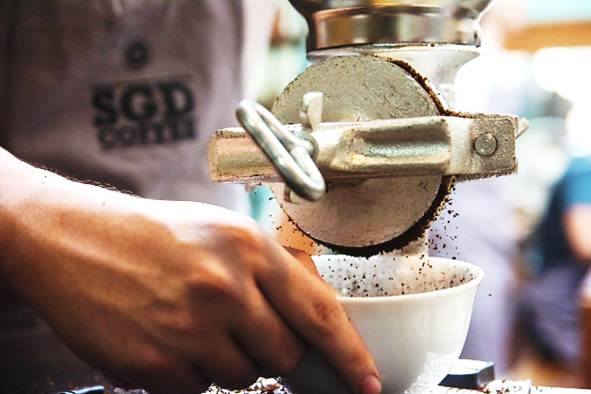 45 Maalalahanin Street, Teachers Village, Quezon City
Open every day from 8 a.m. – 10 p.m.
SGD Bodega is not your typical hangout cafe. Specializing in local coffee, their beans are carefully grown and handpicked from the mountains of Sagada, Mountain Province, thus the name. Aside from advocating sustainability and social responsibility, this cafe is under the Coffee Science Center, which offers classes and workshops for beginners to advanced coffee drinkers and producers.
On your visit, try their Affogato, and get a taste of their homemade ice cream.
White Camp Coffee and Kitchen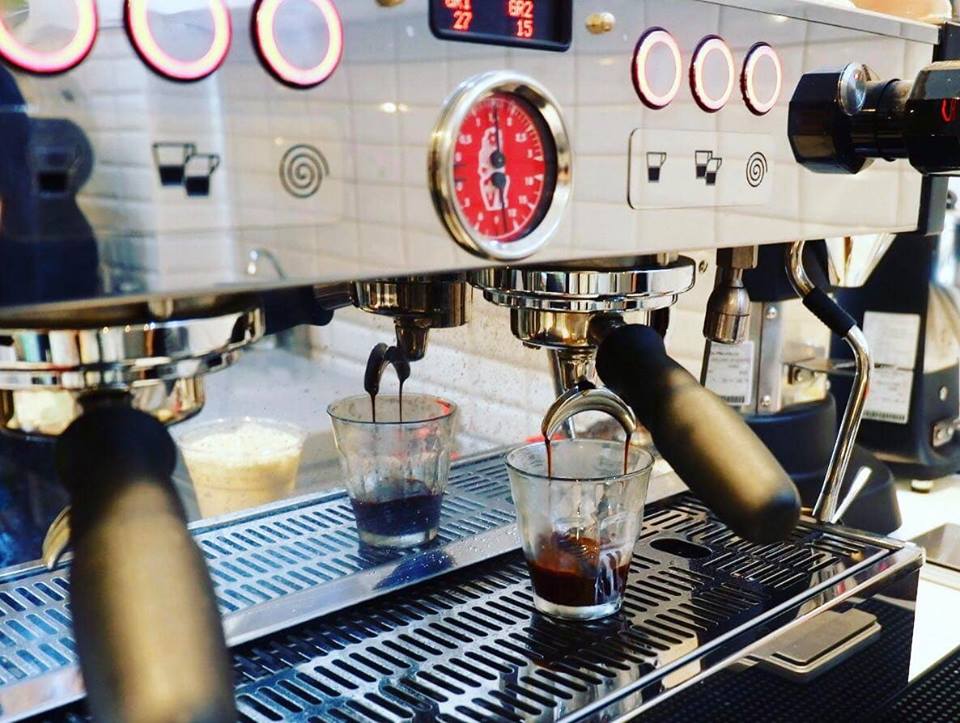 62 Sgt. Esguerra Corner Mother Ignacia Avenue, South Triangle, Quezon City
Open from Monday to Saturday (8 a.m. – 11 p.m.), Sunday (11:30 a.m. – 8:30 p.m.)
Sitting on the busy side of Quezon City, this space offers a serene ambiance to help you take a break from the bustling city. Known for their unusual coffee and dish pairings, their menu is made for food adventurers. Who knew Korean fried chicken and a flat white coffee would make a great pair?
Some of their must-tries include espresso soda and bubble waffle.
Firefly Coffee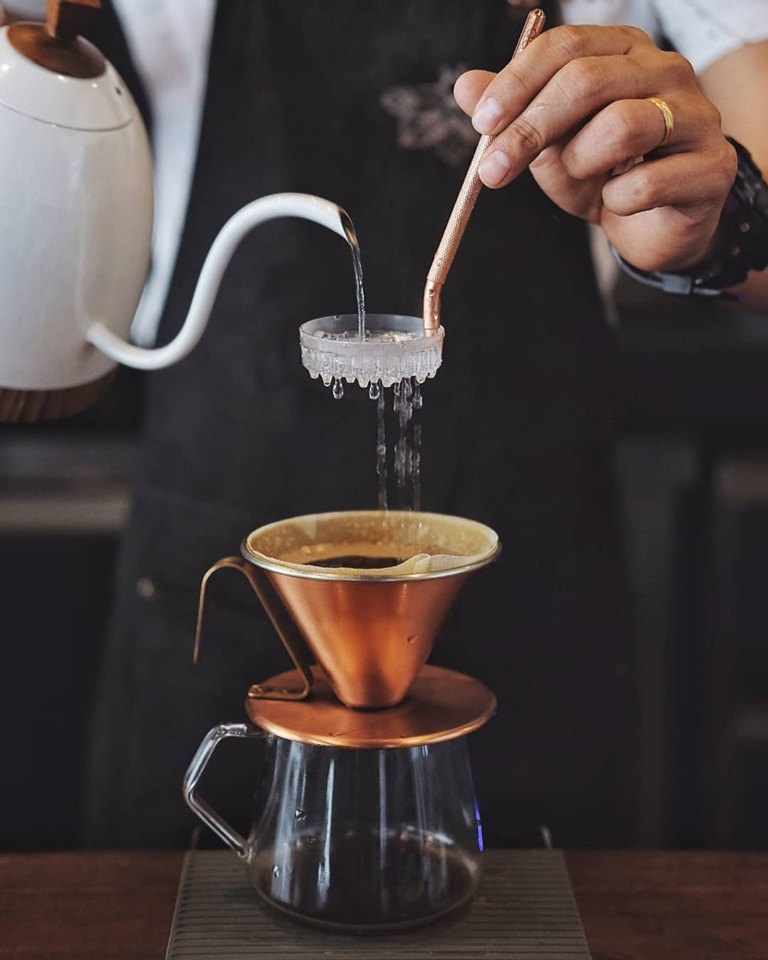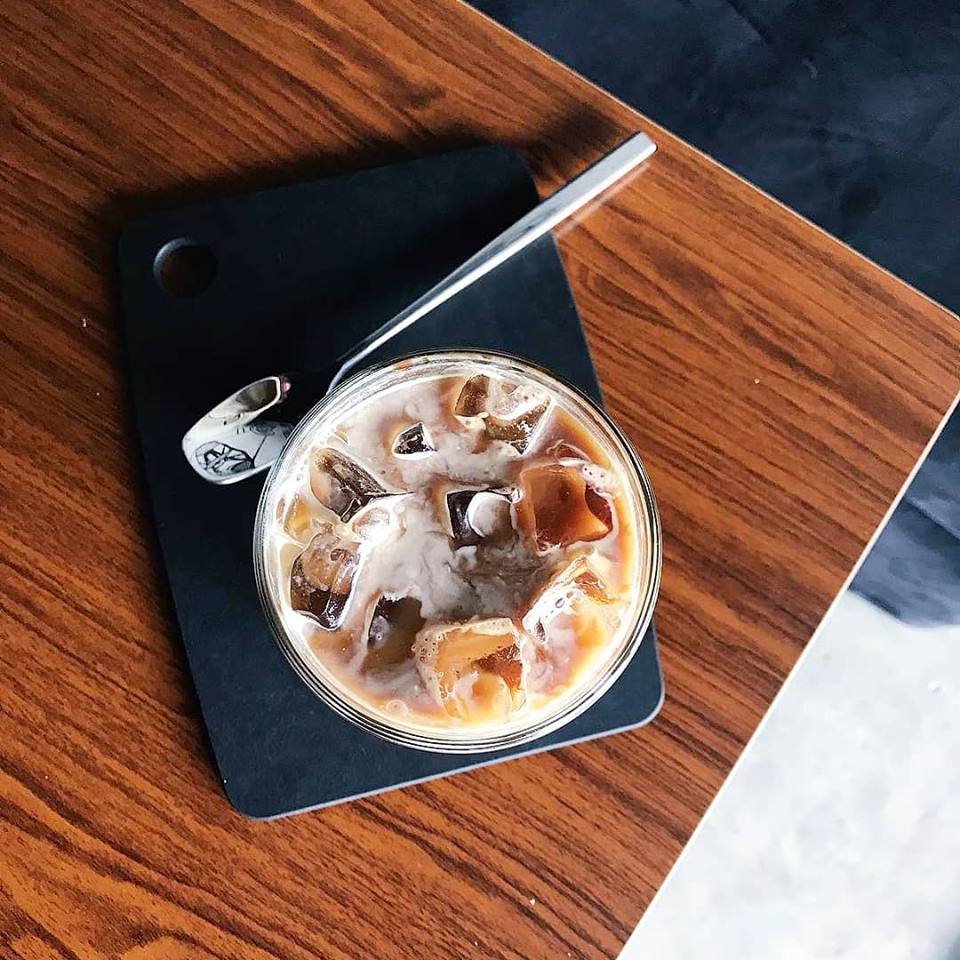 112 Sto. Domingo Avenue, Quezon City
Open every day from 10 a.m. – 11 p.m.
Firefly Cafe started as a humble stall inside a university until it found its permanent home in a quiet neighborhood in Quezon City. They have an extensive coffee menu—like really extensive—since they have more drinks than food. Their affogato is a favorite among regulars, and their Coffee Butter is their most-ordered variant, to get you started. They use Ethiopian coffee for their cold brew drinks to emphasize "the brightness of the coffee."
Aside from the affogato, their other bestsellers include the Dirty White, which is made of milk and risretto.
Jiro Coffee Studio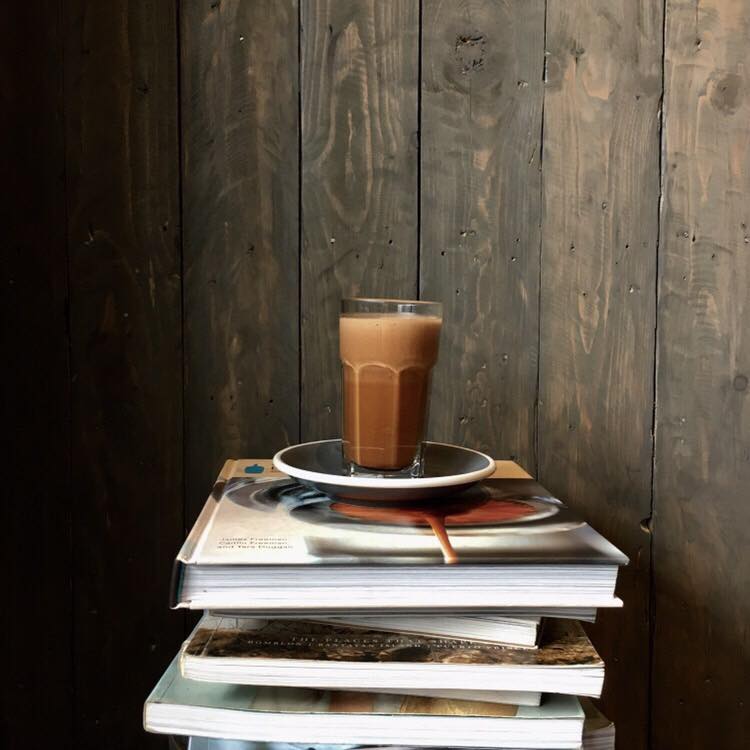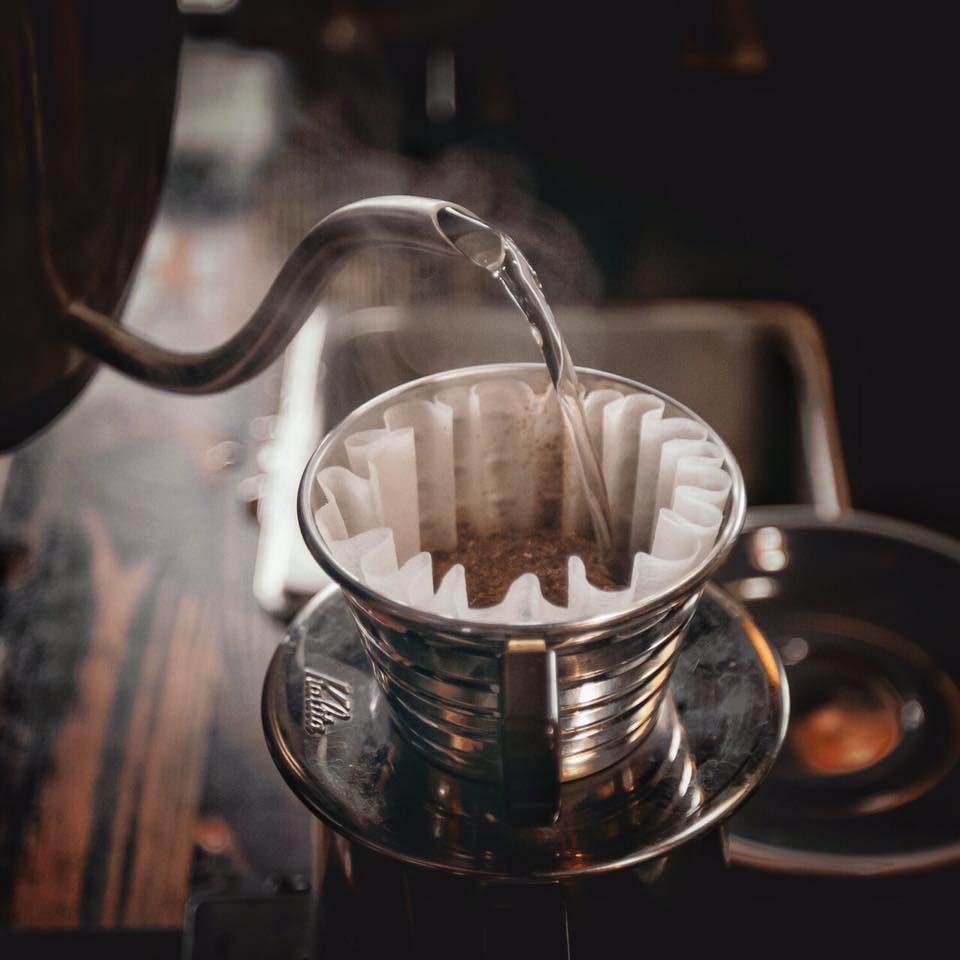 Second Floor, Crossroad Center, 77 Mother Ignacia Avenue, Paligsahan, Quezon City
Open every day from 12 nn – 7:30 p.m.
Aside from providing good coffee, Jiro Coffee Studio aims to be a hub where creatives can explore their ideas while indulging in a good cup. The place, which has a rustic industrial design, is filled with books and art pieces that visitors can freely browse through. Their coffee menu ranges from traditional to unusual, which you can pair with their menu full of healthy comfort food.
For starters, try their Cocospresso, a refreshing drink made from your favorite espresso served with iced coconut water.
Common Folk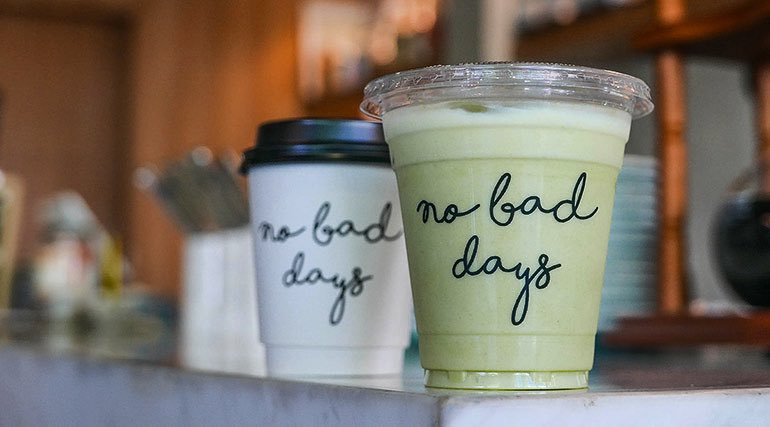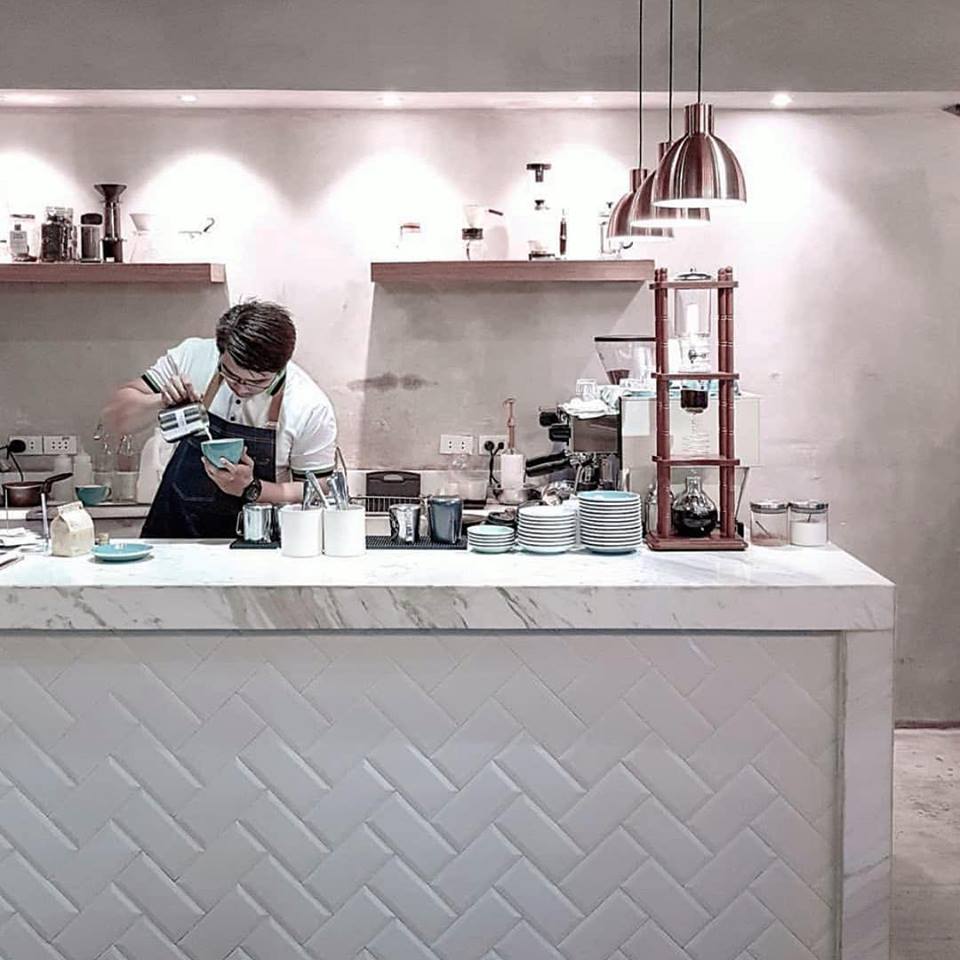 Bellitudo Lifestyle Strip 79 Katipunan Avenue, White Plains, Quezon City
Open every day from 7:30 a.m. – 10 p.m.
If you've seen a photo of a neon sign saying, "No bad days" on Instagram, it's definitely Common Folk. This cafe has a homey vibe which makes it the perfect spot for some alone-time, or a weekend catch-up with friends. Their menu is pretty straightforward: they offer the usual coffee lovers' favorites such as cafe latte and flat white.
First-timers can try their bestseller, Matcha Tea Latte which can be served hot or cold.
Any more cafe suggestions? Share with us in the comments section below!