Green in the City: 8 Parks in Metro Manila for When You Need to Take a Breather
Parks>Malls.
by Andy Flores | May 29, 2019
Amid the tangle of buildings and roads in the ever-so-chaotic Metro Manila, you will find little pockets of green that won't just give you a place to catch your breath in the urban jungle when you need it, but also a sliver of hope that somehow, there are still beautiful and tranquil green spaces in the metropolis for us to explore, enjoy, and protect. Here, we list down eight of our favorites:
Arroceros Forest Park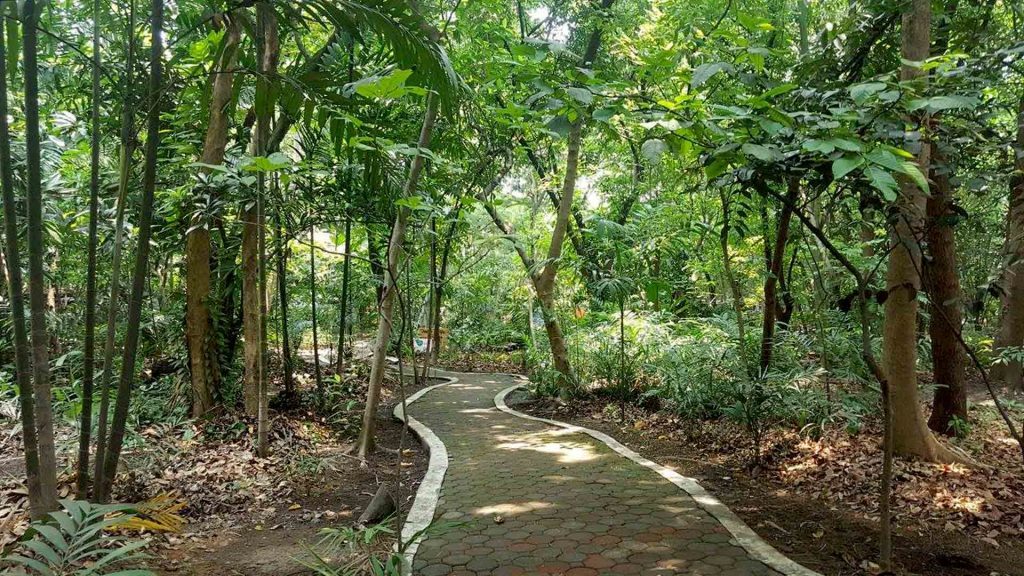 Known as the "last lung of Manila," Arroceros Forest Park is the city's only nature park. Backed by a rich history, it was once a settlement for Chinese traders in the Philippines during the early Spanish colonial period and also served as a military garrison during the country's American period. Today, the 2.2-hectare park is home to over 3,000 trees of dozens of varieties and 8,000 ornamental plants. Densely blanketed with greenery, the forest park has a trail to keep visitors guided while exploring the area.
Paco Park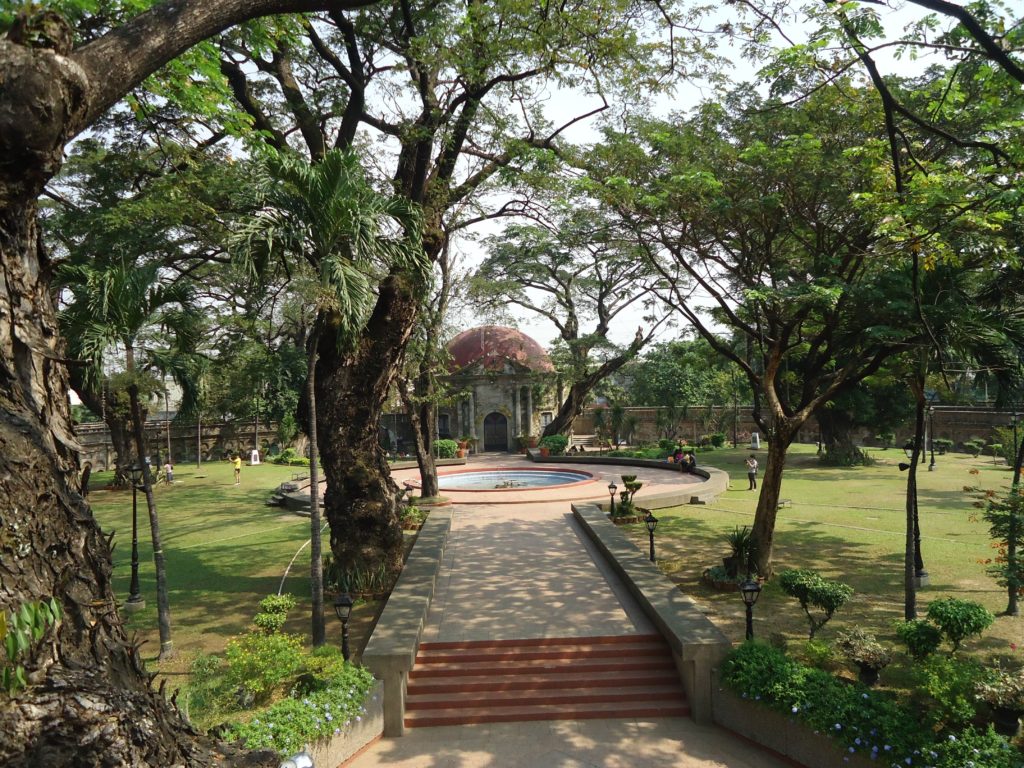 Paco Park is a quaint garden within a former burial ground. It is also where Dr. Jose Rizal's remains were secretly interred after his execution before being exhumed to be transferred to their current location in the shrine at Rizal Park. Despite its grim backstory, Paco Park is loved by many for its serene and secluded atmosphere. It even has a chapel that has emerged as one of Manila's popular wedding venues.
Mehan Garden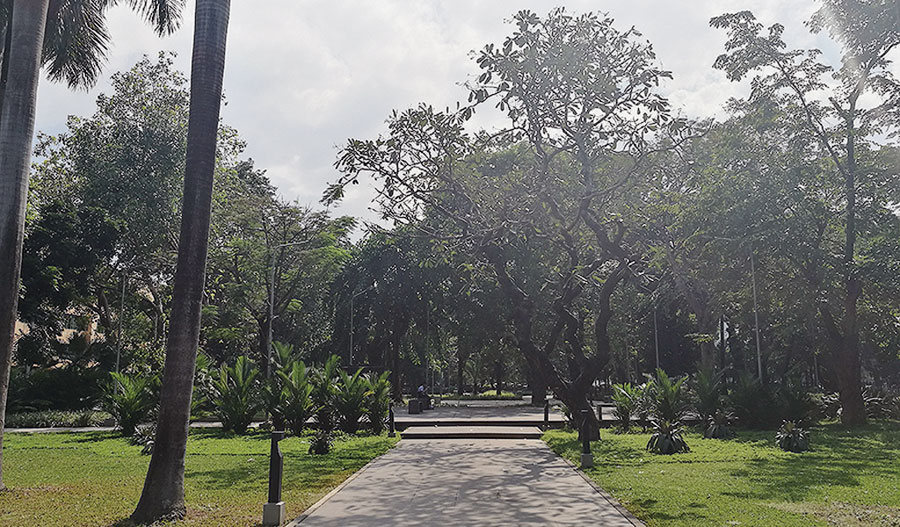 Mehan Garden saw its early beginnings as a botanical garden established in 1858 by Spanish colonial authorities. It was then converted into a public park during the American colonial period, and was renamed after the official in charge of Manila's parks and sanitation at the time, John C. Mehan. This National Historial Institute-listed site, where the National Museum has dug up numerous pre-colonial and Parian period artifacts, completed its renovations in 2016 and now flaunts modern features and fine landscaping for the comfort and safe of its visitors.
La Mesa Ecopark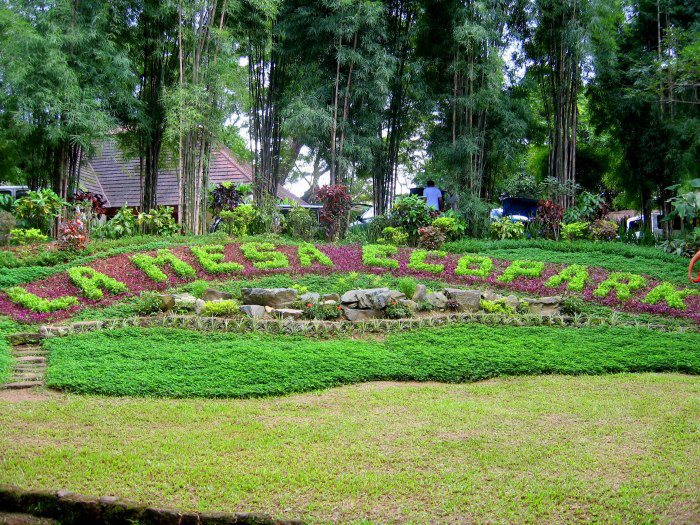 Seemingly a world of its own, La Mesa Ecopark is a massive nature reserve at 33 hectares that has lots of activities to offer. It's perfect for long walks, picnics, boating, and even swimming—among many others. It also has a 1.2km mountain bike trail if you want to get an adrenaline rush in the city, while being surrounded by a forest-like environment.
RAVE Rainforest Park

The local government of Pasig put a spin to the Pasig Rainforest Park in an effort to draw in visitors with a plethora of activities to try and facilities to check out. It houses a botanical garden, a zoo, a boating lagoon, a camping area, and a waterpark to name a few. For visitors who like stretching those muscles, they also have a fitness center as well as tennis and basketball courts.
Washington SyCip Park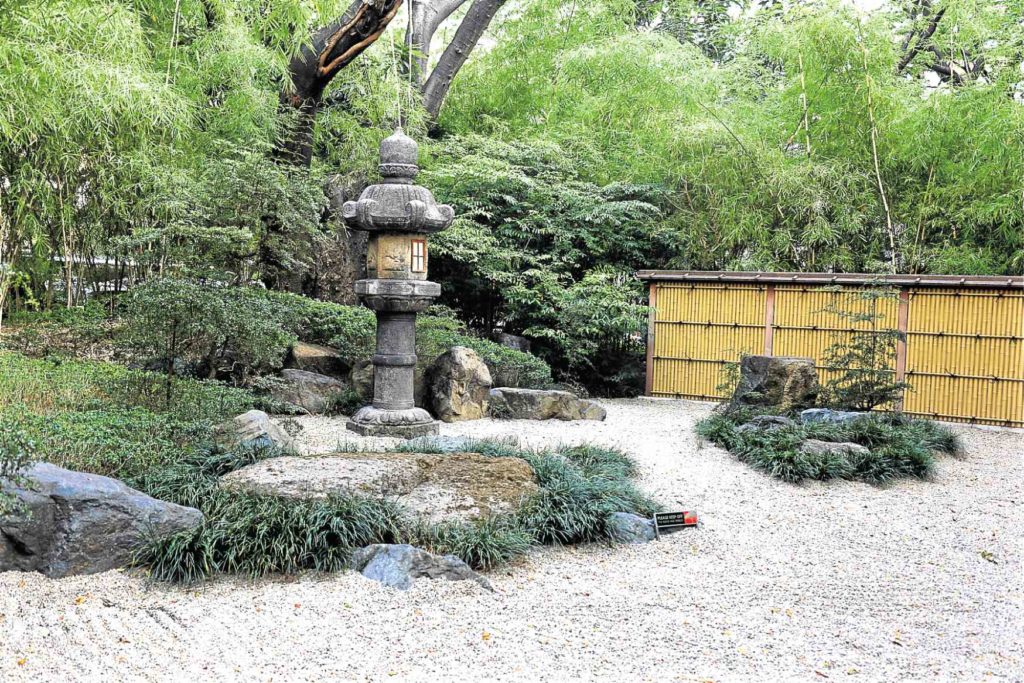 This beautiful park in Makati might as well be considered an outdoor art gallery. Aside from featuring a stream and a Japanese zen garden, a number of sculptures by sculptor and artist Impy Pilapil dot the picturesque park, making it a great place for impromptu photoshoots as you take a stroll around.
Ninoy Aquino Parks and Nature Center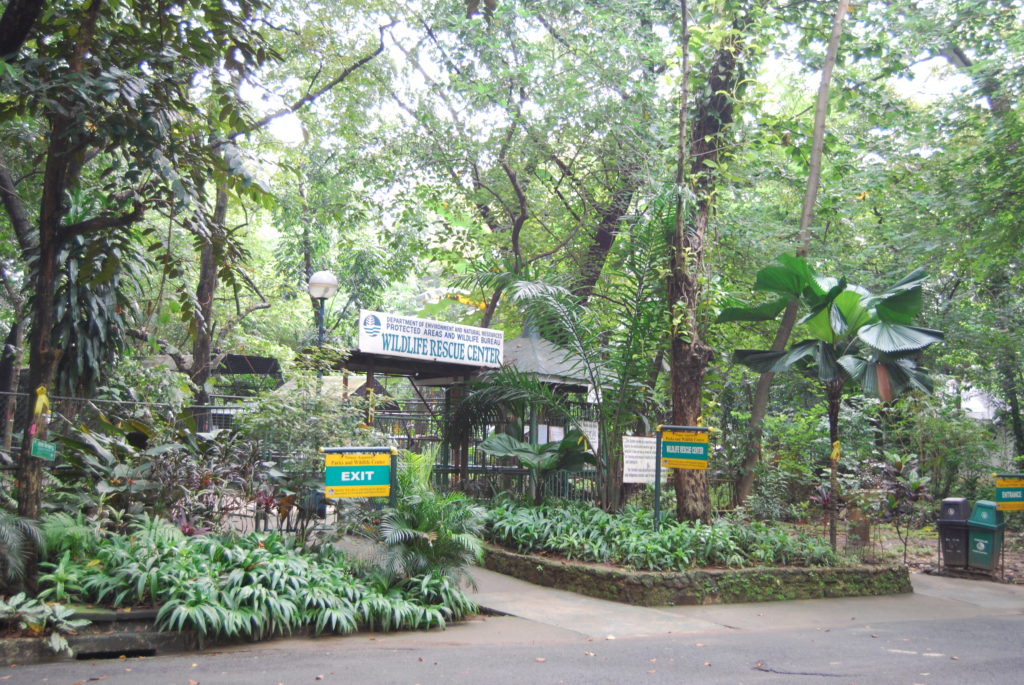 What started as a portion of the Quezon Memorial National Park is now a full-blown nature park and wildlife rescue center. It is also where the Protected Areas and Wildlife Bureau (PAWB) takes office. A haven for animal lovers, the Ninoy Aquino Parks and Nature Center allows its visitors to view the rescued creatures that are being nursed to health until they are fit enough to be released in their natural habitat.
Quezon City Circle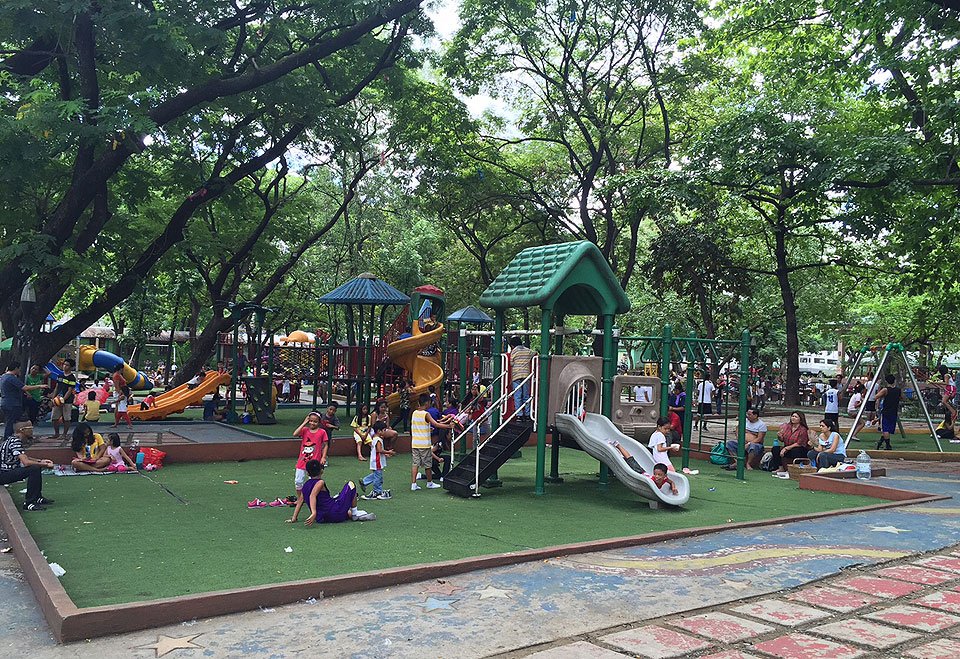 One of the two parks in the country that holds a national park status (the other being Rizal Park), the Quezon Memorial Circle is a great spot to catch a glimpse of community life in the north. A top-of-mind location for Quezon City dwellers to take a stroll and unwind, it's a nicely shaded park with benches, tables, and even exercise equipment free for everybody to use.
Do you know of other parks? Share them with us below!