NAIA Terminal 3 is All Dressed Up for the Holidays
It's Christmas time in NAIA.
by Abu Poblete | December 22, 2015
A Lakub is a type of weave art from the Maranao in Lanao del Sur. Made from bamboo and decorated by small and colorful shapes, its design is unique, beautiful and simple. It is usually used as a container of tobacco and a decoration, but the National Commission for Culture and the Arts (NCCA), the Department of Tourism (DOT) and the Tourism Infrastructure And Enterprise Zone Authority (TIEZA) decided to showcase the designs on the walls and pillars of NAIA Terminal 3.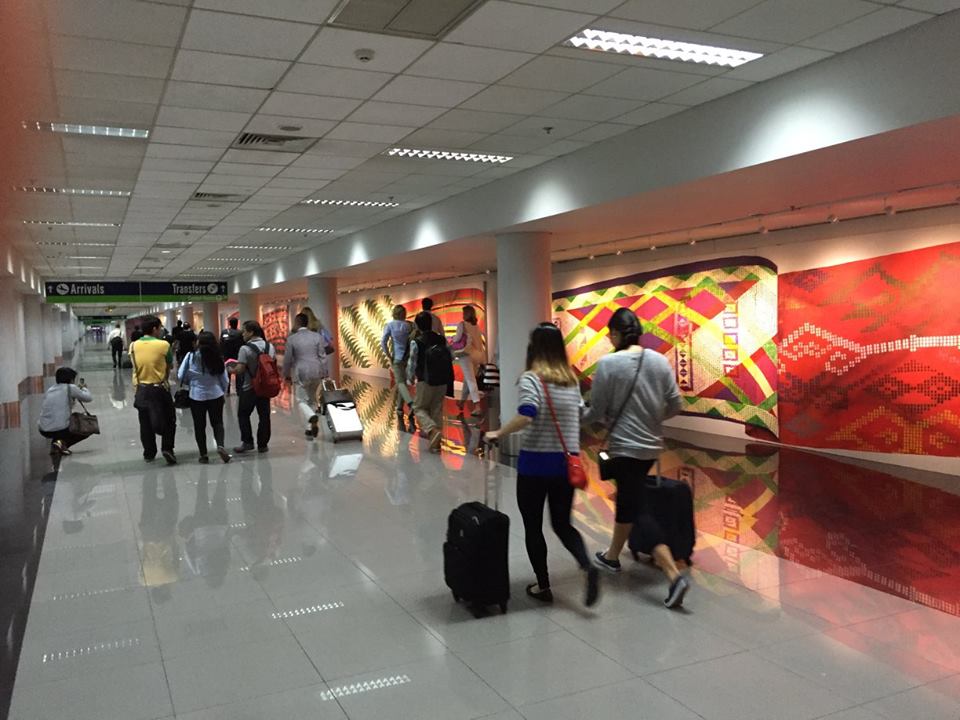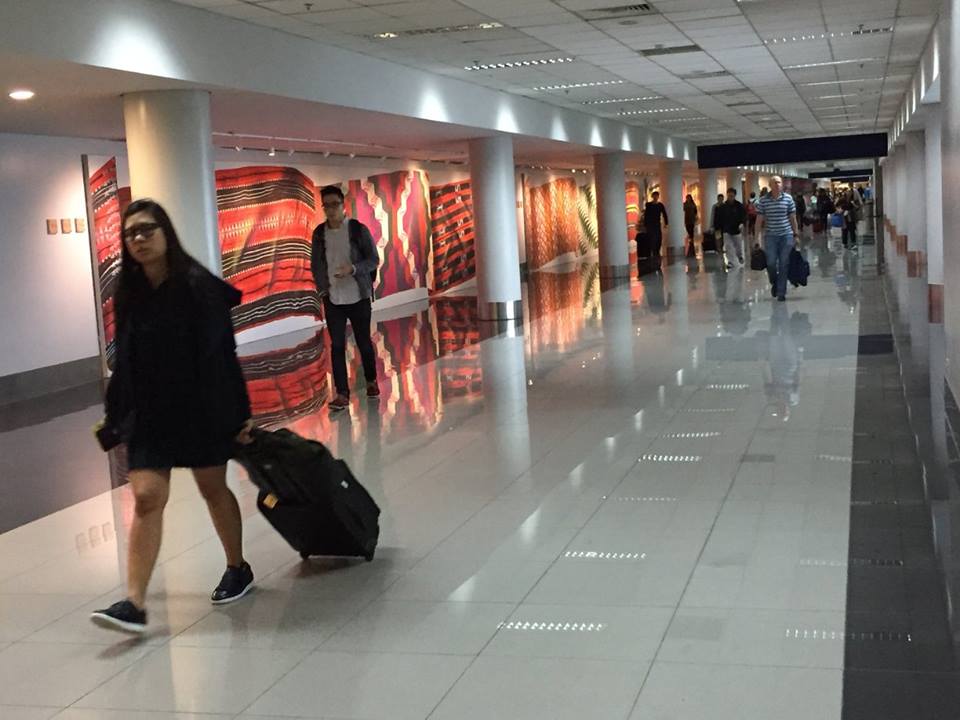 The lakub designs were done in preparation for the Asia-Pacific Economic Cooperation (APEC) under the NCCA's Art in Public Spaces project. NCCA sought the help of the TALAS Art Group to bring the project to life. TALAS carefully studied the patterns of the design which they say are symbolic of the culture and people from where the art came from. TALAS worked on the hand-painted masterpieces for a month, and now they brighten up the airport just in time for the holidays.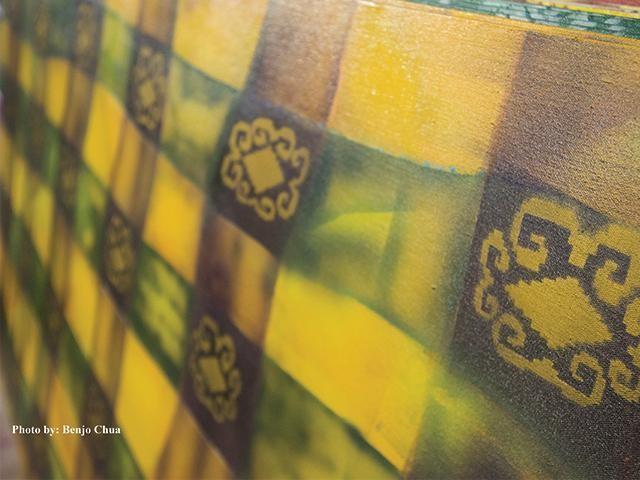 The display in NAIA Terminal 3 is just one of the many projects under NCCA's Art in Public Spaces. One of their memorable works was in 2014 when NCCA partnered with Cavity Collective for #KalyeSining. #KalyeSining had children paint the walls along the busy Aurora Boulevard in Pasay City. The NCCA is also responsible for the murals of Nagtahan Bridge's columns done by different students from universities of the country.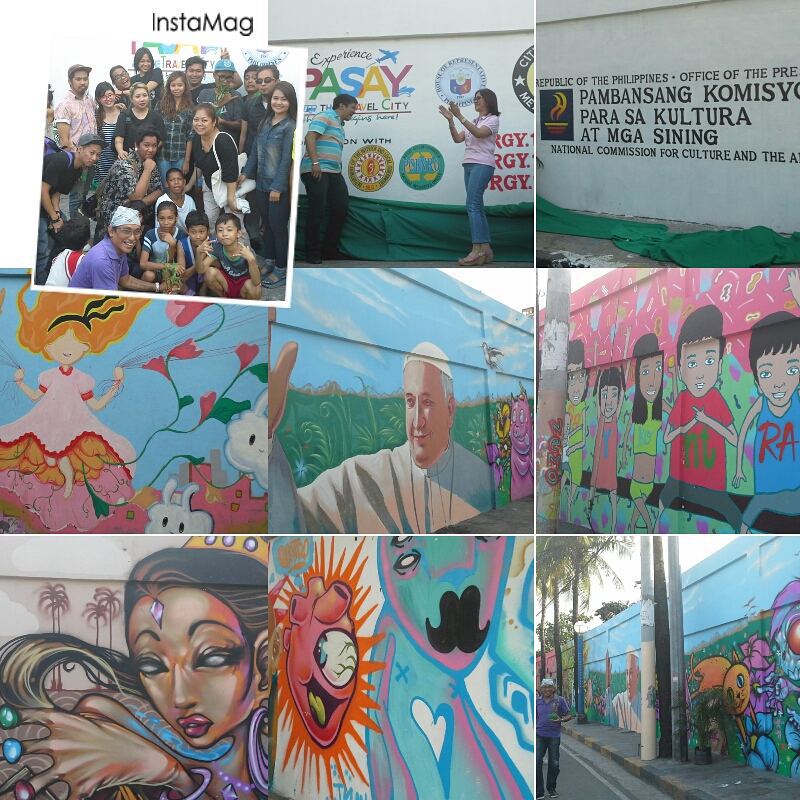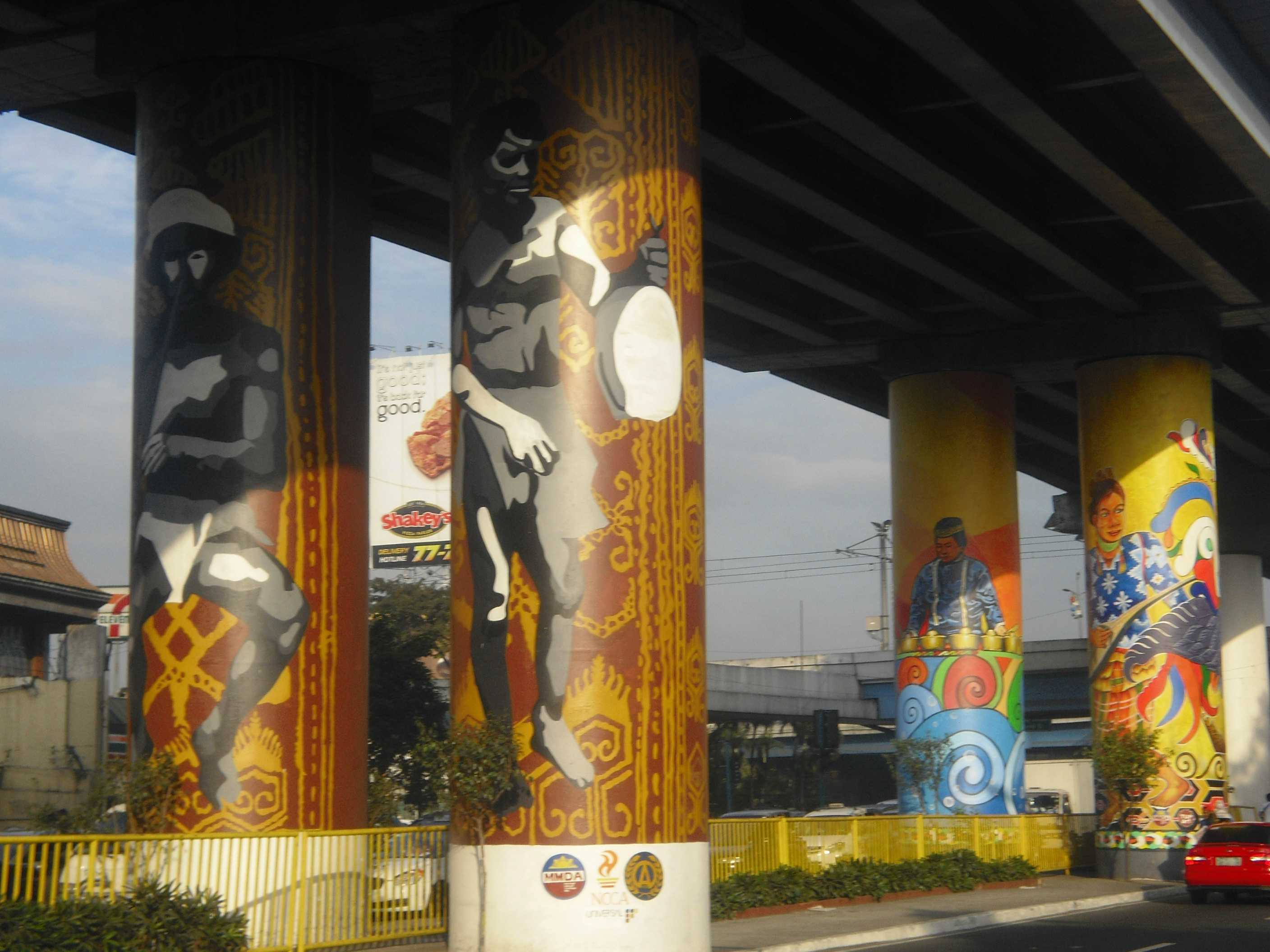 Another exciting project by the department is its announced plans to restore the iconic Manila Metropolitan Theater.