Animal Photos that will leave you LOL-ing from the First Comedy Wildlife Photography Awards
If funny animals are your thing (like the rest of the world.)
by Abu Poblete | December 21, 2015
Every year, prestigious wildlife photography competitions like the British Wildlife Photography Awards or Natural History Museum's Wildlife Photography of the World award the year's best photos by the best international photographers. These award-giving bodies always award the photos and photographers that perfectly capture the beautiful and natural landscape of wildlife and its creatures.
The Comedy Wildlife Photography (CWP), though, begs to defy this. The CWPA chooses to spotlight the lighter and more unique side to wildlife photography: funny photos of animals in their natural habitat. 2015 is the debut year of CWPA and the winners below will definitely leave you LOL-ing.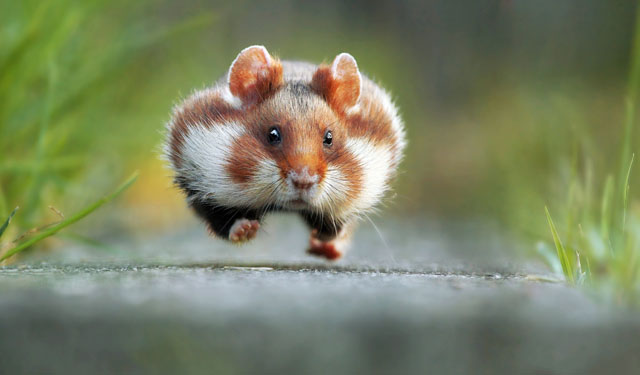 This photo of a running hamster by Julian Rad is the gold prize winner. He was awarded a trophy, a 7-day safari in southern Tanzania, and a Nikon D750 DSLR with a 24-85mm lens.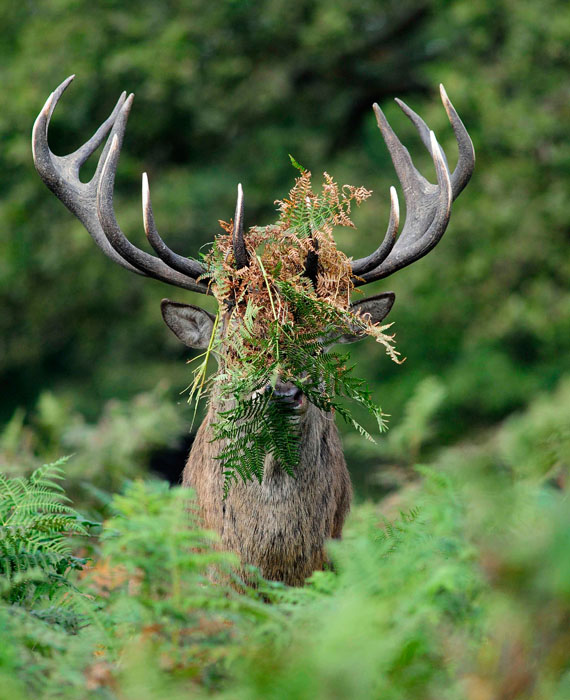 Photo by William Richardson that won second runner-up.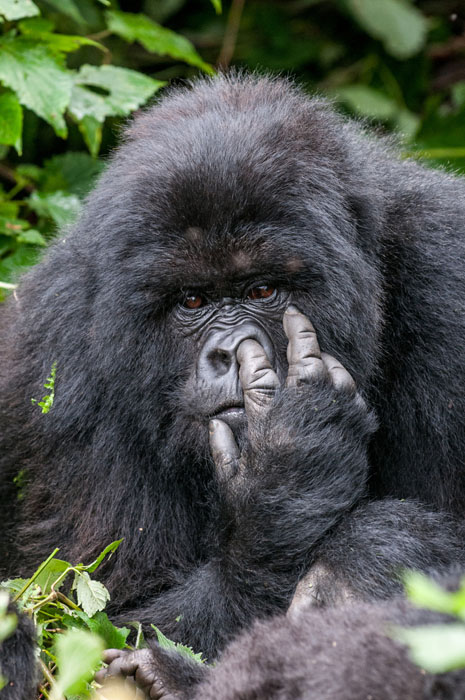 Photo by Oliver Dreike that won third runner-up.
Photo by Alison Buttigieg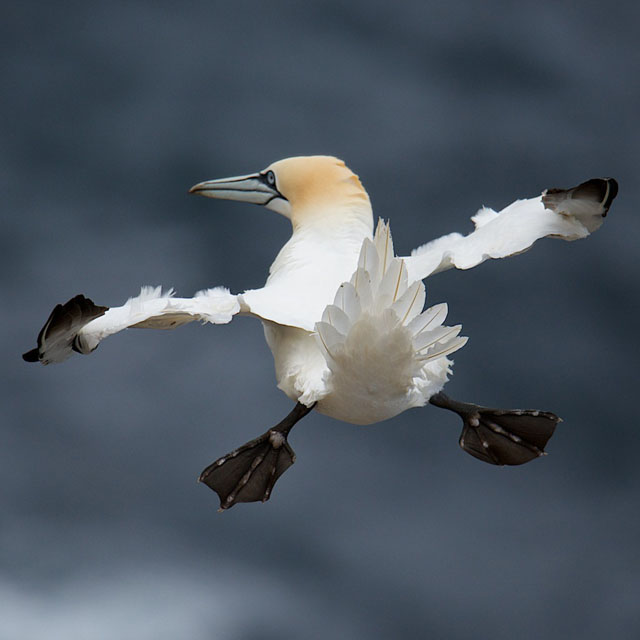 Photo by Charlie Richardson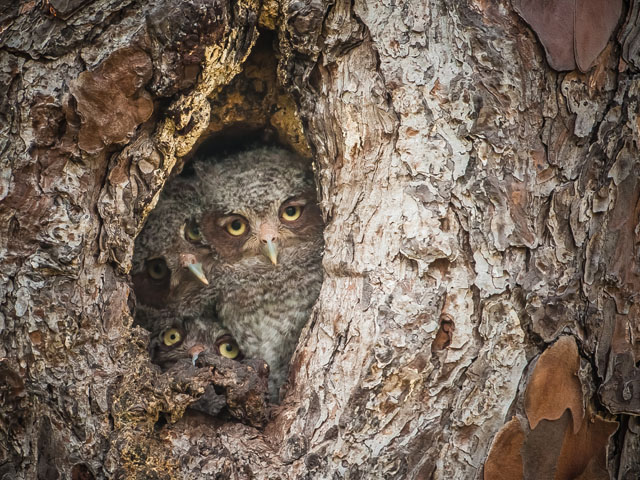 Photo by Graham McGeorge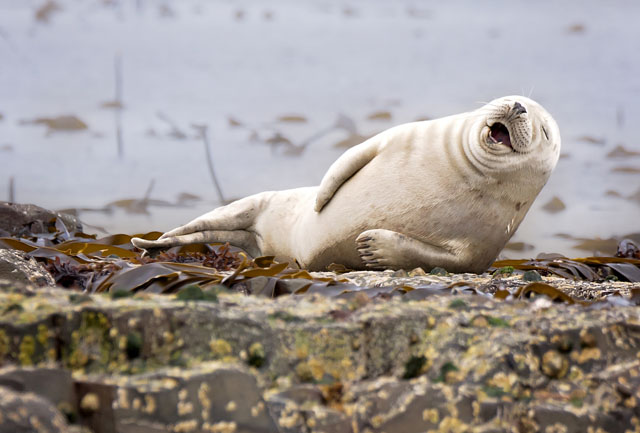 Photo by Jule Hunt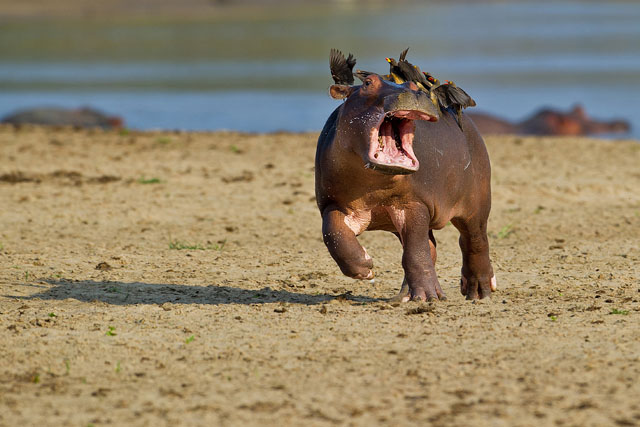 Photo by Marc Mol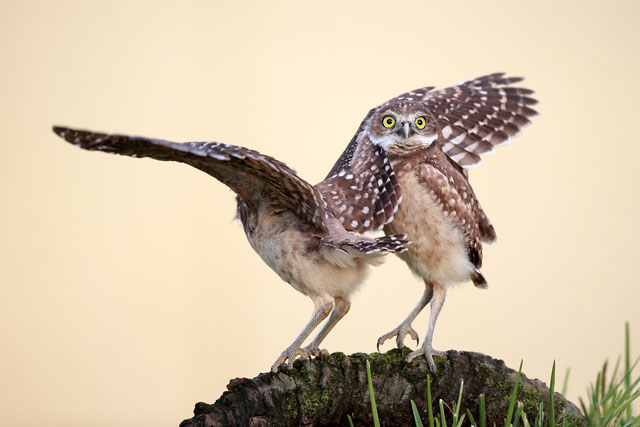 Photo by Megan Lorenz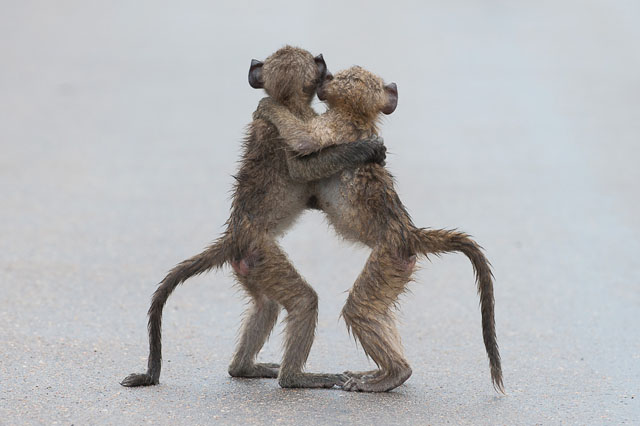 Photo by Tony Dilger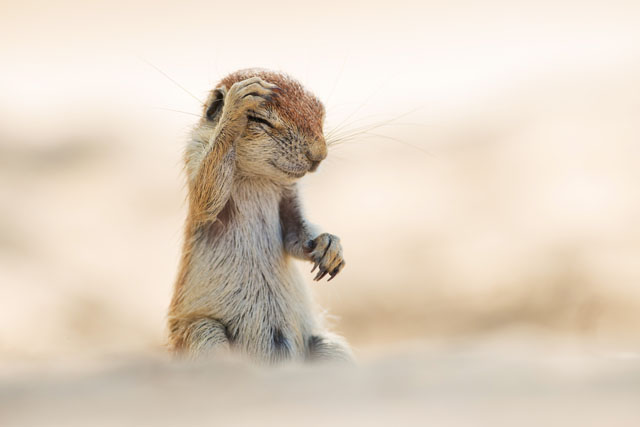 Photo by Yuzuru Masuda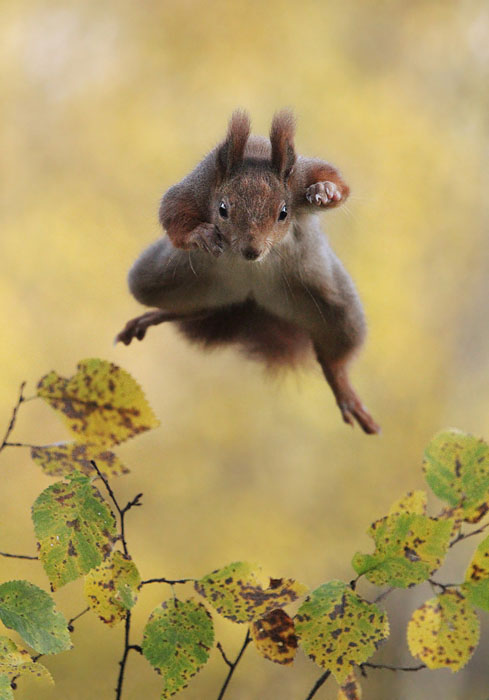 Photo by Julian Rad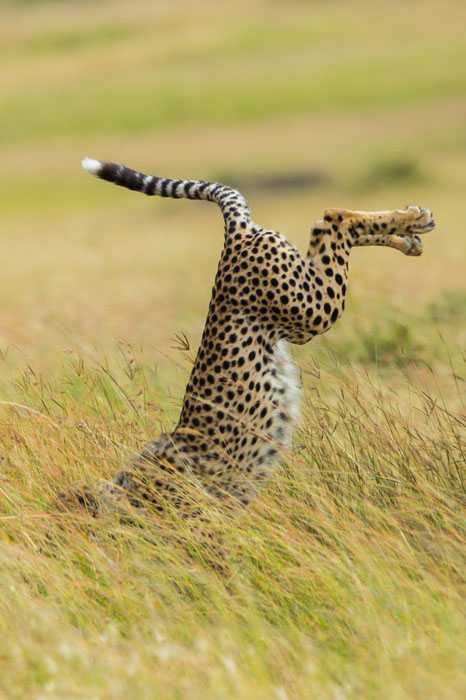 Photo by Mohammed Alnaser
Visit the CWPA's site to know more about the competition.
Did these animals make you LOL? Share your comments with us!