Best Job Ever: Get Paid to Travel and Take Instagram Photos
It's the best millennial job everrrr!
by WindowSeat.ph | March 03, 2016
Seize the job hunt, fresh-grads. Your dream job has arrived and you only have until March 6 to show that you're the one. As for those already employed, you might want to start sucking up to the HR because trust us, you're going to want to take a two-week vacation leave.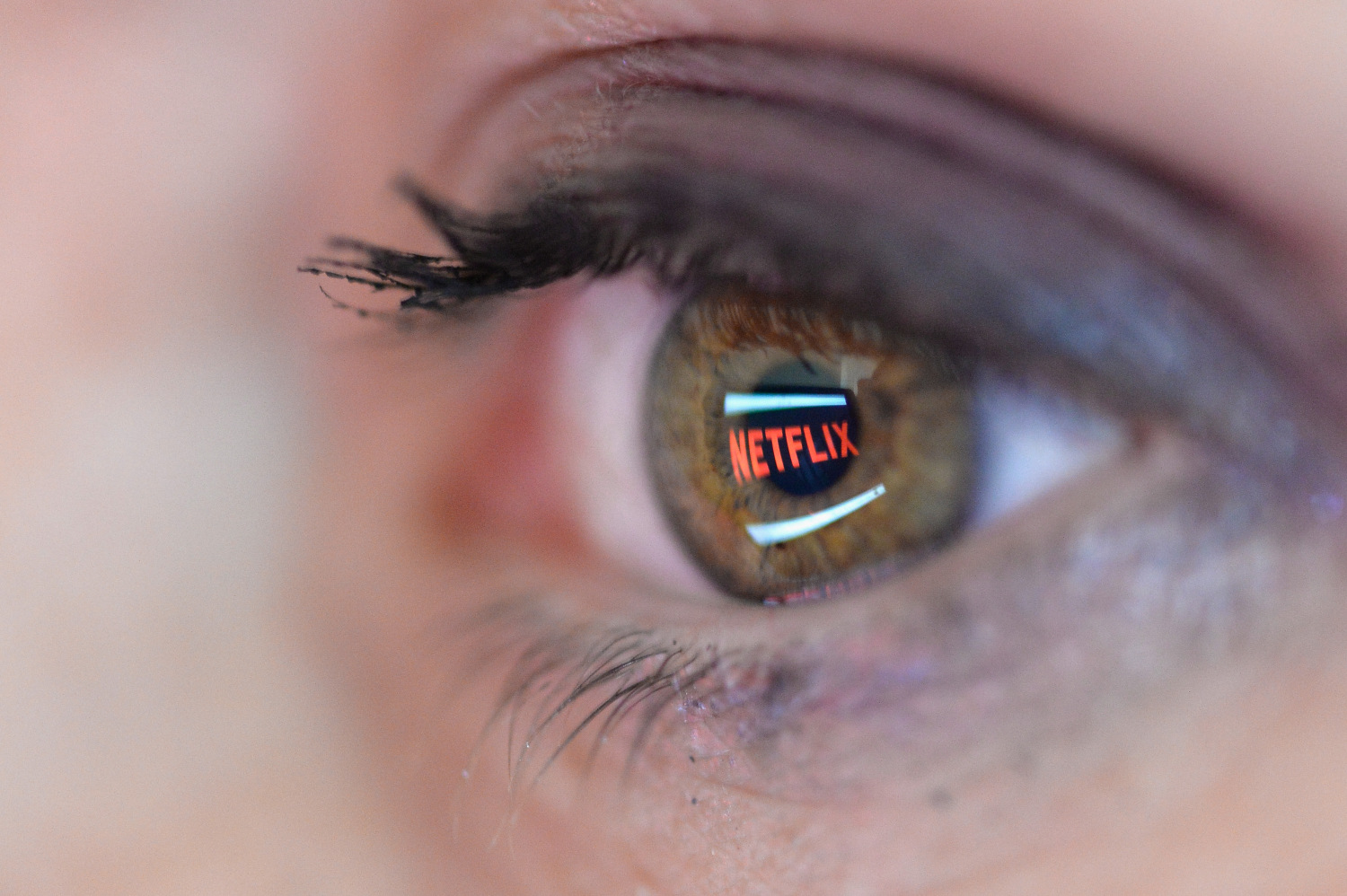 The awesome collaboration between Netflix and Instagram brought about the best millennial job ever—the Grammaster. As if traveling and posting on Instagram about it is such a chore, the job will pay USD4,000 for two weeks of exploring Europe and Middle East.
All you have to do is take gorgeous Instagram photos of popular sets from Netflix original shows and movies. Aside from that hefty salary, all the travel arrangements will be taken care of for free.
So, millennials, if you're an Instagram beast with a feed that soothes the (OC) soul just as it does the eyes, then you just might have what it takes to be a Grammaster. If you're an avid fan of Netflix shows and movies, then the chances of you snagging the coveted job is definitely higher.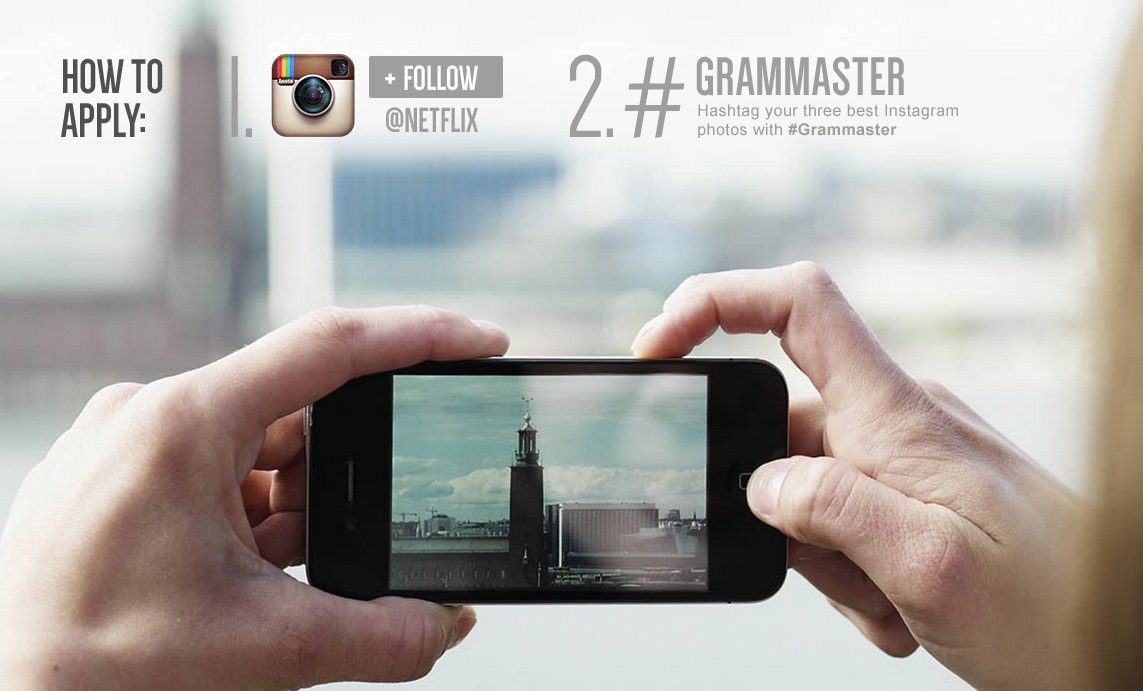 The application process is very simple.  Check this out to get started.
Thoughts about being a Grammaster? Do you think you have what it takes? Sound off below!