International Restaurants to Arrive in the Philippines in 2016
Exciting times ahead! —Your Appetite
by Shen Mascariñas | January 20, 2016
After your break from the non-stop pig-out sessions the holiday season beautifully came with, get ready for awesome new rounds of food adventures this 2016. The Philippines has recently welcomed culinary gems from other parts of the world, and many other international food hotspots are soon to follow. So, what are you waiting for?!
Get that cleanse, diet and healthy-eating streak going already so you can fast forward to the days of indulging at the new restaurants in town! For the sake of your belly's excitement, here are 8 international restaurants to watch out for this 2016.
Fat Burger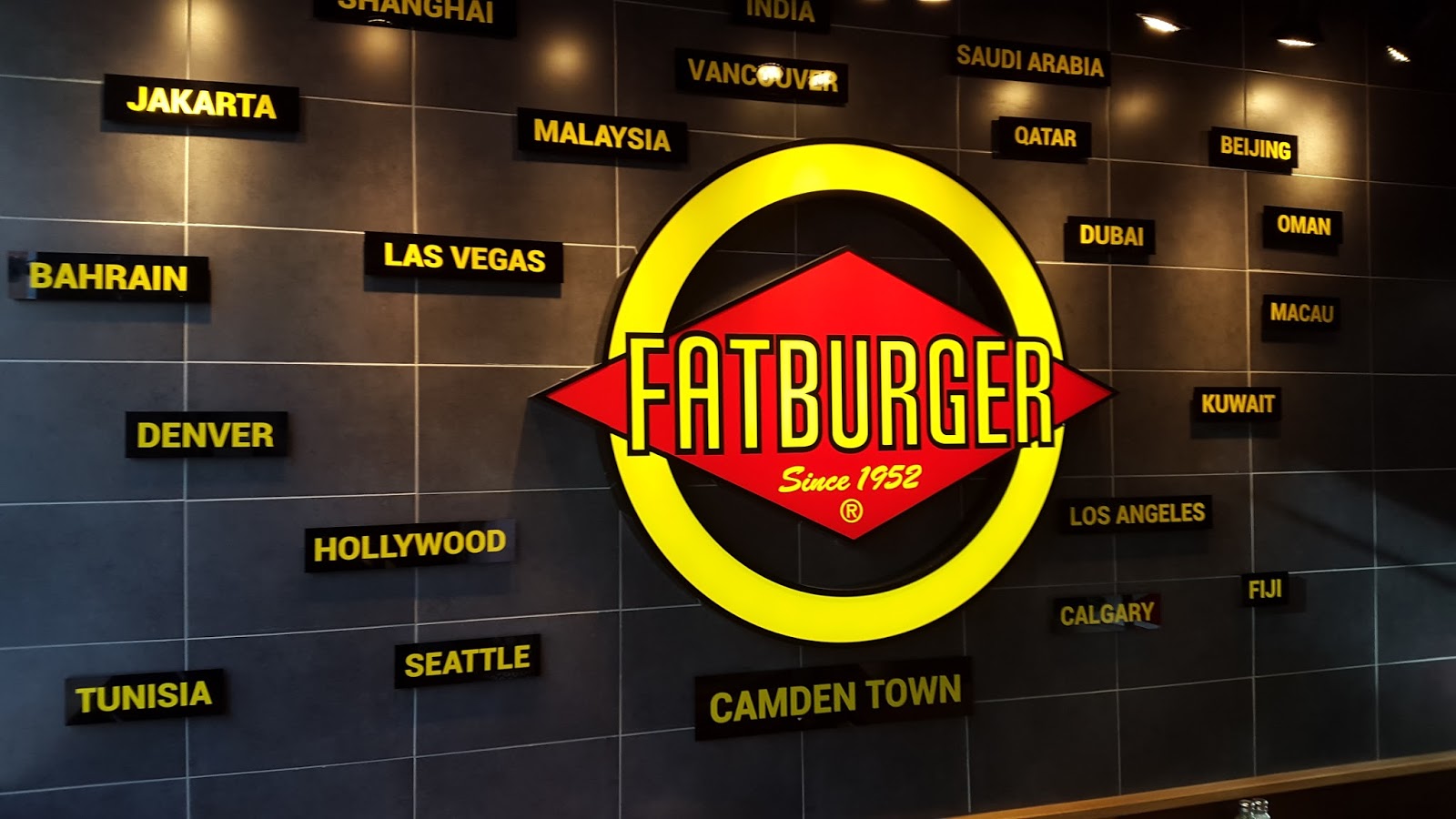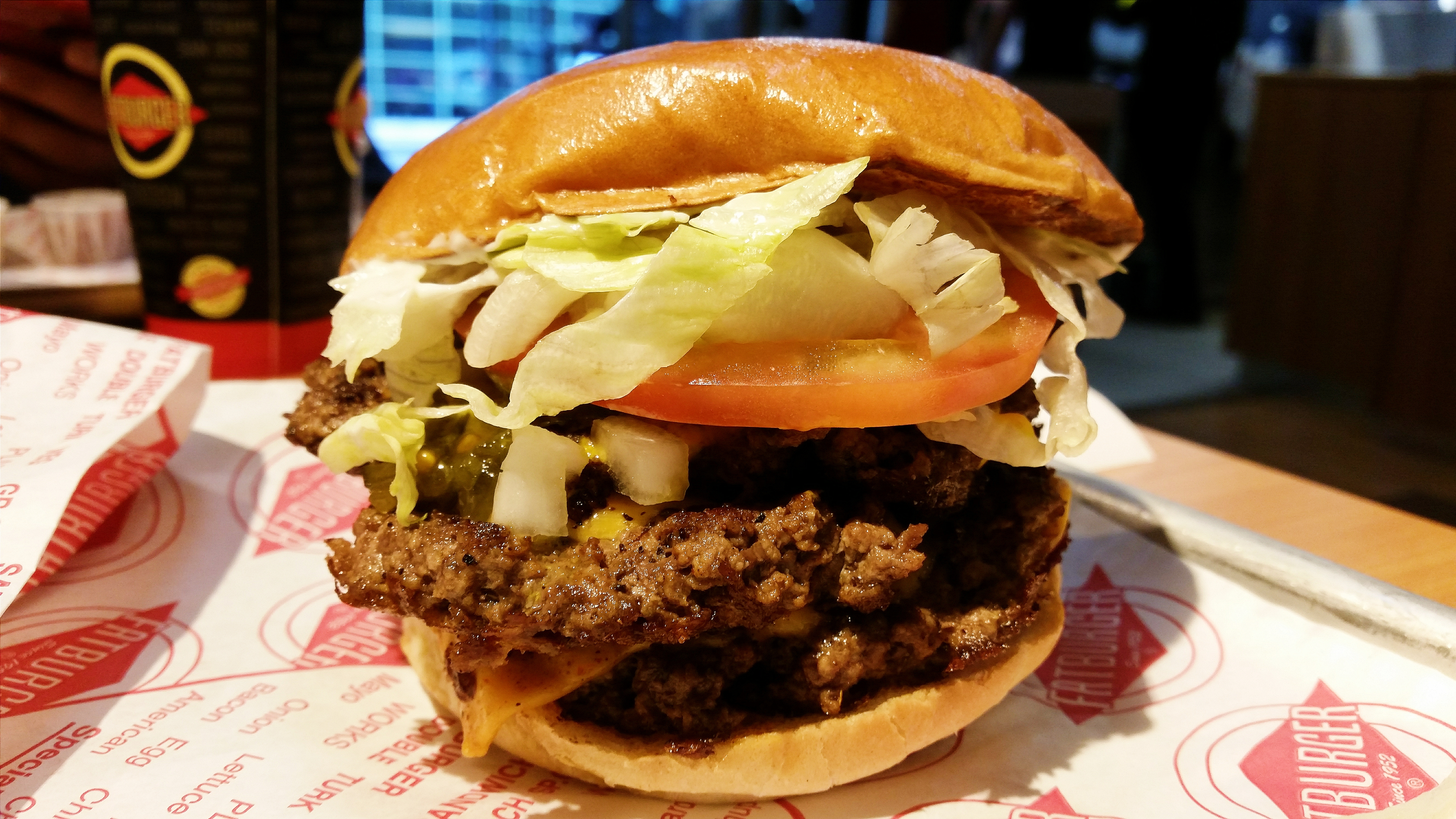 Circuit Lane Makati, Riverfront Drive, AP Reyes St., Carmona, Makati
Website | Facebook Page
Burger-lovers, rejoice! One of the most longstanding fast food chains from Los Angeles is coming to Manila. With the tagline "The Last Great Hamburger Stand," you can expect to have your burger cravings more than satisfied. Despite being a fast casual restaurant (and its infamous name), Fatburger goes the extra mile to serve fresh food. Their burgers are made to order, made from 100% lean beef burgers and are accompanied with fresh vegetables.
The opening date of Fatburger hasn't been announced, but you can look forward to 15 outlets to frequent for burger cravings.
Pink's Hotdogs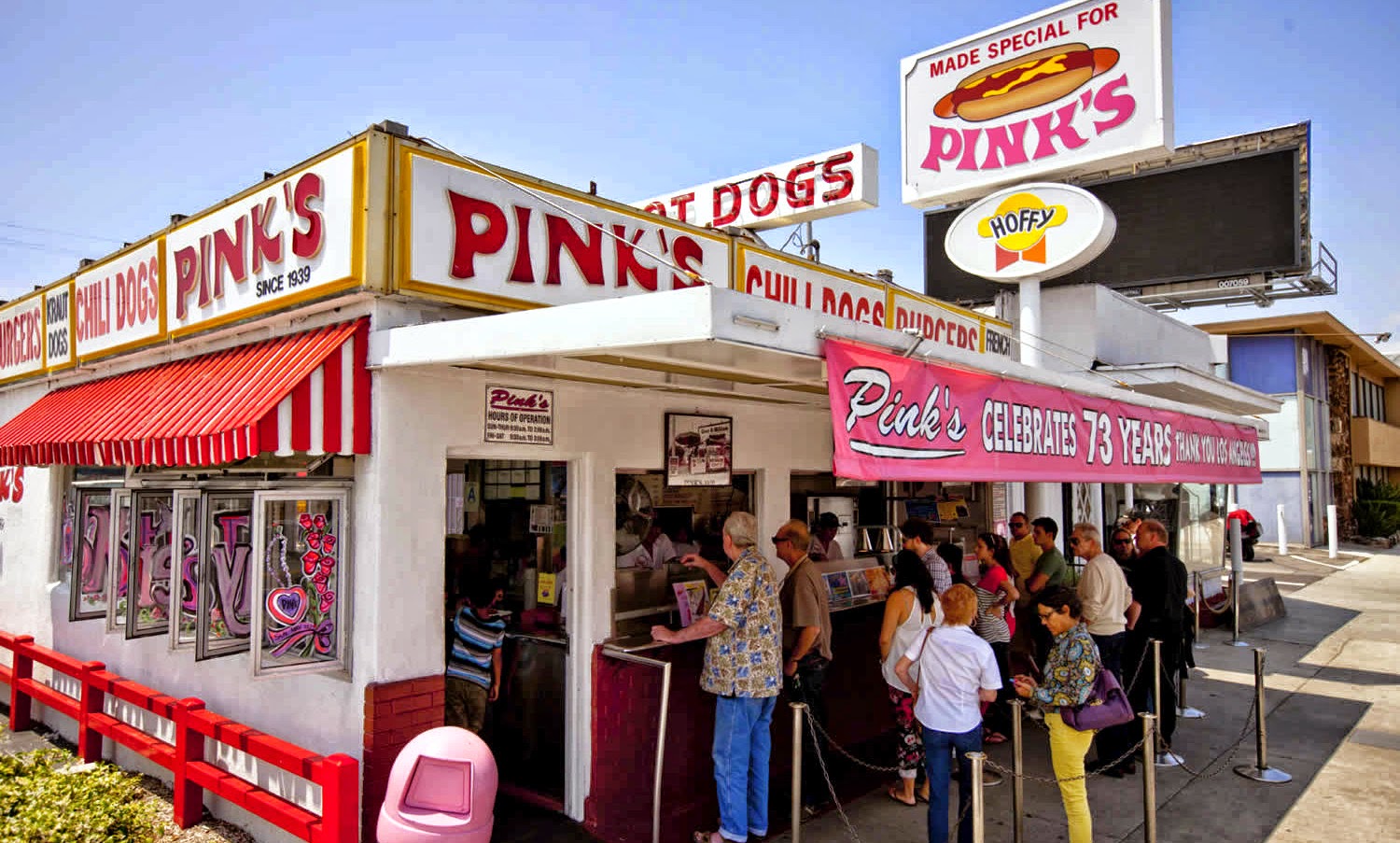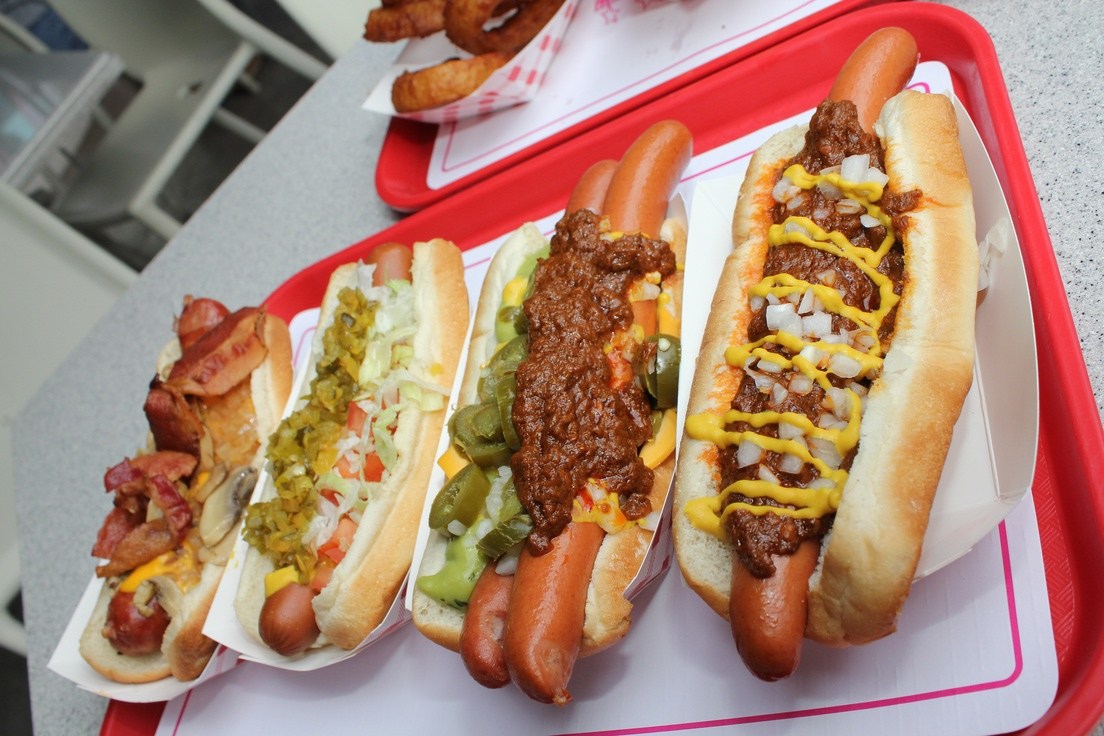 Local hotdog stands better step up their game with Los Angeles' iconic hotdog chain entering the Philippine culinary scene. Pink's Hotdogs is ranked 16th on The Daily Meal's list of Best Hot Dogs in America. Try their seemingly unlimited combinations to judge for yourself if you agree.
Say goodbye to boring hotdogs, "spiced up" only with standard condiments and the ubiquitous bacon. Look out for Pink's Hotdogs opening and say hello to dozens of toppings as well as menu items named after celebrities. The opening date is yet to be announced as well.