New Normal Travel Essentials: 8 Super Useful Accessories for Your First Post-Quarantine Outing
Plan on finally getting out there? Do it safely!
by Bianca Katipunan | December 01, 2020
As travel restrictions are easing, it's inevitable that more of us will be venturing out of our homes to get some long-awaited R&R. However, we should all make sure that we're doing this safely and responsibly, exercising due diligence to prevent the virus from spreading. So if you're looking to travel soon, arm yourself with new normal travel essentials that'll make staying safe easier.
Facemask Lanyards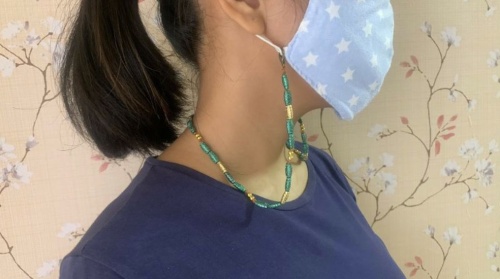 We all know that facemasks are a must, but when you're constantly taking them off and putting them on, you risk not just picking up germs, but also having the mask getting swept away by the wind. Avoid polluting your surroundings by securing your facemask with a lanyard or chain. You can get this stylish beaded facemask lanyard for just P35 on Shopee.
Face Shield with Visor
View this post on Instagram

Face shields are also a must-have, as more and more establishments are requiring them already. Find yourself a face shield that comes with a visor, so you don't just get protection from droplets, but also the sun. You can get this beach-worthy face shield and visor combo at Island Girl PH for P595.
Water Bottle
View this post on Instagram
It's already well established that hydration is important, but now that you want to avoid unnecessary contact with others, it's a good idea to carry your own water bottle around. This is also good for the environment, as you'd avoid buying disposable water bottles. And if you get yourself an insulated water bottle and fill it with ice, you'd have cool water all day. The water bottles from AquaFlask PH go for as low as P550 each on Shopee.
Face Mask Case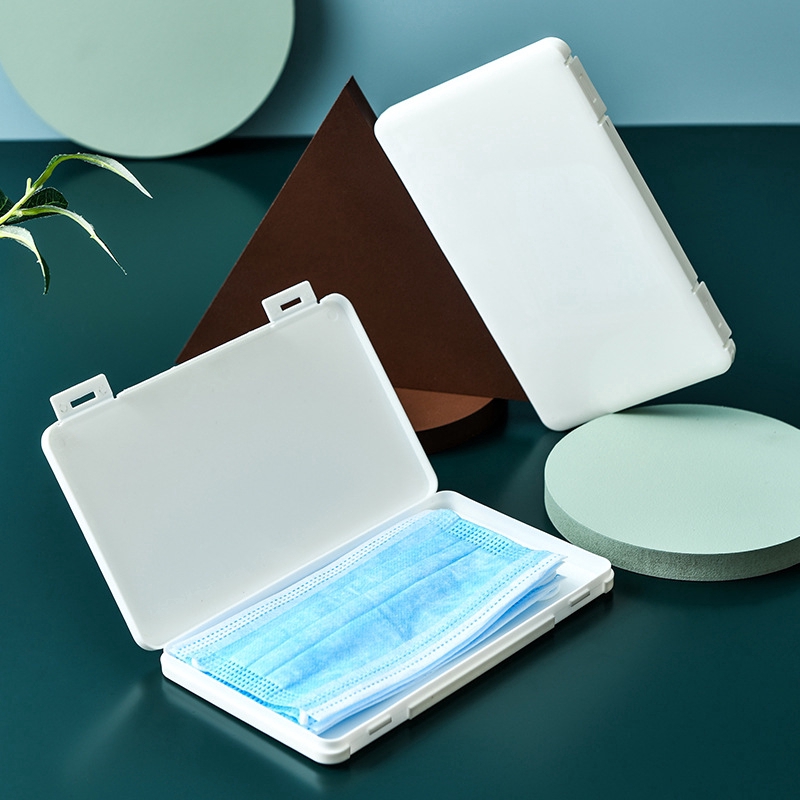 If you plan on going out all day, it's better to bring more than one facemask — especially if you're going to places where there are quite a lot of other people around (e.g. restaurants/cafes, malls). Facemask cases are cute, handy, and super useful. You can get facemask holders for as low as P42 here.
Portable Utensils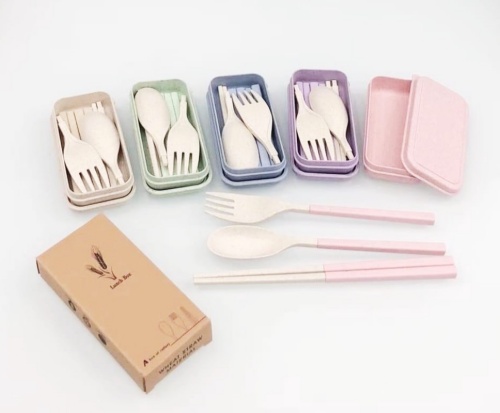 When eating out, it's important to bring your own utensils to minimize the risk of infection. Sure, it's more effort to bring your own utensils as you'd have to wash them as well, but your health is more important than convenience. These super cute portable utensils cost just P49 — get them here.
Alcohol Spray Bottle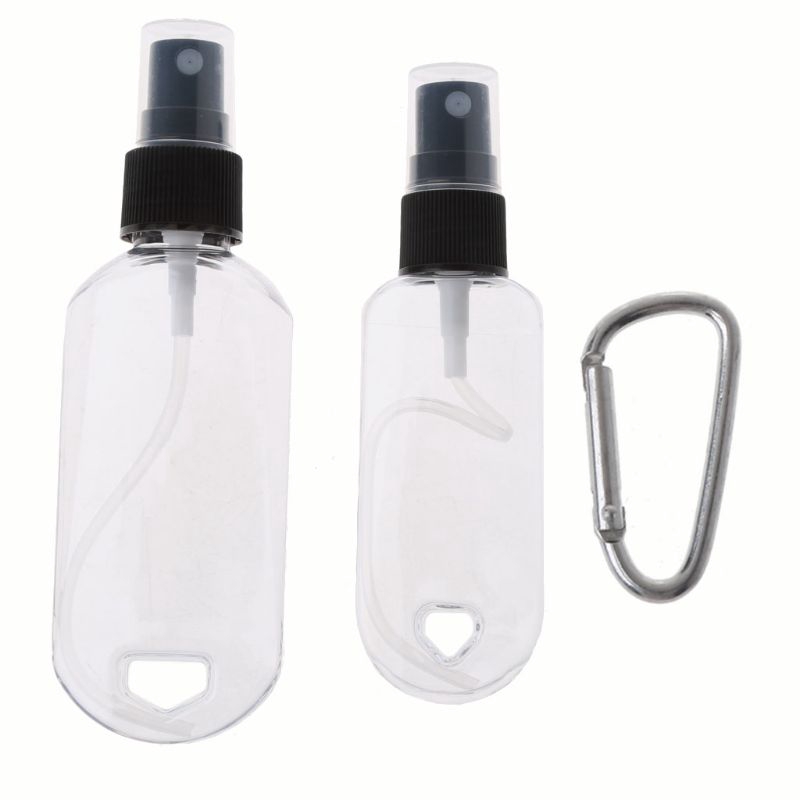 Of course, hand-washing should still be your go-to move to help stop the spread of COVID-19. But when you don't have access to running water, hand sanitizer or alcohol is a good way to keep your hands clean. Because you can clip them onto your bag, these spray bottles let you get easy access to alcohol and keep you from dirtying the insides of your bag. Get one for P54 on Shopee.
Air Purifier Necklace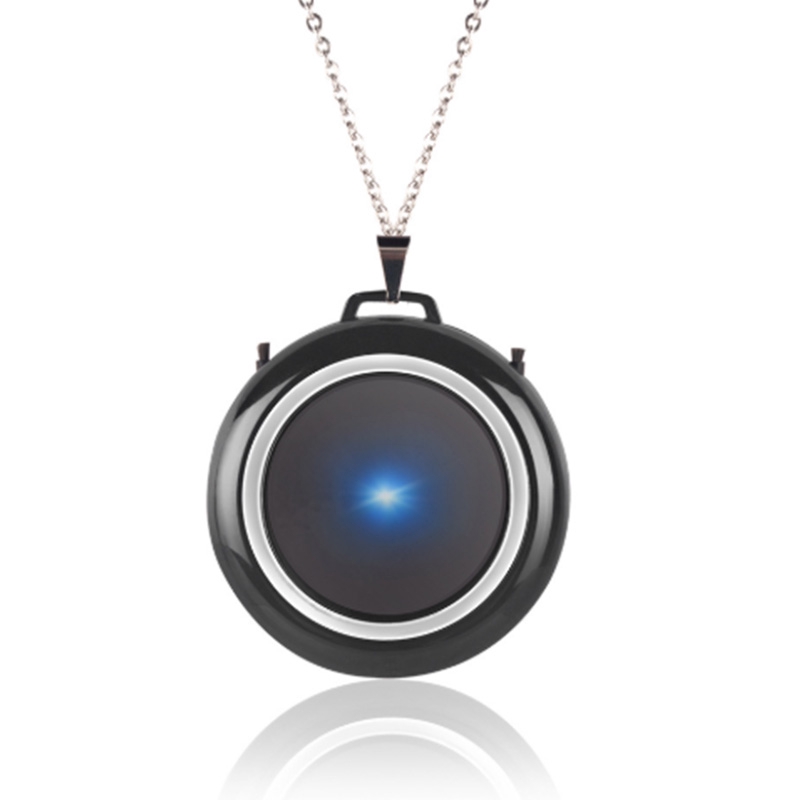 These cute necklaces will not only complement your outfits but also make sure that the air your breathing is clean (though do note that these portable air purifiers haven't been proven to reduce the risk of COVID-19). Get one for P462 here.
Mini UV Sterilizer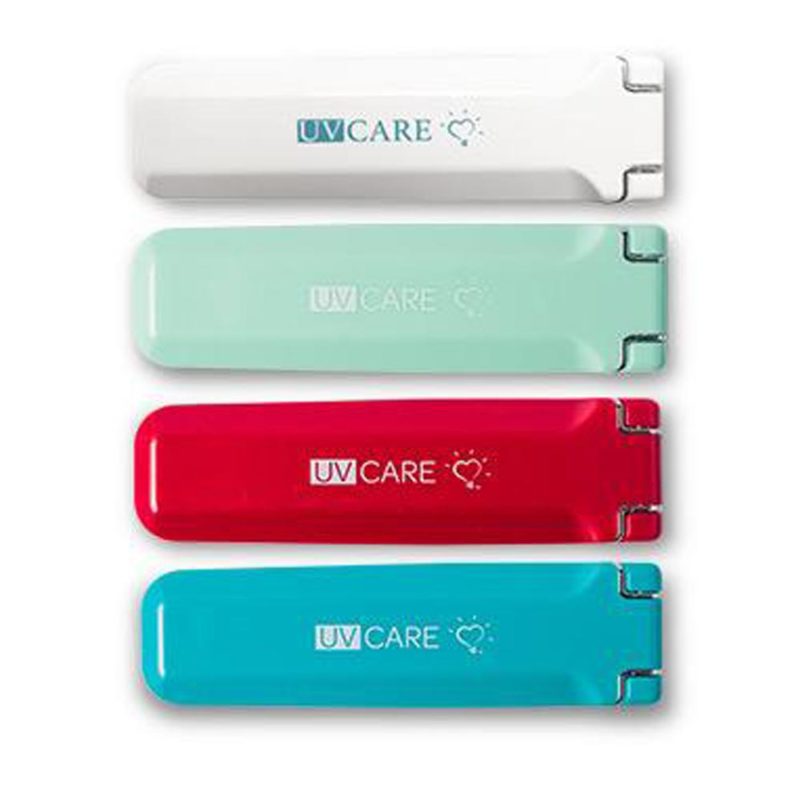 A tool to disinfect your pasalubongs, one can never go wrong in buying a mini UV sterilizer wand. All you have to do is turn it on, shine the light on a surface for 2-3 seconds before moving to another area. Get a mini UV sterilizer for P1,800 here.
What other essentials do you need when traveling? Share them below!