Missing Baguio? You Can Now Get Treats from the Summer Capital at SM!
No need to go for a long drive up north!
by Ina Louise Manto | May 18, 2021
While Baguio is now open for tourists this 2021, SM Sucat has made it easier for Pinoys who can't go for the long drive up north with the Old Baguio Market.
Old Baguio Market at SM Sucat
In collaboration with Old Baguio Café, the Old Baguio Market is a project showcasing the best of Baguio and the Cordilleras, which will run until May 30, 2021. Aside from bringing you closer to the Cordillera Region, the ongoing market is also an effort to support artisans and MSMEs whose livelihoods were affected by the pandemic.
What can I buy from the Old Baguio Market?
From all-time favorite treats to artwork, here's how you can travel to Baguio and the Cordilleras right in SM Sucat: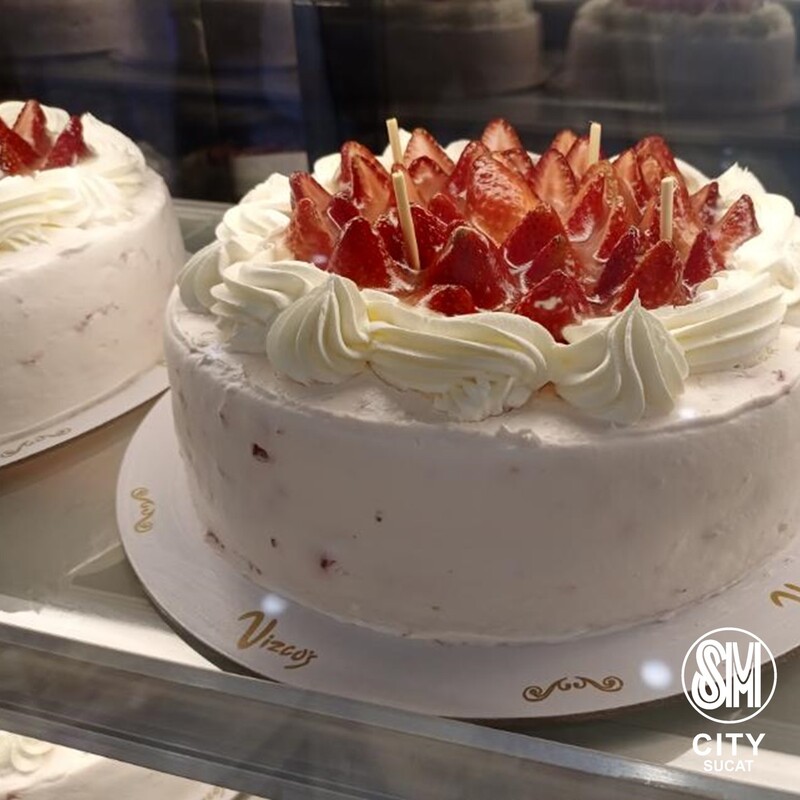 A late-night stroll at Session Road isn't complete without visiting Vizco's, where you can get the famous strawberry shortcake made with plump strawberries from the highlands of Benguet tucked in between layers of light chiffon cake and whipped cream.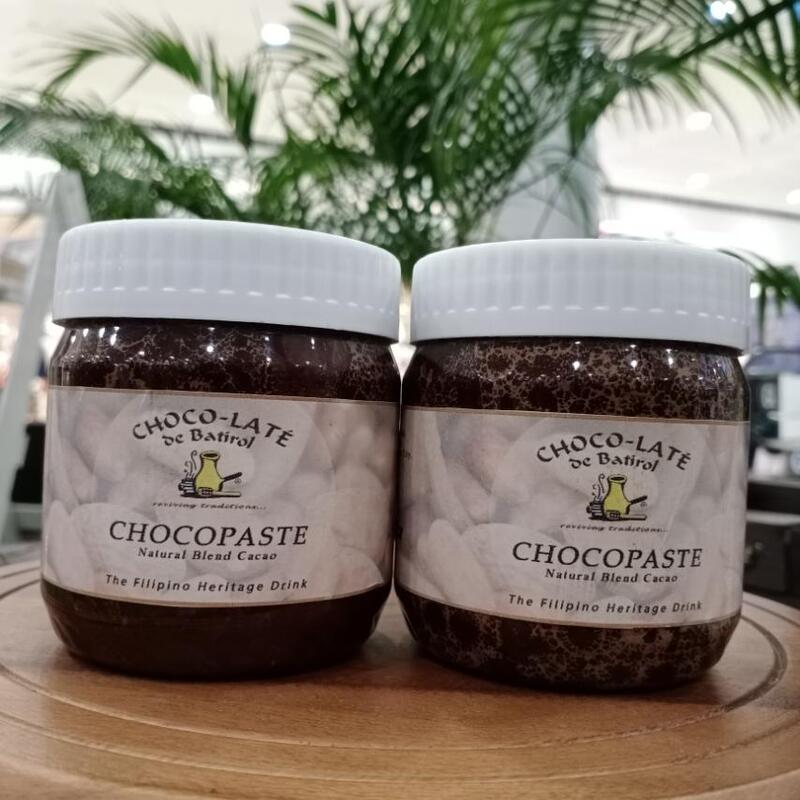 Nestled in Camp John Hay, Choco-late' de Batirol is a perfect spot for those who love quaint garden cafes. You can now get your hands on their traditional chocolate de batirol made with chocolate paste. Did you know this product can last for years because it's made with fresh cacao?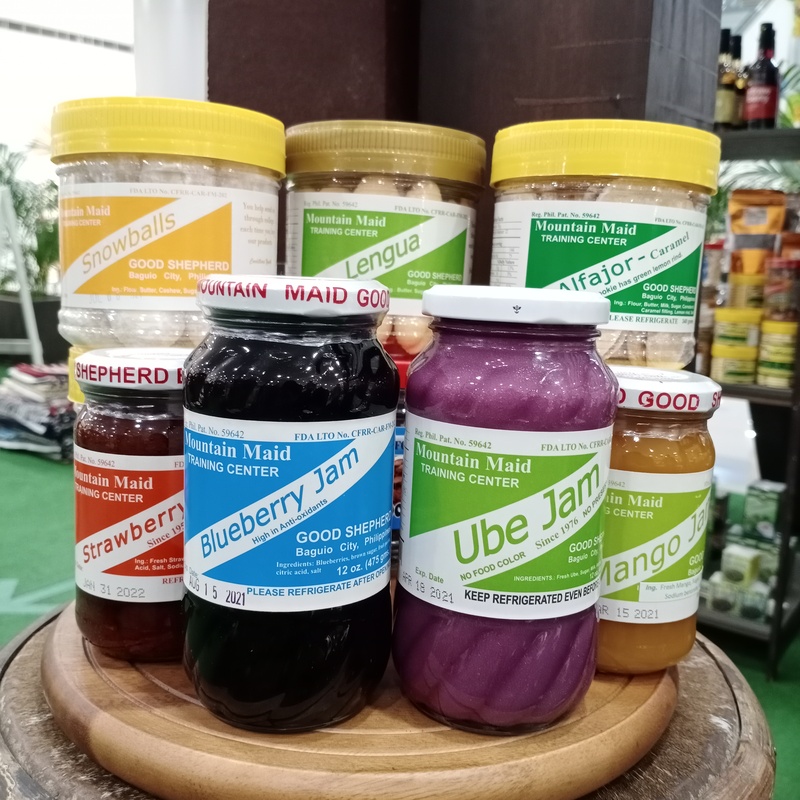 In 1952, the nuns at Good Shepherd started the Mountain Maid brand, which gave birth to the famous Baguio pasalubongs: ube jam, strawberry jam, blueberry jam, alfajor cookies, and lengua de gato.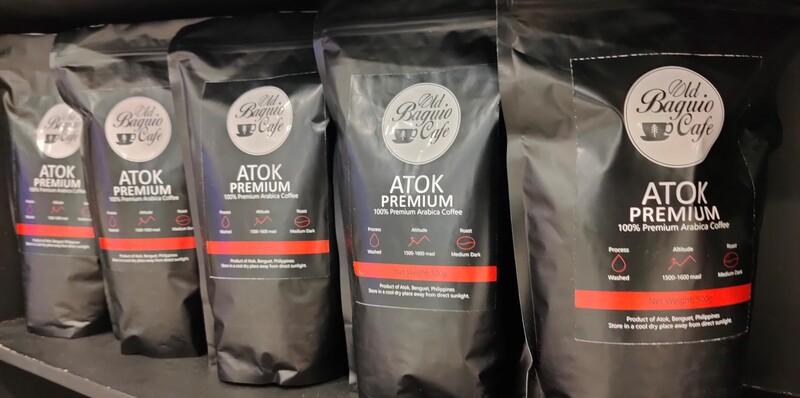 Show your support for the coffee farms of Atok Arabica Coffee Growers Marketing Cooperative in Benguet and get your day started with Old Baguio Café's 100% Premium Atok Arabica Coffee.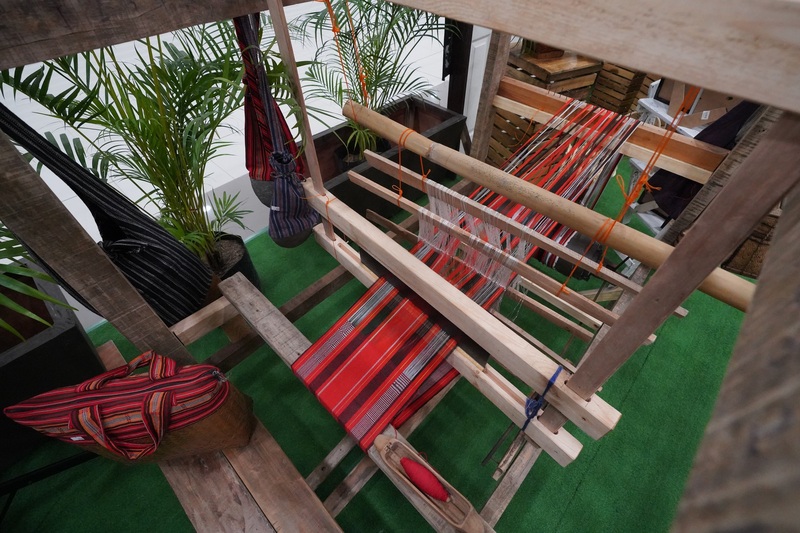 From rattan baskets, shawls, bags, and pouches, these handwoven fabrics from Mayat-An showcase artisanship through indigenous Cordilleran designs.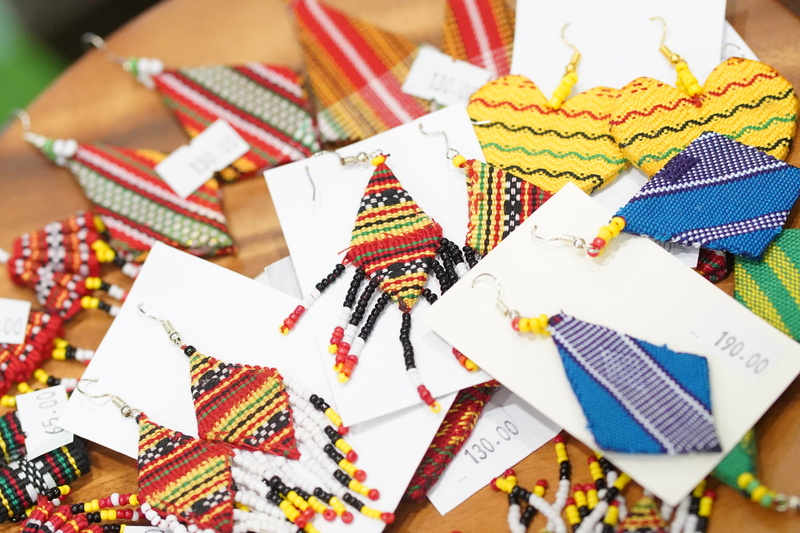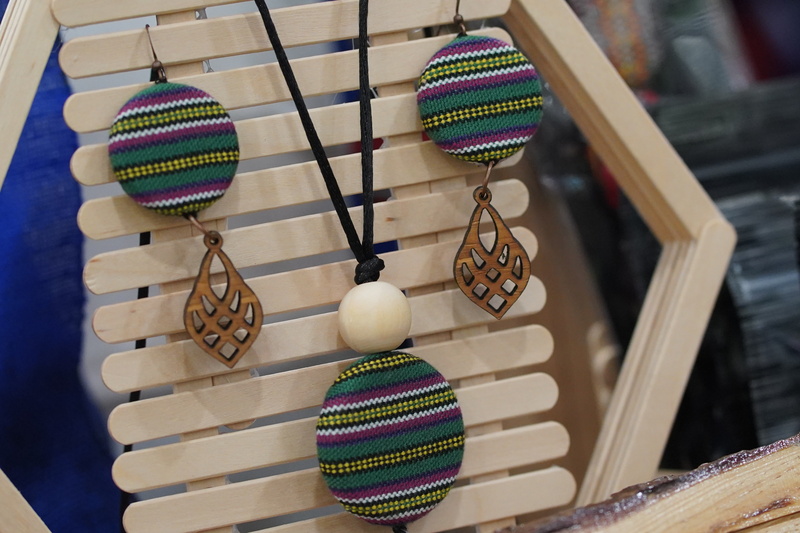 Level-up your Zoom calls for work or school with these earrings that feature intricate beadwork and weaves by Kalinga's Carol Lines Ethnic and Fashion Accessories. Ellebana Akland Handicrafts also has accessories using handwoven cloth or inabel.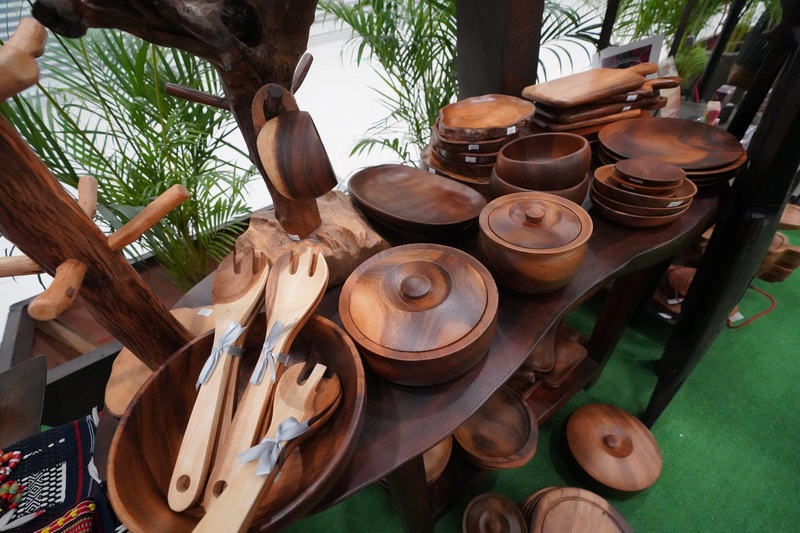 Planning to switch to wooden kitchen utensils and cutlery? Mondiguin's Wood Craft products are made with hardwood and kamagong (crafted ebony).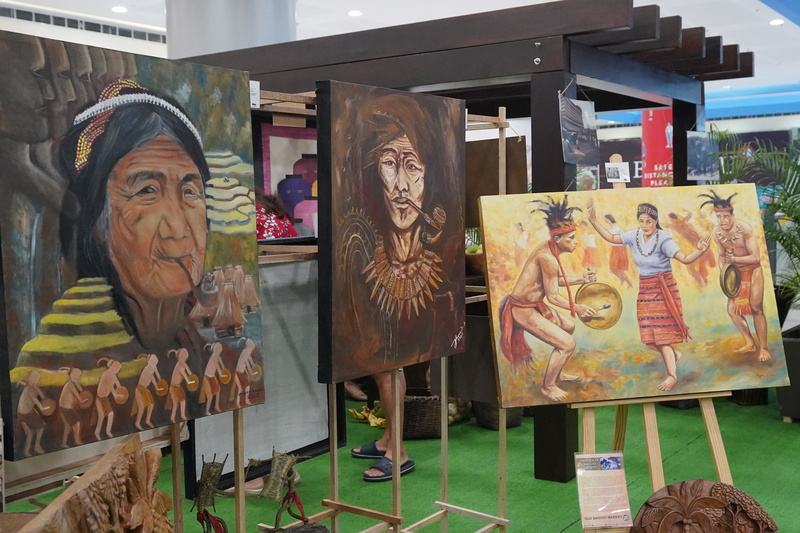 Aside from pasalubongs and other accessories, the Old Baguio Market also highlights artwork by the Pasa-Kalye Baguio Artists, who is a group of local artists known for their weekly street art festivals.
Where can I visit the market?
The Old Baguio Market is located at the Ground Level of Building B in SM City Sucat.
For more information and updates, visit SM City Sucat's Facebook page.