5 Things You Should Know Before Working in New Zealand with a Holiday Visa
Because you know you've said "I want to move to New Zealand" at least once.
by Meg Santibanez | November 18, 2016
Have you thought of working and maybe eventually move in New Zealand? That question alone carries a lot of weight—you might have a lot of questions and doubts that can discourage and prevent you from making that commitment. But the good news is that you can now tread lightly and test the waters with the Working Holiday Visa that New Zealand has available to Filipinos.
But don't get too excited and hold your horses for now because the visa application opens on February 5, 2017 so there's plenty of time for planning.
1. The terms of the One Year Holiday Visa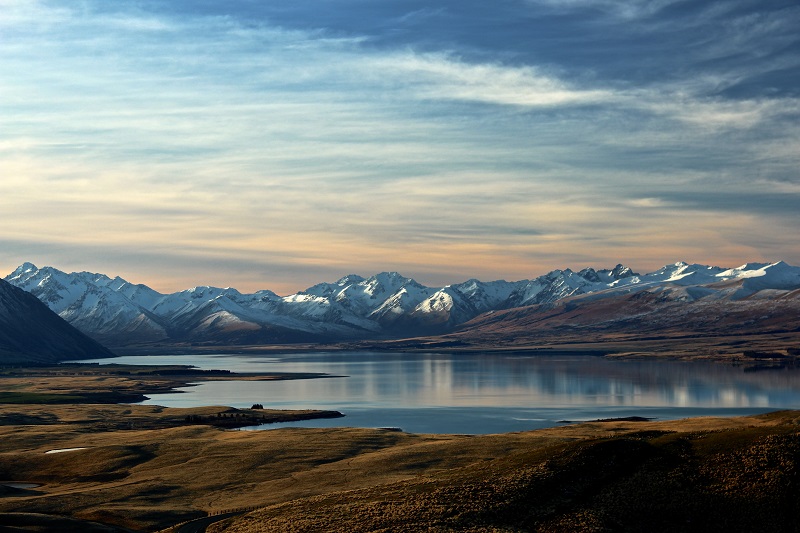 First things first, you'll need to have at least NZD 4,200 or a rough estimate of PHP 146,500 during your stay in New Zealand. The visa is only good for 12 months. That's more than enough time for you to gauge if you really want to make the move to New Zealand. Please note, too, that only 100 One Year Working Holiday Visas are granted each year, and it's only open to Filipinos 18 to 30 years of age.
2. Finding work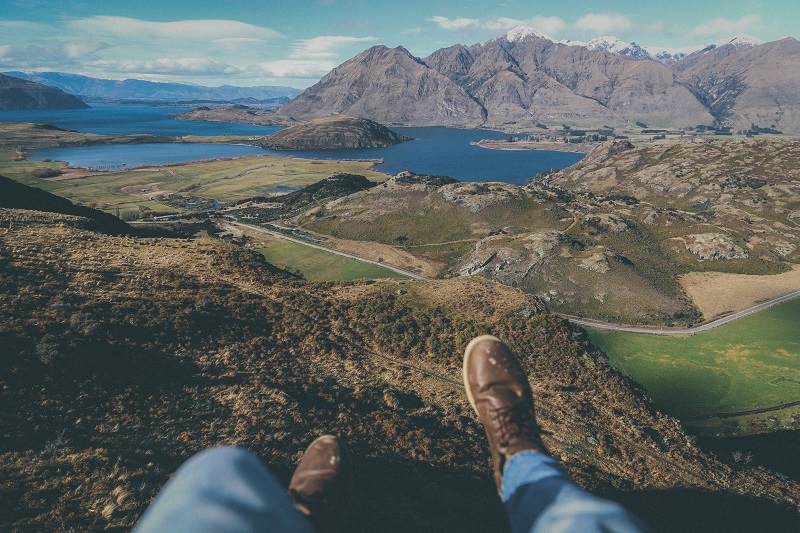 The terms of work with the holiday visa might seem rigid but the purpose is actually encourages you to try different jobs for you to be able to find which you fit most:
you don't work for more than 3 months for any one employer
you don't work for more than 12 months in total
you don't get a permanent job
the work you do is legal
you don't provide commercial sexual services
you don't run or invest in a business that provides commercial sexual services.
Basically, if you're given a maximum of three months at most for one employer, you can try out four different jobs for a year. Here are a few sites where you can find possible work opportunities with a Holiday Visa:
3. Finding a temporary home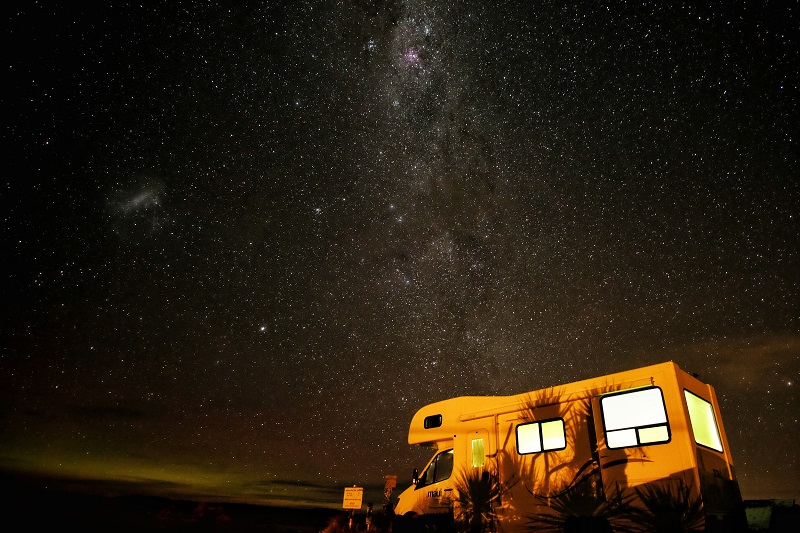 Airbnb sounds like a good idea but it's not economical if you're planning to stay there for a year. Instead, you can opt for BBH, a backpacker's association where you can get the best deals as a holiday visa worker. Dorm-type accommodations start from NZD 15 per night, or roughly PHP 500 a night.
But if you want the experience to be a little more budget-friendly and a tad more enriching and authentic. There are organizations, such as WWOOF, that match you with hosts with farms where you can work for food and accommodations.
4. Making sure you're connected (to the internet)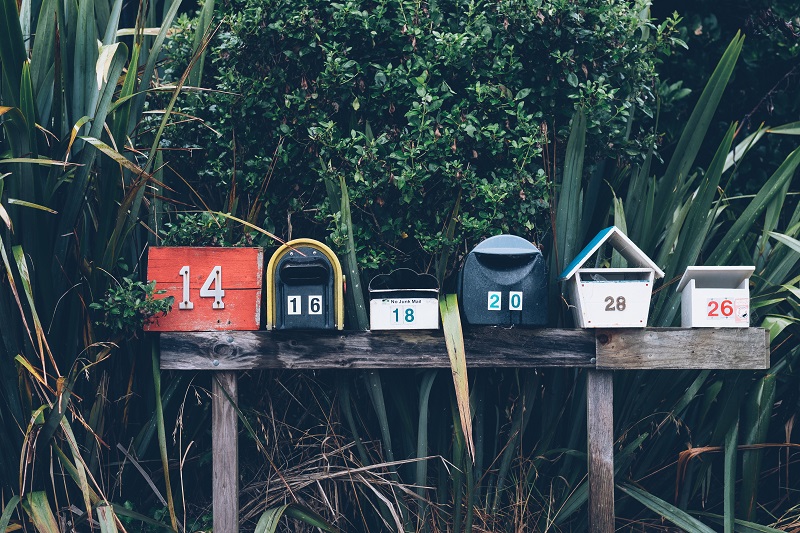 It's very important to secure a data plan the moment you arrive in New Zealand for you stay in touch with your loved ones. The availability of free WiFi is limited in the main cities and there aren't too many of them.
Here's a detailed guide on the possible plans that you can get in New Zealand.
5. Living in New Zealand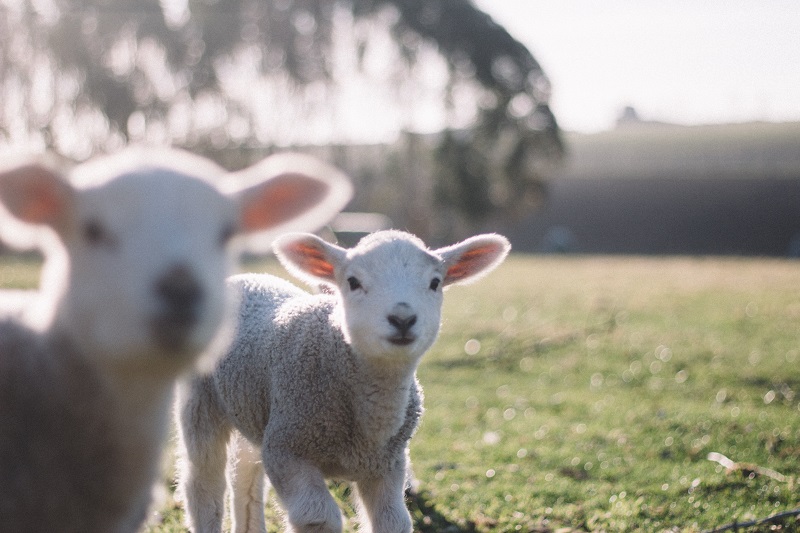 New Zealand is a natural haven so don't be surprised if you see some of the people going on barefoot—it's part of their lifestyle. It won't take long to feel right at home because Kiwis are "warm, hospitable and endearingly informal."
(But unlike home,) it's easy to get around NZ. Buses are the main form of public transportation, and the lines are run by InterCity. They can practically get you anywhere you need to go.
Finally, the weather in New Zealand can get really moody, make sure you monitor the daily forecast so you can prepare, wear the right clothes and shoes, or bring an umbrella.
Do you have any other advice you'd like to share before going to New Zealand? Share them below!