Oia Skygarden Will Give You a Santorini-Like Getaway in Metro Manila
They've got the space for intimate celebrations!
by Ina Louise Manto | August 06, 2021
You don't always have to drive far to enjoy a fun getaway or celebration. There are still many locations worth visiting in the city, just like this rooftop resort in Valenzuela that would bring you to Santorini minus the expensive plane tickets.
Oia Skygarden Resort
Whether you're looking for a unique staycation or a venue for your intimate celebration, Oia, pronounced as "ee-yah", Skygarden Resort is a private space that will give you a Santorini-like experience near the metro. Boasting blue domes you'd find in the scenic city, this rooftop resort has enough space to hold a birthday party or wedding reception while enjoying the outdoor breeze. Their poolside space can accommodate up to 30 guests.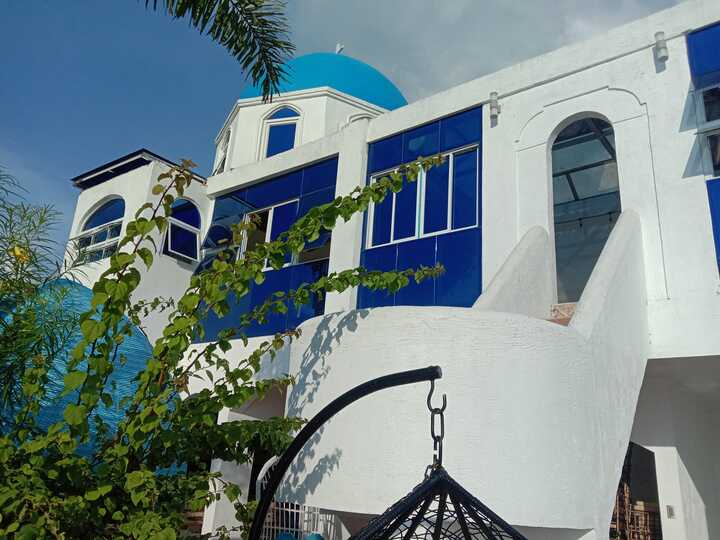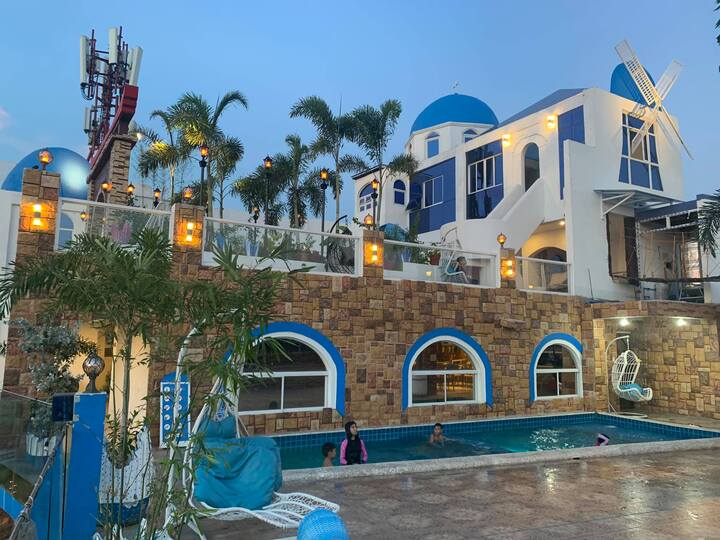 They have different lounge areas too, where you can take photos for the 'gram, including a garden and hanging bridge.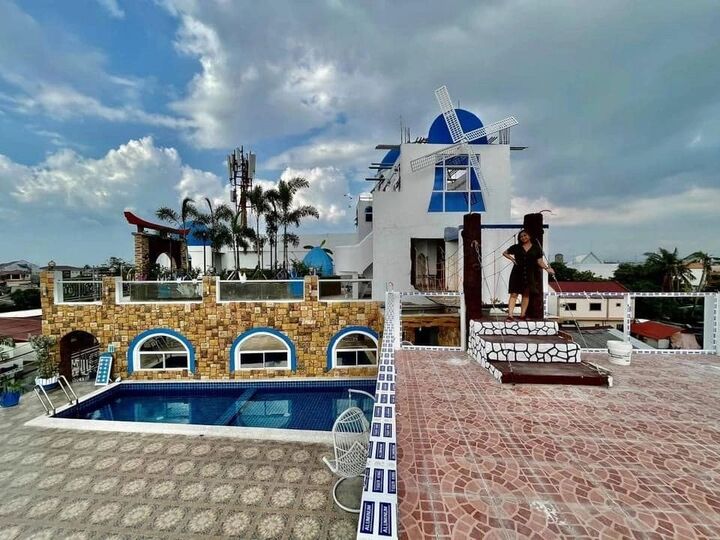 One of the best features of the resort is the cathedral that has a stunning glass roof. Just imagine holding an intimate celebration under the stars!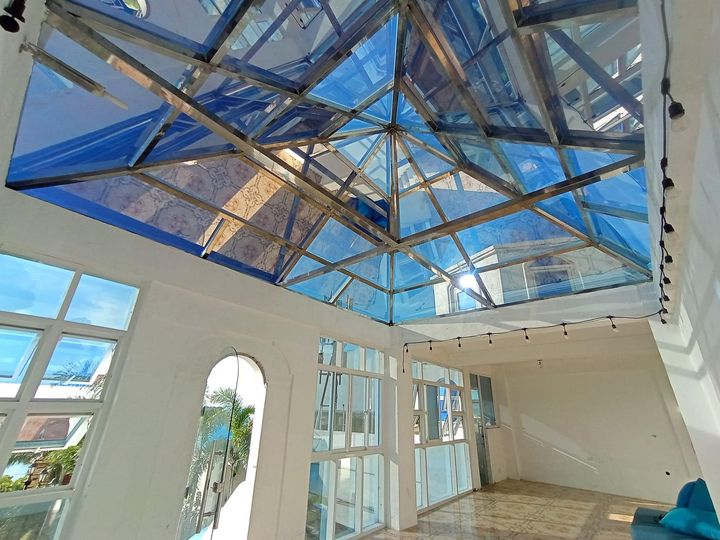 You don't even have to hold a celebration to enjoy this slice of paradise in the city. Oia has private air-conditioned rooms you can rent for a day or overnight tour. They have a standard room ideal for four people and a family room that can accommodate up to eight guests.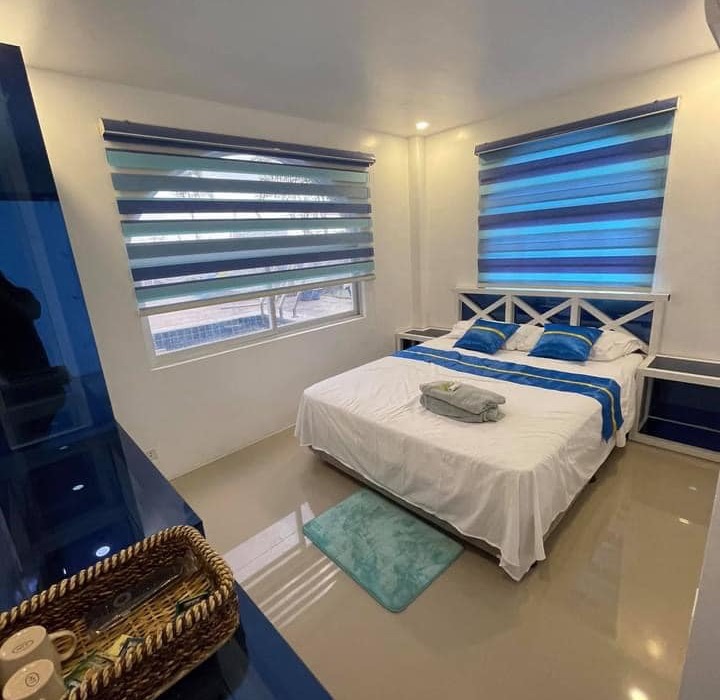 This includes access to the swimming pool, pavilion, mini-bar and kitchen, arcade games, and more. Aside from chilling in the rooftop pool, you can relax at the in-house sauna or jacuzzi.
Rates at Oia Skygarden
Room rates
Standard room – P3,000 for 4 guests
Family room – P7,000 for 8 guests
Venue Rates
La Cathedral:
7 AM – 3 PM – P8,000 on weekdays, P10,000 on weekends
4 PM – 12 MN – P8,000 on weekdays, P10,000 on weekends
Whole day – P16,000 on weekdays, P18,000 on weekends
Poolside
7 AM – 3 PM – P10,000 on weekdays, P12,000 on weekends
4 PM – 12 MN – P10,000 on weekdays, P12,000 on weekends
Whole day – P20,000 on weekdays, P22,000 on weekends
Oia Skygarden Resort is located at #34 Marcelo H. Del Pilar St, Valenzuela, Metro Manila. While bookings for the month are still on hold due to the incoming lockdown, you can add Oia Skygarden Resort to the list of unique stays to visit when you don't feel like driving too far from the city.
For more updates regarding travel restrictions and bookings, visit their Facebook page.