One Month Weekend Travel Challenge: December 2019 Edition
Why don't you end the year with a bang?
by Kyzia Maramara | December 02, 2019
The last month of 2019 is finally here and it's giving us a mix of emotions. It's a merry season what with Christmas approaching and the excitement of a new year but it's also a time of nostalgia for the year that flew by and everything we experienced with it. Since year-ends are a time for reflection and bonding with the family, why not try going to these places every weekend to create long-lasting memories?
WEEK 1 – Nuvali teamLab Water Show, Laguna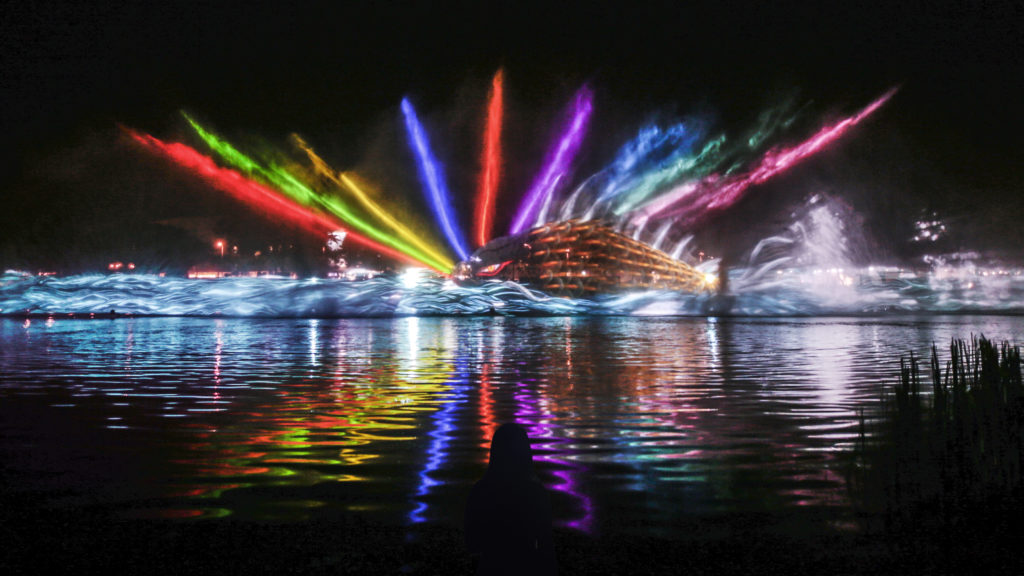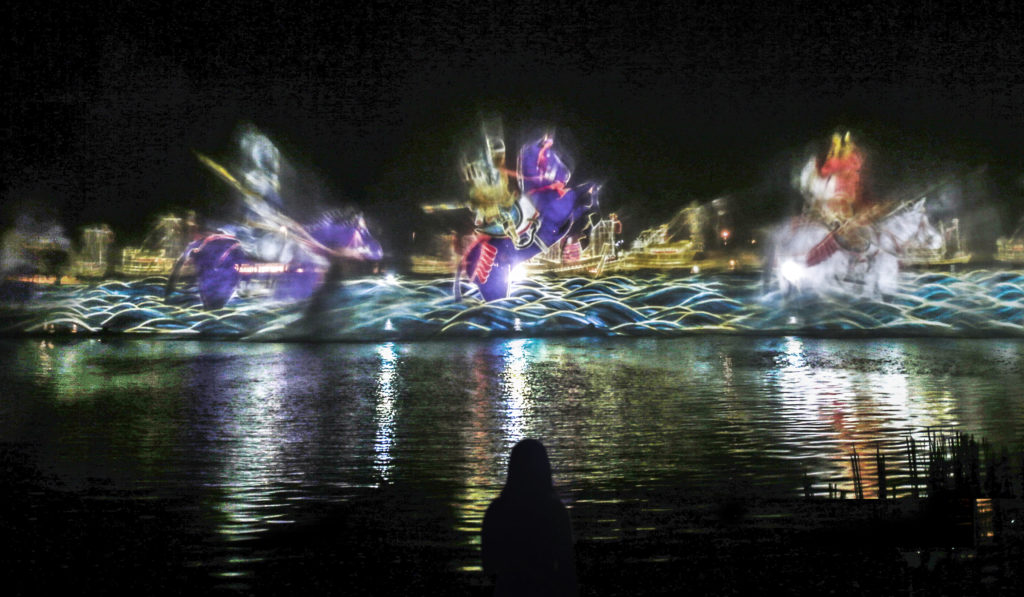 Weekends in Laguna are calm and peaceful. You'll find malls with few people, hundreds of restaurants to choose from, parks to stroll in or take your bike for a spin, and there's an exciting recent addition. World-renowned art collective teamLab has partnered with Ayala Land to bring to the Philippines its very first exhibit, the Nuvali teamLab Water Show.
Starting November 22, 2019, anyone can visit the exhibit year-round FOR FREE at Globe Lakeside Nuvali every Fridays, Saturdays, and Sundays. The Water Show is a great weekend treat for kids and kids at heart as it has interactive elements that can keep anyone engaged.
WEEK 2 – Treasure Mountain, Rizal
Treasure Mountain in Tanay, Rizal is located along the breathtaking Sierra Madre mountain range. You can arrange for a day trip but if you want to maximize the relaxing atmosphere, it's better to spend a night. You can rent cozy sleeping tents with mattresses but there are also rooms if you're coming with senior citizens or kids. After enjoying the majestic sea of clouds early in the morning, you can do activities at the obstacle course section.
WEEK 3 – Mount Costa, La Trinidad, Benguet
There's bound to be Baguio plans this December either with your friends or family, after all, the Summer Capital of the Philippines is better enjoyed during the –Ber months where the weather is extra nippy. Deviate from your usual Burnham Park and Camp John Hay, Mount Costa is a mere 30-minute drive from Baguio Town Proper and a 15-minute drive to La Trinidad Strawberry Farm.
Mount Costa is a wide 24-garden open space that lets you walk among nature and interact with the various installations inside. There's an area with trippy mirrors, a playground for adults, and even spaces you can hang out at. It's the ultimate peace and quiet trip to Baguio.
WEEK 4 – Binukbok View Point Batangas
Spend the last weekend of the year surrounded by sea creatures under the calm of the ocean. At Binukbok View Point Resort in Batangas, you can try your hand in scuba diving, snorkeling, or other water activities. You can pitch a tent or you can book a room but you most definitely have to put on those flippers and swim. Just check out the amazing photos from visitors!
Where are you planning on spending the last month of 2019? Share it with us in the comments below!