3 Delicious Reasons Why You Shouldn't Skip Parma, Italy
You'll never look at Parmesan cheese the same way ever again.
by Shen Mascariñas | August 27, 2015
[article_carousel images="https://windowseat.ph/wp-content/uploads/2015/09/parma-ham-italy.jpg"]
Next to Rome, Florence and Milan, tourists usually snub the northern city of Parma as they plan their Italian escapade. Even as they're already in Italy, most don't consider taking the short train ride to this gastronomical city.
Parma has its fair share of European architecture in the form of its beautiful churches, museums and galleries, but the city is best known for top quality cheese, ham, and balsamic vinegar that only Parma can produce.
Locals take pride in the fact that Parma's products, sacredly labeled as Parmigiano Reggiano, Prosciutto di Parma and Aceto Balsamico, are unique to the city via a combination of their environmental conditions and passion for producing only the best goods.
As you enter one of the many delicatessens in Parma, you'll notice the locals' fervor for their local produce with how sausages, cured hams, and wheels of cheese are displayed as carefully as works of art.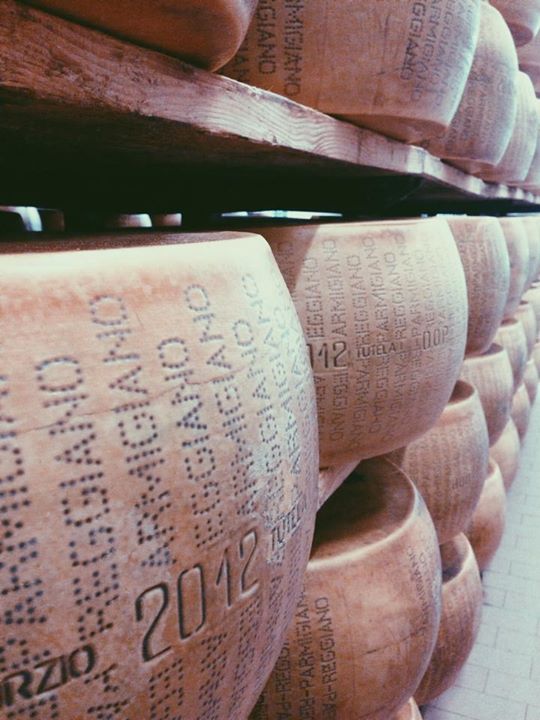 All of these products elevate any dish they're incorporated in and can stand confidently even when eaten alone. But, with goods of this caliber, sometimes getting to taste isn't enough. A true foodie will want to see the processes and history behind them. This is why there are numerous food tours offered in Parma.
Those who were made curious by the taste of food the whole Italy takes pride in have made a demand for such.
If you're one of the curious, joining a food tour is the best way to get acquainted with Parma. There are several options depending on your budget and preferences, but here's a great one that you might want to check out.
The usual tour consists of three parts for the three products Parma is best known for: Parmigiano Reggiano, Prosciutto di Parma and Aceto Balsamico. Your local tour guide will walk you through each step of the process and give you tastes of Parma's hard work.
You'll be surprised with how they still make these goods by hand and with the amount of time it takes to produce just one wheel, one leg of ham and one bottle of balsamic vinegar.
Watch how large amounts of milk is separated and curdled by hand. You'll also get to take a peek at the different stages of salting, aging, shaping and marking that transform liquid into huge wheels of Parmigiano Reggiano cheese.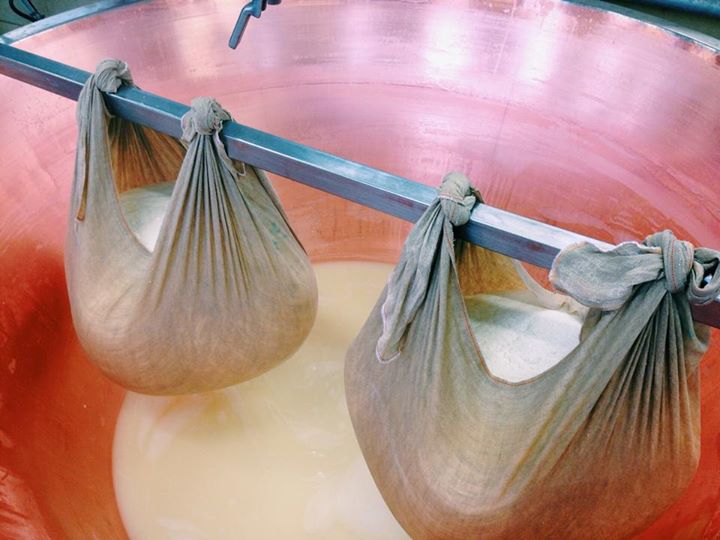 Prosciutto di Parma is basically cured and aged pork haunches (buttocks and thighs) that are thinly sliced once ready. You'll be surprised that excellent Parma Ham is only comprised of three ingredients: pork, salt and lots of time.
Aged balsamic vinegar made in Parma is very different from the typical balsamic vinegars you would find in supermarkets. Aceto Balsamico is thick, almost syrupy, and has the perfect balance of sweet and sour. The older the balsamic vinegar is, the better the depth of flavor. Locals even use Aceto Balsamico as a topping to ice cream.
The best part of the tour comes when you get to taste fresh chunks from a newly wedged Parmigiano Reggiano wheel, slivers of newly shaved Prosciutto di Parma, and deep-flavored drops from an aged bottle of Aceto Balsamico.
These experiences are heightened versions of ordering from superb Italian restaurants in Rome, Florence, Milan and any other Italian city. The history and processes behind the product. that will be imparted before getting one bite, will make a huge difference.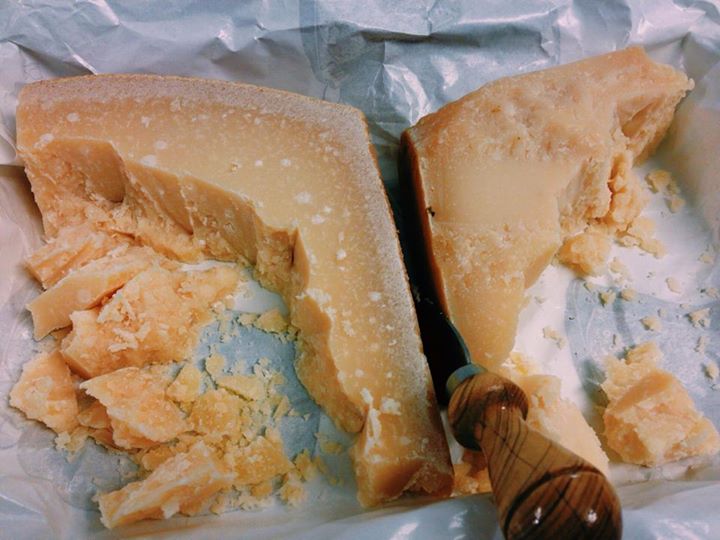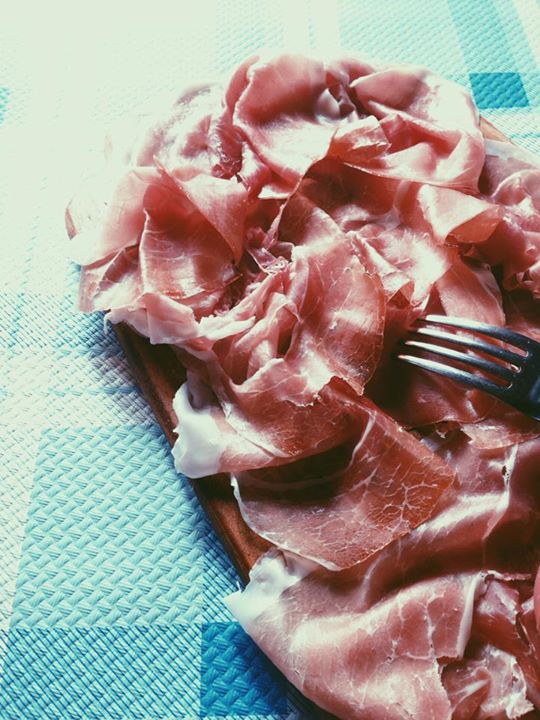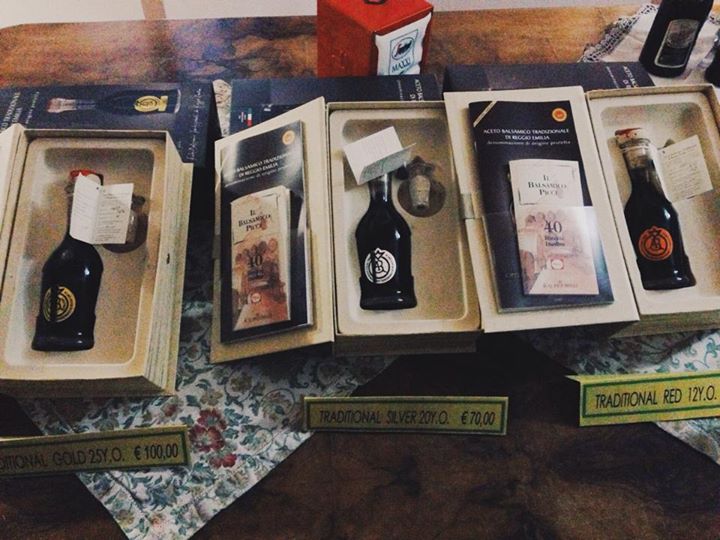 You'll go home to the Philippines with a new appreciation for Italian food once you find what goes into making these comfort food. True Italian food brims with passion and hard work from a hundred Italian generations.