The Most Effortlessly Hip Scandinavian Apartments You Can Rent on Airbnb
Book one someday.
by Shen Mascariñas | May 04, 2016
Scandinavian countries have topped the World Happiness Report many, many times. This year, the world's top three happiest countries are Iceland, Switzerland and Denmark. The recurring results have gotten us thinking—what makes Scandinavians the happiest people? Studies have looked at culture, corruption, equality, freedom of choice, social support, life expectancy and GDP.
But how about Scandinavians' homes? Take a look at these effortlessly-hipster Airbnb apartments. If we can just come home to the likes of these beauties, we can't imagine being unhappy for long.
Boat House in Vreeland, Netherlands

PHP7821 | 6 guests | Book here
Nestled in a beautiful nature reserve, the boat house is perfect for escaping the hustle and bustle of the city. It sits on the Vecht River, which makes you just steps away from the water. You can jump in for a refreshing swim anytime.
For those who want to explore the river, there are also boats for rent. If it's too cold outside, you can always take advantage of the master bedroom's Jacuzzi.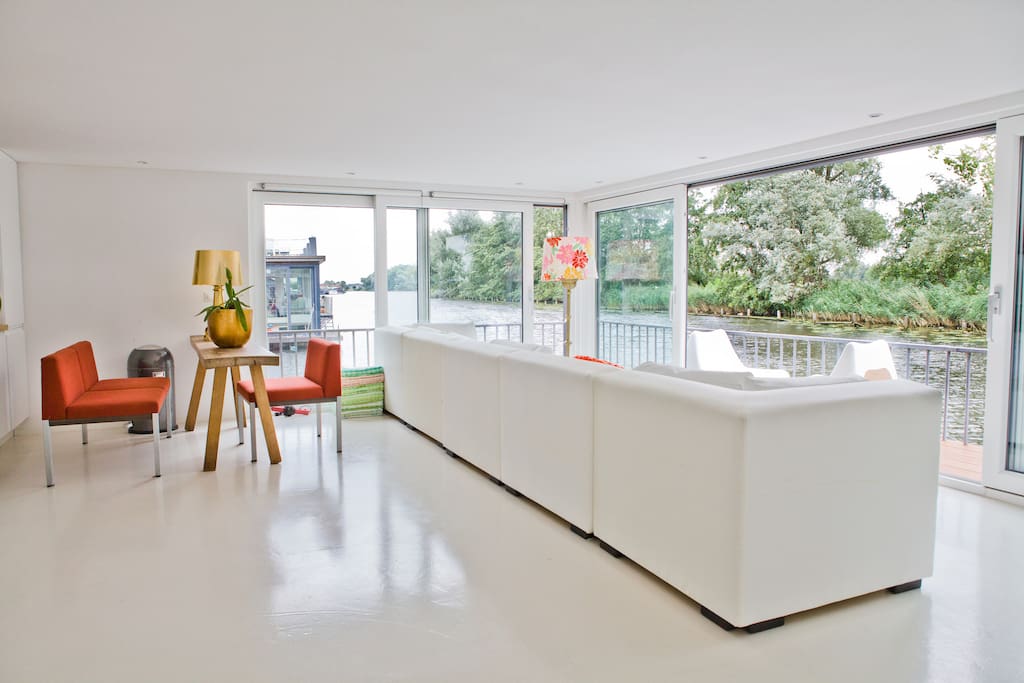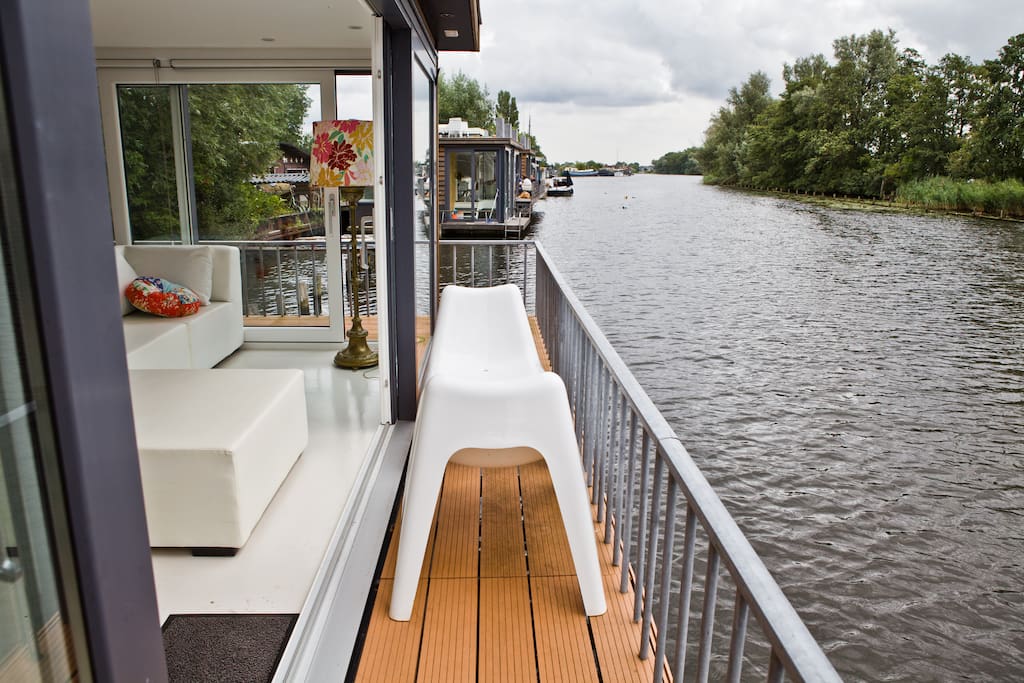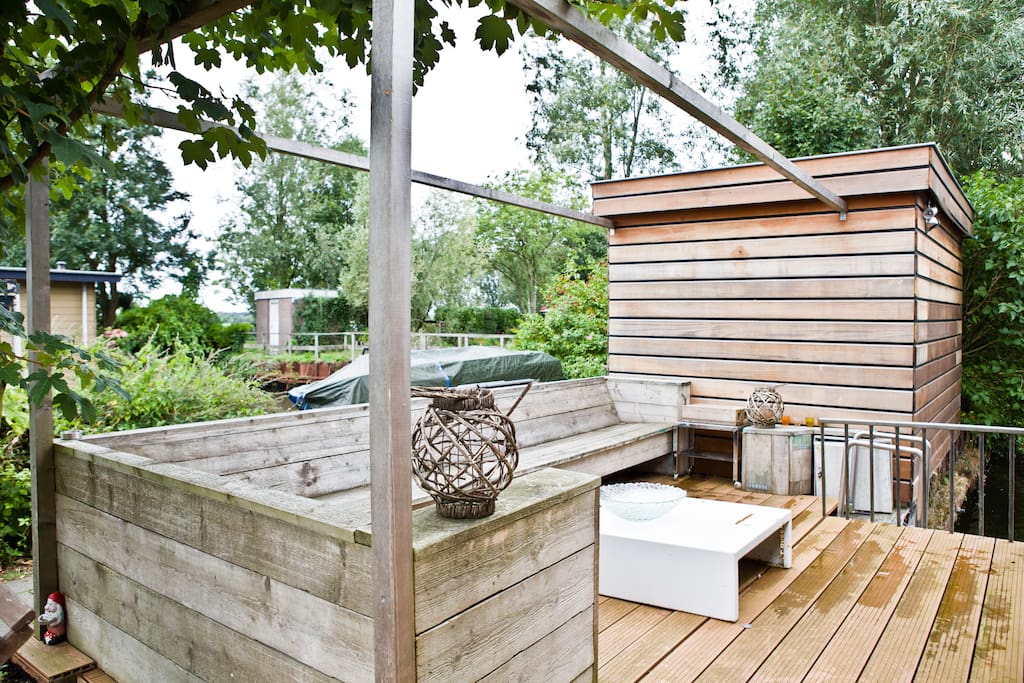 Sea-side Apartment in Hellerup, Denmark

PHP7358 | 4 guests | Book here
Beach-lovers, this charming and cozy apartment is definitely for you. It's close to the beach and the Hellerup harbor, so you can easily get your fill of the sun, sand and sea. Staying in is also a good idea as the apartment has its own garden.
The apartment is part of a quiet and exclusive neighborhood, so you can look forward to some peace and relaxation. It's also near a gorgeous forest, which calls for lovely, leisurely walks.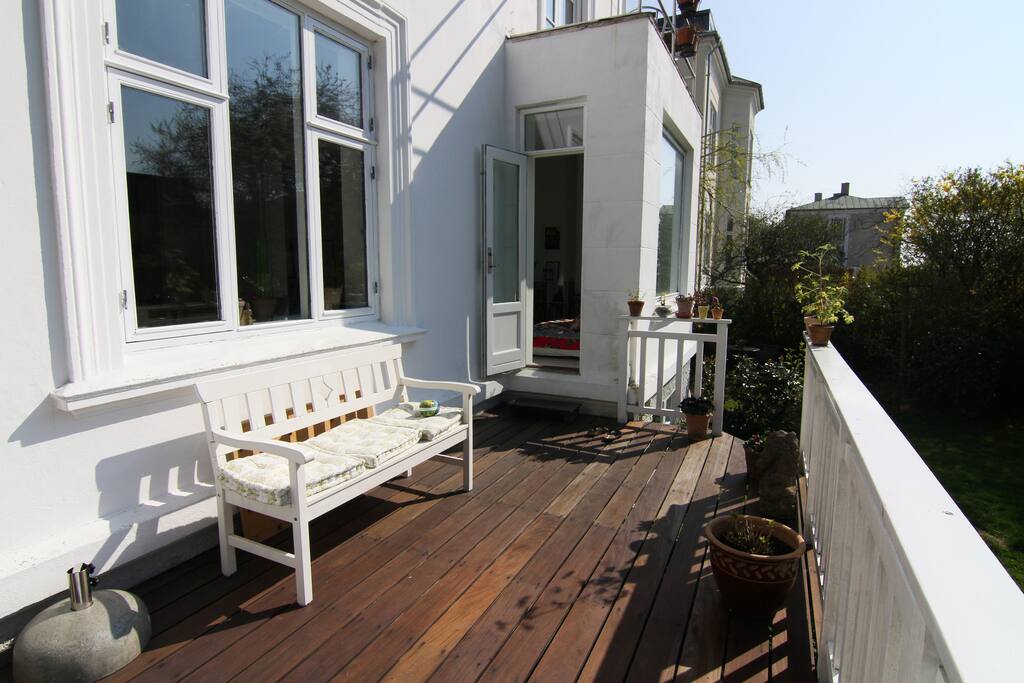 Quirky Comfort in Sundyberg, Sweden

PHP4581 | 3 guests | Book here
For a few days, pretend to be one of those hip millennials working in Stockholm. Of course, an effortlessly-chic and centrally-located apartment is key in that charade. And this Sundyberg apartment will play the role flawlessly.
It's near public transportation and only 10 minutes away from Stockholm. It has everything you need to be comfortable, plus a few extras for a very lovely stay. For instance, the apartment features an open fireplace and balcony.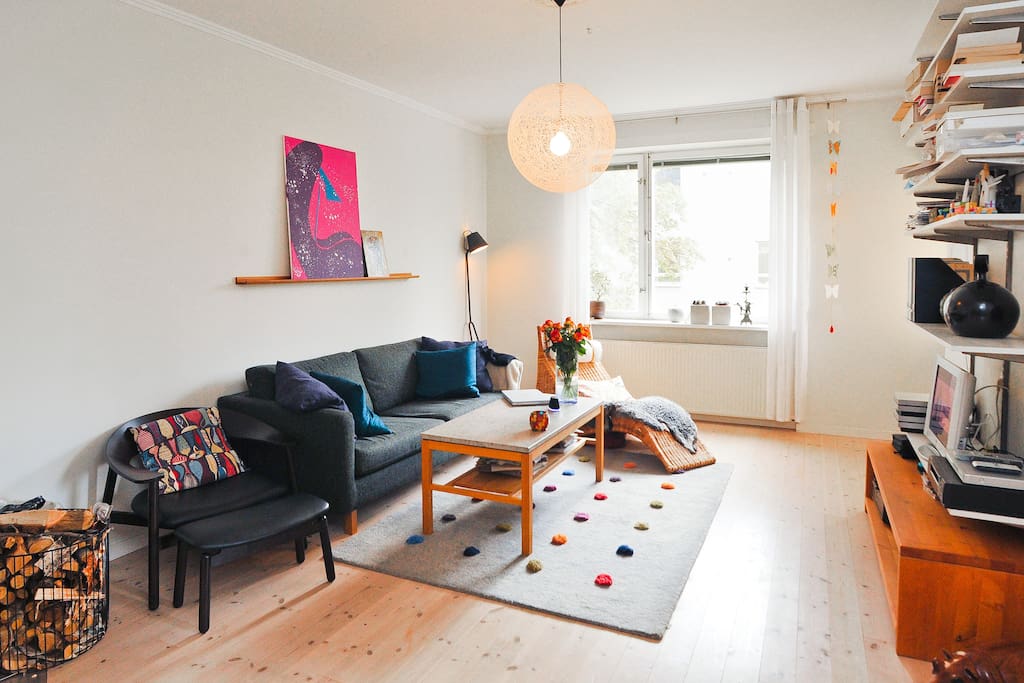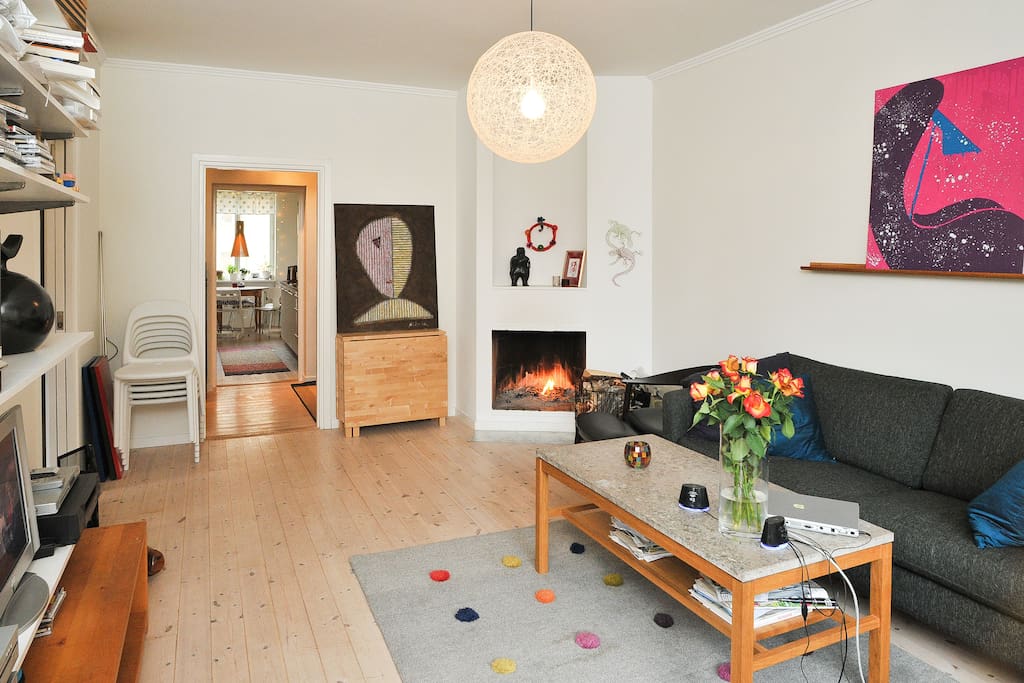 Vintage Studio in Helsinki, Finland

PHP3101 | 5 guests | Book here
In the lively and bohemian part of Helsinki, there's a stylish, vintage studio that hipsters would love to call home. This area is wealthy with sources for all sorts of fun—pubs, restaurants, cafes, small shops and when it's winter—an ice skating rink.
The apartment is a loft with a genius use of space. An adorable white staircase leads to the bed, perched in a mezzanine. It also features a pull-out sofa bed and an open kitchen, so you can cook while entertaining.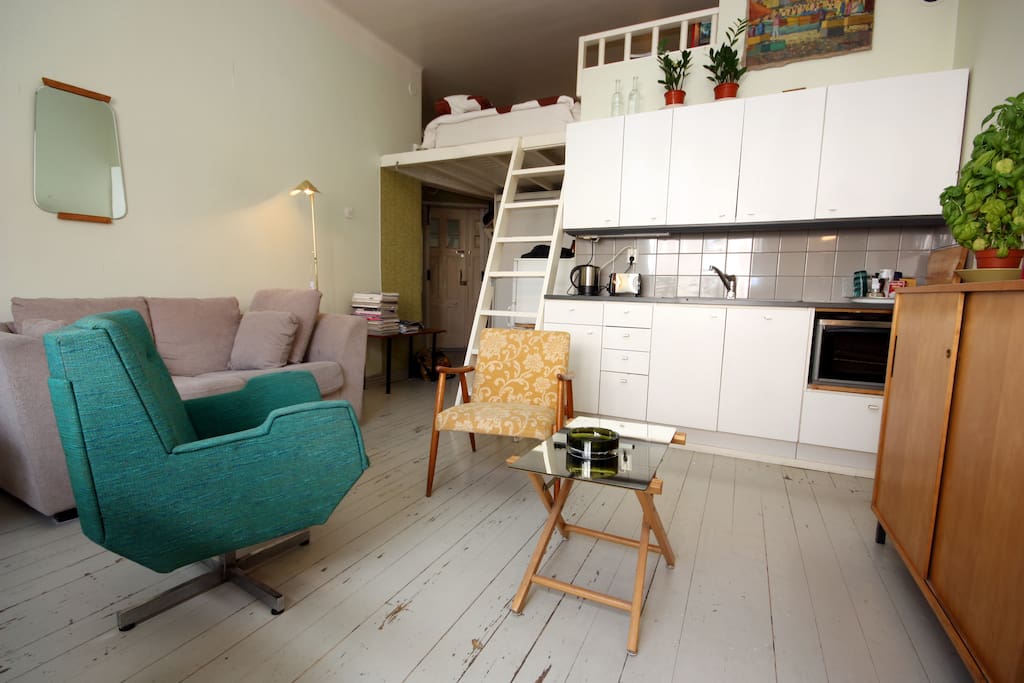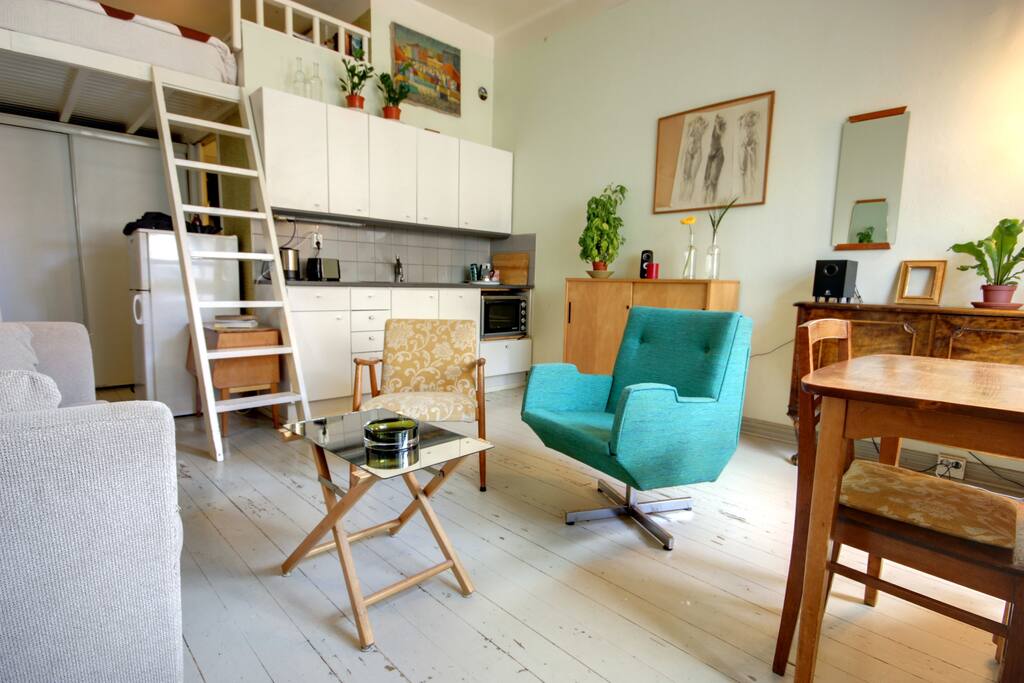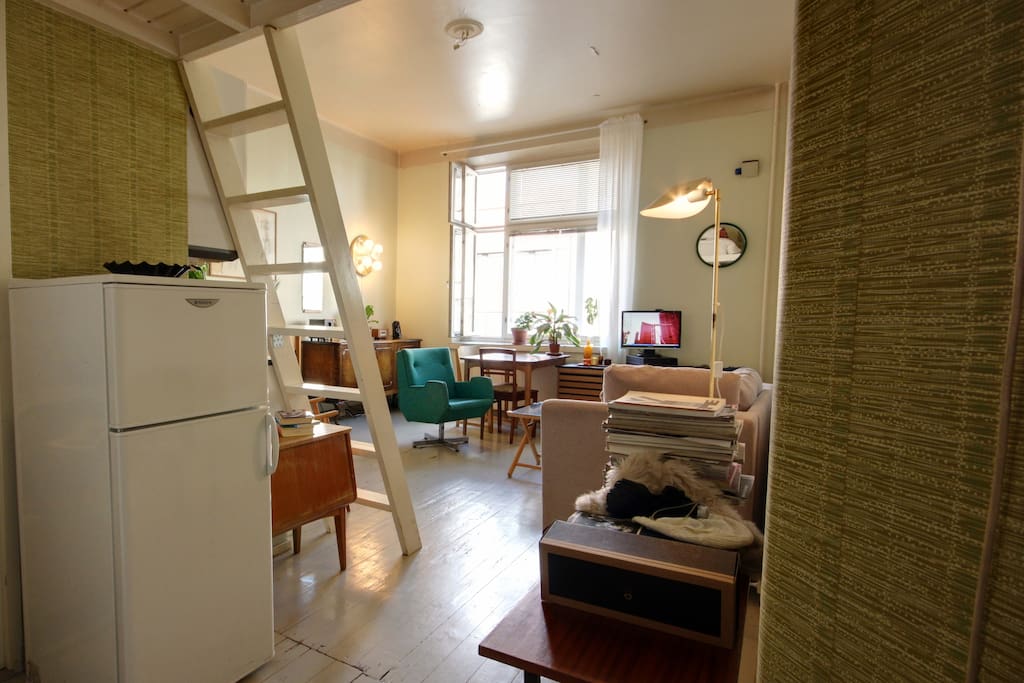 Modern Space in Oslo, Norway

PHP5553 | 2 guests | Book here
Conveniently situated at Oslo's city center—this apartment brings you close to awesome shopping, nightlife and culinary adventures. But when you get tired from all the exploration, you can retreat to the apartment's quiet and peaceful street. Once you're inside, you'll feel like you're in a hotel, complete with five-star fixtures.
Its interiors aren't only what make the space modern, though. More importantly, it's equipped with the latest gadgets for your comfort and entertainment—flat screen TV with cable, Geneva stereo, iMac desktop, etc.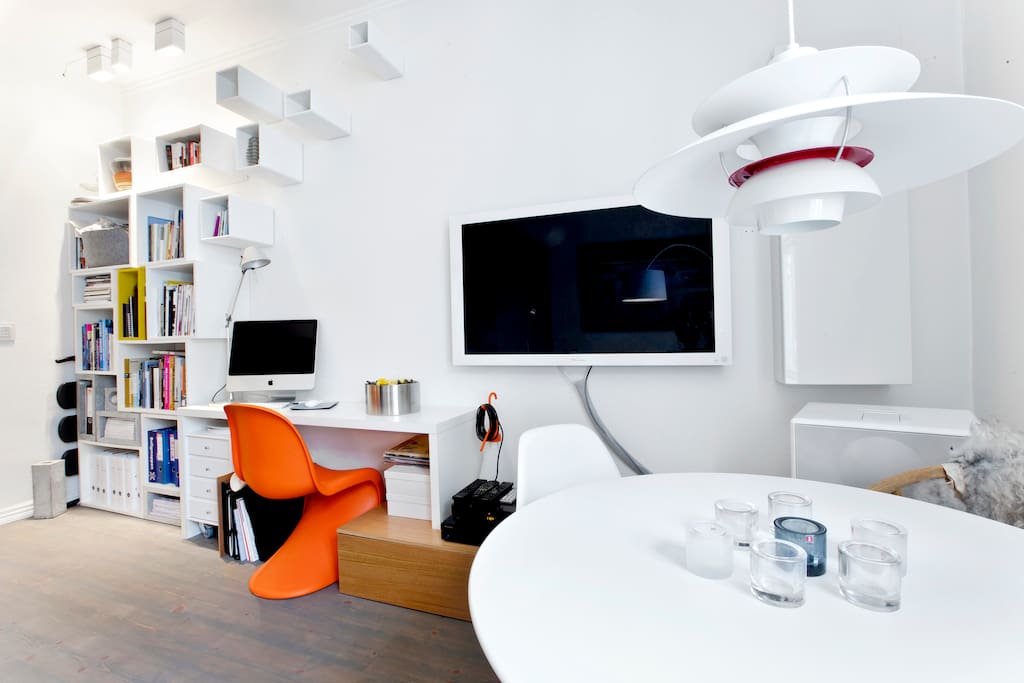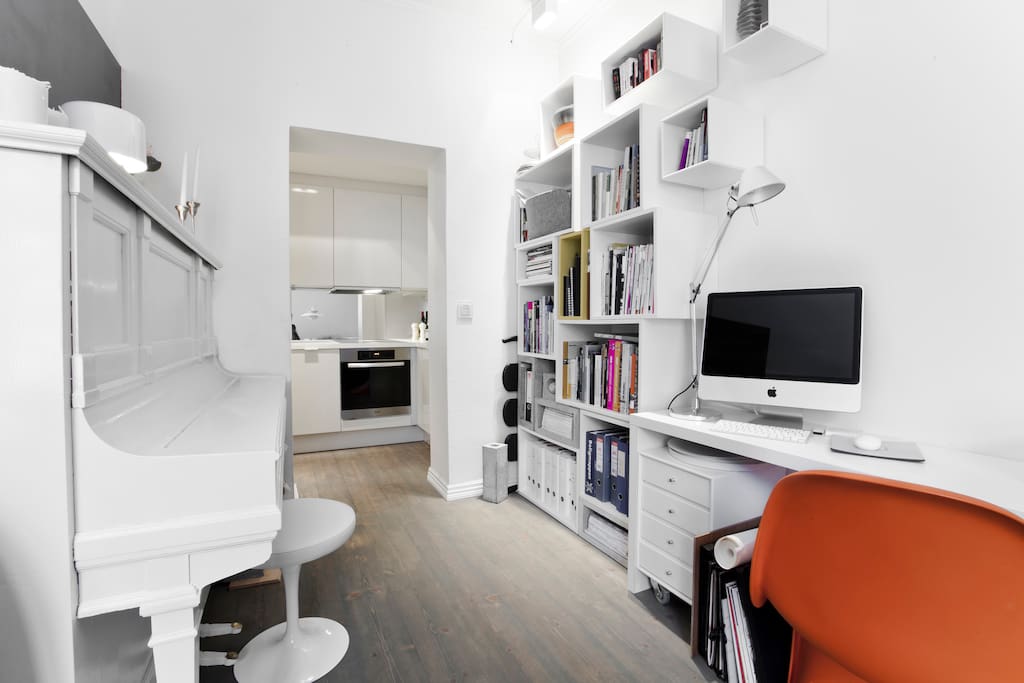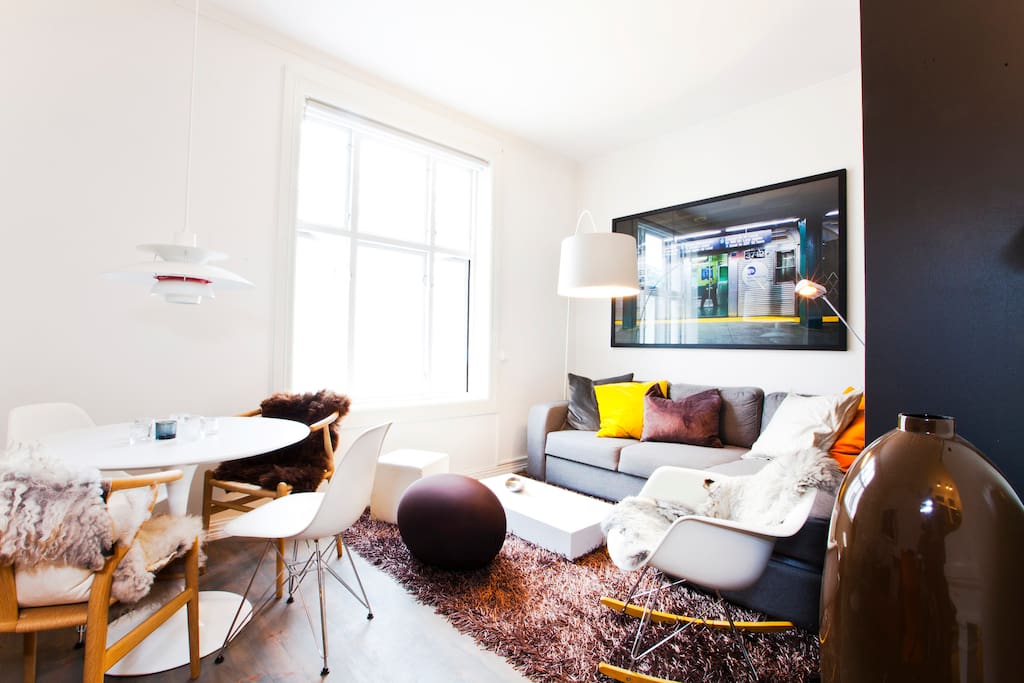 So when's your flight to Scandinavia? Experience the happiest countries in the world, and stay at these apartments!