Where the Wild Things Are: 8 Cities with the Most Insane Nightlife
Looking to party hard on your next trip?
by 8List | May 18, 2016
4. Berlin, Germany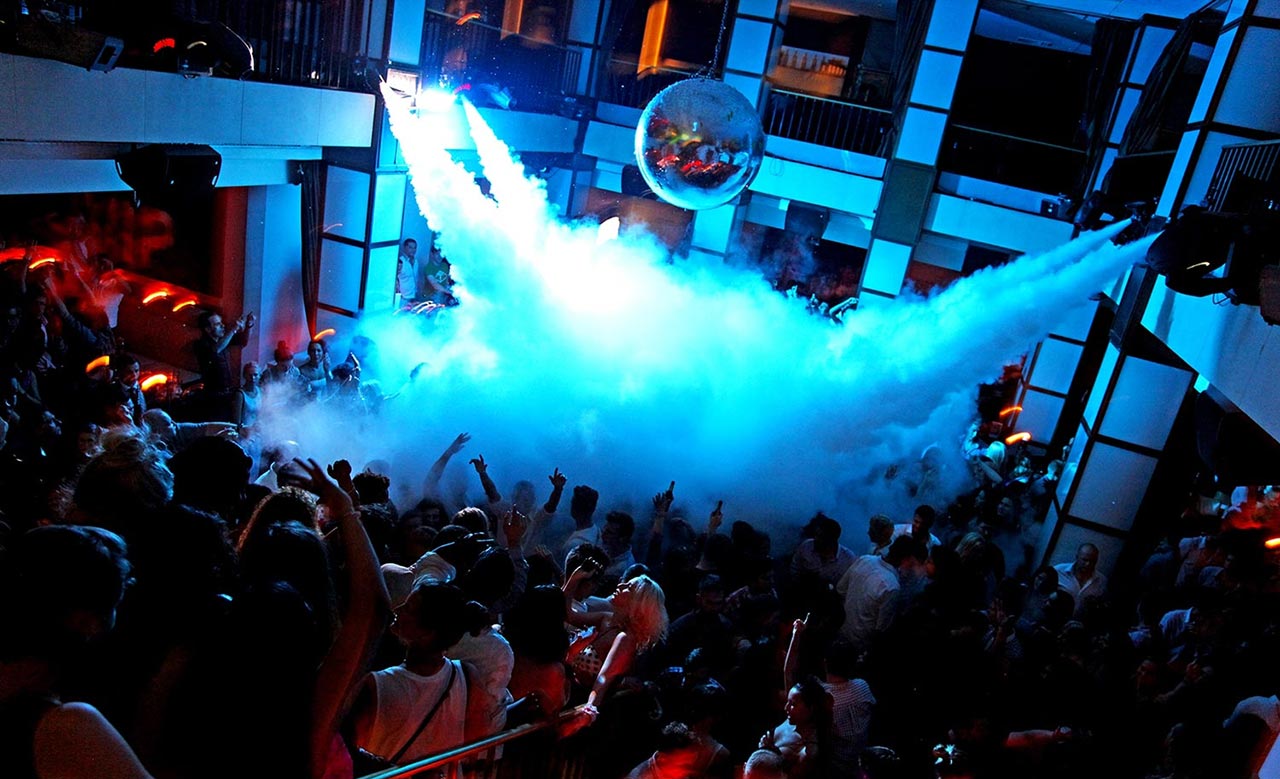 Another giant in the nightlife business, Berlin is a very liberal city where people can get drunk in the most diverse kind of crowds. Known for being able to hold their own, Germans are very serious when it comes to their alcohol, putting a lot of pressure on visitors to also keep it down. They have a wide array of rock and techno clubs as well as fetish clubs and live shows for those who are into that kind of thing.
3. London, England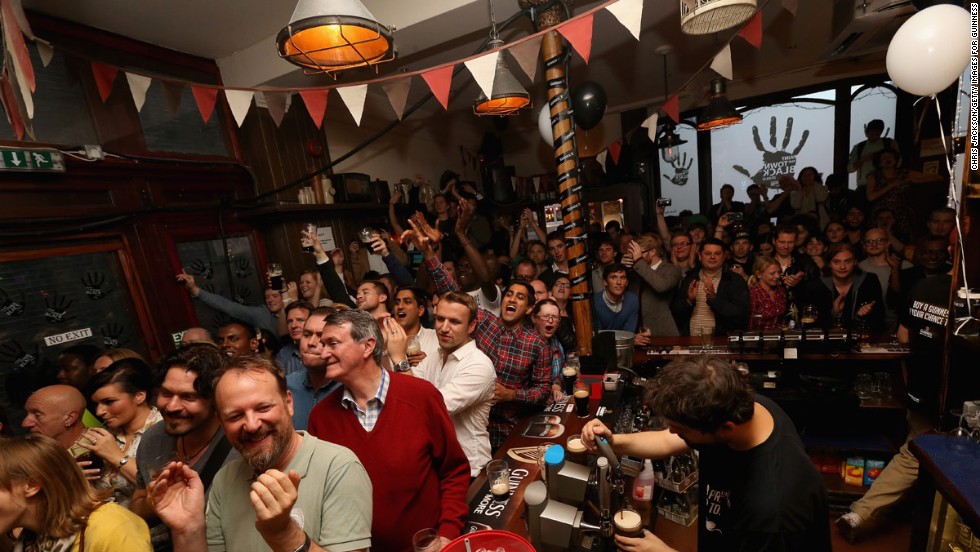 London is known for mindless football hooligans, live music almost any night of the week, and, of course, drinking in pubs. With an abundance of dance clubs, it is common to see people partying until the wee hours of the morning but make no mistake–the party is at the corner pub. This is where you'll see a dozen or more brits singing in unison over bottles of finished brew while watching their local teams dish it out in the Barclay's Premiere League. It's a whole different kind of atmosphere to be in the midst of such passion.
2. Amsterdam, the Netherlands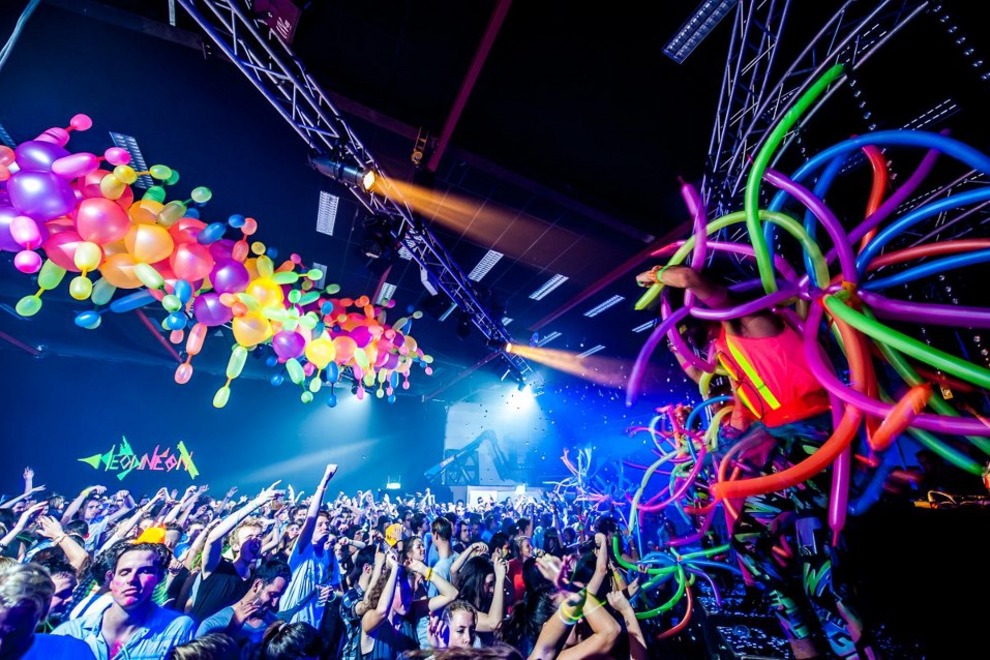 If the night brings out your wild side, this is your city. Most clubs in Amsterdam's party district don't open until midnight and end up with a lot of tourists dancing until noon the next day. If you needed more reason to go to Amsterdam, the legal, popular, recreational use of marijuana use will will really open up good times for you. So really let go and get on some absinthe!
1. Ibiza, Spain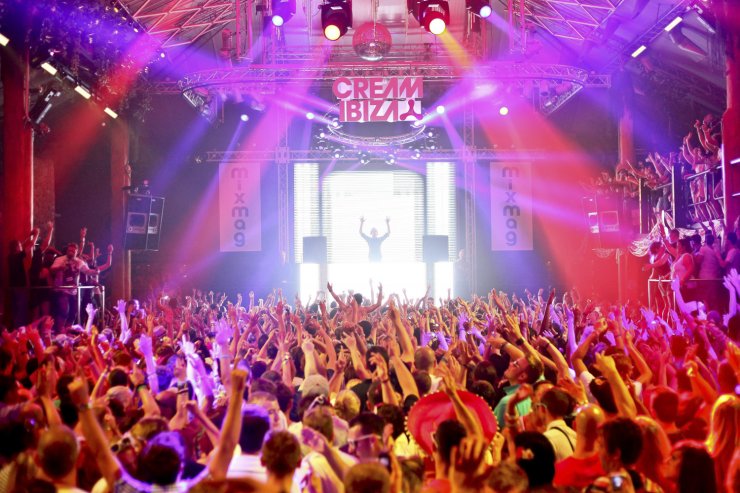 Home to some of the most audacious clubs in the world, including Privilege, the largest club in the world, Ibiza is what comes to mind when people think of "crazy parties." There isn't really much to do in Ibiza besides party. If you're looking for a quiet afternoon in the beach, then Ibiza is not the place for you. If you're looking for a party that last for days on the beach, then you've come to the right place. Seasoned clubbers usually take naps throughout the day to prepare for the long night of partying.
What are the craziest party cities you've been to? Share your incredible experiences with us in the comments below! This article was originally posted on 8List.ph.