Get Your Craft Beer and Coffee Fix at This Laidback Brewery in Tagaytay
Bottoms up!
by Jon Christoffer Obice | August 04, 2021
There's nothing like a bottle of ice-cold beer after a hard day's work. But instead of the usual big-name brands, why not give craft beer a try?
Local craft beer has been on the rise for the past few years. What sets it apart from the standard beers we're used to is the emphasis on new flavors and brewing techniques. Craft breweries are usually independently owned and produce smaller amounts of beer.
Planning your next road trip to Tagaytay after quarantine restrictions ease up? You can try adding this chill brewery and café to your stopover list.
Siglo Brew
Located inside View Park Hotel Tagaytay, Siglo Brew is a laidback place to hang out with your family, friends, or that special someone. Get ready to savor the joys of locally brewed beer and coffee.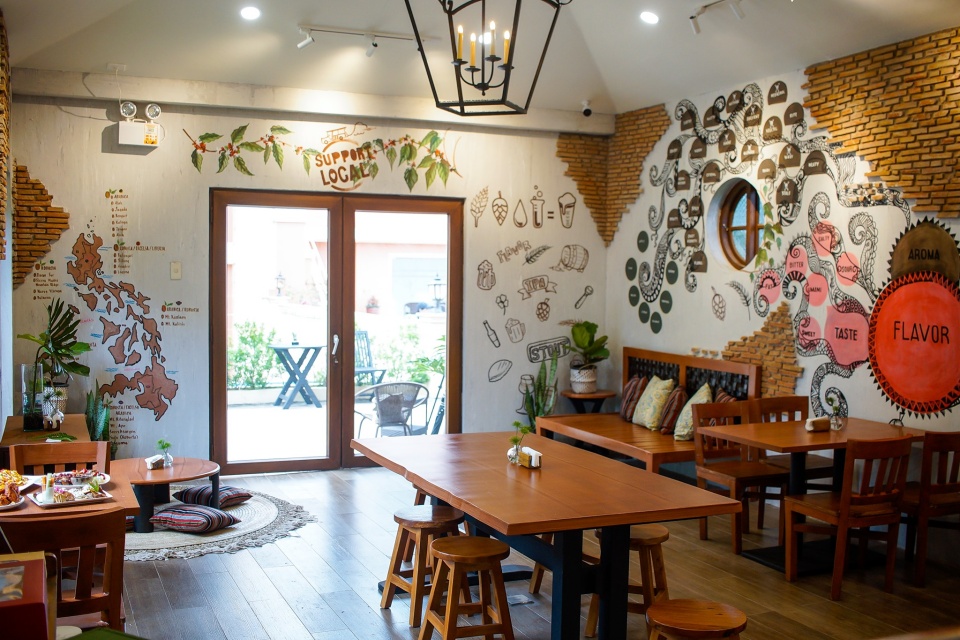 Ready your best poses and OOTDs, too! Siglo Brew features cozy and Instagram-worthy interiors, complete with a relaxing ambiance. Siglo Brew serves also prides itself by serving craft beer, coffee, snacks, and pastries made only from locally sourced ingredients.
View this post on Instagram
Local Craft Beer
Start off your craft beer experience with the Cream Ale at 6.5% ABV (alcohol by volume), priced at Php 190. You can also try the Wheat Beer (5.6% ABV) at Php 190. Or maybe take a sip of the Taal IPA (7.8% ABV) at Php 220. You can even have a serving of the Barako Stout (6.5% ABV) at Php 190. Cap it off with the Beer Flight, a delightful combination of four flavors, at Php 350.
View this post on Instagram
Delicious Bar Chows
Pair off your beer with Siglo Brew's tasty snacks. Items on the menu include the Sisig Nachos at Php 245, Pinoy Wings at Php 345, and Pica Pica Platter at Php 345. You can also order the Sari-Sari Skewers at Php 345 or Garlic Nuts at Php 55.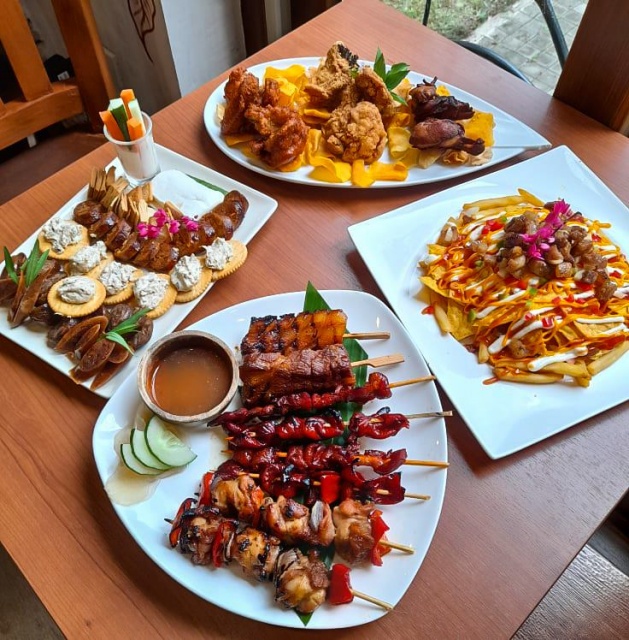 Locally Sourced Coffee
Are you the designated driver of the group? Or are you just not in the mood for alcohol? You can try Siglo Brew's coffee instead.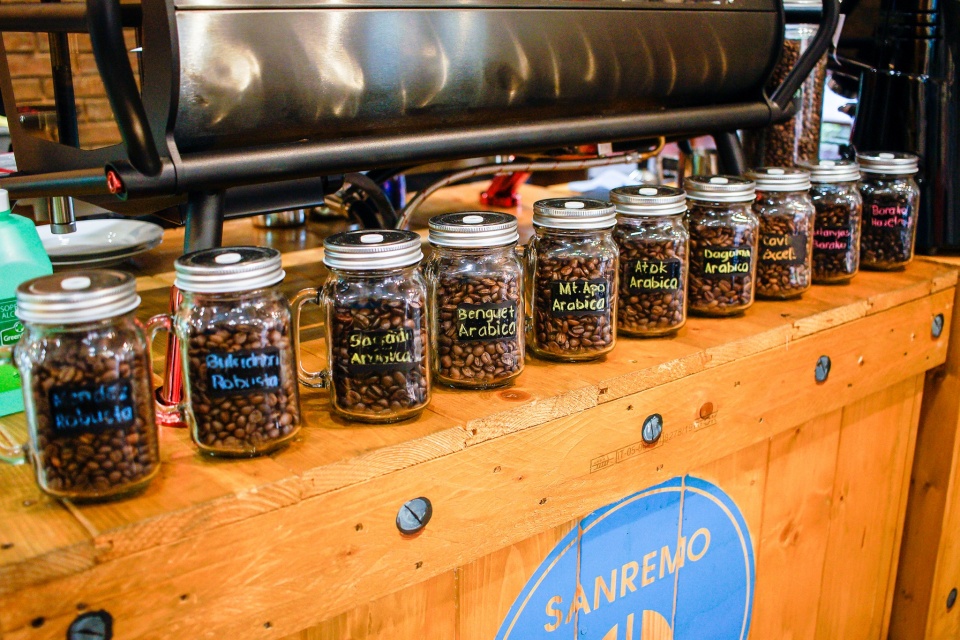 You'll get a taste of varying flavors. Siglo Brew's coffee bean selection is locally sourced from different areas in the country. Drinks in the menu include the Espresso at just Php 65, Americano at Php 95, or Pour Over at Php 120. You can also try the Pinoy Latte at Php 135. Or have a warm sip of the Flat White, Cappuccino, or Caramel Macchiato, all priced at Php 135.
View this post on Instagram
Delectable pastries
Level up your caffeine fix with Siglo Brew's delectable pastries. Some must-try items in the menu include the Ensaymada Overload at Php 125, Ubechiz Pandesal at Php 105, and Homemade Empanada at Php 95. Try indulging your sweet tooth as well with their selection of cheesecakes. You can have a taste of their Ube Flan Cheesecake, Mango Cashew Cheesecake, or Chocnut Cheesecake at Php 180 per slice.
View this post on Instagram
You can view Siglo Brew's complete menu here.
Siglo Brew is located at 3500 Calamba Road, Sungay West, Tagaytay. It's open Fridays to Sundays from 11 AM to 9 PM.
You can contact them at 09175446396 or siglobrew@gmail.com. For more information, you can check them out via their Facebook page, Instagram page, or their website.
READ MORE:
Enjoy Pinoy-Style and ~Presko~ Dining at Salakot Café Near Tagaytay
Taste Farm-To-Table Goodness at This Gorgeous Alfresco Restaurant in Tagaytay
Hold Your Next Intimate Celebration at this Private Resort Near Tagaytay