Why the Philippines is One of Nat Geo's Must-See Places of 2016
Because it really is more fun in the Philippines!
by Abu Poblete | November 27, 2015
Breaking news: National Geographic has picked the Philippines as one of the must-see places in 2016!
It doesn't really come as a surprise to most proud Pinoys, but it's still great to be appreciated by the rest of the world. Prepare your proud-to-be-Pinoy comments as we list down the reasons why the world is making a big deal out of the Philippines.
We have a rich history and culture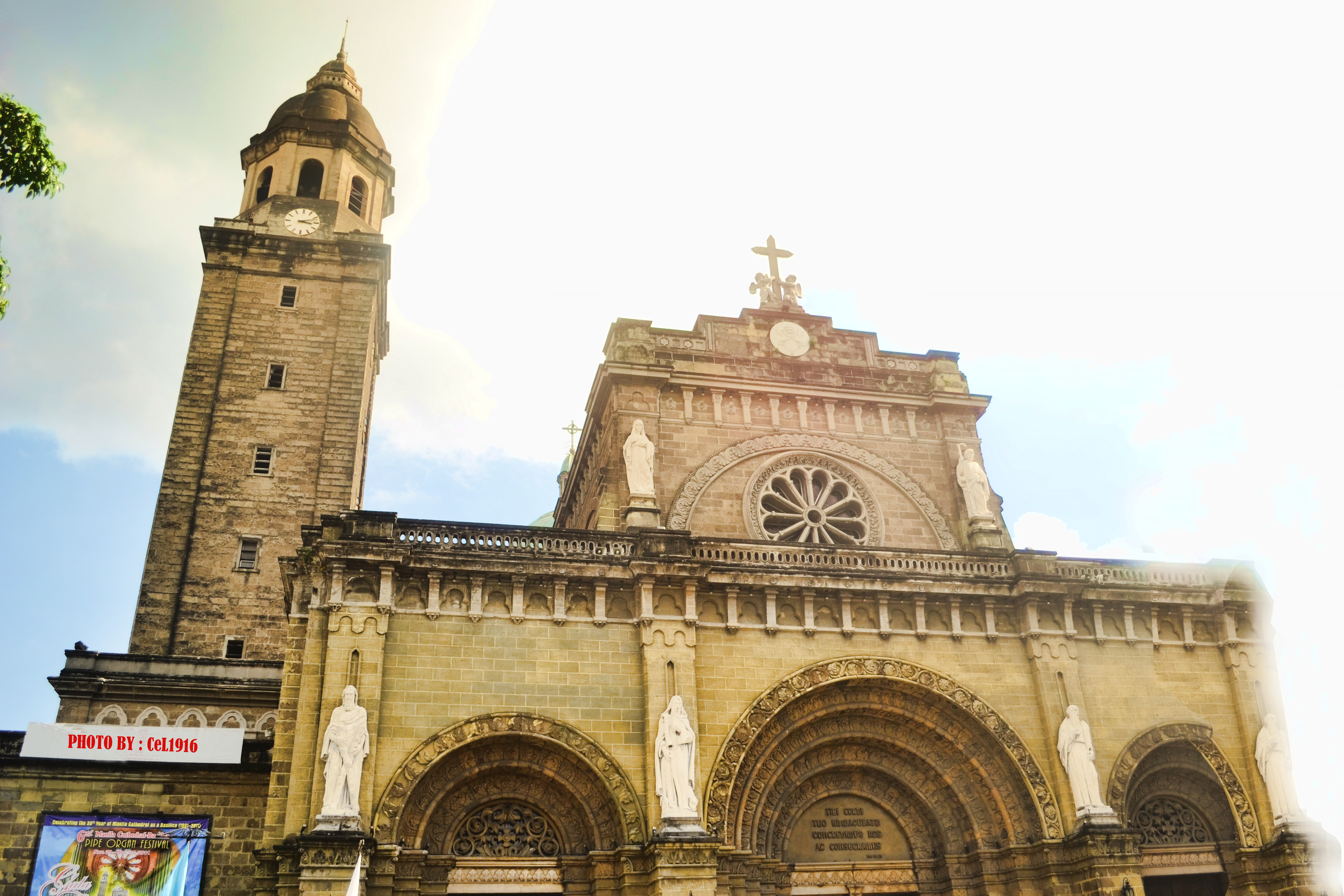 The walled city of Intramuros and its many century-old houses still stand as a testament to the war. Iconic old churches like San Agustin Church, Manila Cathedral, Binondo Church and San Sebastian Church are also still standing as the symbol of the religious and resilient faith of Filipinos.
Tribes around the country pride themselves in being grounded and faithful to their history and cultures. Igorot ethnic groups can carve anything from wood while Tanay, Rizal is known for rock balancing, and the T'boli tribe of Southern Mindanao produce world-renowned hand-woven abaca fabric–all proof that it will take more than the ravages of time or modern technology for Filipinos to let go of their history and culture.
We have the best beaches, perfect for any activity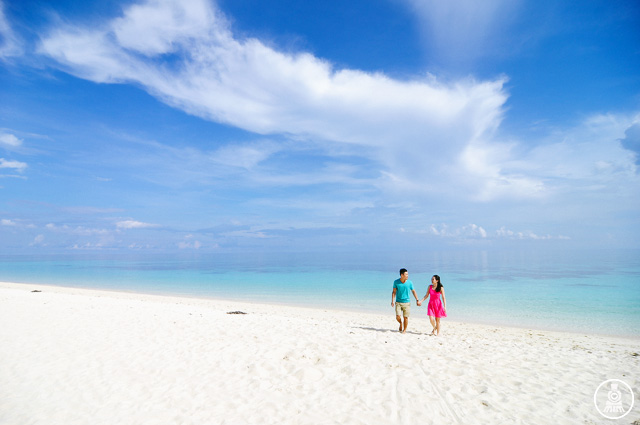 The wildlife and mountains are perfect for soul-searching and exploring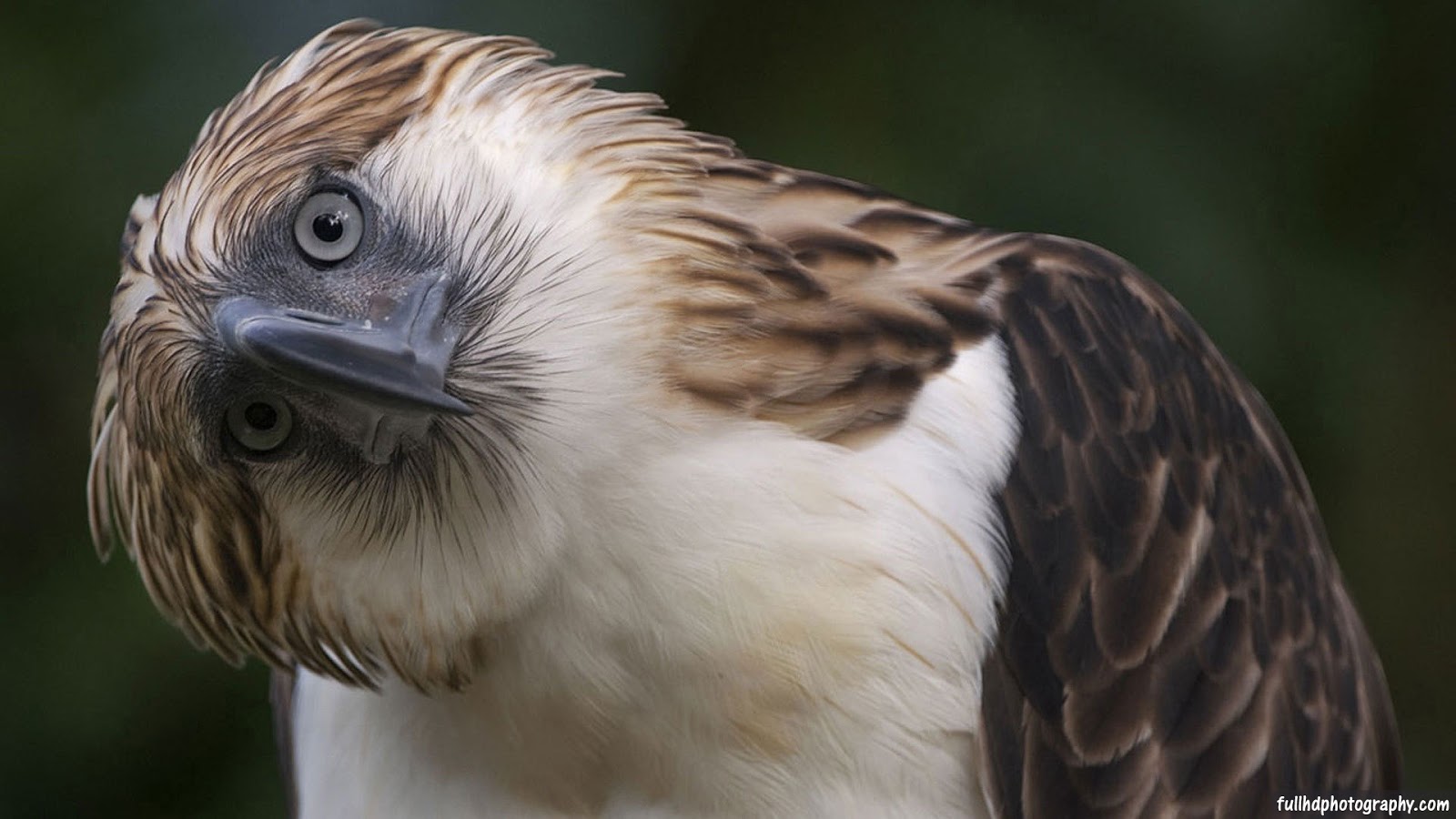 The nightlife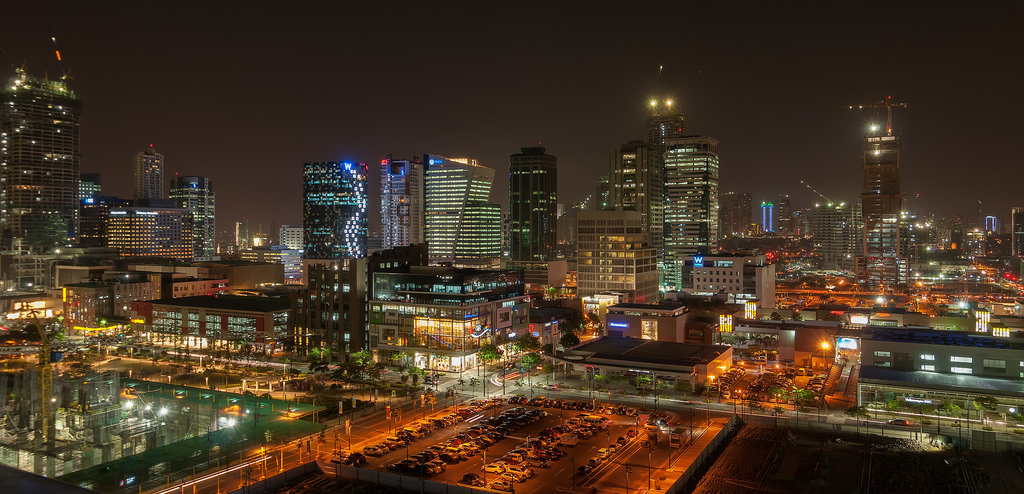 After a day of exploring, you can lose yourself in the vibrant nightlife that can only be found in the Philippines. Try walking around Bonifacio Global City or Tomas Morato for the best comedy bars, speakeasies and gay bars for a night full of entertainment and good memories.
We have world-renowned talents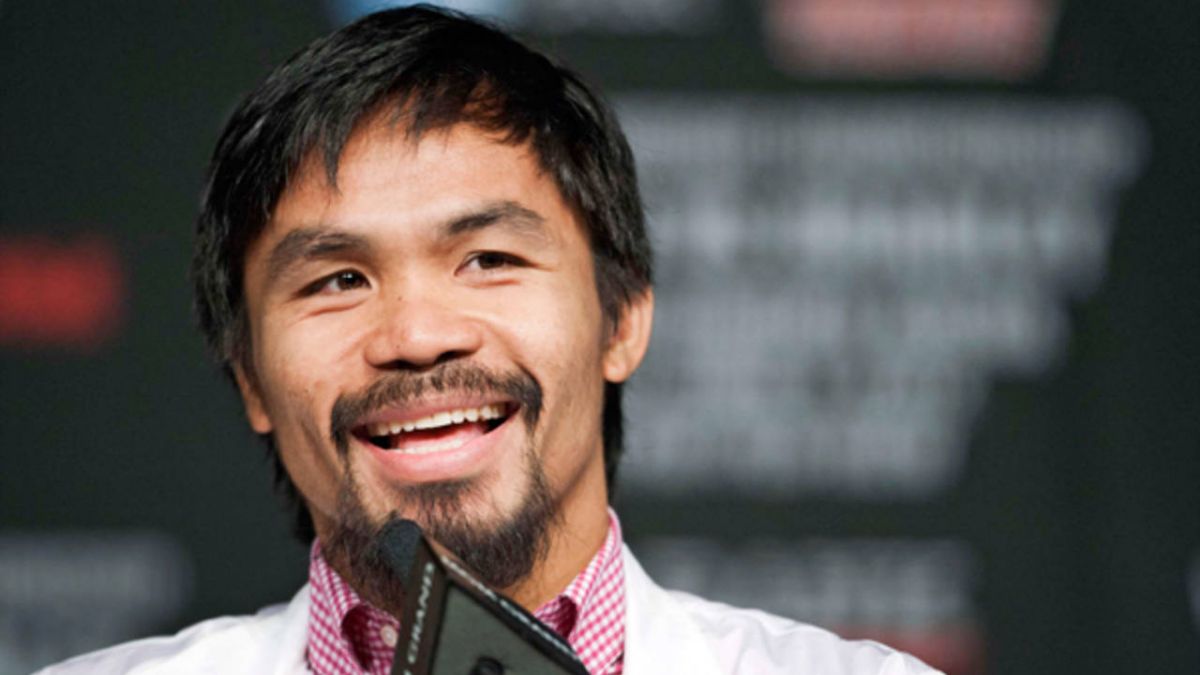 pulutan
while drinking?
We are people with the best hospitality and humor
The Philippines isn't called one of the
most tourist-friendly countries in the world
for nothing. Half of the country's economic growth is all thanks to its service industry. There are also a total of 2.3 million Filipinos overseas, and a majority of them work in the service and hospitality. You can also expect this naturally accommodating nature locally. No matter how rich they are, it's first nature for Filipinos to feed you like you haven't eaten for days. Even after eating, you'll be offered just as much dessert.
Here's a tip: never come to a Pinoy's home with a full stomach.
Another admirable trait of Filipinos is how they can laugh even when life isn't as all sunshine and rainbows. Apart from being a must-see destination, the Philippines is also known as of the happiest countries in the world. Just watch a few minutes of noontime television and you'll understand how anything can make a Pinoy laugh. Filipinos know when to laugh and be thankful for the smallest things, and that's just the kind of people you should surround yourself with to guarantee a good time.
We're "an Island for Every Taste"