Home Alone: the Best Places to Visit if You're Alone for the Holidays
Have a wonderful time!
by Alexis Betia | December 22, 2015
Christmas may be one of the biggest holidays of the year, but some of us find it difficult to get bitten by the holiday bug. Being away from friends and family, whether because of your schedule or other reasons, doesn't help the situation either—everywhere you can go in the Metro is full of diners and shoppers who are brimming with Christmas cheer.
Don't let yourself turn into a Grinch and banish that bitterness by spending the holidays out of town. Even if you've never traveled solo before, now is the perfect time to start.
Batad, Banaue
If you really can't take the holiday spirit, what better place to retreat to than the mountains? If the amazing view of UNESCO Heritage Site Banaue Terraces doesn't get your mind off spending Christmas alone, nothing will. You can take a bus Manila to Banaue via Ohayami Trans, which is a direct trip. From Banaue's town proper, all you need to do is hop on a jeepney. Rita's Mount View Inn and Restaurant, which has an amazing view of the rice terraces, and Ramon's Native Homestay, which gives you the option to stay in a native Ifugao hut, are both great places to stay for the days that you're there. The best part? The Ifugao's don't celebrate Christmas!
Danao Adventure Park, Bohol
A stay Danao Adventure Park is guaranteed to be the break you need away from the Metro this season. There's nothing like an extreme adventure to get your mind off things, and Danao has them in store for you. Between the adrenaline rushes and energy you'll spend trekking, rappelling, taking ATV rides, caving, kayaking, free falling on the canyon swing and enjoying one of the longest ziplines in the country, you'll forget what you were even feeling bad about in the first place. The park also conveniently has affordable rooms where you can rest after all your activities. Room rates start at PHP 900.
Anawangin Cove, Zambales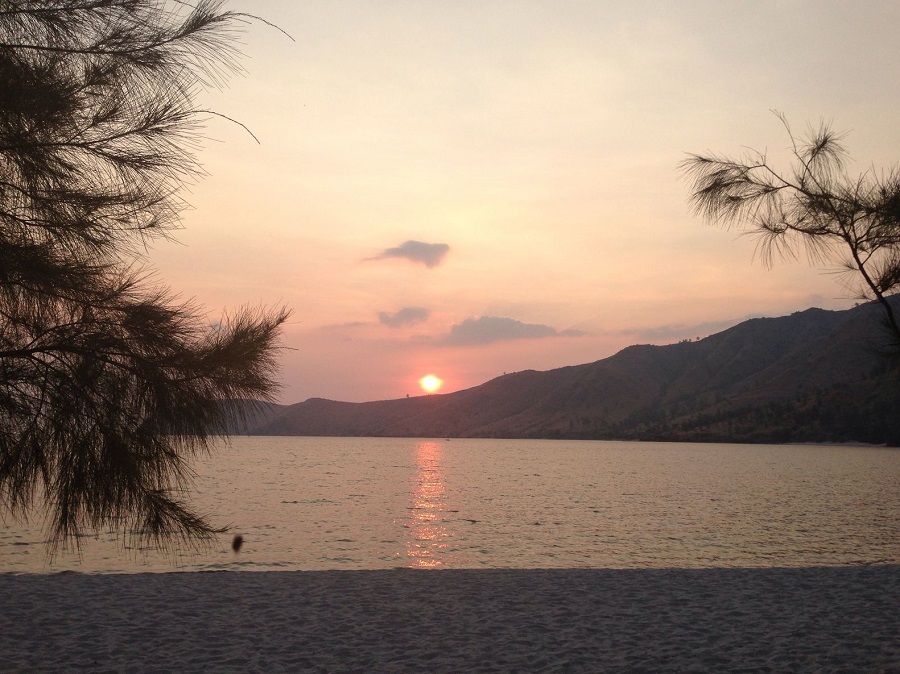 If you'd rather spend your time reflecting on the year that's about to end, going camping in picturesque Zambales might be just the thing to help your heart. Disconnect from the internet and all your ties to the city by taking a short bus and boat ride out to Anawangin Cove, which promises a fun, easy and memorable camping experience. Get senti with the sunset, and even make some new friends around a campfire. Parana Tours offers trips to the cove starting at PHP 1,500.
Callospa, Antipolo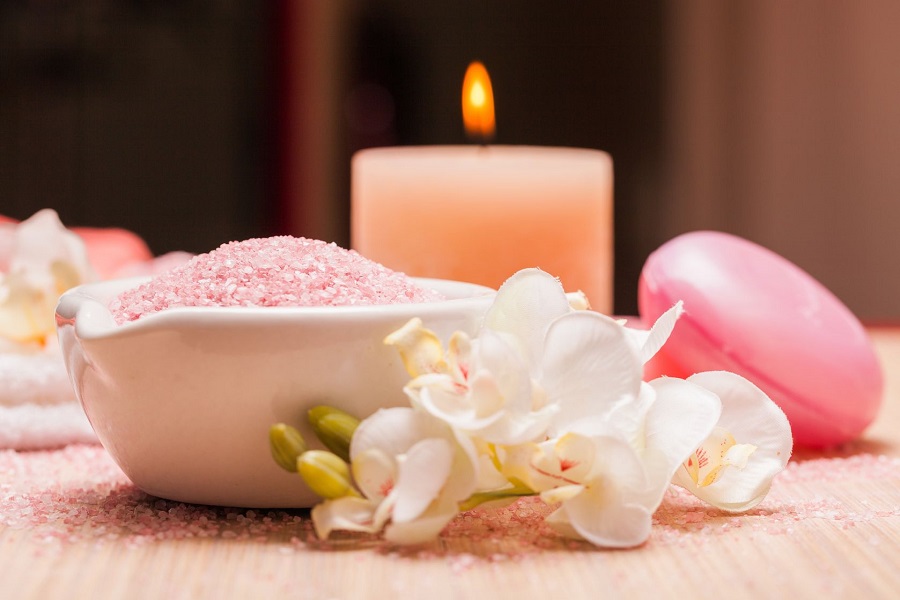 Would it really be a vacation if you didn't get some rest and relaxation? If going too far out of the Metro isn't your thing, take a bus or shuttle to the nearby hills of Antipolo and check yourself into Callospa. Gift yourself the spa and salon treatments you so richly deserve. Curl up with a book and enjoy the stunning sunset views, or simply catch up on sleep. Check out their website here.
Where do you go to spend your holidays alone? Share your spots with us in the comments below!