6 Things PH Locals Want Tourists to Know
It's really fun in the Philippines.
by Koko Campiglio | August 17, 2015
The idea of packing your bags and jumping on the next plane to the Philippines sounds adventurous and romantic but there are things that the Philippine Locals would want prospective tourists to know first, so they can have an amazing, worry-free visit.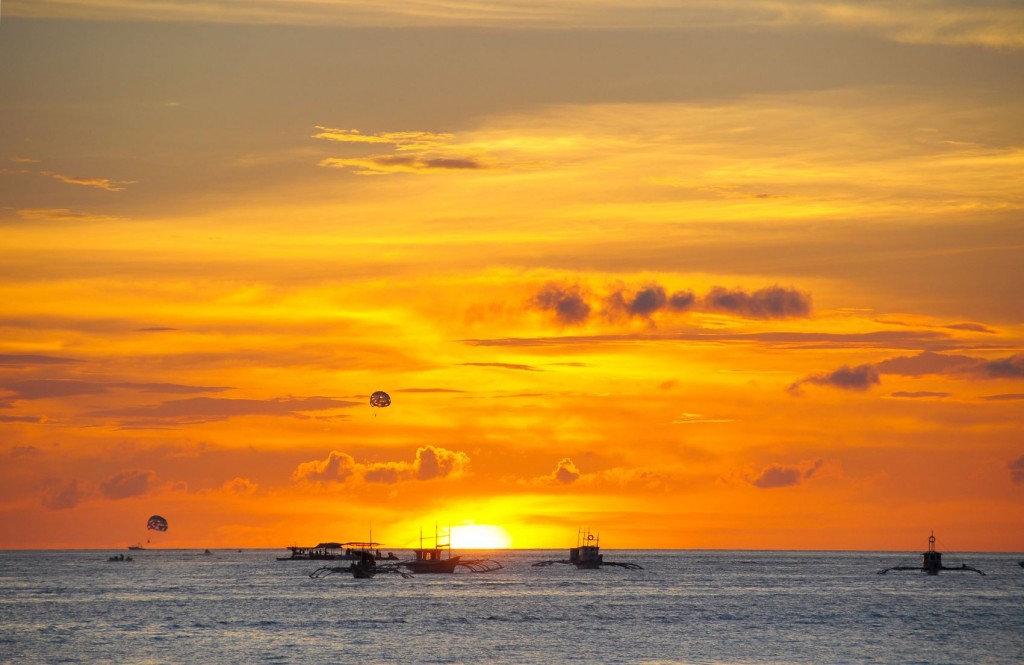 6. Visa Requirements
Tourists receive a 30-day visa upon arrival here in the Philippines. If you want to stay longer, you can extend by just paying a fee at any of the many visa extension offices found all over the country. Immigration offices in smaller towns would be a quicker option over ones in Manila. And all you need are photocopies of your passport and your entry stamp.
5. Spending
Cost of stuff in the Philippines is generally affordable. An average meal can go for as low as PHP50 (roughly USD1) to as high as PHP200 (roughly USD4) for one person. Alcohol, and partying in general, is relatively cheap.
Tipping people who deserve it is acceptable, even a common practice, in the Philippines. From the boys that help you carry your luggage to congenial cab drivers, it's like showing them appreciation for the work they do, no matter how small.
There's no general rule, but PHP20 is a safe starting rate for tipping cabbies, around PHP50 for the guys who'll help you carry your stuff around and about 10% of your bill for restaurants.
4. The Food
Filipino cuisine has been very popular in international circles of late. For good reason, too. And there's more to it than balut–which you don't really have to force yourself to eat just because you're here.
Make sure you get some pork sisig or boiled, sometimes deep-fried and chopped pig ears and cheeks seasoned with vinegar, calamansi juice, chopped onions and chicken liver served in a sizzling plate). The dish originated at Aling Lucing's in Pampanga but you can have it pretty much in any restaurant in Manila (try Manam–they have what's arguably the best crispy sisig in town).
Sinigang sa watermelon
or sour and savory pork or beef and watermelon stew is also a good choice (the watermelon combo is fairly new and you can find the best also in Manam or
Sentro 1771
). There's plenty more–every city or province has a specialty.
3. Best Places to Go
The country has its share of heavily-marketed tourist spots that are known all over the world. But, if you want to know the Philippines, we suggest you take the unbeaten path.
Join a walking tour around the old fortress city of Intramuros in the capital of Metro Manila, or go on a food tour around the oldest Chinatown in world. Take a bus up to the Mountain Province, or check out our secret white sand beaches.
You can even just stay in one of Makati's hip hostels and go around the red light district that's home to really great hole-in-the-wall type restaurants.
2. Getting Around
The jeepney is one of the most iconic symbols of the Philippines and also one of the most common means of commuting. It costs a minimum of PHP8 and goes up depending on how far your stop is.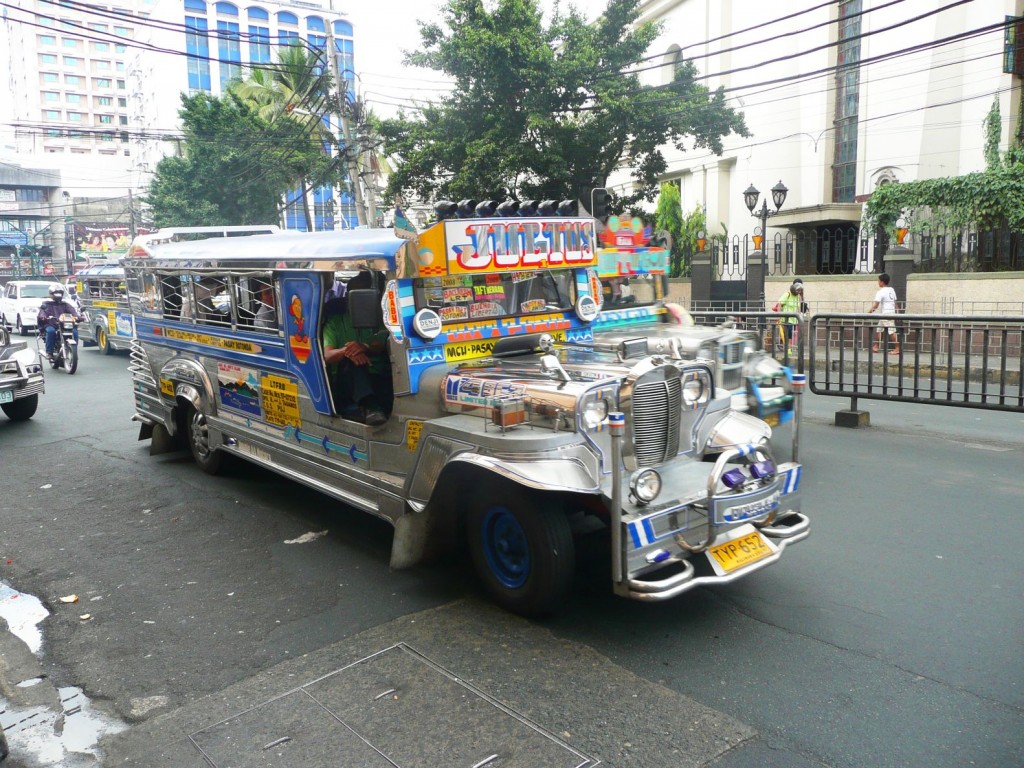 You can also go around in a tricycle, a pedicab and a few even more peculiar modes of transport. It'll be fun. Plus, if you get lost, you can just go and ask for directions.
(P.S. We also have GrabTaxi and Uber.)
1. The Best Time to Come
Any time, really! It's mostly sunny all year round and sporadically rainy from September to January.
What else would you like o know about the Philippines? Post them in the comments!