A Walk Through Ongpin Street in the Oldest Chinatown in the World
Tony Nievera photographs a day in Manila's biggest and oldest community.
by Tony Nievera | August 07, 2015
Entering China Town is like being transported to a different part of the world without the need of a plane ticket. Its contrast with other parts of manila is striking, and one will notice is it as soon as one sees its famous arch.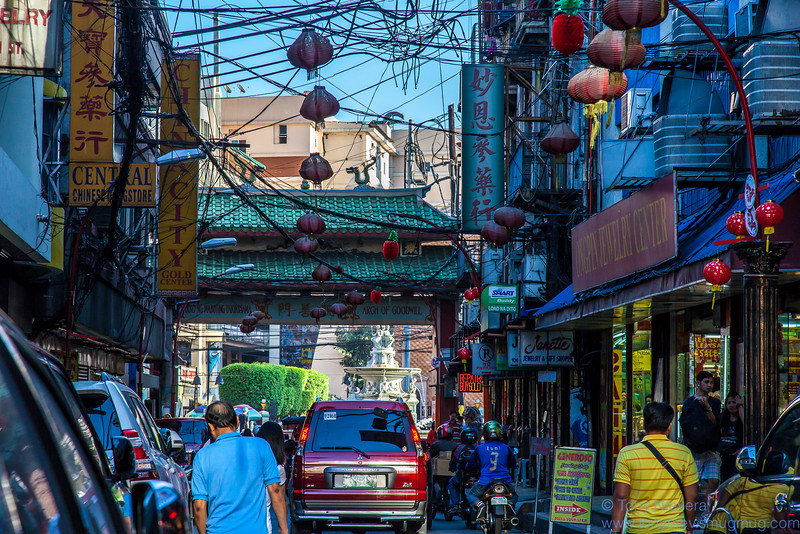 It's as busy as the other districts in the metro, but it exudes Chinese culture in every corner.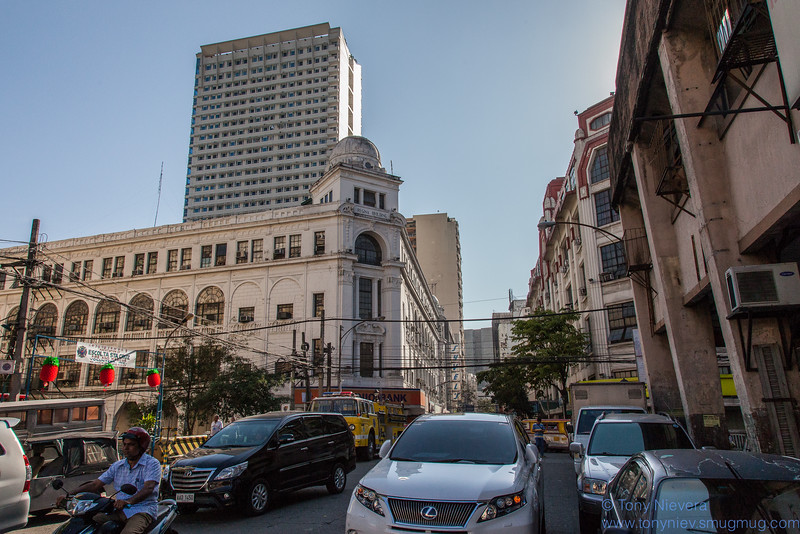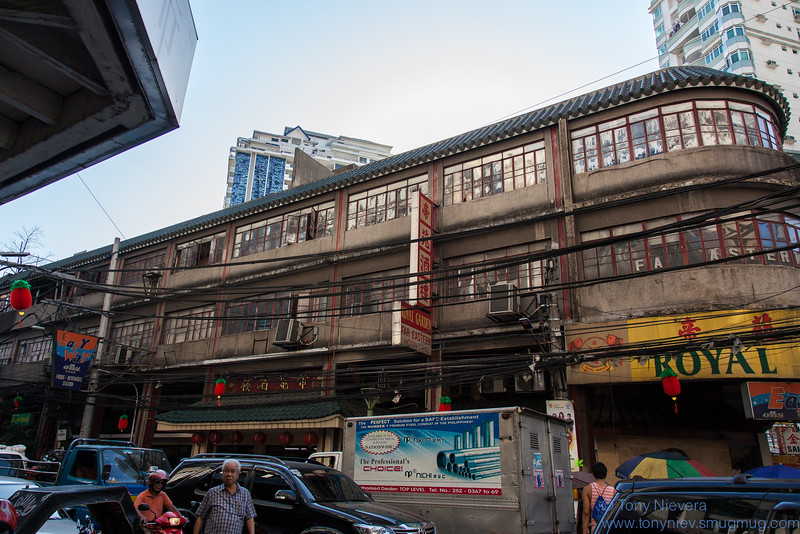 Being the oldest Chinatown in the world, its decades of wisdom and experience is apparent in how its buildings, streets and walls look like.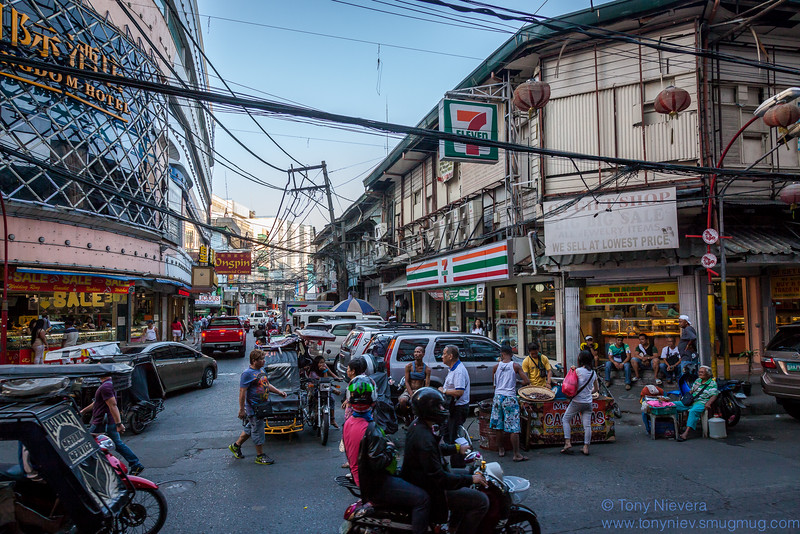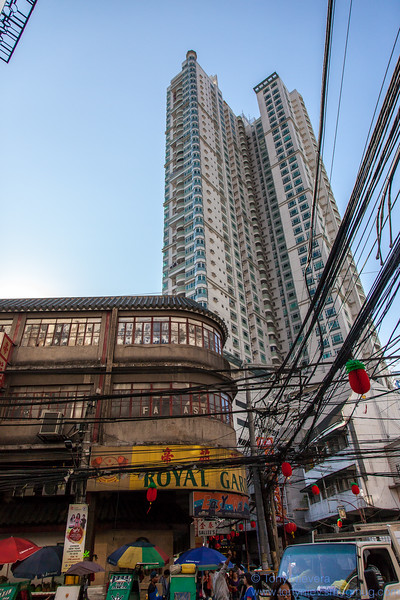 It's an interesting sight how modern businesses merge with preserved Chinese symbols and the old, almost distressed, character of the buildings.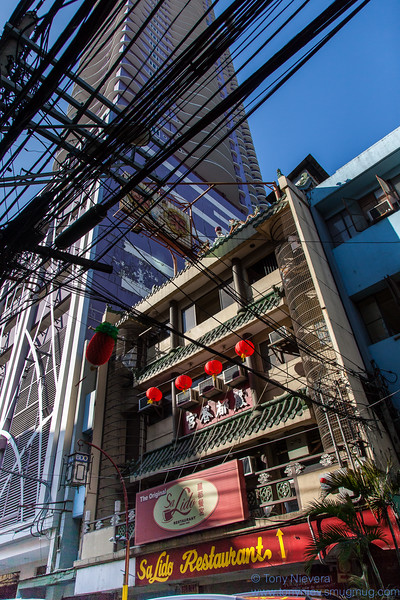 Very true to its essence and utilization back in 1592, Chinatown is where Chinese and Filipino culture meet.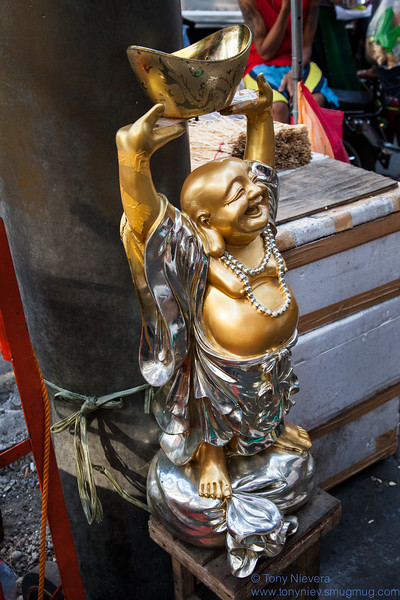 It's also known to be home of authentic Chinese cuisine.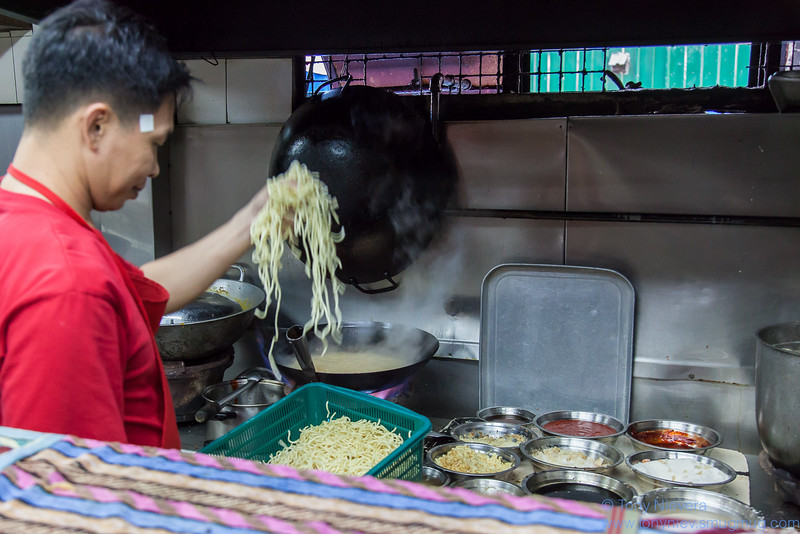 You can find, or better yet taste, the famous Estero eatery. The ambiance (or name) may not be as impressive, but the quality and taste will not disappoint.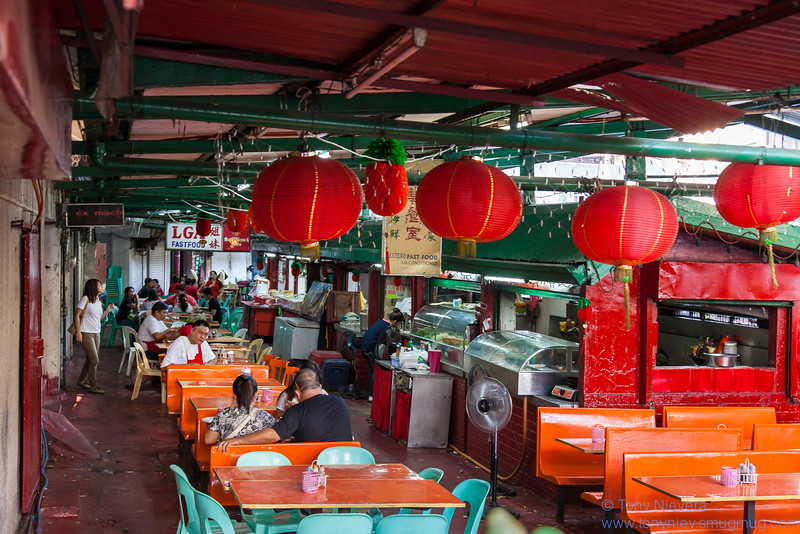 It doesn't have to be the Chinese New Year for there to be a high supply of tikoy.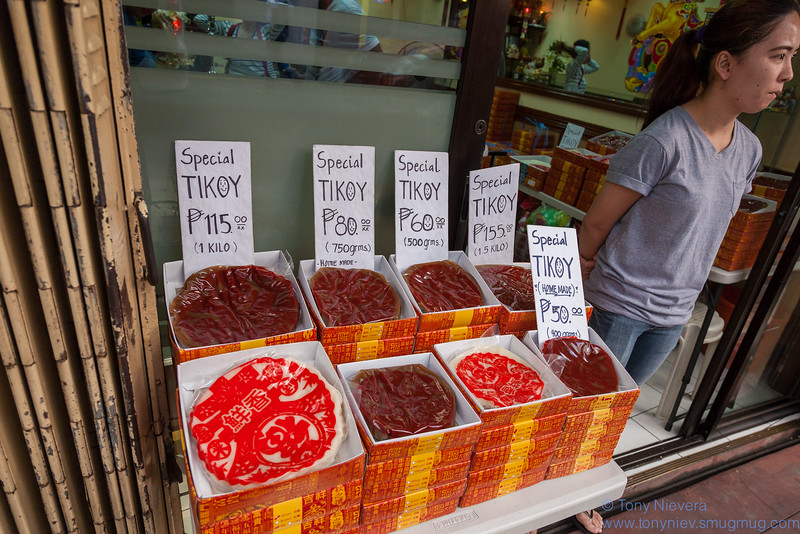 The same is true for lucky charms.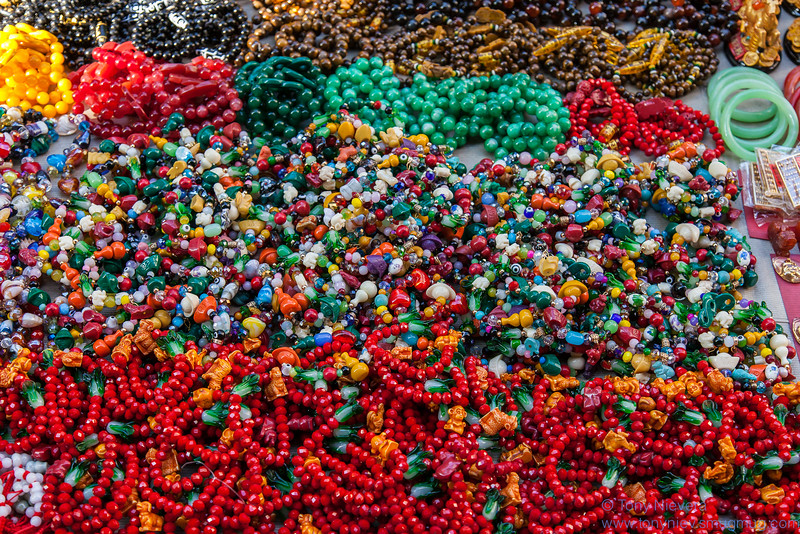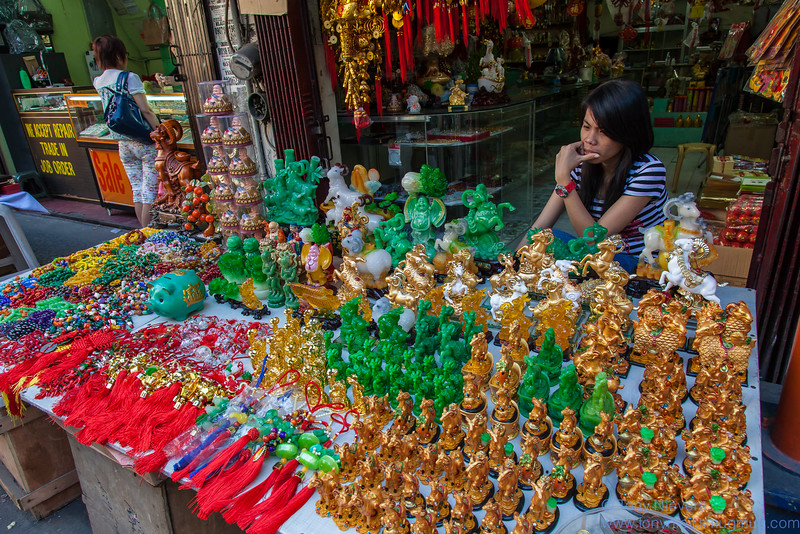 Here you'll find a good example of how Chinese culture, Filipino culture, and history are represented in Chinatown very well: a kalesa amidst a street decorated with Chinese lanterns and filled with Filipinos, Chinese and Chinoys.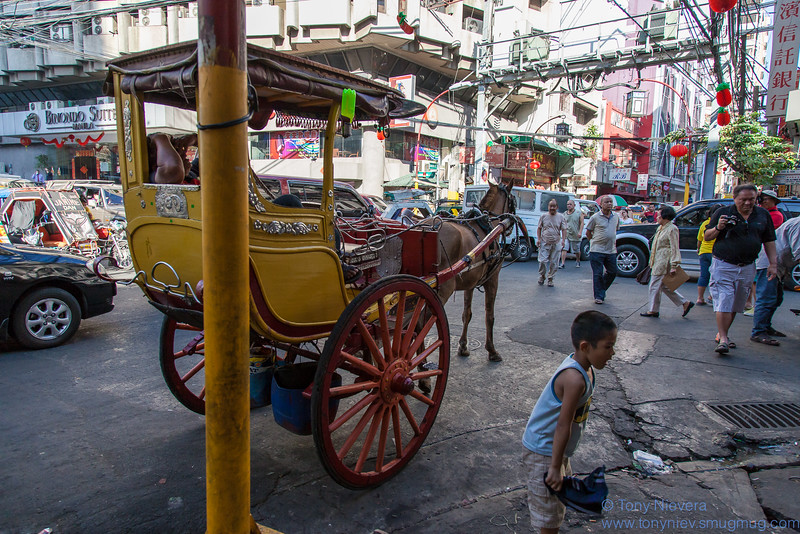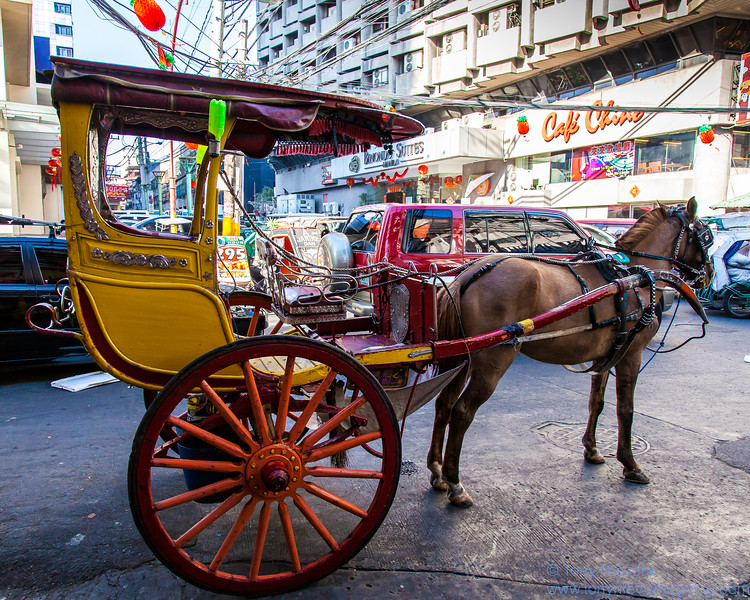 Chinatown is not exempted from the harsh realities of society.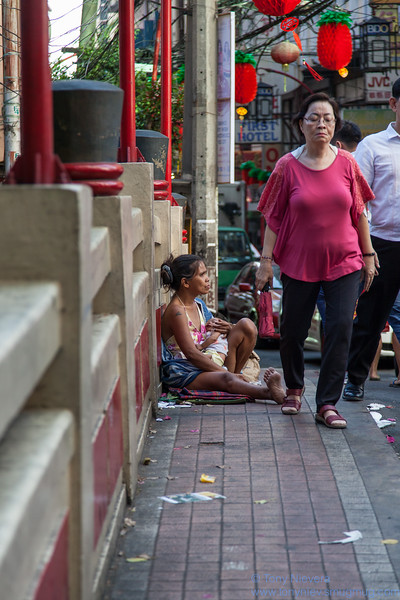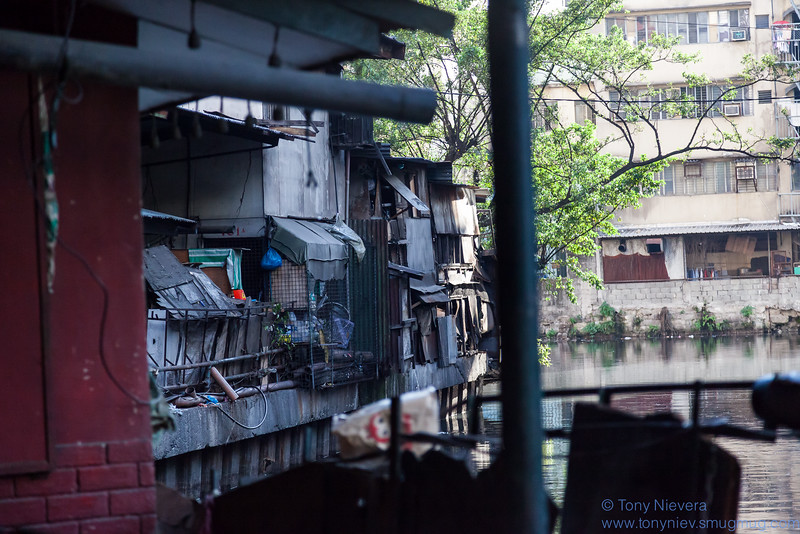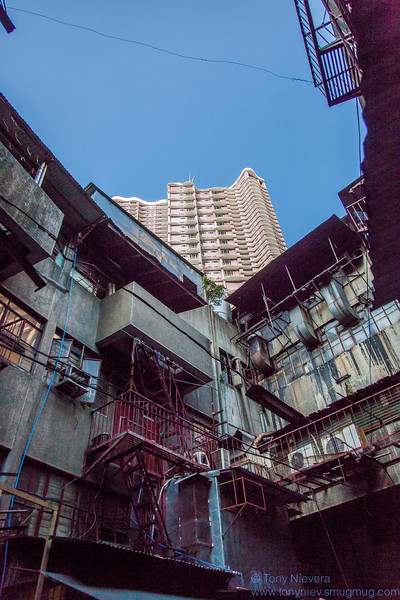 The community provides a background that's rich in culture and history for mundane tasks of labor. The place is a photographer's playground.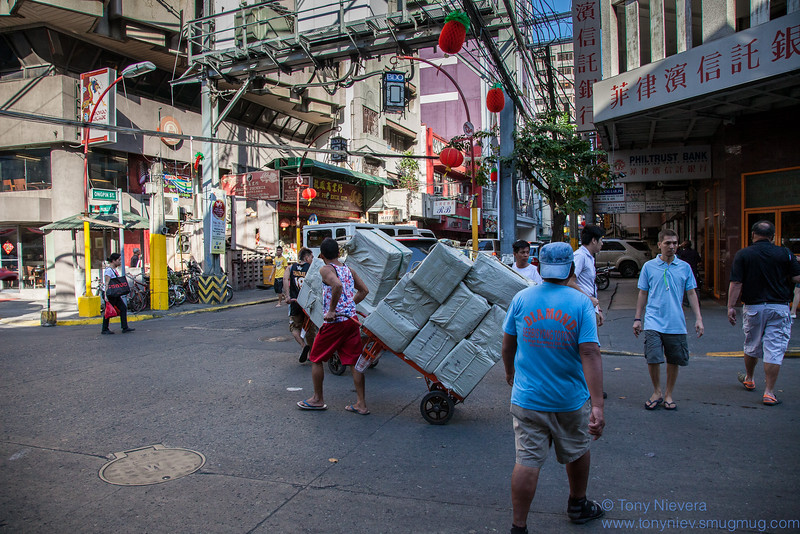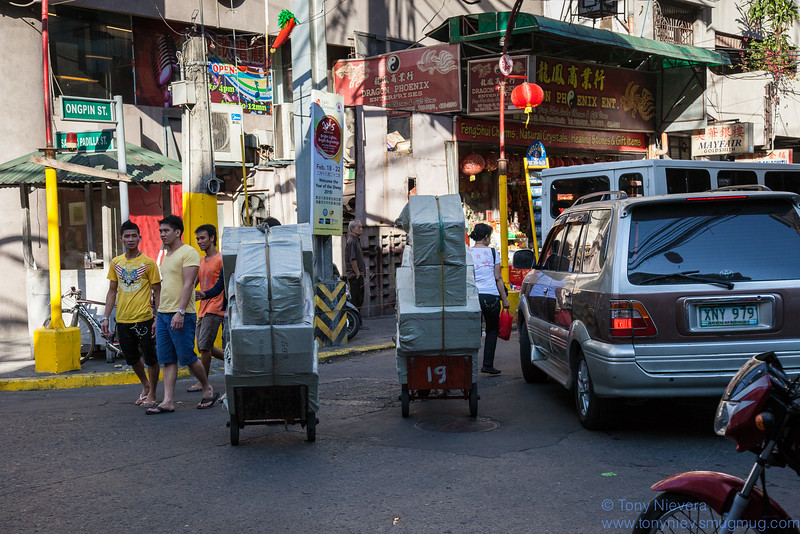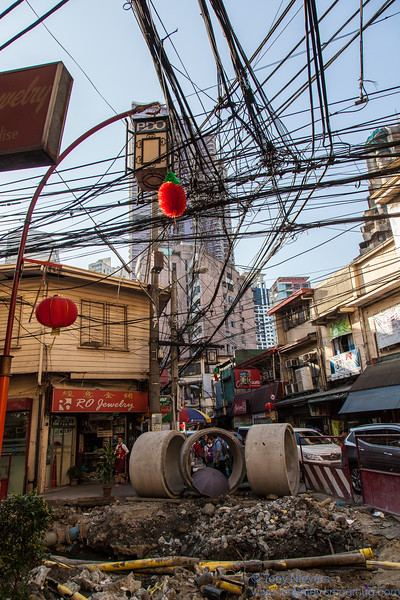 Manila's Chinatown is a very important and representative branch from Pinoy roots. It's definitely not only a sight to see, but also an inspiring trip-back-in-time experience.