Places You Didn't Know Are Easily Reached From Singapore
Why go to just one place when you can visit more?
by Shen Mascariñas | July 06, 2016
Leave home bound for Singapore, and come back with at least three more countries checked off your bucket list. How's that for sulit?
While you're in Singapore soil, you'll only be a few hours away from Malaysia, Thailand, Indonesia and several other awesome destinations. Most of these adventures don't even require another plane ticket!
Make the most out of your Singapore trip; use the Lion City as your jump off point to explore beautiful Southeast Asia.
Bintan Island, Indonesia

How about a visit to Indonesia's offbeat haven? Save Bali for another trip, and head to Bintan instead. By ferry, it's conveniently only 45 minutes away from Singapore. Simply get on the regular ferry service at Tanah Merah, and it will take you to Bandar Bentan Telani in Bintan. You can even buy your tickets right then and there in the ferry terminal. At the end of the short commute, beautiful beach-front resorts await.
Johor Bahru, Malaysia
You'll simply need to take a car, taxi or bus across a 1038m-long causeway, and you'll already be in Johor Bahru (also called JB). This is where Legoland is located, making it a must-visit for family trips. JB is also a great spot for avoiding the tourist crowd while still getting your dose of shopping, nightlife and culture.
Langkawi, Malaysia
Beach bums won't really get their fill of the sun, sand and sea in Singapore. It's a good thing the gorgeous islands of Langkawi are only a short drive away. It's dubbed as a tropical paradise and The Jewel of Kadah, making it a great getaway. Look forward to turquoise waters, pristine beaches and an overall, laid-back vibe. Langkawi is also wealthy with spas, seafood restaurants and beach bars.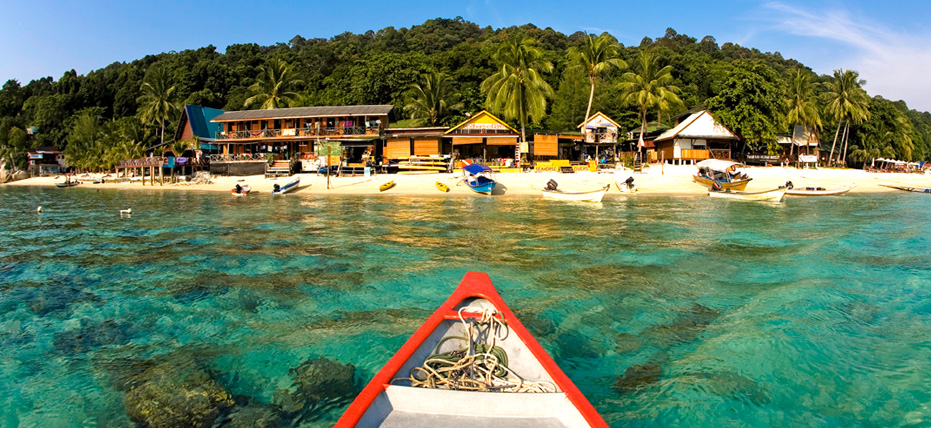 Phuket, Thailand
For another breathtaking beach holiday, you can hop on over to Phuket. It's only a two-hour plane ride away from Singapore. And you'll be greeted with serenity or festivities, depending on where you go and what you want. For the former, escape to Rawai and for the latter, get ready for Patong. While Phuket is popular for being a luxurious destination, it also has lots of space for thrifty travelers.
Khao Sok, Thailand
From Phuket, just drive north for an hour to get to Khao Sok National Park—Thailand's lush virgin jungle. Here's your chance to fully enjoy nature while trekking, canoeing, swimming, etc. Don't miss out on a visit to extraordinary Elephant Hills as well. It's Thailand's first luxury tented jungle camp, perfect for those smitten with the idea of glamping. Here, you can interact with gentle giants in The Elephant Camp.
Ready for a 2.0 version of your Singapore itinerary? Which of these places are you including? Sound off below!