Random Tips for Your Trip to Korea
Some handy reminders.
by Luanne Arevalo | June 18, 2018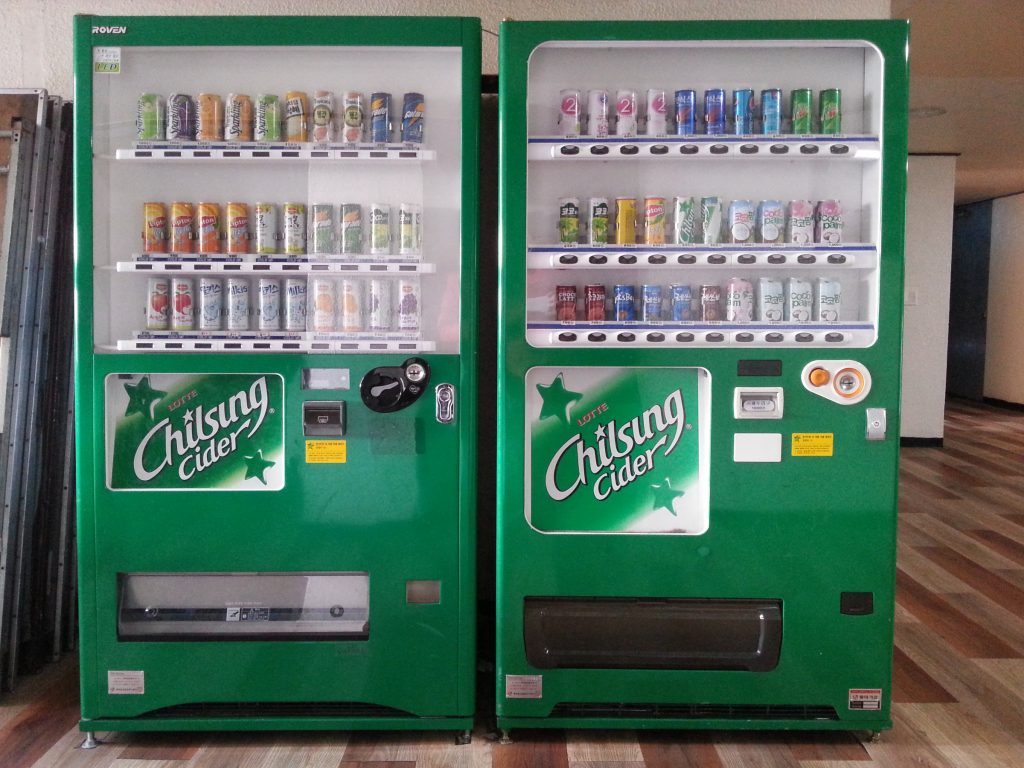 We're not very much into sodas, but that's mostly what the menu will offer at fast food restaurants, apart from the water of course. No need to worry though, because there are a lot of convenience stores like CU and E-Mart where you can choose from a wide array of beverages. Another option: the many vending machines which can be found even at train platforms.
Speaking of convenience stores, it's a haven of snacks! The hardest part was choosing because for one, we couldn't understand what was written; and second, there are just so many options! One thing we noticed?
 There were a lot of yogurt-flavored snacks.