Sakura-themed Products You Can Only Get from Japan
Blossom season is coming!
by Therese Aseoche | February 27, 2018
As winter turns to spring, everyone's already in a rush to book a trip to Japan for the much-awaited Cherry Blossom Season! Brands and local restaurants and cafés have already begun rolling out their seasonal menu items and limited edition products you'd want to have for yourself. Here are just a few notable ones that you won't ever see anywhere else on the globe. Here's a rundown of six of the best.
Sakura Coca-Cola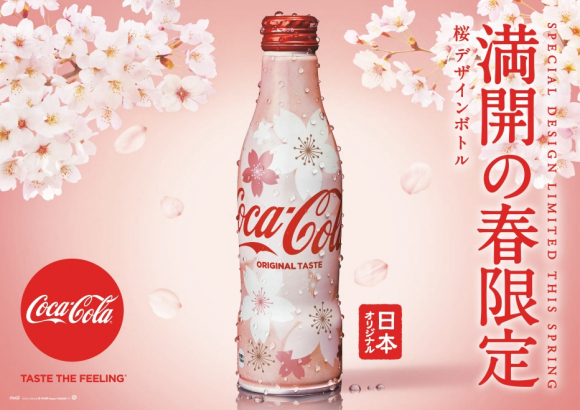 A "Japan Original," this gorgeous Sakura-designed Coca-Cola bottle would make a great souvenir from your spring trip. Find it in any supermarket, souvenir shop, and convenience store around the country.
Sakura Asahi Super Dry Beer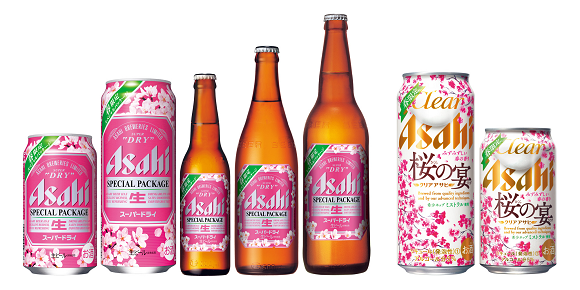 Beer overflows during hanami (cherry blossom viewing), and what better way to revel in the festivities than to indulge in these special sakura-designed cans? Apart from the standard Super Dry, you have to check out the all-new limited edition product in the Clear Asahi beer line, the Sakura no Utage ("Cherry Blossom Banquet") which is said to have a "refreshingly fruity aroma."
Even if you aren't a huge fan of beer, these are great collector's items to bring home. Find these in any supermarket, souvenir shop, and convenience store around the country.
Sakura Starbucks Drinks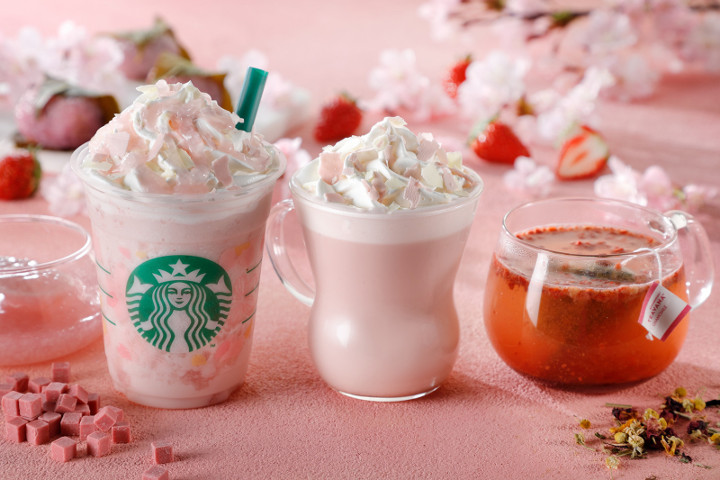 Starbucks Japan has always released the most amazing creations, and its sakura drinks are most particularly incomparable. This year, try out its three new drinks: Sakura Strawberry Pink Mochi Frappucino, Sakura Strawberry Pink Milk Latte, and Sakura Strawberry Pink Tea.
Sakura-themed Starbucks Products
In no other country does Starbucks offer this many sakura-themed products. They're all so beautiful that you're going to have to restrain yourself from buying everything!
Sakura Lipton Tea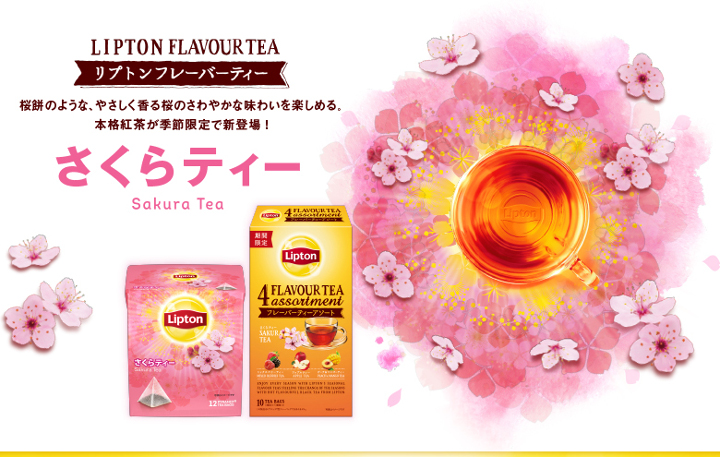 With this sakura-flavored Lipton Tea, you can enjoy the flavors of Japan's springtime even during chilly evenings back home. These are only available through their online store.
Sakura Mochi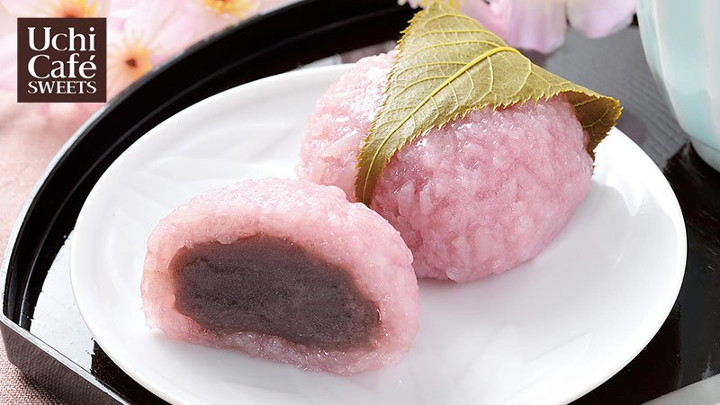 Of course, they have to make a sakura version of one of the favorite dessert snacks in Japan — the mochi. It's so pretty that you'll want to bring hundreds of these to friends and family back home! You can find it in any Lawson store nationwide.
Sakura Raindrop Cake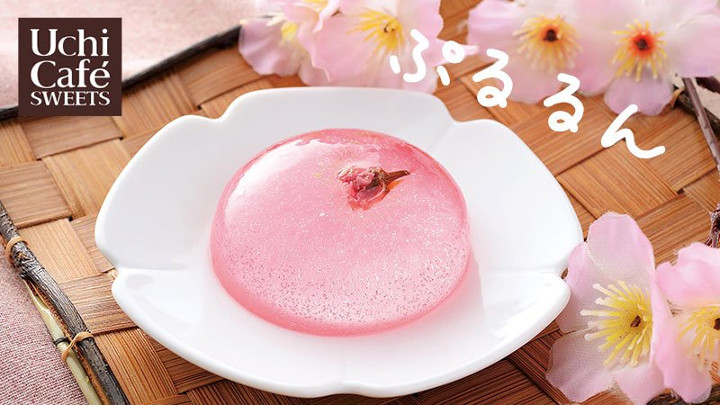 This could be one of the prettiest sakura treats you'll ever find. Lawson's Cherry Blossom Jelly will captivate you and will make you shake your head in disbelief that it's just a convenience store item. It's a sweet, jiggly mass that dissolves in your mouth and shimmers on your plate from the gold leaves it's topped with.
Sakura-scented Perfume and Lotion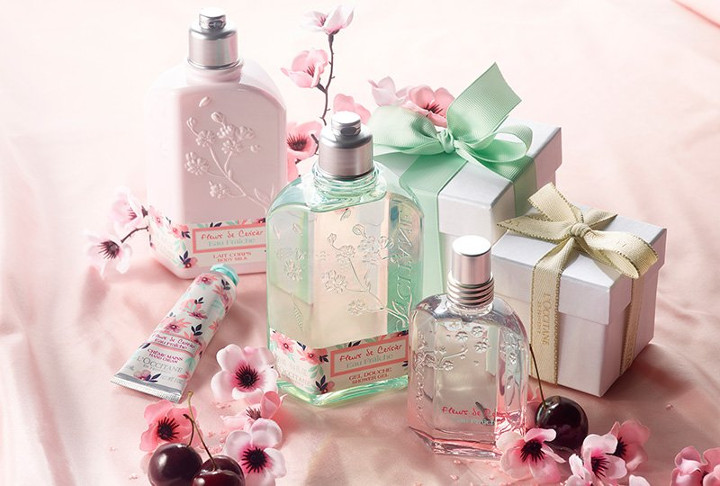 With L'Occitane Japan's Cherry Blossom Scents and Lotions, you can take (quite literally) the fragrance of spring with you everywhere you go! It comes in pretty packaging and is perfect to give as gifts to loved ones throughout the year.
Do you have photos of other Sakura-themed items from Japan? Share them with us in the comments section below or tag us on Instagram! #WindowSeatPH