A Guide to a Fun-Filled Day in Universal Studios Japan
Make the most out of your family's USJ experience.
by Therese Aseoche | March 13, 2018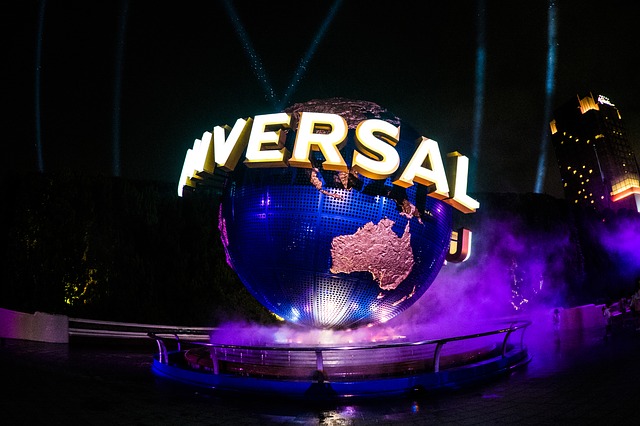 A trip to Japan, specifically to Osaka, is never complete without visiting one of the best theme parks you could ever experience in your lifetime.
Universal Studios Japan has enthralled plenty of guests, local and foreign, for its thrilling rides, daily parades, and limited-time attractions that people look forward to year-round. But just like any other theme park, it can get exhausting, overwhelming, and frustrating when you don't prepare beforehand. Nobody likes wasting time and money on a whole day they spent lining up, after all.
So to better guide you through your day at USJ, here are my tips and tricks!
BEFORE YOUR TRIP
1. Buy tickets in advance
First and foremost, don't buy tickets until the very last minute! Unless you're traveling outside of peak season and are confident enough with your luck, you should always buy tickets months before your planned visit. Ask a friend or relative residing in Japan to purchase one for you or buy it from authorized online ticket sellers like Klook!
You should also think about buying Express Passes for your visit especially when you're expecting to be among a large crowd. There are various types of Express Passes, and you have to take time to read which rides are included in each type. It helps if you already know which rides you want to go on so you'd know which Express Pass to buy, or if you'd buy it at all.
Express Passes that include Wizarding World of Harry Potter, the most popular attraction in USJ, already issue a timed entry with it. So if you're in need of a guaranteed entry to Wizarding World, Express Passes are the best, though pricey, way to go!
2. Check crowd predictors to know when to go
Crowd Predictors are a nifty way to check when the best time to go to USJ is and whether or not you should consider buying an Express Pass.
When I was setting the date for my family's USJ Day, I found that Tuesdays to Thursdays generally had fewer visitors than weekends. We were also lucky enough to visit the park on a month outside of peak season (we went on the last week of October).
True enough, when we arrived, the waiting periods for the best attractions weren't that painfully long for us to be in need of our Express Passes.
3. Avoid weekends and holidays
Avoid these dates as much as possible:
Weekends (Friday to Monday)
Official and non-working holidays
Cherry Blossom Season (March)
Japan's Golden Week (last week of April to first week of May)
Summer (late July to end of August)
Again, it would be helpful to check out crowd predictors. Best months to go are generally Fall-Winter season when it's too cold to stay outside.
4. Pick out the rides you want to try before you even go