Seven Secrets to Touring New Orleans
Getting to know NOLA.
by Karla Ramos | February 18, 2019
New Orleans has it all — a fun culture, a great take on nature, and a unique history reflected in every turn. If you want to make the most of your New Orleans tour, here are a few suggestions to give you a grand time!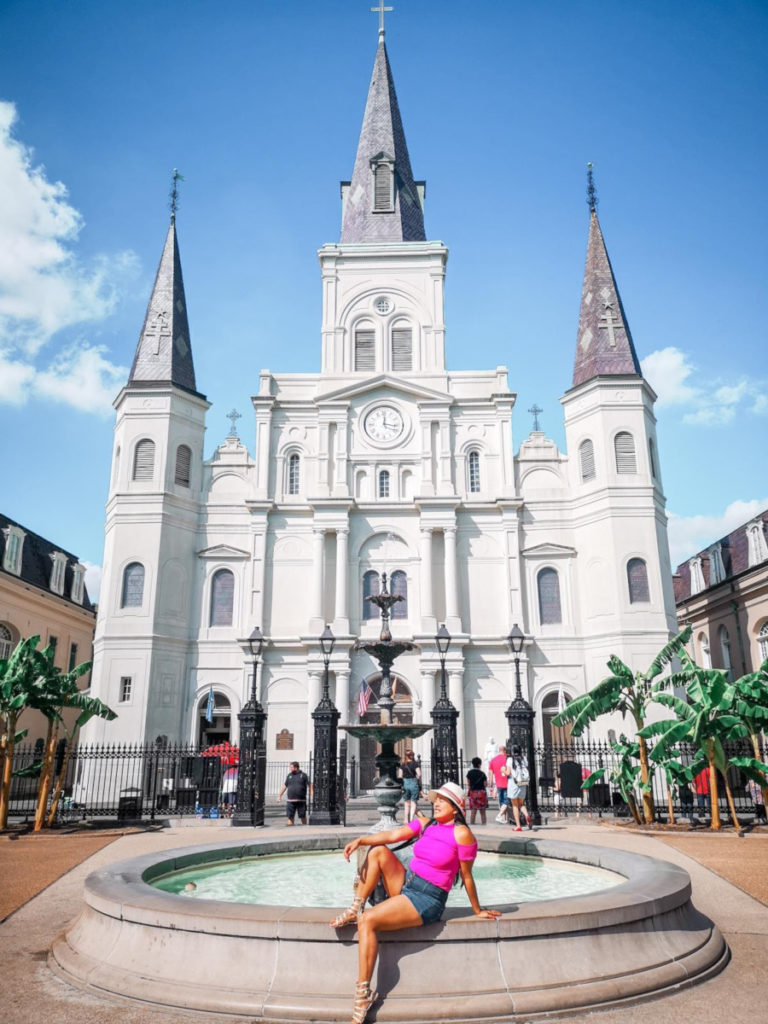 Visit a Plantation. Louisiana is a land of beautiful plantations! In fact, one of the top tourist places in the area is the Laura Plantation, which has been active for almost two centuries. The famous "Tales of Brer Rabbit" were created by workers of the plantation. Today, you can still visit the vast tracts of land, the beautiful house, and the slave quarters that are remainders of the past. You'd be forgiven if you fancy yourself an haciendero while touring these grounds!
Other plantations of note include Whitney Plantation, Oak Alley Plantation, and the Houmas House Plantation.
National World War 2 Museum. This is one of my favorite museums — and given the fact that I've been through many of them, that's saying a lot! For us Filipinos, the events enshrined here would still ring nostalgic given how much we were affected by the war. Aside from the immersive and outstanding displays, there are also plenty of talks, tours, and first-hand testimonies from WW2 participants. There's also an amazing 4D theater where you can watch a documentary, narrated by Tom Hanks, no less!