PSA: You Can Get FREE Workshops and Tours in Singapore with SingapoRewards
We all love getting things for free.
by Ina Louise Manto | March 15, 2023
Did you know that the Philippines was the fifth top contributor to Singapore's international visitor arrivals in 2022? The Southeast Asian country has always been a go-to for Pinoys for international vacays; in fact, over 380,000 Pinoy tourists visited SG last year, since its reopening in April, as shared by Singapore Tourism Board (STB) Assistant Chief Executive for International Board, Juliana Kua.
Contrary to popular belief, Singapore isn't just its most popular destinations: Marina Bay area, Orchard Road, and Sentosa. While going to these spots is a must for first-timers, there are still plenty of activities and destinations to discover in this island country and city-state. You can experience them through the newly-launched SingapoRewards. Know more about it:
Singapore: Off-the-beaten-path
Whether you're a first-timer or someone who frequents Singapore, you can add value to your trip with SingapoRewards. It is a new offer by the STB that features 40 off-the-beaten-path destinations for tourists to enjoy for free. If you're looking for ways to see Singapore in a different light, there are plenty of experiences to spruce up your itinerary. From cooking to talking historic tours, here are some that await:
While walking is the way to go when strolling around Singapore, this half-day bicycle tour will let you experience history and culture on wheels. See residential towns, try coffee shops, and pass along museums.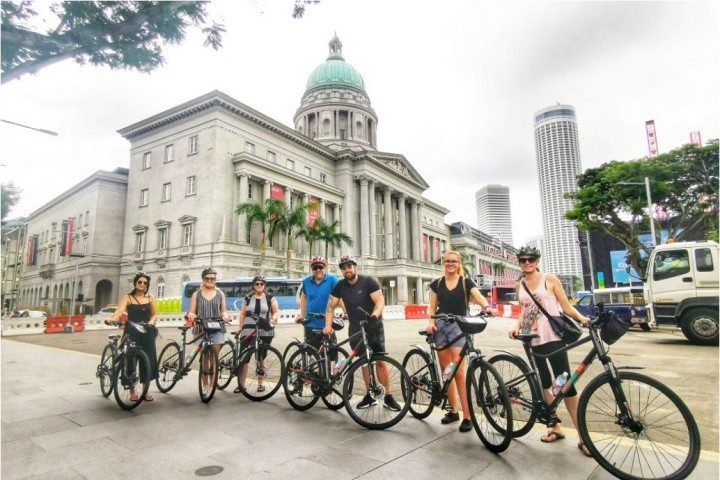 For foodies, you can tour the famous Tiger Brewery, have breakfast at the Singapore Zoo, or have a romantic Singapore River Dining Cruise.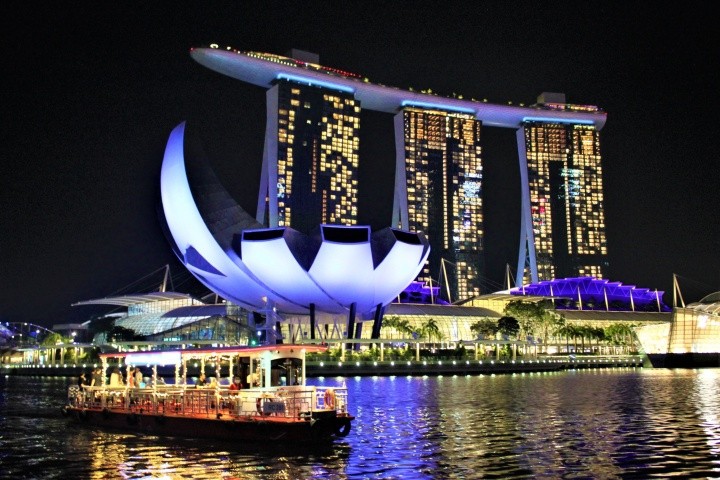 When you're feeling artsy, you can try your hands at a Sustainable Coaster Making Workshop.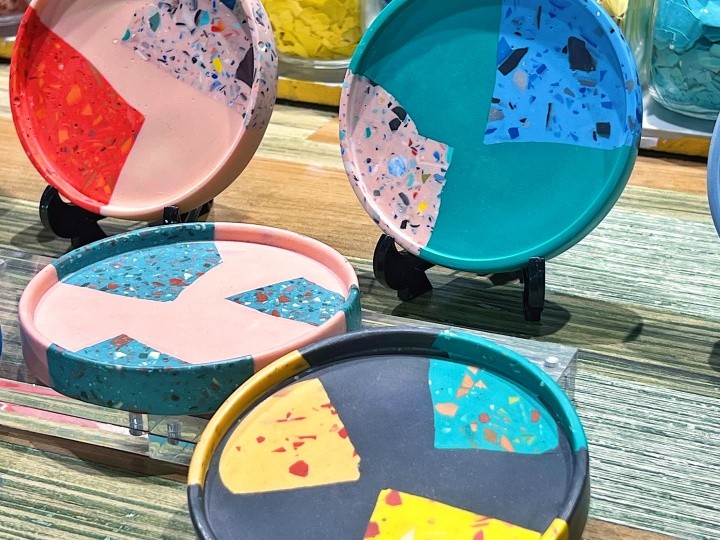 Orchard Road is the place to go for shopping but there's more to do here, like the Aqua Spinning Workout Class at The Ripple Club. Just when you think a regular cycling class is already tough, take it up a notch by doing it in a pool – all with the city skyline as your view.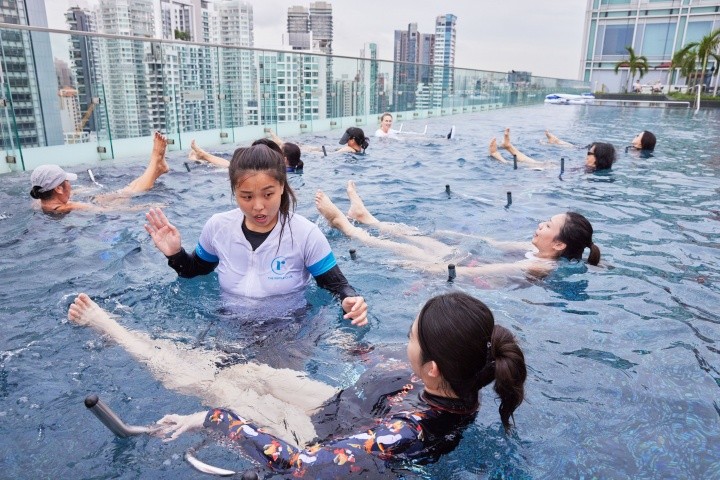 Browse the rest of the experiences here.
Who is eligible for this free experience?
To enjoy a free experience, you must:
Enter Singapore as a short-term visitor
Arrive by flight
Redeem the experience under SingapoRewards for the first time (there's only one redemption per visitor during the campaign period)
SingapoRewards is not eligible for Singapore Citizens, Permanent Residents, and Long-Term Pass holders.
How can I redeem a free experience?
Redeeming a free experience can be done in a jiffy:
Download the Visit Singapore Travel Guide app on the App Store or Google Play.
Create or sign in to your Visit Singapore Account.
Browse and book your free experience.
Verify your arrival in Singapore to receive your ticket.
Present your ticket at the experience.
Again, there's only one redemption per visitor during the campaign period.
Know more about the Visit Singapore Travel Guide app here.
For more information and updates, head to VisitSingapore's official website, Facebook, and Instagram.
Cebu Pacific, Singapore Tourism Board Renew Partnership to Fly Every Juan to Singapore
Cebu Pacific, Singapore Tourism Board Renew Partnership to Fly Every Juan to Singapore
Ina Louise Manto | Mar 14, 2023
Looking for other places to explore? Join WindowSeat.ph's official Facebook community What's Your Trip PH for more recos!