Find Your Private Sanctuary in this Stunning Glass Beachfront House in Siargao
This is your sign to score those cheap flights.
by Ina Louise Manto | November 12, 2020
The holidays are fast approaching and it's never too late to have that late summer getaway. Siargao Airport is reopening on December 1st with no quarantine required – your dreamy island vacation is now within reach. If you're looking to spend the holidays away with your significant other, you might want to check this tropical paradise out.
Smoke Beach Pods Siargao
Located between Siargao's famous General Luna and Cloud 9, Smoke Beach Pods Siargao is an eco-glass house built amidst a garden and coconut trees. The best part is it's just a few steps away from a private beach where you can make the most of the island life. Though it's located in a touristy area, the pods still offer privacy and a slice of peace and quiet – everything you need to recharge during a holiday.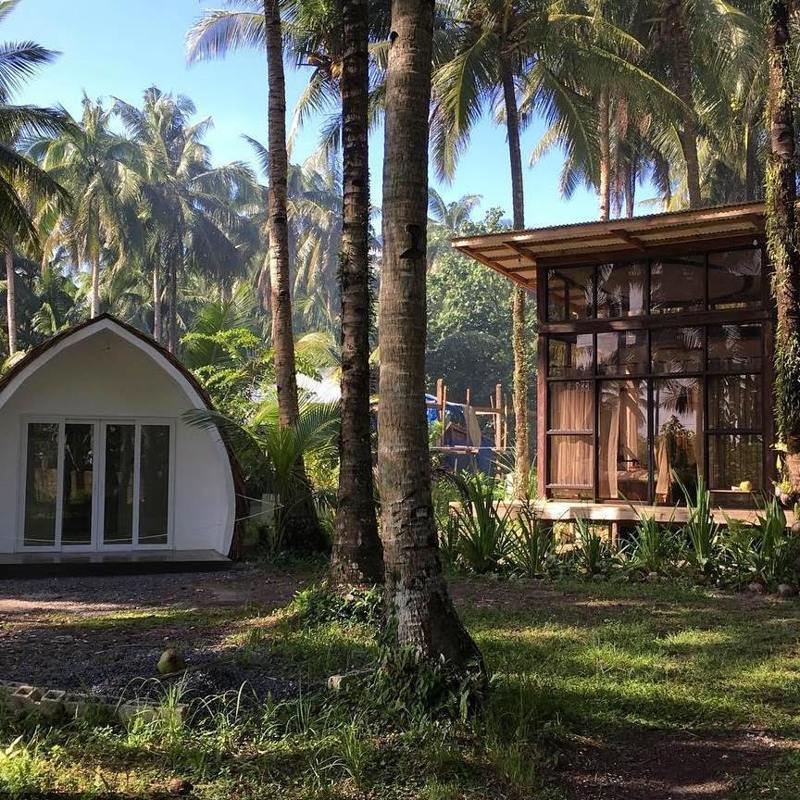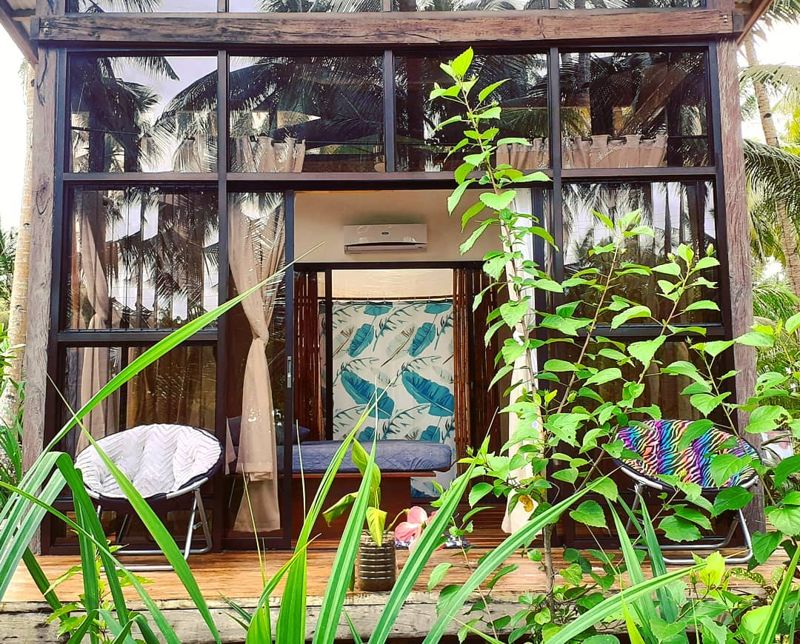 The eco-glasshouse can accommodate up to three guests and it's got everything you need if you plan to go offline for a few days. The uniquely-designed home is built on a wooden platform with a spacious deck where you can read or enjoy the trees' breeze.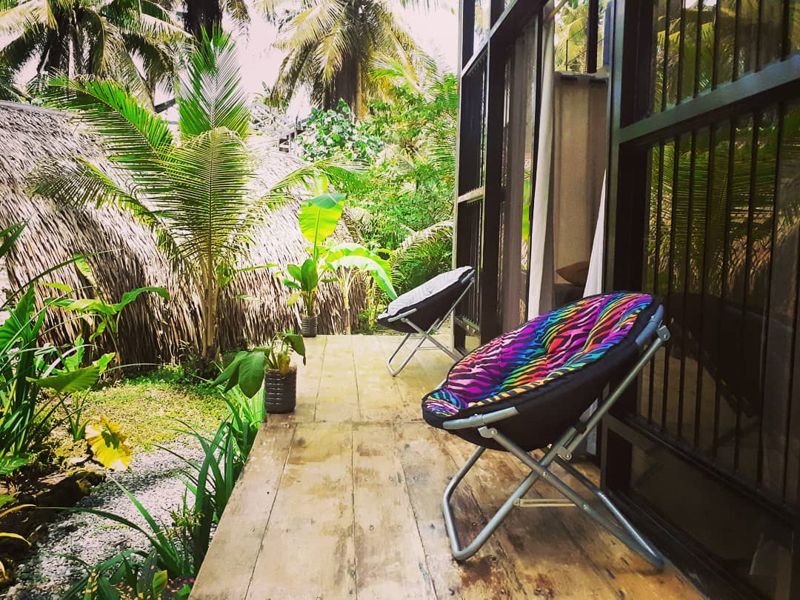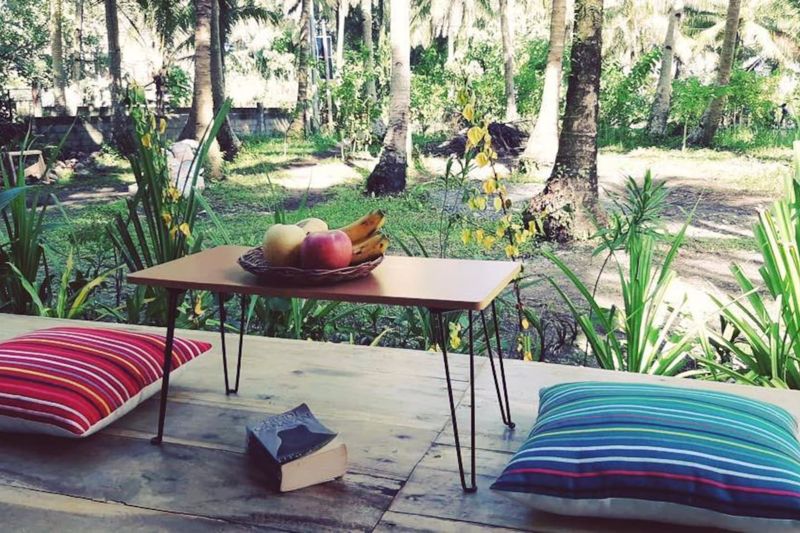 Its walls and doors are made of glass, featuring high ceilings and vertical louvers for natural airflow. Only the white curtains separate you from a panoramic view of the surrounding garden and sea. The space is fully air-conditioned as well.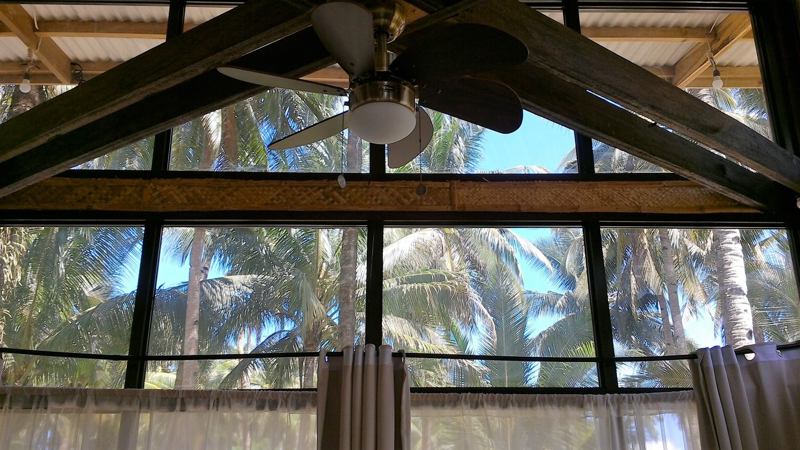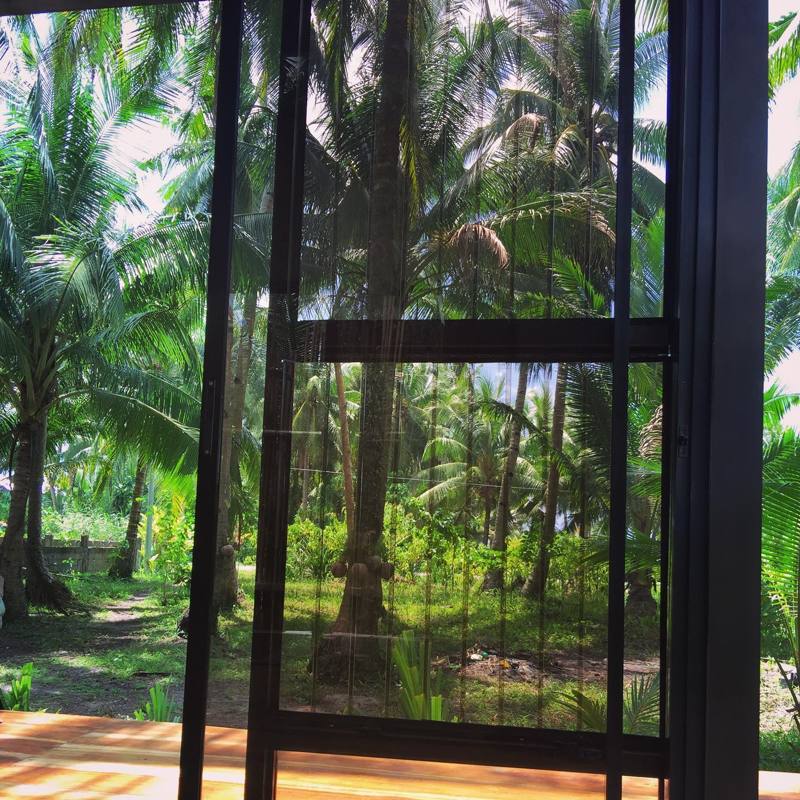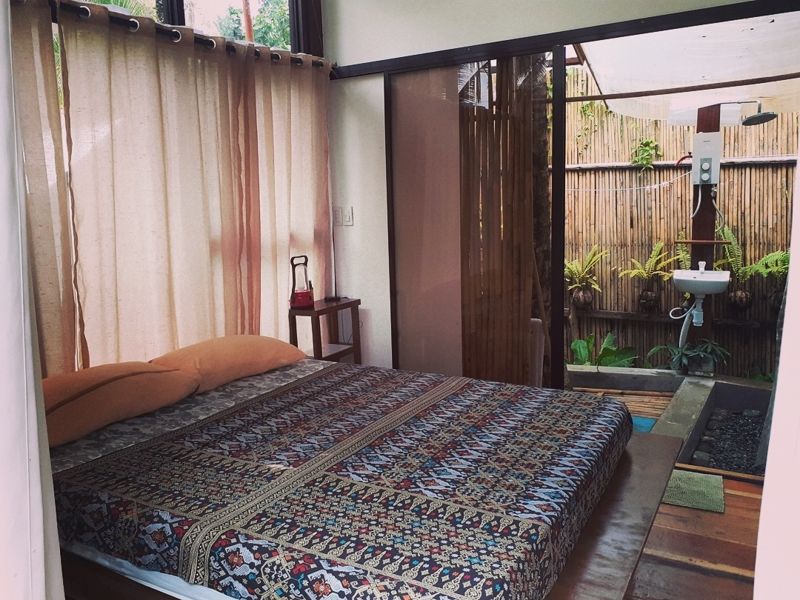 The bedroom leads straight to the outdoor garden toilet surrounded by a bamboo fence and river pebbles on the floor. It's the complete island life experience.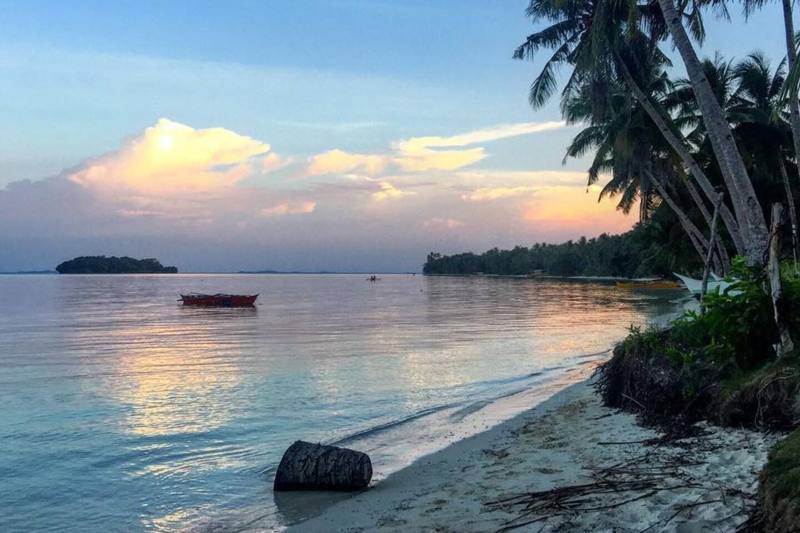 It's located near popular beaches and surfing spots. Guests also get 10% off from surfing lessons by Harana Surf School; the Siargao experience isn't complete with riding its famous waves.
Why Not Coconut
If you're coming along with friends, Smoke Pods also has new accommodation, the Why Not Coconut. And it's obvious why it's called that- it's shaped like a coconut featuring a roof made of nipa. It's also air-conditioned and can accommodate up to four guests.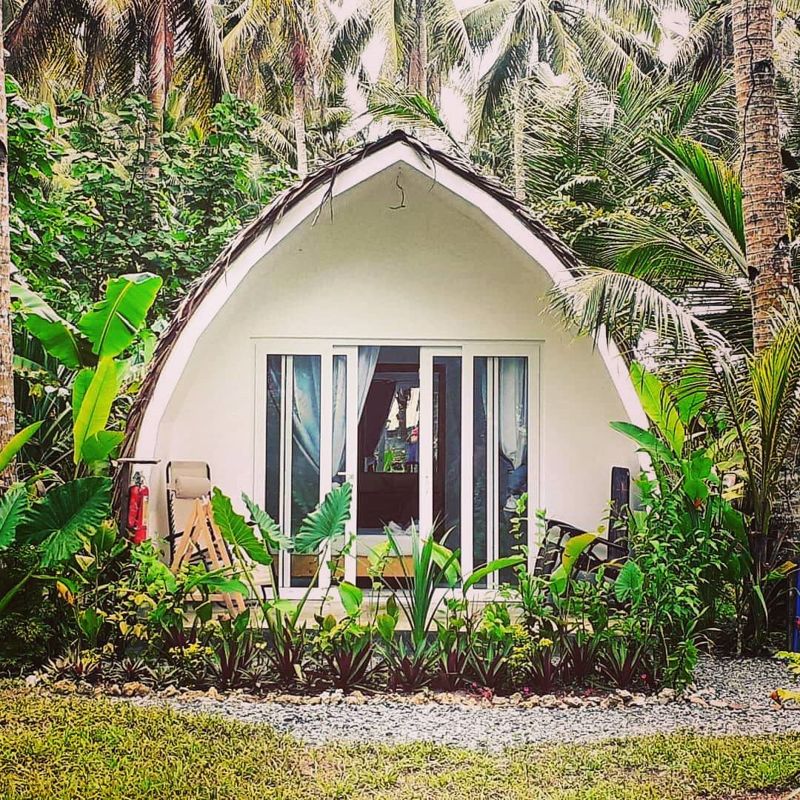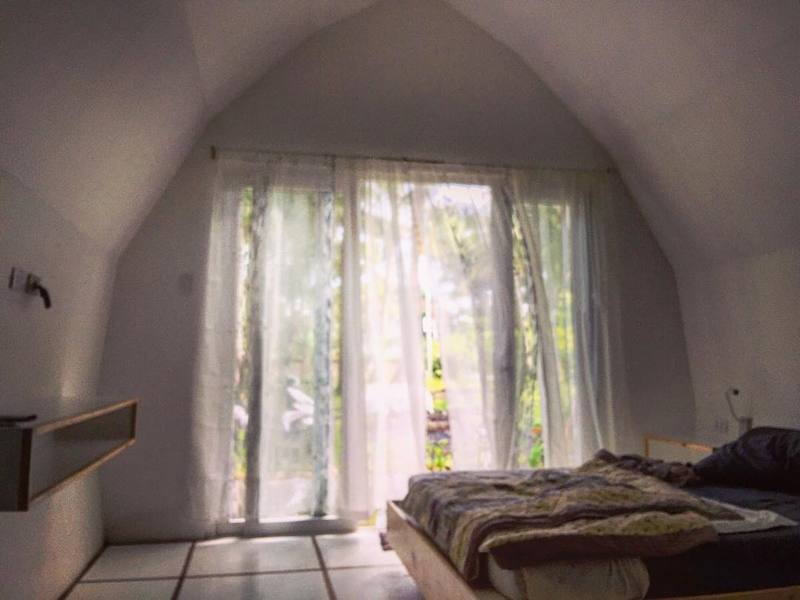 Rates at Smoke Beach Pods Siargao start at Php 1,089 per night. For more information, visit this listing or follow their page. 
READ MORE:
This Luxurious Siargao Hideaway Could Be Your Wedding *AND* Honeymoon Venue
These Breathtaking Airbnbs in Siargao Will Make You Long for the Sand and Surf Even More
5 Must-Visit Cafes in Siargao to Dine and Chill At