LOOK: This Unique Concept Store in Greenhills Houses All Things Cute
Stationery, fan-made K-pop merch, and everything in between.
by Ina Louise Manto | October 31, 2023
From K-pop-themed cafes to interactive museums, there are plenty of new things to try and places to discover around the metro. For the next weekend, set a date with your friends, head to San Juan, and find joy in Sonata's Love Letter Lounge. Check them out:
Sonata's Love Letter Lounge
It wouldn't be too difficult to find Sonat's Love Letter Lounge or LLL in Promenade Mall as its façade alone pops from afar. Posters, pastel walls, and a glass storefront with the cutest art will greet you once you arrive at this adorable space. If you're a fan of all things cute, be prepared to swoon!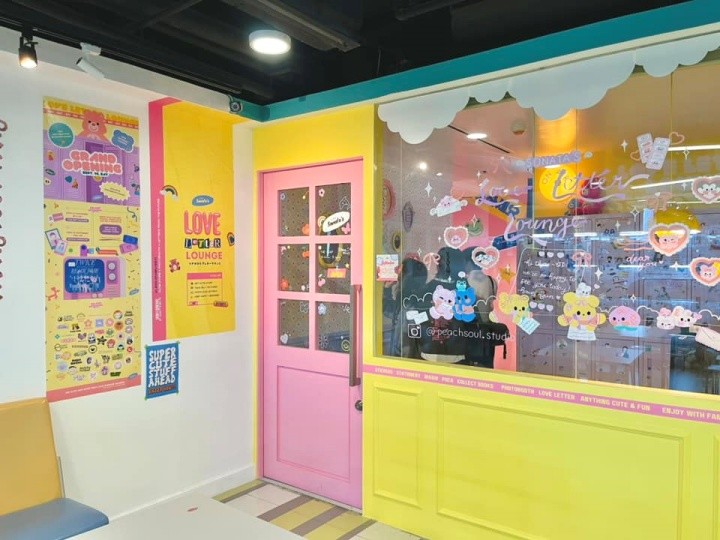 LLL is the first in the Philippines to have such a concept: a haven for all things cute. Stationery, fan-made K-pop merchandise, and corners that will inspire you to take photos and videos to share on your social media accounts.
View this post on Instagram
It's the perfect venue to champion local artists too! No more waiting for restocks online or the next sticker convention when you can purchase journal stickers, photocard holders, keychains, and even accessories here. They have over 50 talented partners, so be prepared with a budget and indulge yourself with new merch.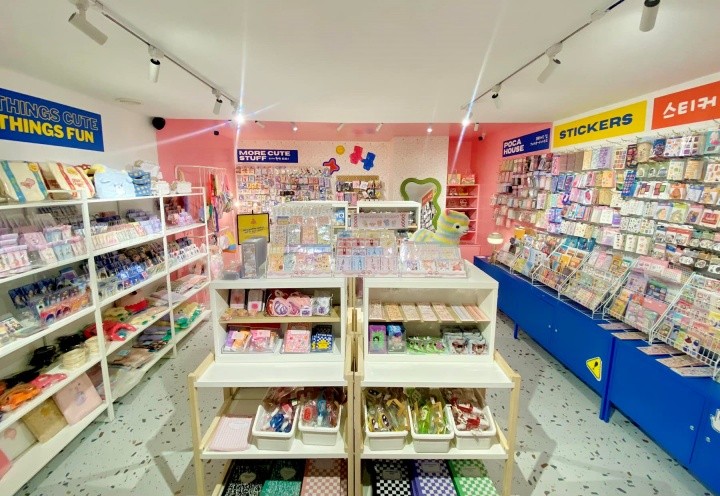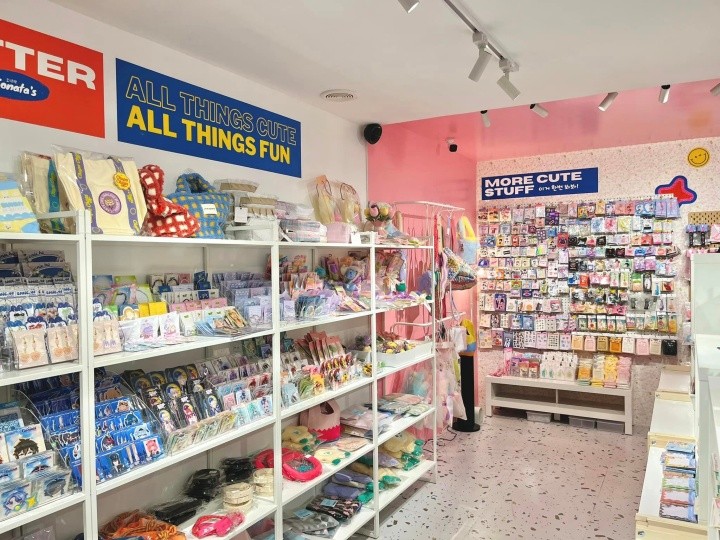 Love Letter Lounge is managed by the same team behind Chingu Dachi and Chingu Dachi Cafe, so trust that they know what fans love.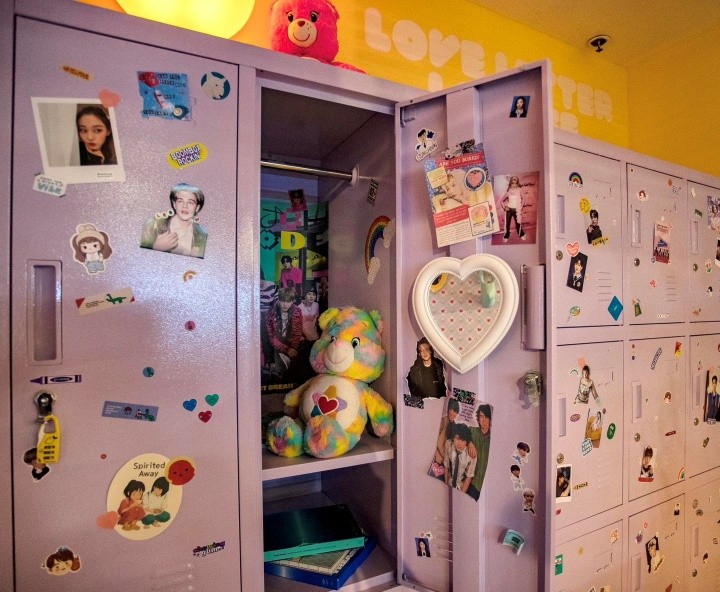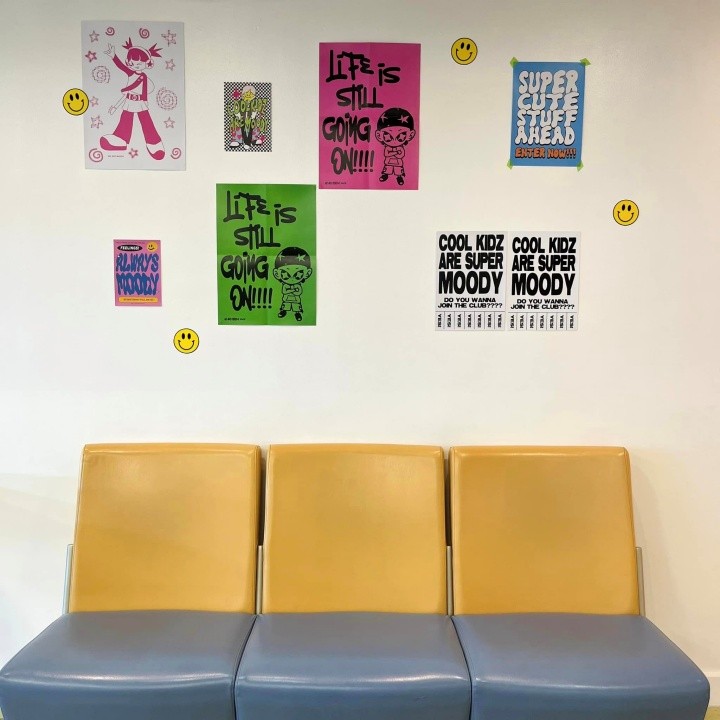 Aside from stationery and trinkets, you can also take fun photo booth pics at this unique concept store.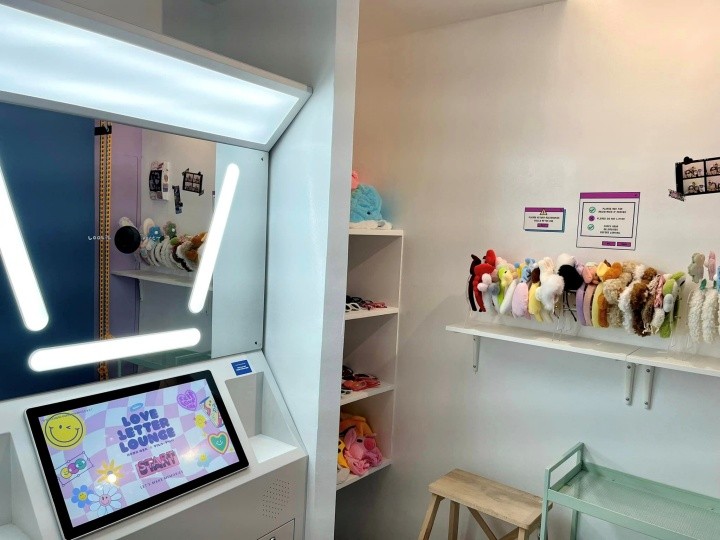 They also have a letter-writing corner; whether it's for a pen pal or your future self, use your newly purchased stationery to decorate your heartfelt letters.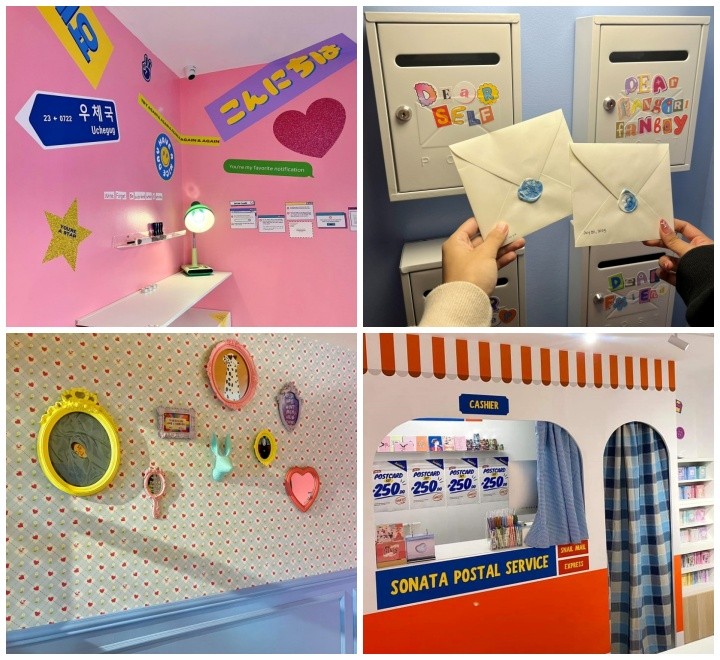 Location and Operating Hours
Sonata's Love Letter Lounge is located at Collective Base Complex, Basement 2, Promenade Mall Greenhills.
They're open on Tuesdays to Sundays from 11 AM to 8 PM.
For more information and updates, follow Sonata's Love Letter Lounge on Facebook and Instagram.
LOOK: This U-Belt Cafe Has a Cool '0.5 Selfie' Photo Booth
LOOK: This U-Belt Cafe Has a Cool '0.5 Selfie' Photo Booth
Ina Louise Manto | Oct 17, 2023
Looking for other places to explore? Join WindowSeat.ph's official Facebook community What's Your Trip PH for more recos!