South America Digested: The Must-Eats from Each Gastronomic Region
If you've never been, here are a few good reasons why you should travel to South America.
by Shen Mascariñas | October 05, 2016
Similar to Filipino cuisine, South American fare is the result of diverse influences. And being a huge continent, South America features a plethora of culinary gems that vary per region. We get to enjoy a small slice of that delicious pie in the form of great restaurants like Naxional, La Cabrera and Gaucho. But—let's face it—there's nothing like tasting the real deal.
For those planning a South American food adventure, here's the continent digested through four gastronomic regions.
North Western: Ecuador, Bolivia, Peru
The north western region is known to host the most exotic food in South America. This is primarily because of Peru's wildly spicy dishes. The country is famous for Aji Amarillo—a yellow chili pepper that will get you sweating.
Japanese influence is most apparent here, which is why ceviche is a must while you're in the area. For fans of this raw seafood dish, head to Lima—the ceviche capital.
Other necessary eats are Picarones, doughnuts rolled in cinnamon and sugar, as well as the Pisco Sour, a cocktail made with brandy, egg whites, lime juice and bitters.
A bit of history: it's also believed that potatoes and quinoa originated from this region.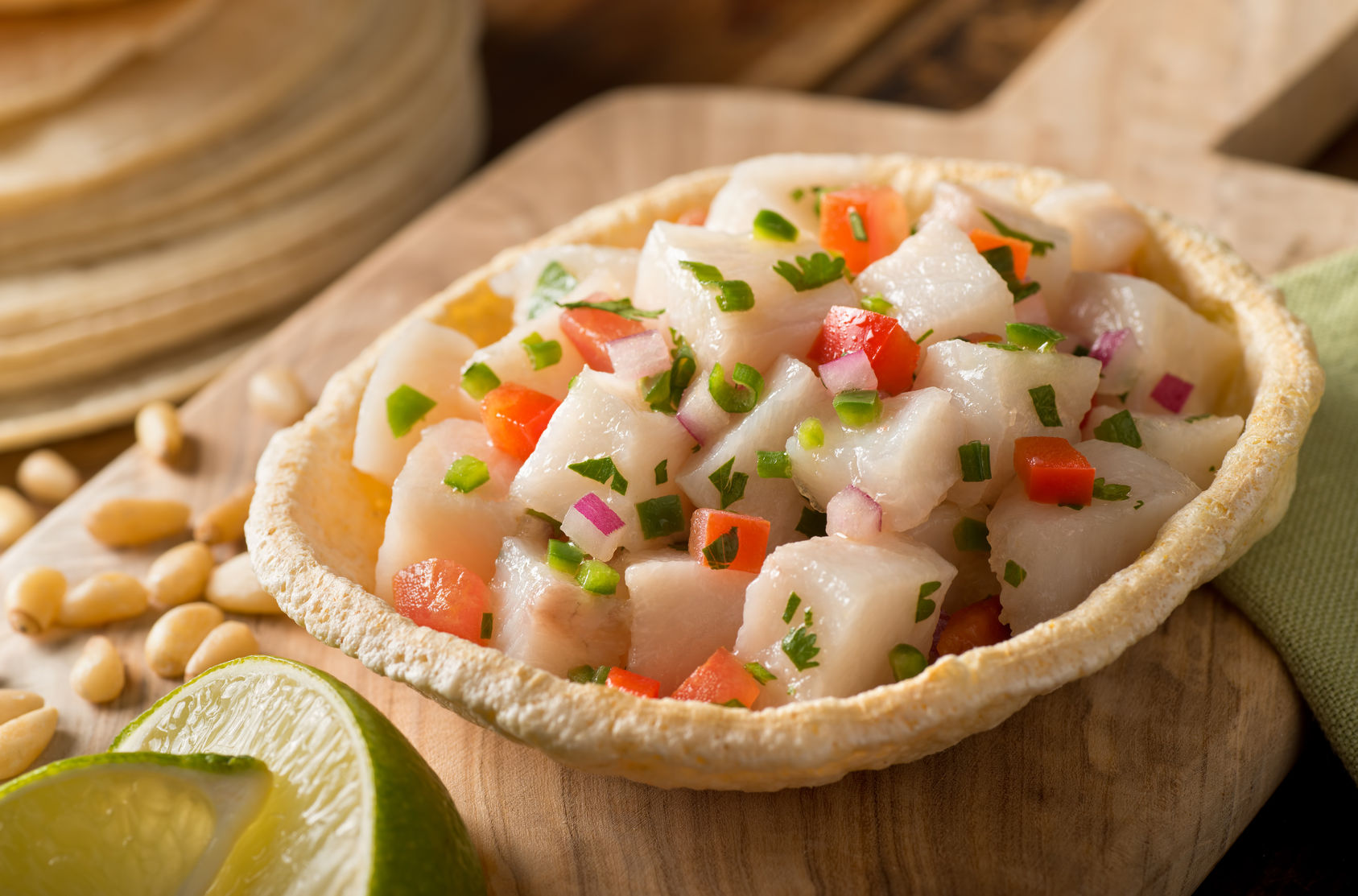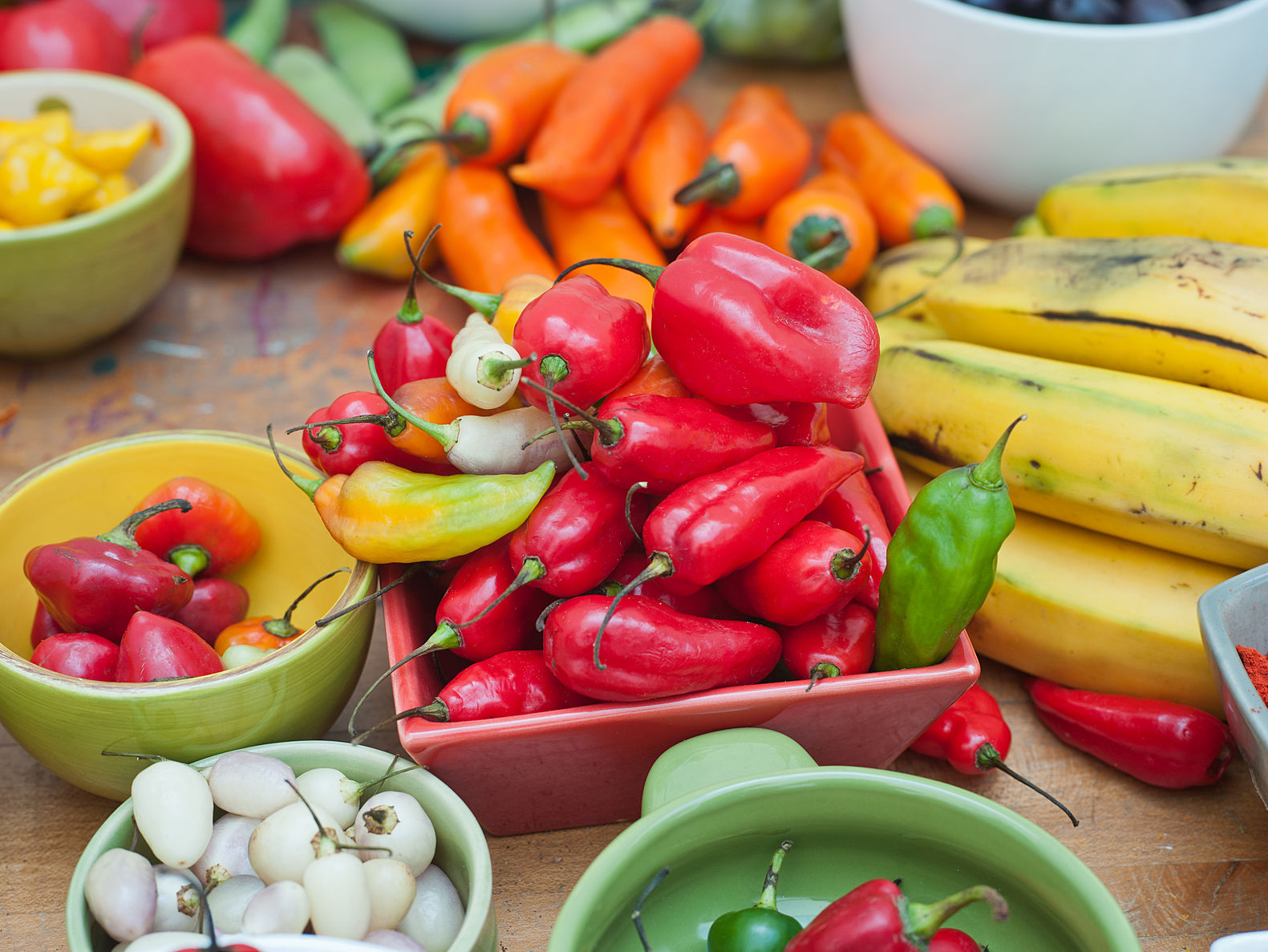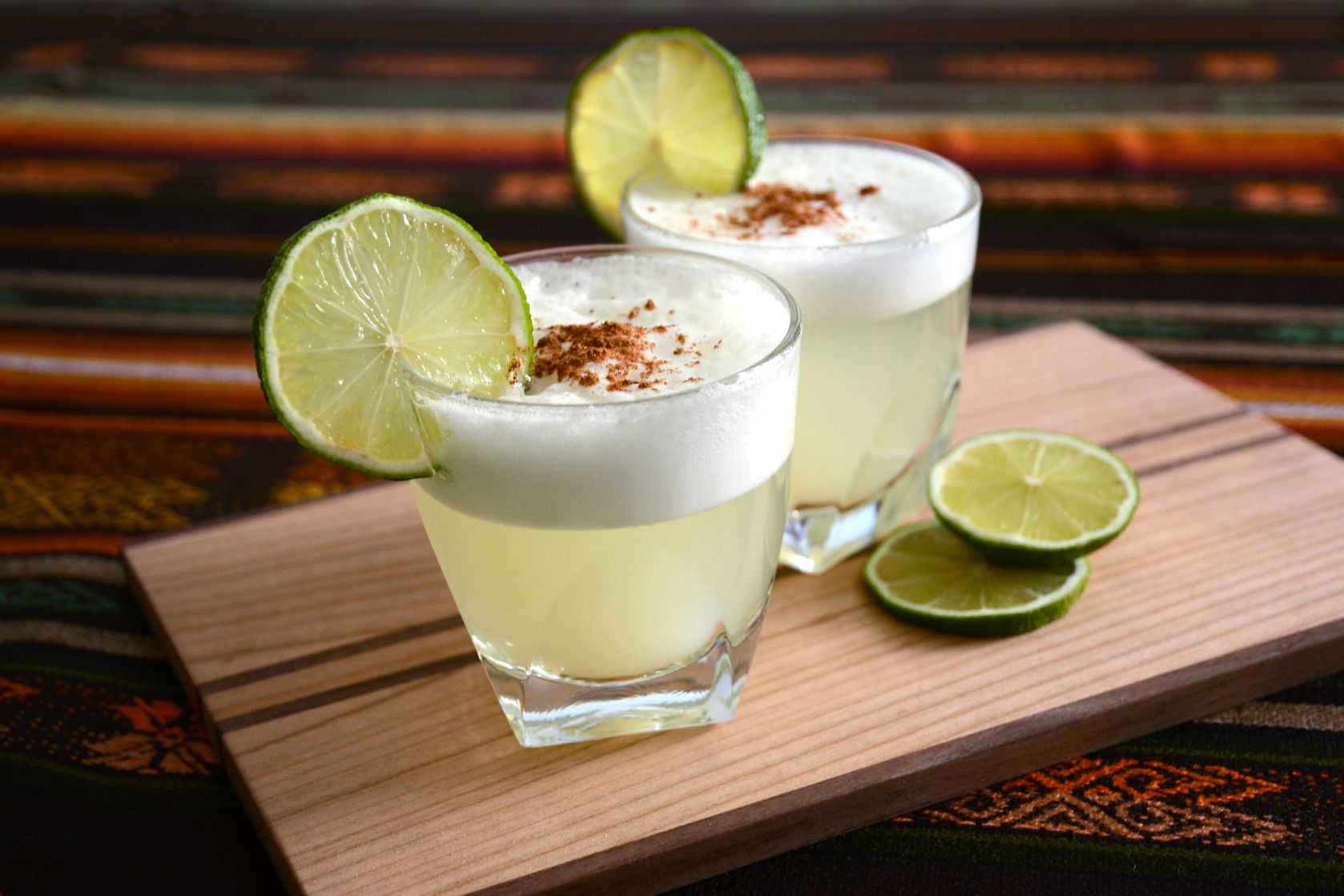 North Central: Colombia, Venezuela
The culinary scene of Colombia and Venezuela is highly influenced by Spanish cuisine. You'll notice this in their choice of popular seasonings—cumin, oregano, cinnamon and anise. Mediterranean flavors from citrus juices, wine and olive oil are widely present in the region, too.
Next to Spain, you'll get some of the world's best paella here. As breakfast or snack, try Arepas as well. Imagine corn flatbreads with cheese, avocado, egg and various other toppings.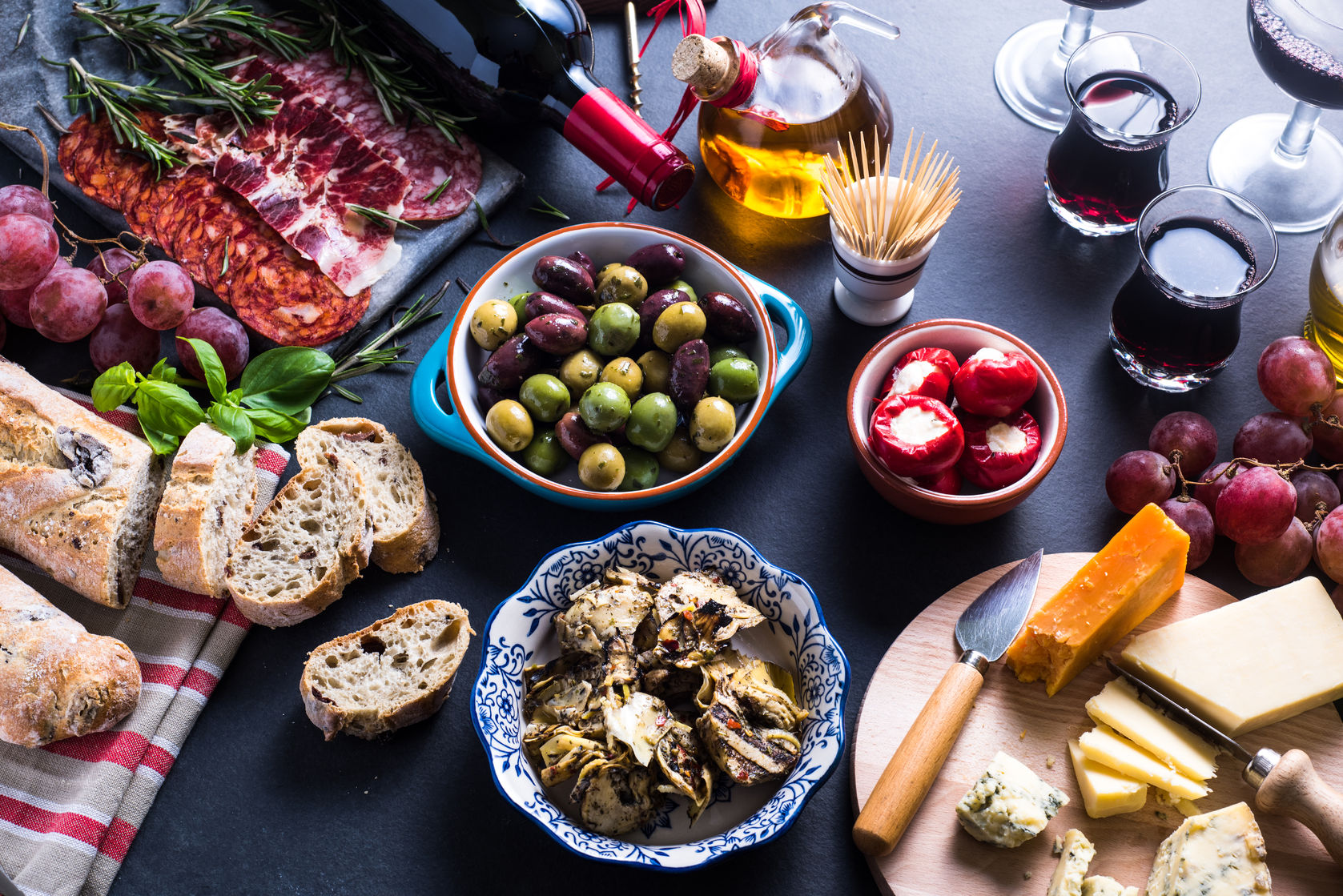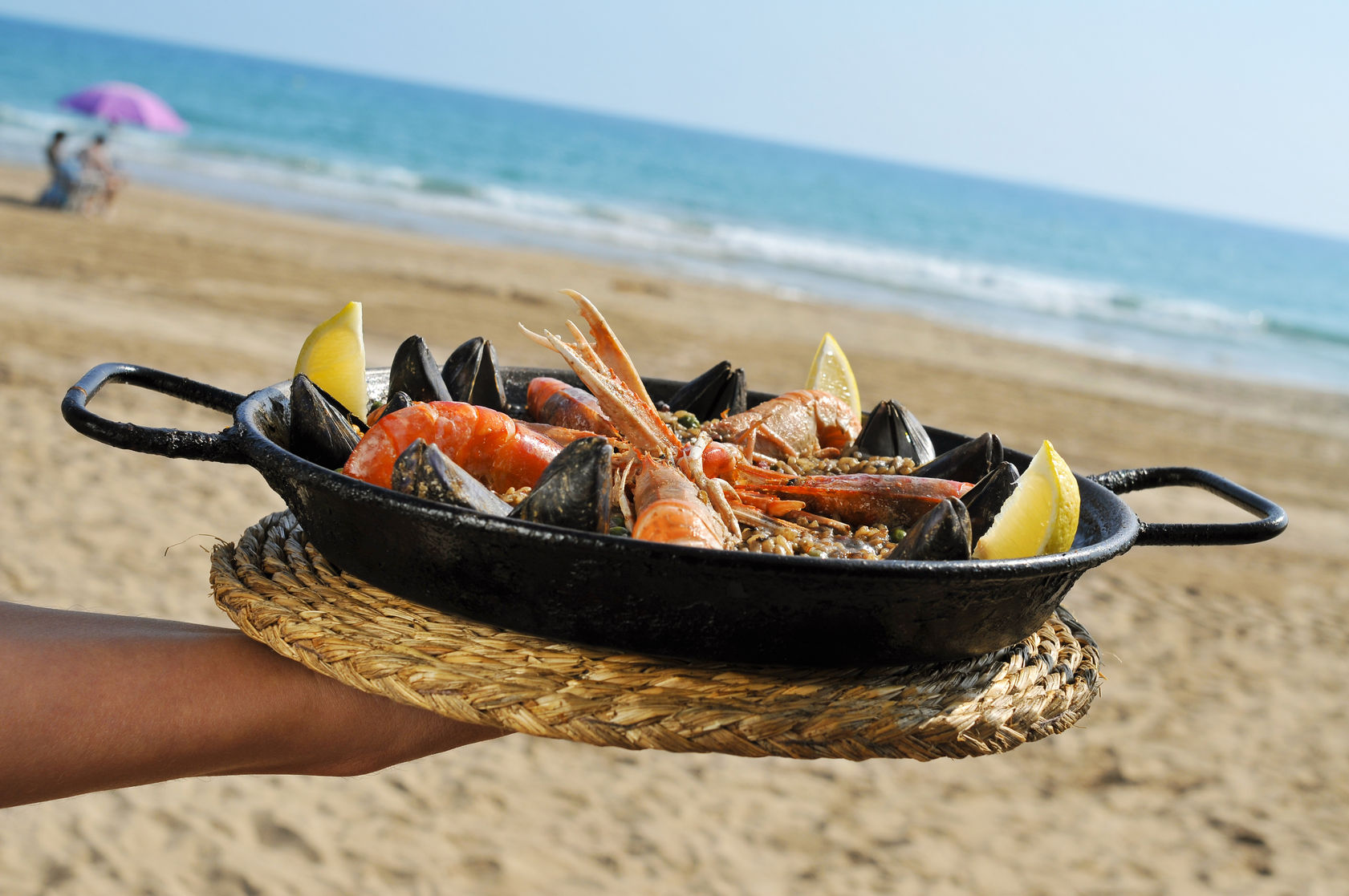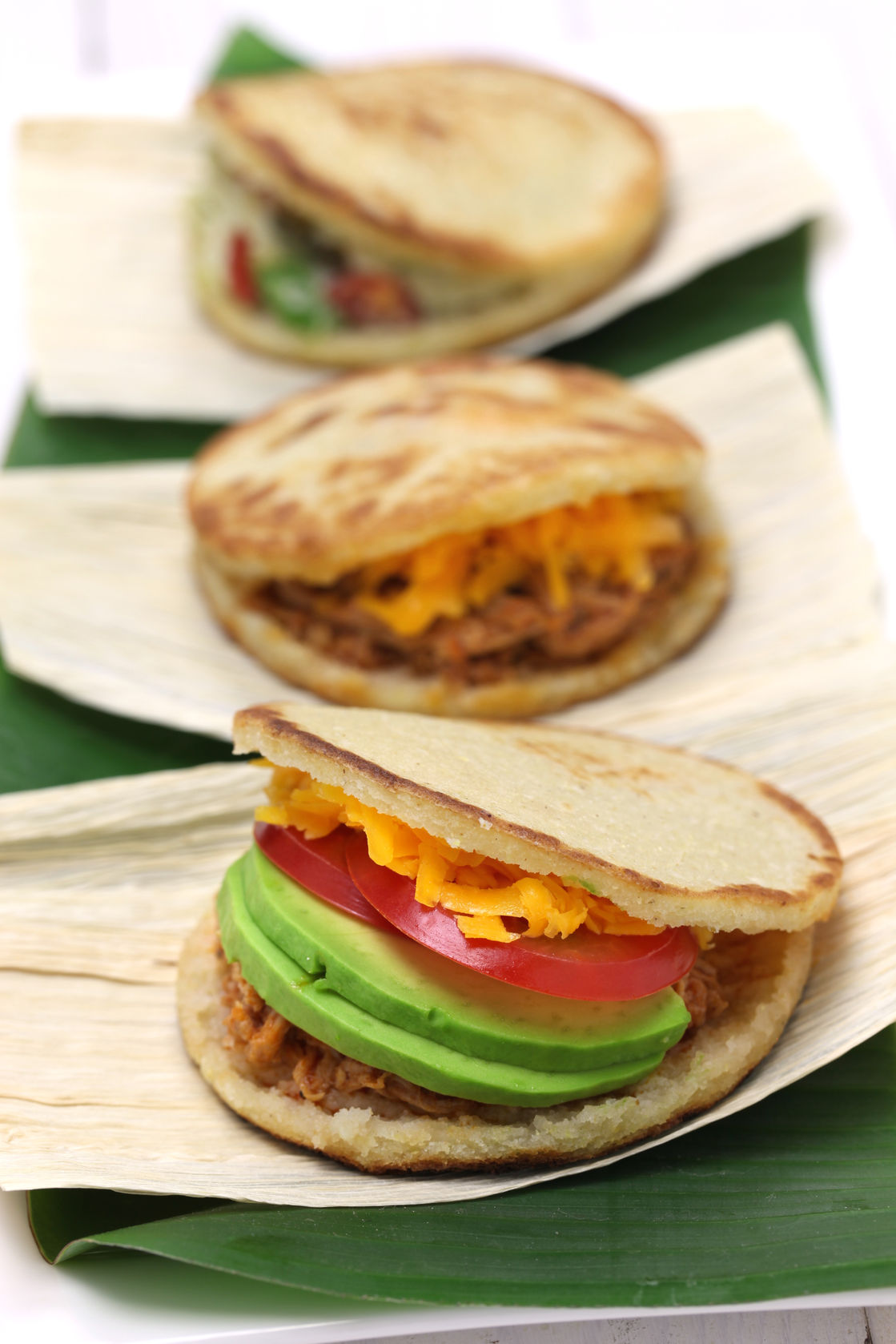 Southern: Argentina, Chile, Paraguay, Uruguay
Steak-lovers, this region is for you! Grass-fed beef in the form of Asados and Parrilladas are staples for the locals here. Most of their dishes are prepared in a simple manner, but intensely-flavored through salsas like Criolla and Chimichurri.
While in Chile, try eel soup or Caldillo de Congrio. Empanadas, of course, are a must in Argentina.
Those with a sweet-tooth will be happy to know that the entire region is pretty much obsessed with Dulce de Leche. And when you find yourself in Paraguay, enjoy their famous corn bread called Sopa Paraguaya.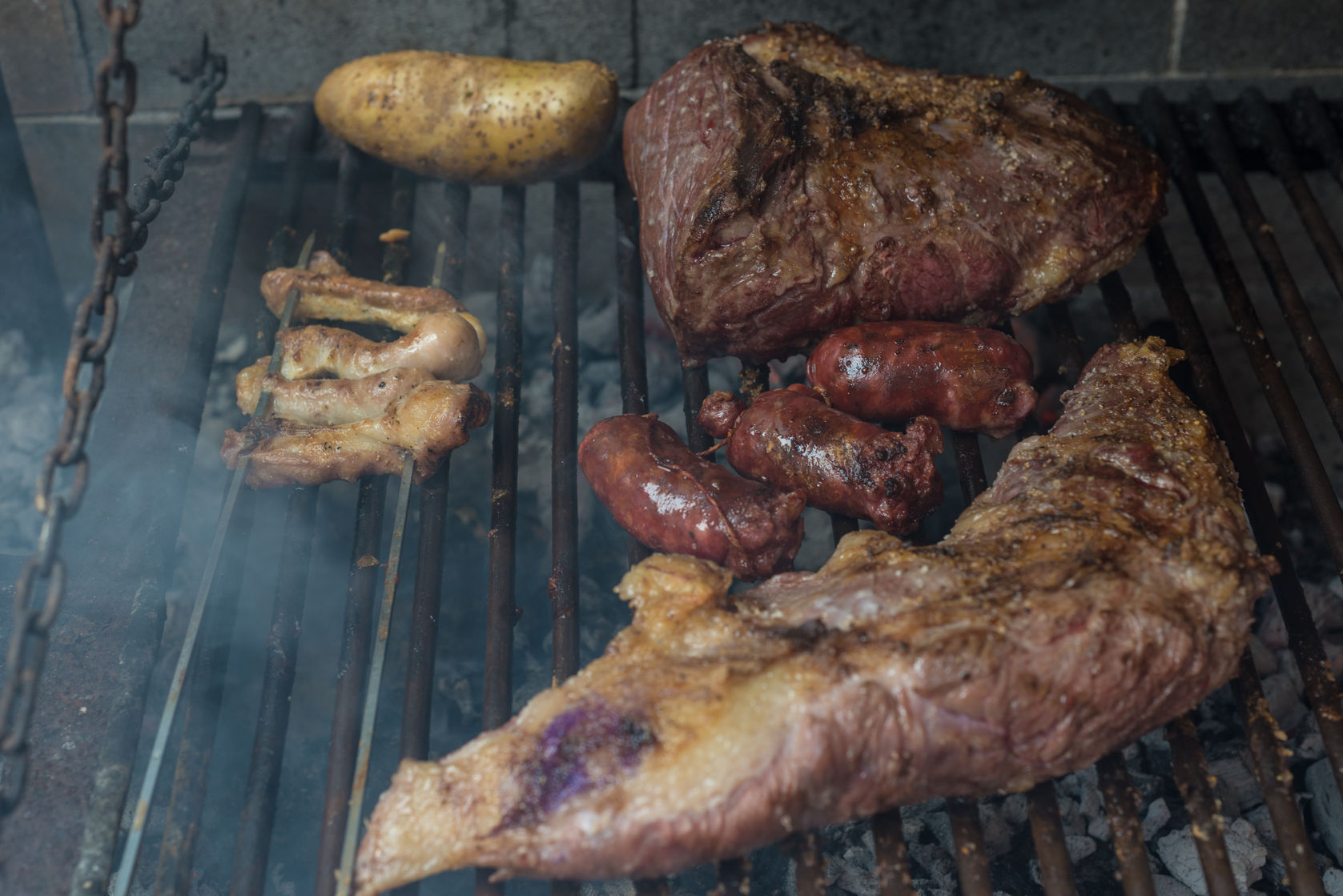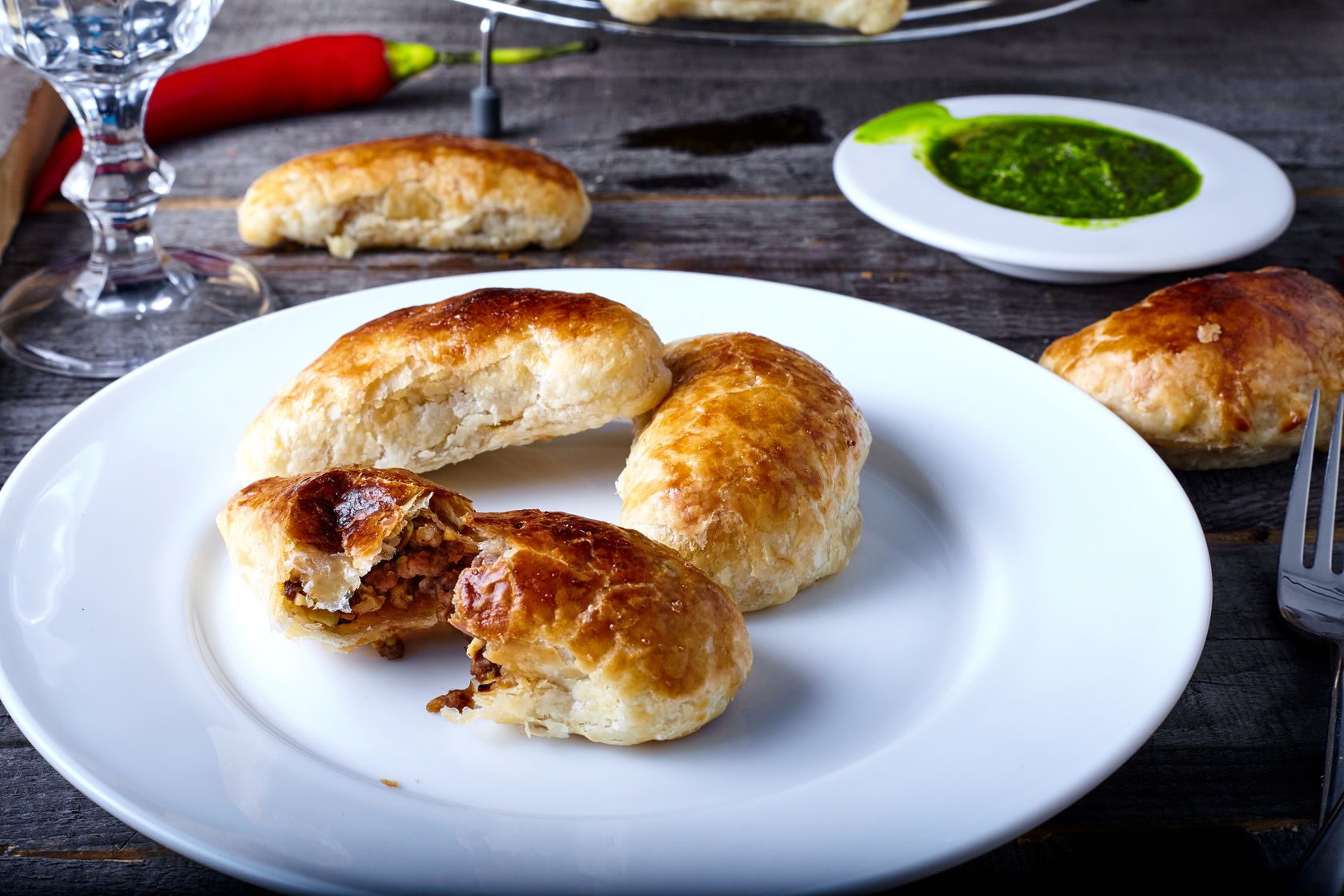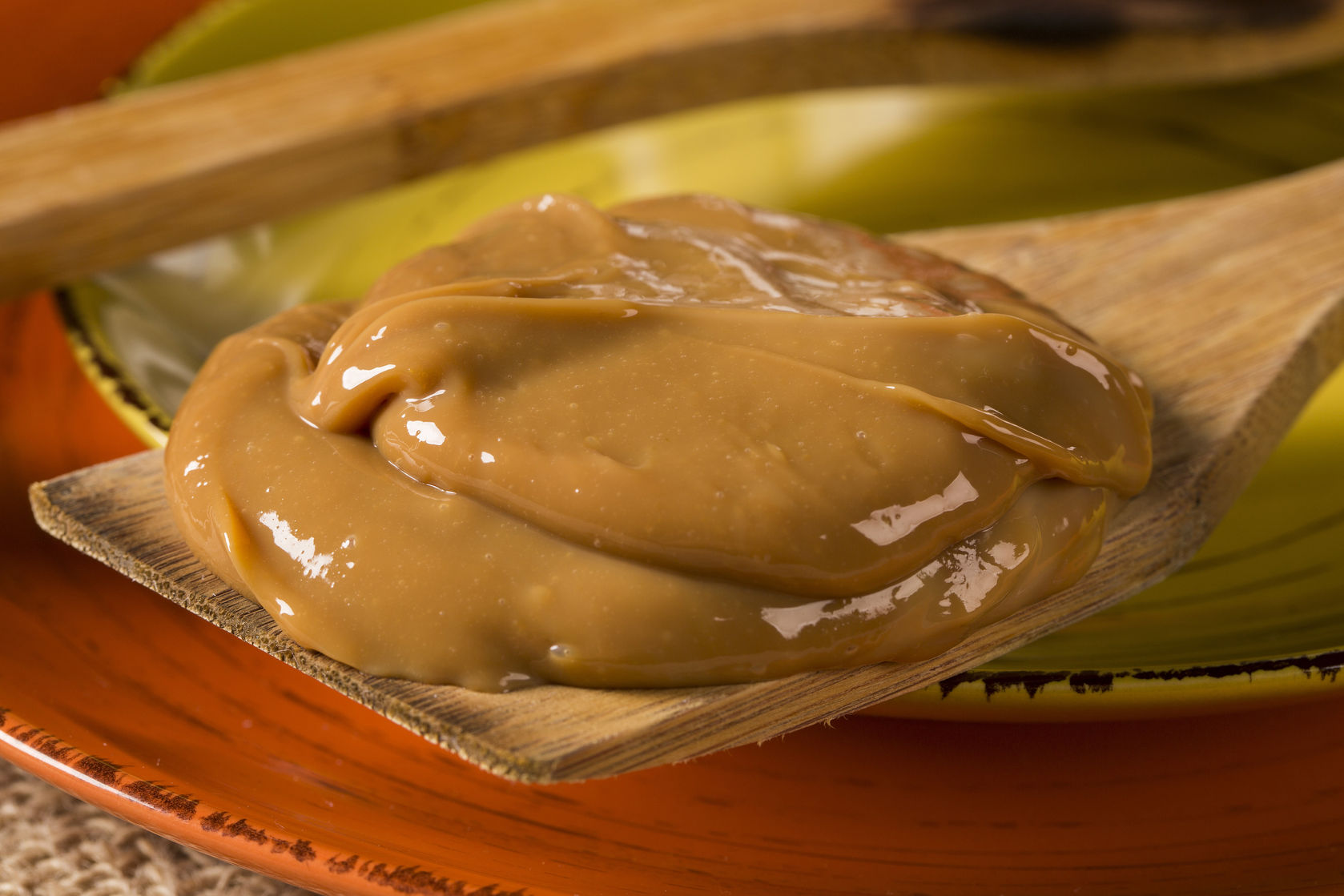 Eastern: Brazil
Yep, Brazil is its own colorful gastronomic region. Look forward to a multitude of culinary influences as its cuisine is as diverse as its people. Portuguese settlers contributed olives, onions, garlic, wine and Bacalao. Brazilian natives promoted the use of tropical vegetables like Madioca, Maraucja and Caju. While Africans supplied okra, yams, peanuts, dried shrimps and many more.
No visit is complete without devouring Coxinhas, deep-fried balls of creamy shredded chicken, and Feijoada, the national dish that's their distinct version of black bean stew.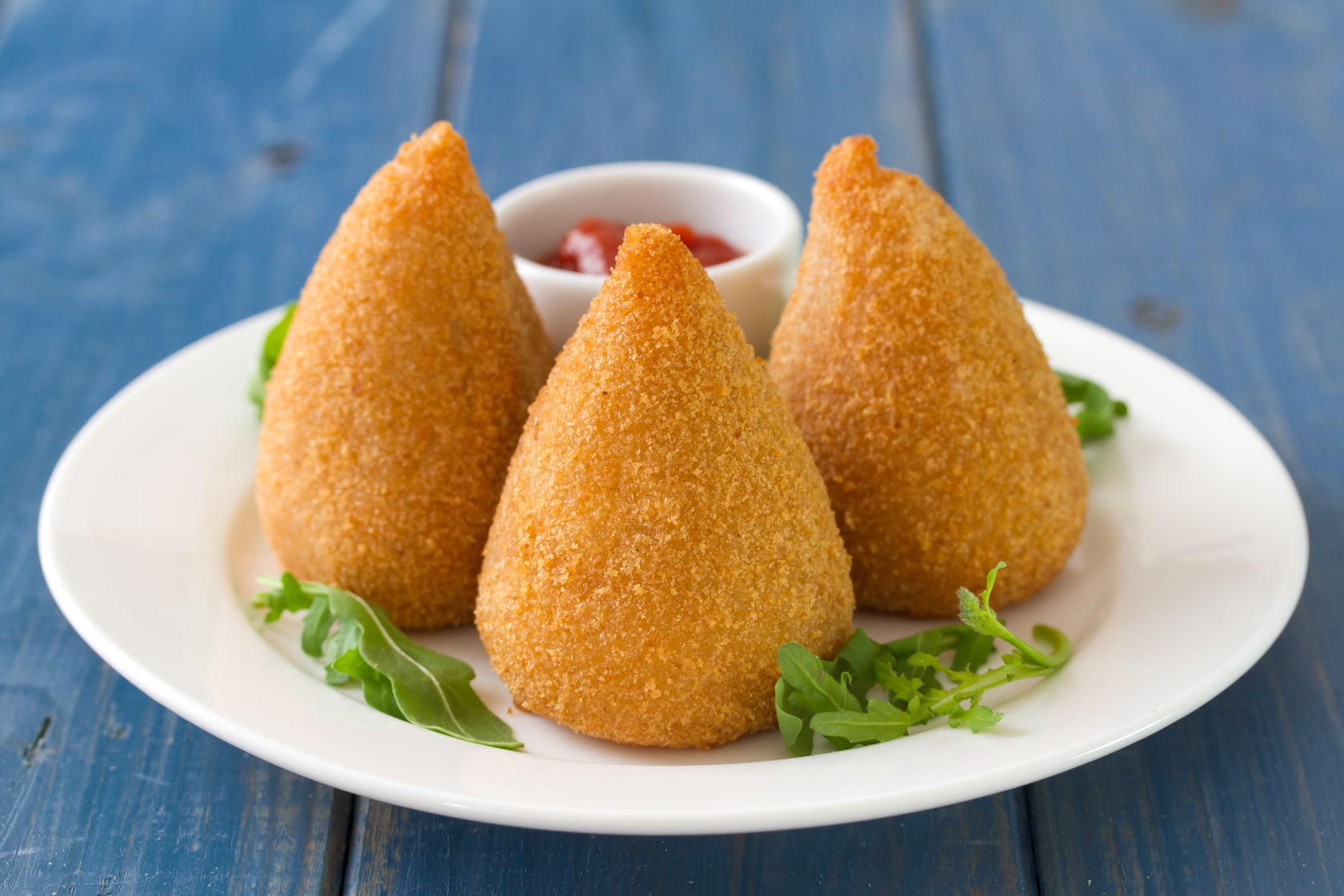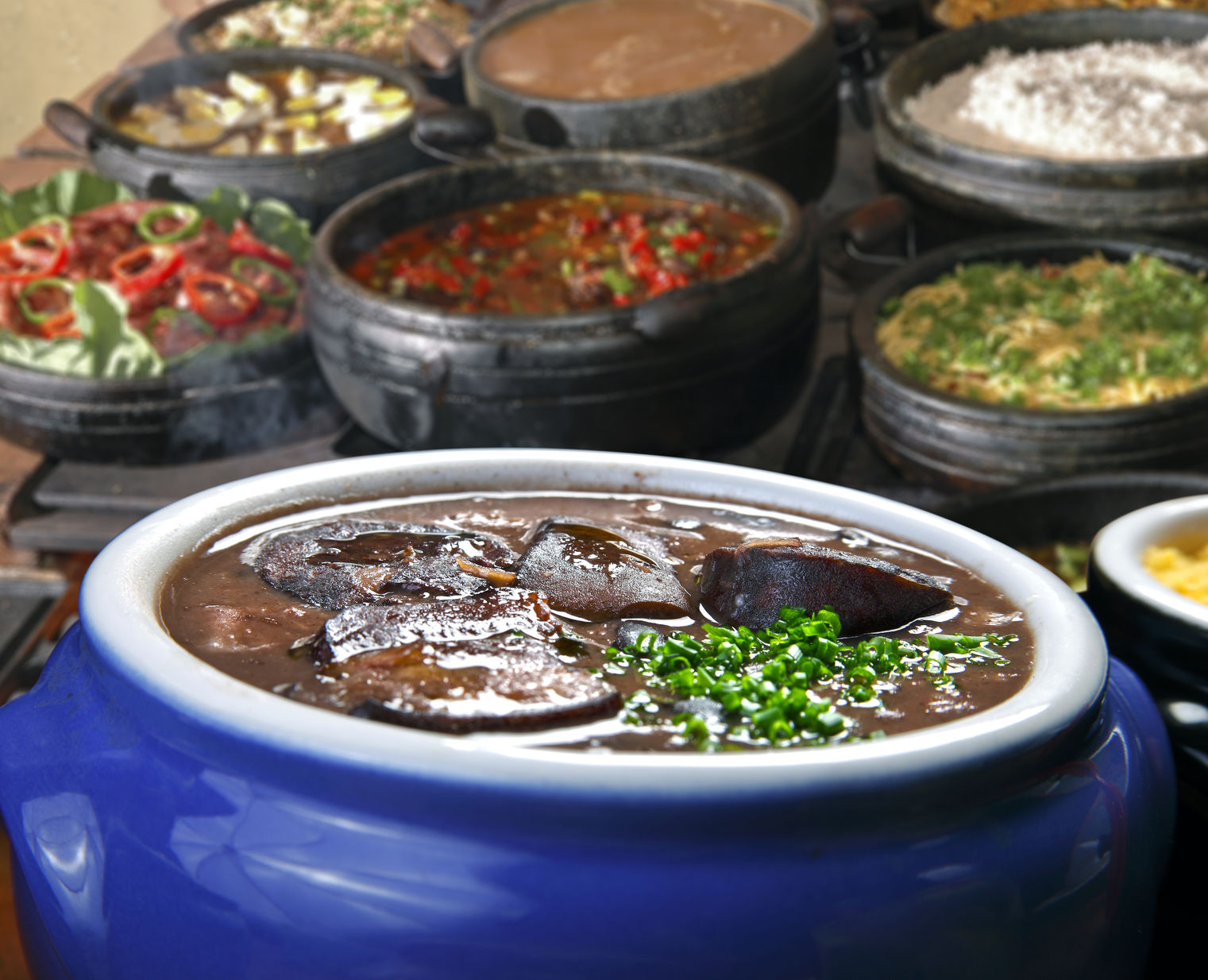 What else are the must-eats while in South America? Sound off below!