What's It Like to Go on a Cruise for the First Time (And Why It Should Be on Your Bucket List)
It's the "staycation" of a lifetime.
by Tynne De Leon | March 13, 2018
I've always seen cruising as an expensive way to travel — something for the wealthy titas who like sipping margaritas while overlooking the crystal blue sea.
But that changed when I got to experience a luxury cruise for the first time.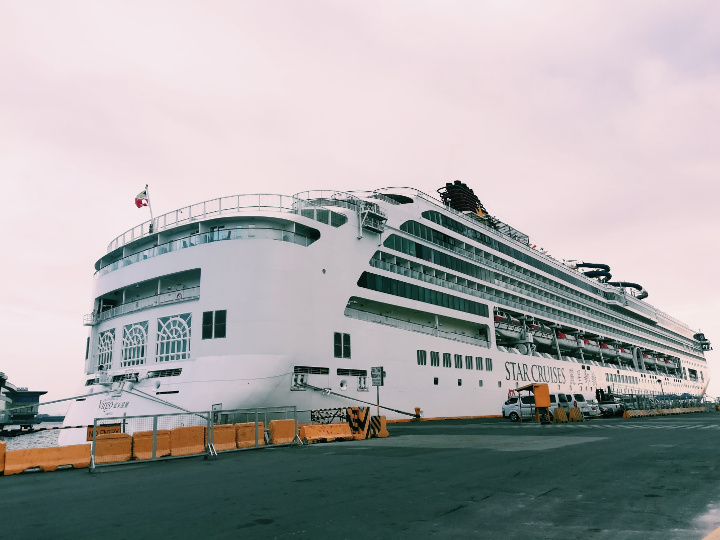 Last weekend, I went on a High Seas cruise trip aboard the Superstar Virgo, the flagship of the Star Cruises fleet in Asia. While we didn't dock onto another country, this two-day trip has given me a fresh perspective on cruises and sea travel, with lots of new experiences that are worth telling my friends back home. Of course, you can really sip a glass of margarita like a full-pledged tita on the top deck, but there's so much to experience than just that. Cruising, in itself, is one heck of an adventure.
Here's how it feels like to be aboard a luxury cruise ship, in the eyes of a millennial first-timer.
It feels like a floating five-star hotel, but with more amenities
Think five-star hotels, only with more amenities, and of course you're right smack in the middle of the ocean — that's how a luxury cruise ship looks like.