5 Cozy Tagaytay Airbnb Homes for a Romantic Holiday Staycation
For that breezy holiday with the SO.
by Therese Aseoche | November 17, 2016
Tagaytay is truly a countryside haven that attracts all kinds of visitors for a refreshing weekend or holiday getaway. Its charming and relaxing vibe is what makes it the perfect site for a romantic staycation with a loved one — especially over the chilly season. Here are 5 Airbnb listings you can check out to get that much needed couple R&R.
This private casita for couple quality time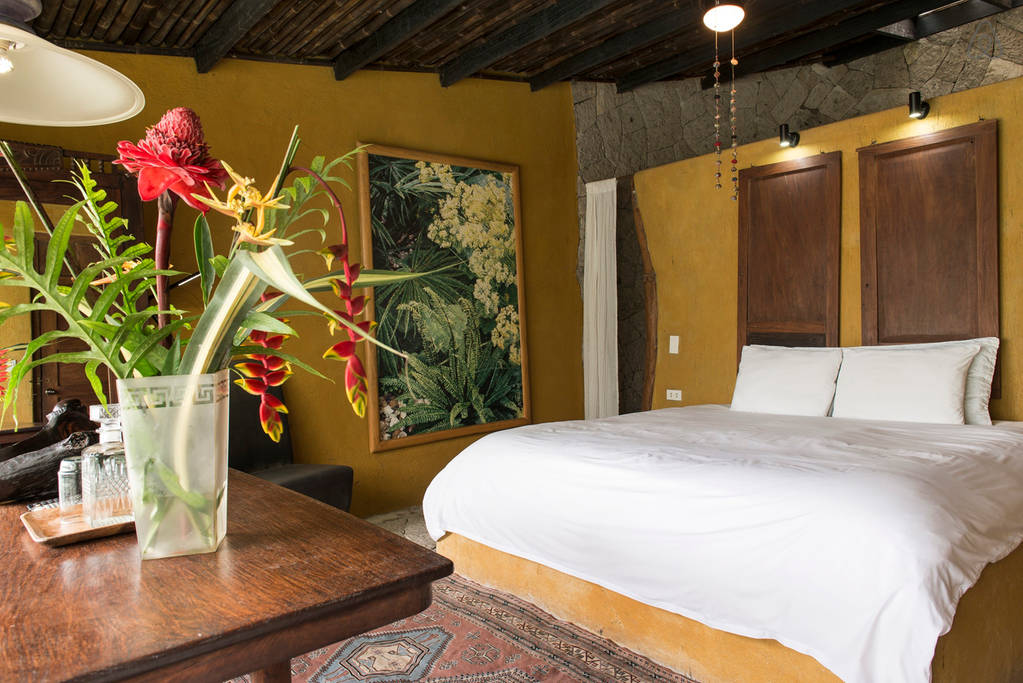 Savor the relaxing environment that Tagaytay gives in this rustic casita. It's a hidden gem that features a lush tropical garden and Bali-inspired pavilion where you can unwind with your loved one. Book this paradise here for Php 2,965 a night.
This condo for modern dwelling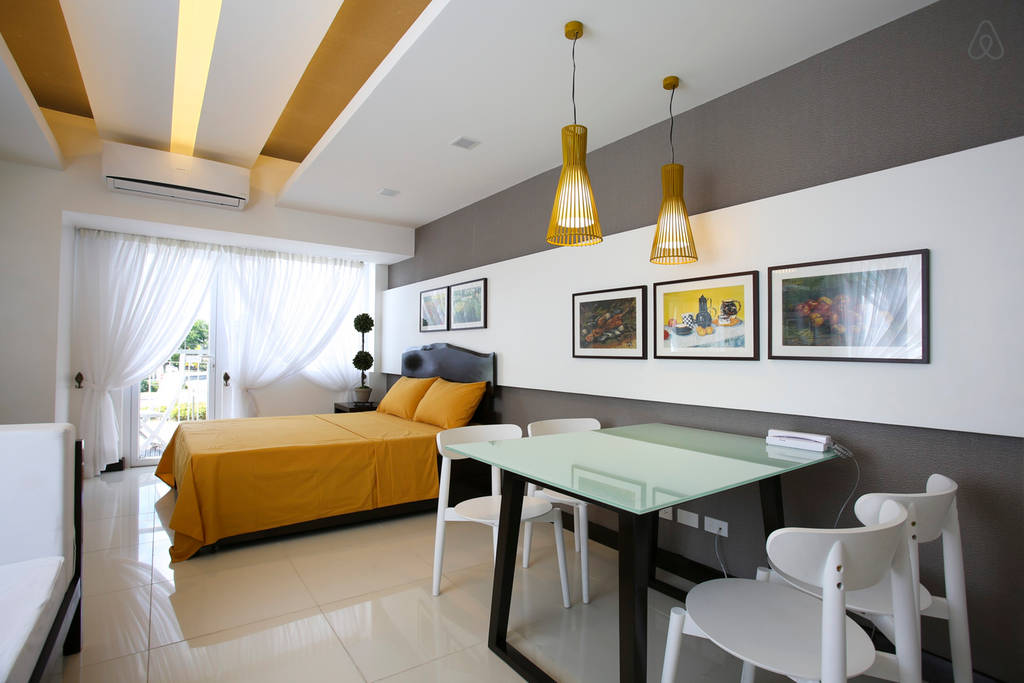 Stay in this comfy condominium unit with all the features of modern life in the city. You'll have easy access to the city's commercial areas for a more affordable price than that of popular Tagaytay hotels. Book this unit here for Php 1,945 a night.
This French-inspired room for joie de vivre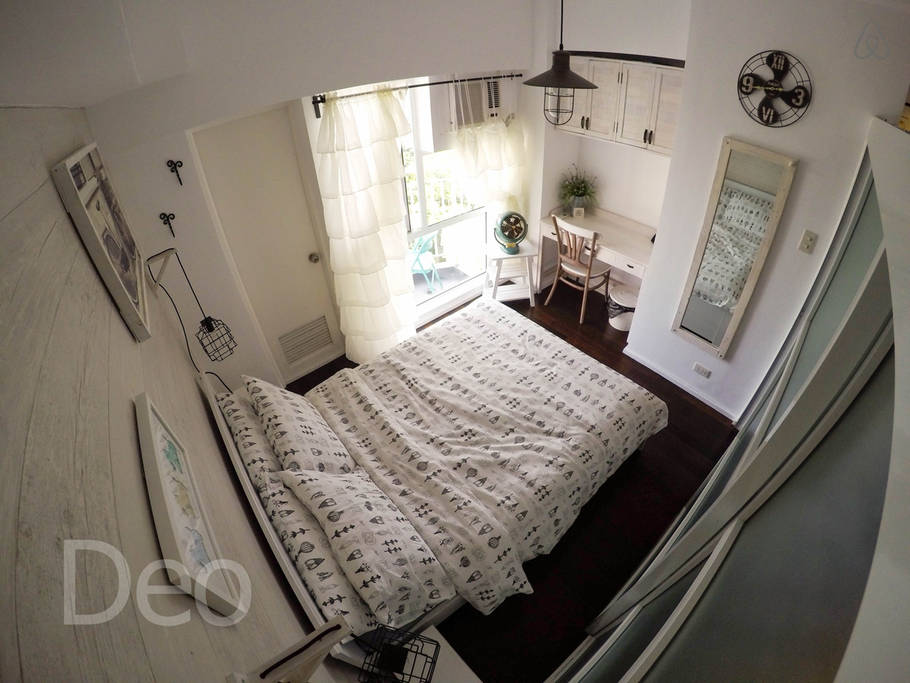 You don't have to travel far with your significant other to have a relaxing couple getaway. You will feel like you're in France in this quaint condo unit with its French-inspired interior, if not for the breathtaking view of Tagaytay's remarkable scenery just outside your room. Pop open a bottle of wine and relish the cool breeze and each other's company. Book this condo here for Php 2,479 a night.
This homey suite for a sweet life on the ridge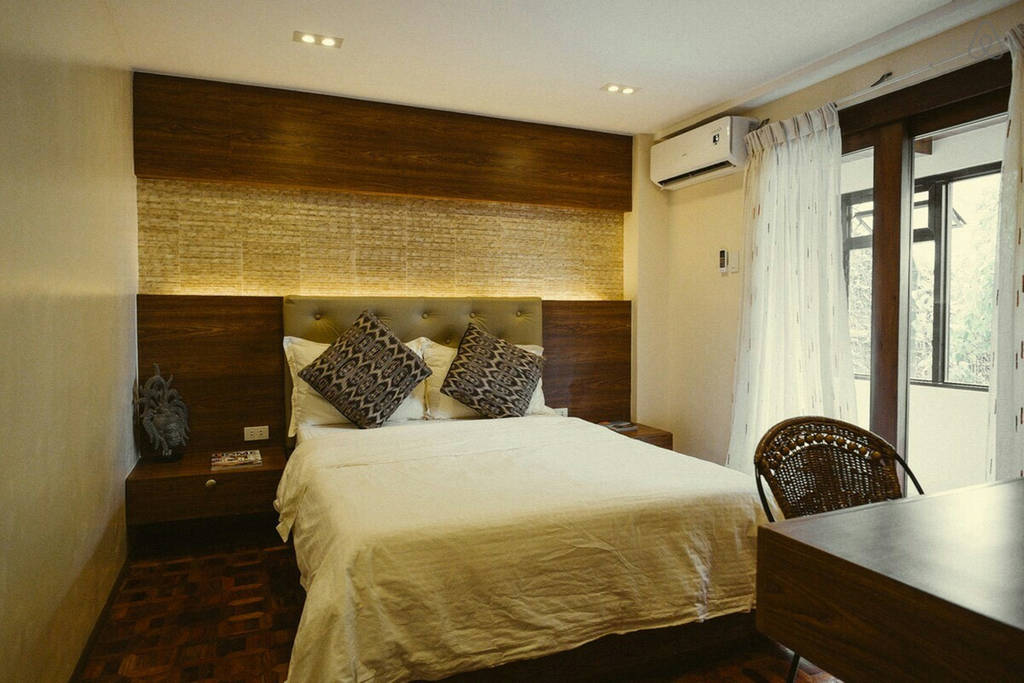 This suite looks and feels like a hotel room, and yet feels like home at the same time. The place is serene and peaceful, perfect for escaping the chaos of the city's hustle and bustle. Plus, the mountain views outside your window will really put you and your partner at ease. Book this suite here for Php 2,188 a night.
This B&B for nature lovers
Fall in love with nature in this charming suite that lets you stay among lush greenery and cozy open spaces. Plant-based breakfast will be served in a garden patio, perfect for perking you up in the morning. You and your loved one don't even have to go out to the city to have a memorable Tagaytay stay; simply spending time to wander through the garden will make your trip together worthwhile. Book this listing here for Php 4,229 a night.
Where will you book your stay during the holidays? Tell us below!