LOOK: This Cafe in Montalban is Perfect for Catch-Up Dates and Coffee
You can have their coffee delivered, too!
by Edgardo Toledo | August 19, 2022
Let's be real, people get so busy they forget to pause and take a break. But you don't need to travel far for fresh air and peace of mind. Next time you're in Rizal, swing by this cafe for a change of scenery and mood-boosting coffee. Take a look!
Tara Inom Cafe
Tara Inom Cafe's space is spacious enough to accommodate a group of friends, couples, or families for intimate get-togethers. This charming cafe is well-ventilated and laid-back. You'll find wooden interiors that complement the cream-colored walls and warm lights. It's one of those cozy cafes you'd want to take pictures of.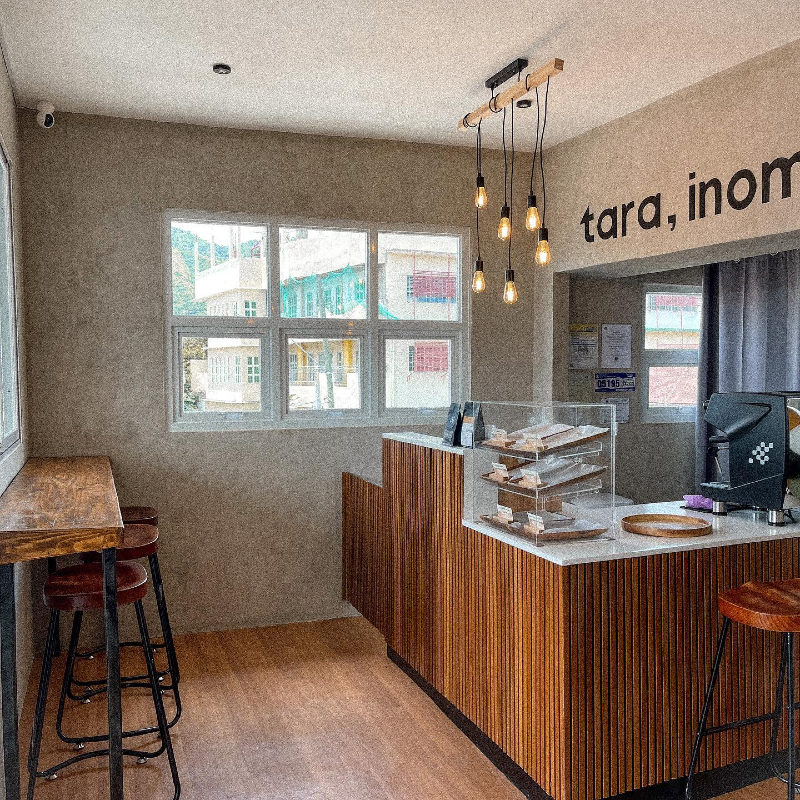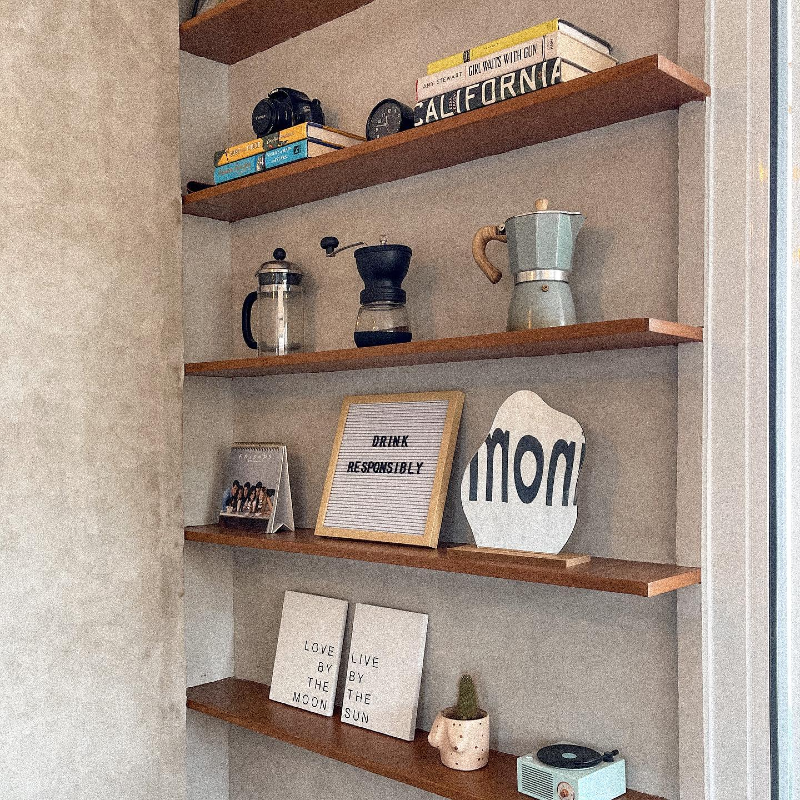 The cafe has a shaded alfresco area where you can enjoy the cool weather or the afternoon sunset. At a distance, you'll see the lush mountains, trees, and nearby establishments surrounding the property. Tara Inom Cafe also has wi-fi and extension cords if you want to stay longer to work or study. The parking space is limited, so keep that in mind if you're bringing your car.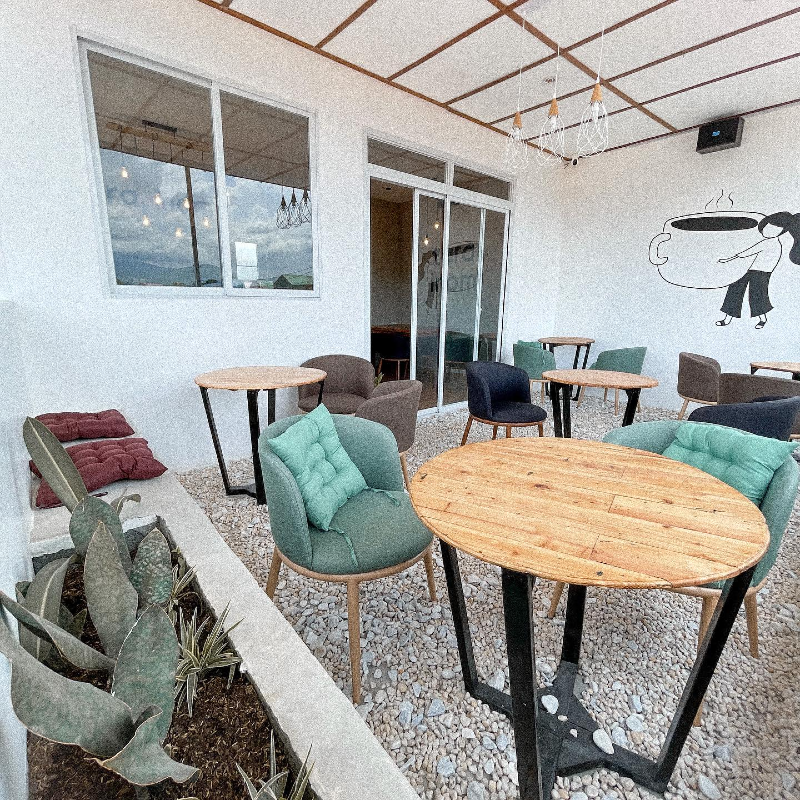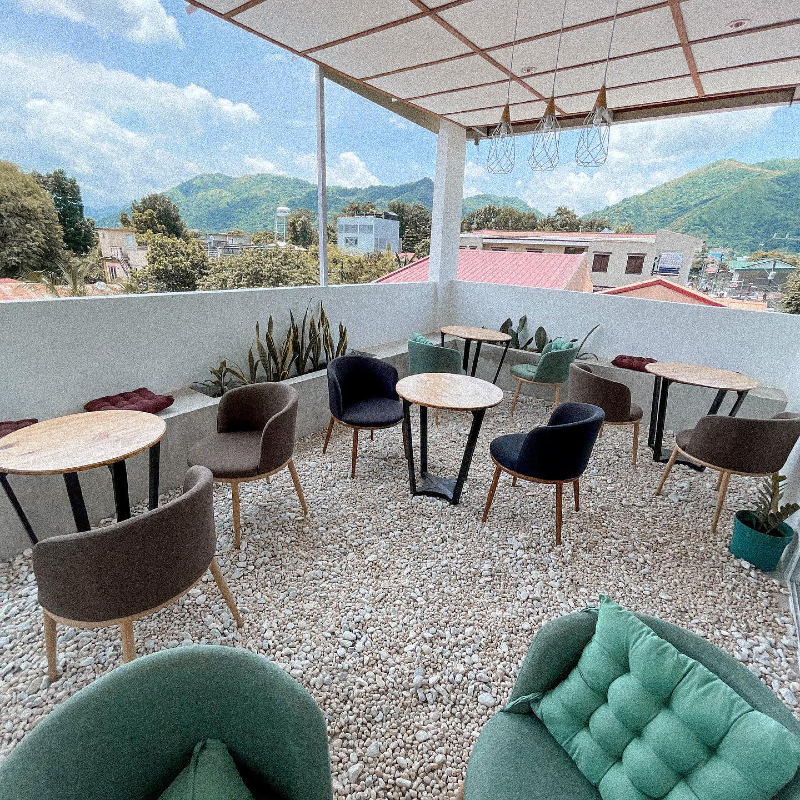 LOOK: This Hidden Cafe in Cavite Also has an Art Gallery
LOOK: This Hidden Cafe in Cavite Also has an Art Gallery
Ina Louise Manto | Jul 27, 2022
The menu
Tara Inom Cafe's serene atmosphere makes it the ideal spot for coffee and great conversations. They serve hot and iced quenchers, including non-espresso options if you're not a big coffee drinker. Some of their crowd pleasers are Creme Brulee Latte, Sea Salt Latte, and Caramel Macchiato. Make sure to give them a try!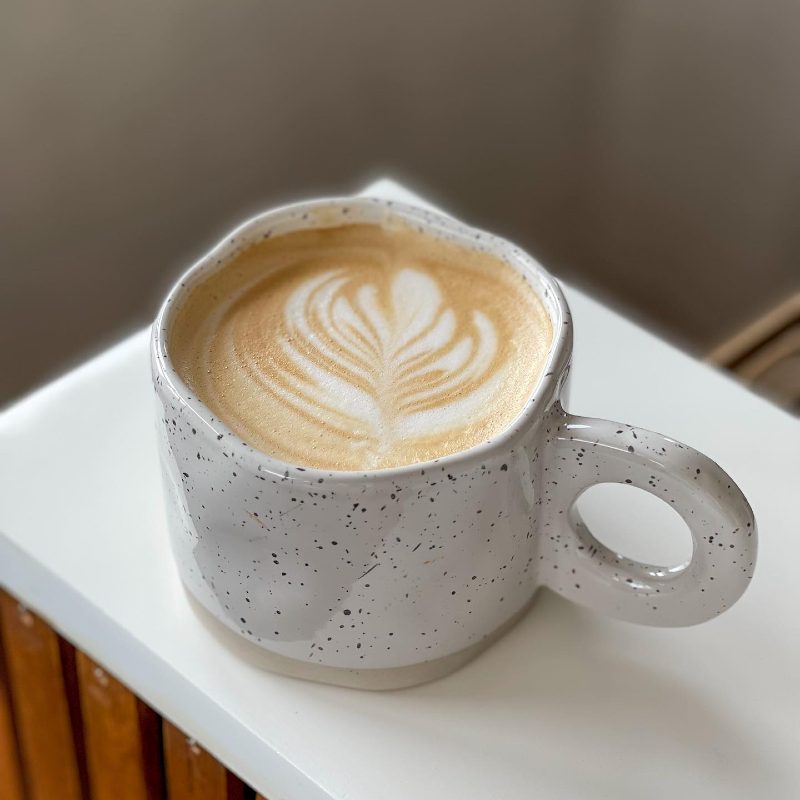 If you're in the mood for pastries, they have yummy treats like Cinnamon Bun, Ube Roll, Garlic Cream Cheese Bread, and Basque Burnt Cheesecake (prices start at P50).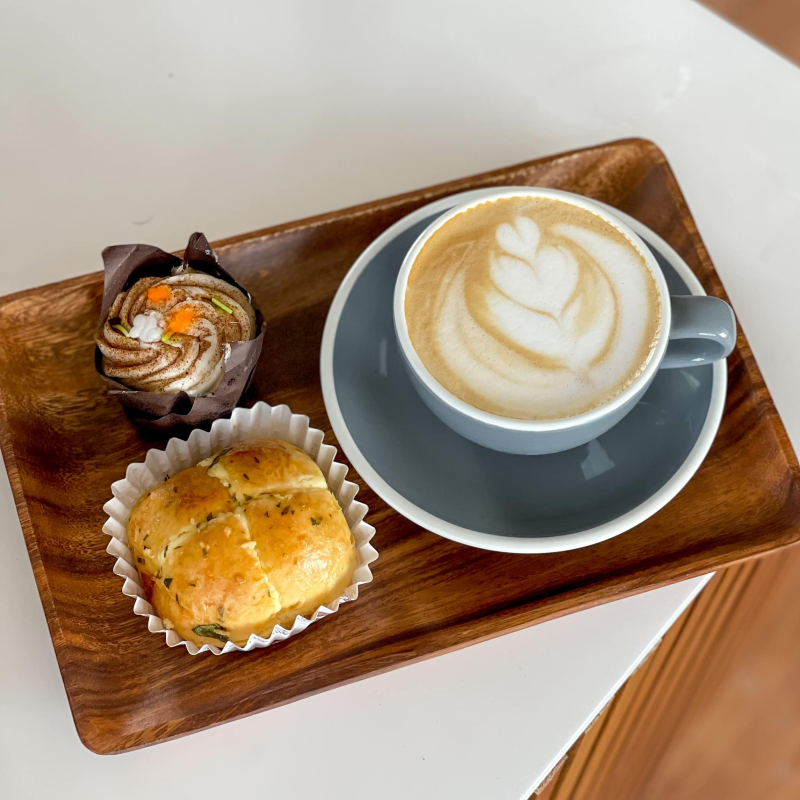 They also improved their Oatside Barista Blend by letting you upgrade it to have oat milk for a creamier and healthier drink. The best part? Everything on the menu is available for delivery!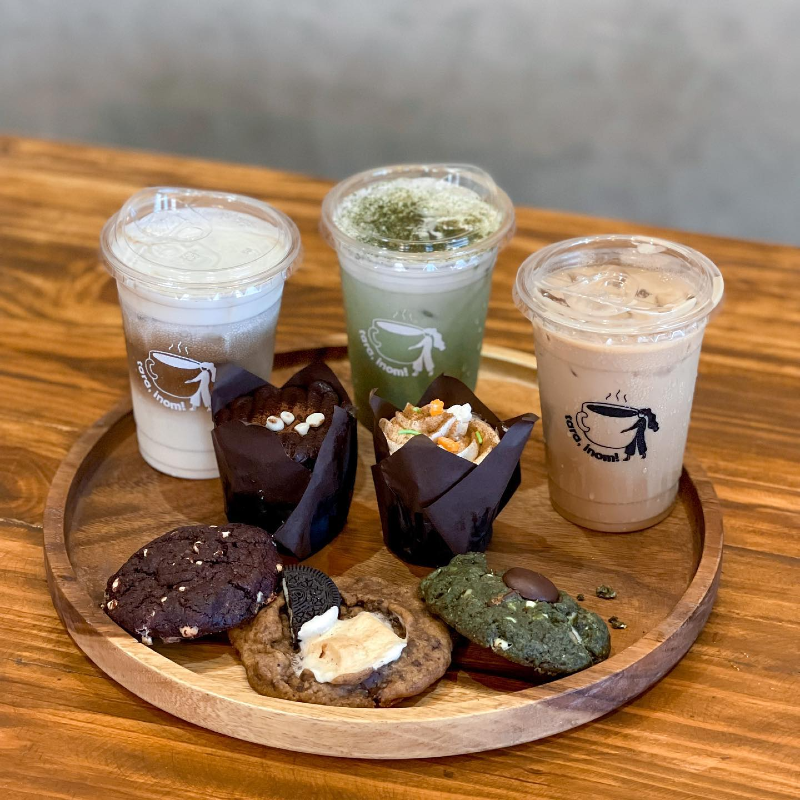 You can see their full menu here. 
Tara Inom Cafe is open from Tuesday to Thursday, 12:00 PM to 10:00 PM, and Friday to Sunday, from 12 PM to 11:00 PM. 
Tara Inom Cafe is located at 3F #1 Ocampo Compound Bldg. Marang Rd. Burgos, Montalban, Rizal near Christ the Foundation Christian Academy.
For inquiries, check out Tara Inom Cafe's Facebook page.