LOOK: Relax and Unwind at This Scenic Resort in Rizal for Just P50
You'd want to be a morning person to catch the sea of clouds.
by Ina Louise Manto | September 07, 2022
While most of us are looking forward to a big trip after two years of little to no traveling, day visits are another way to go when you don't have the luxury of time and extra budget (why is everything so expensive these days?). We're all suckers for easy-access places where we can forget our worries for just a day, and this family-friendly resort and restaurant in Rizal is worth the short drive from the metro.
Caza Peregrine Resort & Restaurant
Despite the conveniences living in the city offers, nothing beats the instant feeling of relaxation and healing when you visit a rural destination. Hectares of lush greenery and forests – that's a stunning view we rarely see in cities. While we dream of more green spaces in major cities, there are plenty of spots in neighboring provinces you can easily drive to. Nestled on the hilltops of San Mateo Rizal, Caza Peregrine Resort & Restaurant is a new gem worth discovering.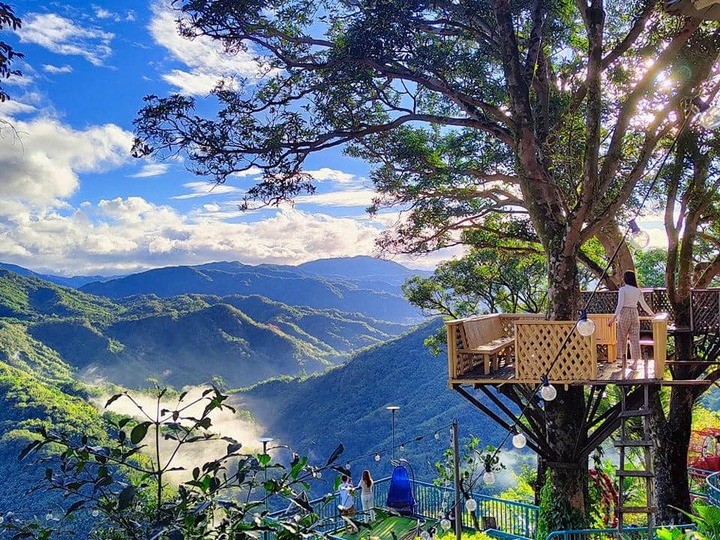 Offering a stunning view of the mountains, this scenic destination will make you want to become a morning person. According to previous guests, it's best to visit from 5:30 am to 8:30 am, where you might catch a sea of clouds enveloping the property and the nearby mountains. No need to spend hours on the road to visit mountain ranges in Northern Luzon; you will get the same feels when you visit Caza Peregrine.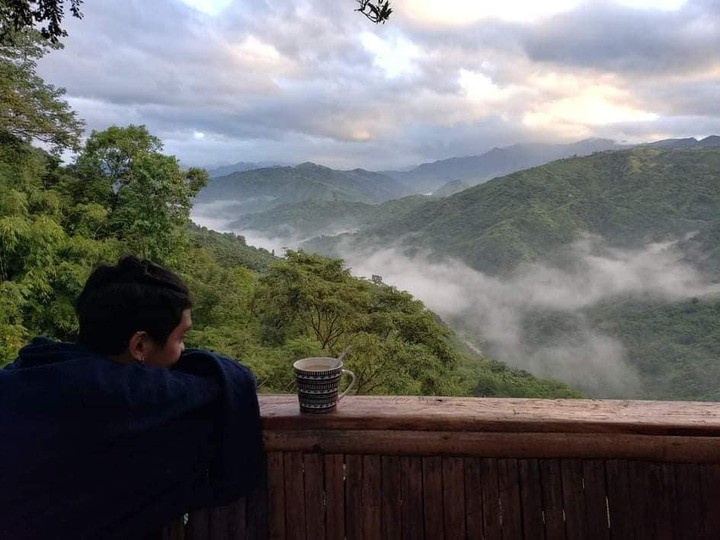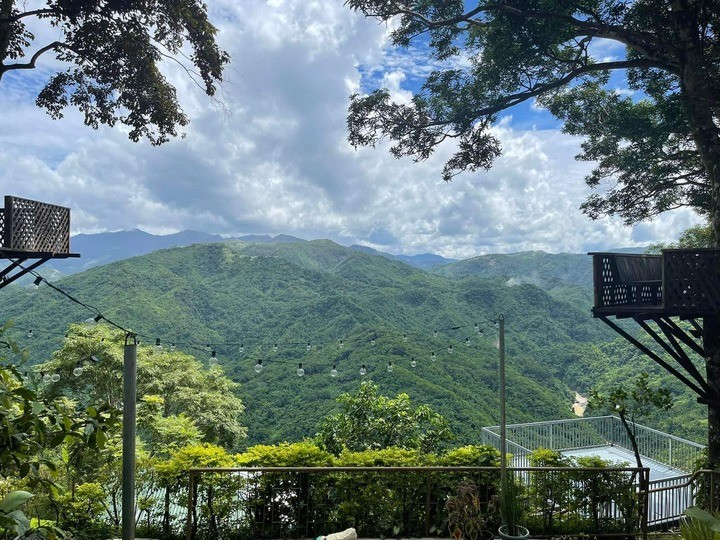 Whether you're planning an early morning joy ride with your friends or simply want to take your parents out for a day, Caza Peregrine is a great option, especially when you're sticking to a budget. For P50, you can already enjoy a day tour: explore its grounds, appreciate the surrounding nature, and pose for photos at its many insta-worthy spots. All with the mountain and gardens as your background.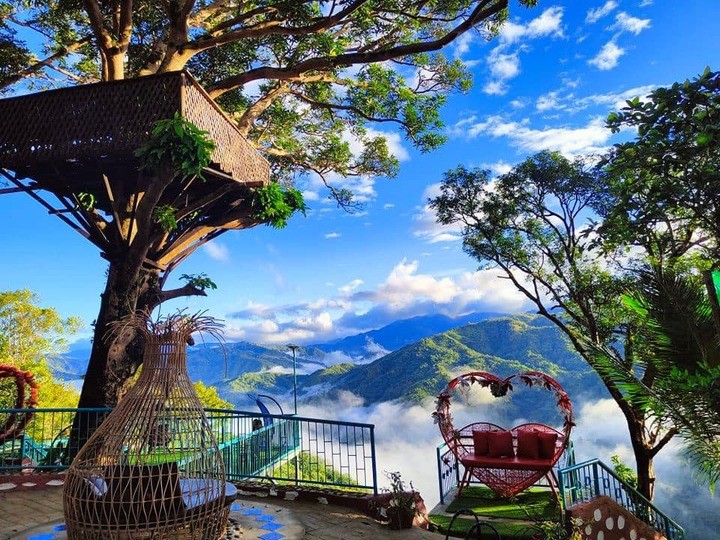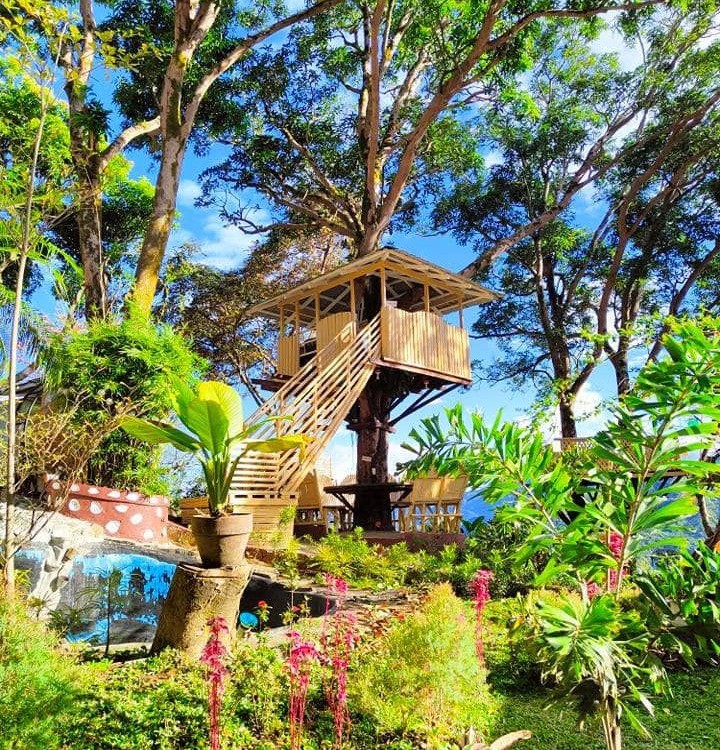 They also have viewing decks, which are perfect for setting-up special dinners and surprises.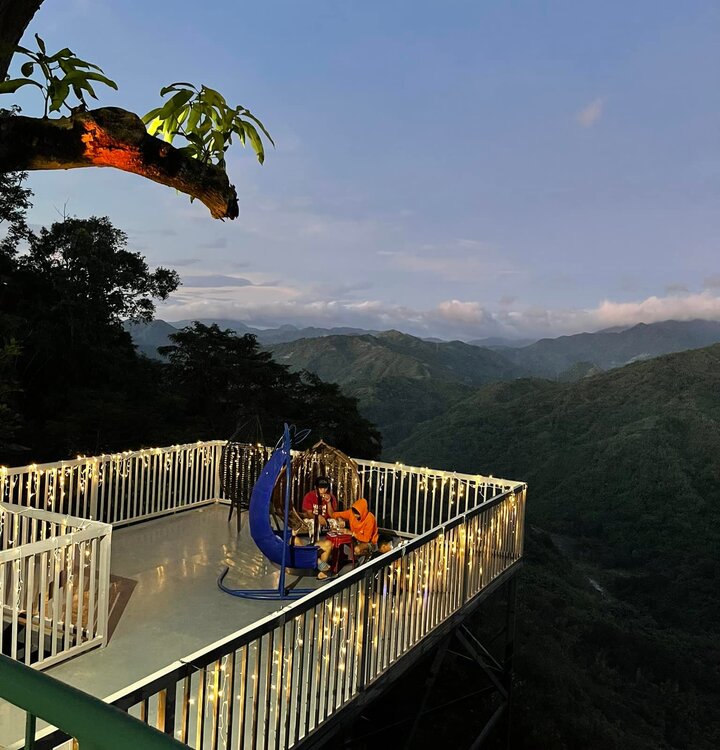 Caza Pergrine is open for day tours from 6:00 AM to 8:00 PM daily.
Dine with a view
After catching the majestic sea of clouds when you visit early in the morning, you can have a scenic breakfast at their in-house restaurant. When you order a minimum of P300 (per guest), the entrance fee is waived.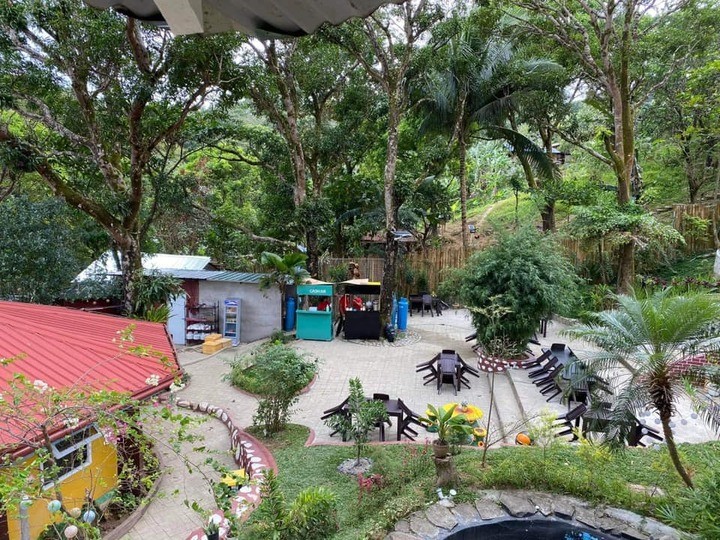 They serve comfort Filipino food, which includes favorite dishes such as Kare-Kare (P500), Crispy Pata (P700), and Beef Caldereta (P340). See their full menu here:
Overnight stays
Planning a staycation? Caza Peregrine also offers overnight stays with rates starting at P2,899 per night for two, including free breakfast.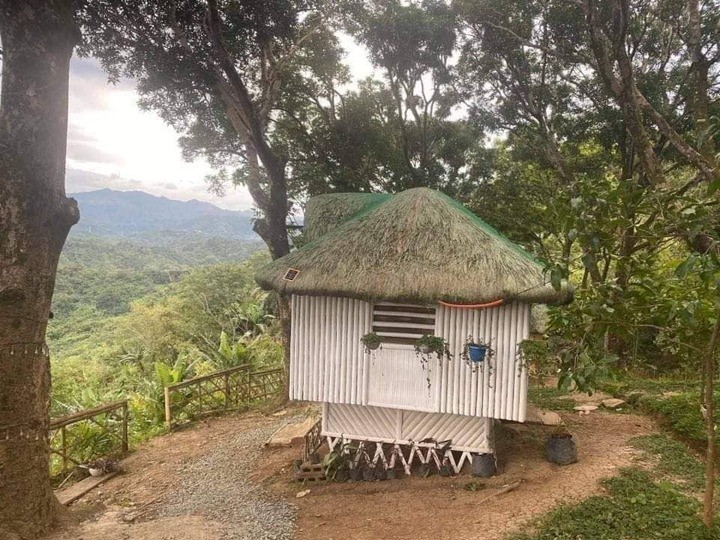 LIST: 10 Must-Visit Open-Air Restaurants and Cafes Near the Metro
LIST: 10 Must-Visit Open-Air Restaurants and Cafes Near the Metro
Ina Louise Manto | Nov 04, 2021
For more information and booking inquiries, send a message to Caza Peregrine Resort and Restaurant on Facebook.