Travel Made Easier: 5 Tech Advancements You Can Enjoy Now
They all come handy!
by Jaime Perez-Rubio | May 27, 2016
Sometimes it's scary to realize that the future is here. It sneaks up on you. Fine, there aren't hover cars (a la The Jetsons and Back 2 the Future) yet, or commercial space travel but if you think about it, we are almost there. For proof, here's some travel-related tech a lot of us might not realize are already available.
Seamless WiFi
Virgin Atlantic is offering seamless WiFi connectivity in all its lounges worldwide. This means that all you have to do is create an account and log in once! Once you have an account, Virgin Atlantic will recognize you whenever you walk into a Virgin Atlantic lounge, connecting you immediately. Gone are the days that you have to keep logging in and out of the WiFi in airports. It's only a matter of time until more airlines follow suit.
Near Field Communication (NFC) Boarding Passes
Smartphone manufacturers like Samsung, Apple, and Nokia will soon introduce a new form of NFC technology that will allow users to use their smartphones as electronic boarding passes. It can also store your frequent flier miles so you have everything you need in the palm of your hand. No need to worry about those pesky printed boarding passes getting lost anymore!
Transit Apps
Not familiar with the train or bus routes in the city you're visiting? Well, don't you worry because there are apps that will tell you exactly which bus or train you need to board and at exactly what time. Apps such as Moovit and the Transit App will let you know the best route you can take and will lead you there step by step. Gone are the days you have try hard and understand those diagrams on the subways. The future is now, and these transit apps will assure you never get lost.
Speech Translator via Google Translate (Conversation Mode)
It's a great time to be alive with this kind of power in our hands. Want to travel to Russia but can't speak Russian? Always had a hard time getting around China because of the language barrier? Well you can throw all those worries away now as there is an extension to the Google Translate app that will help you converse as well as learn the language as you go – via voice recognition. Just click on conversation mode and you can interact with your foreign friends in their native tongue!
Airport Biometrics
Britain's Heathrow and Gatwick airports are starting a new trend of Electronic Terminal Gates that will abolish the old way of clearing people's passports – as it is too time consuming. The new "E-Gates" will use a biometric facial scanner that will match your face to the one saved on a chip in your passport. Of course it will take time to transition to this way of security but if this proves successful, then expect seamless travelling to be introduced to airports worldwide!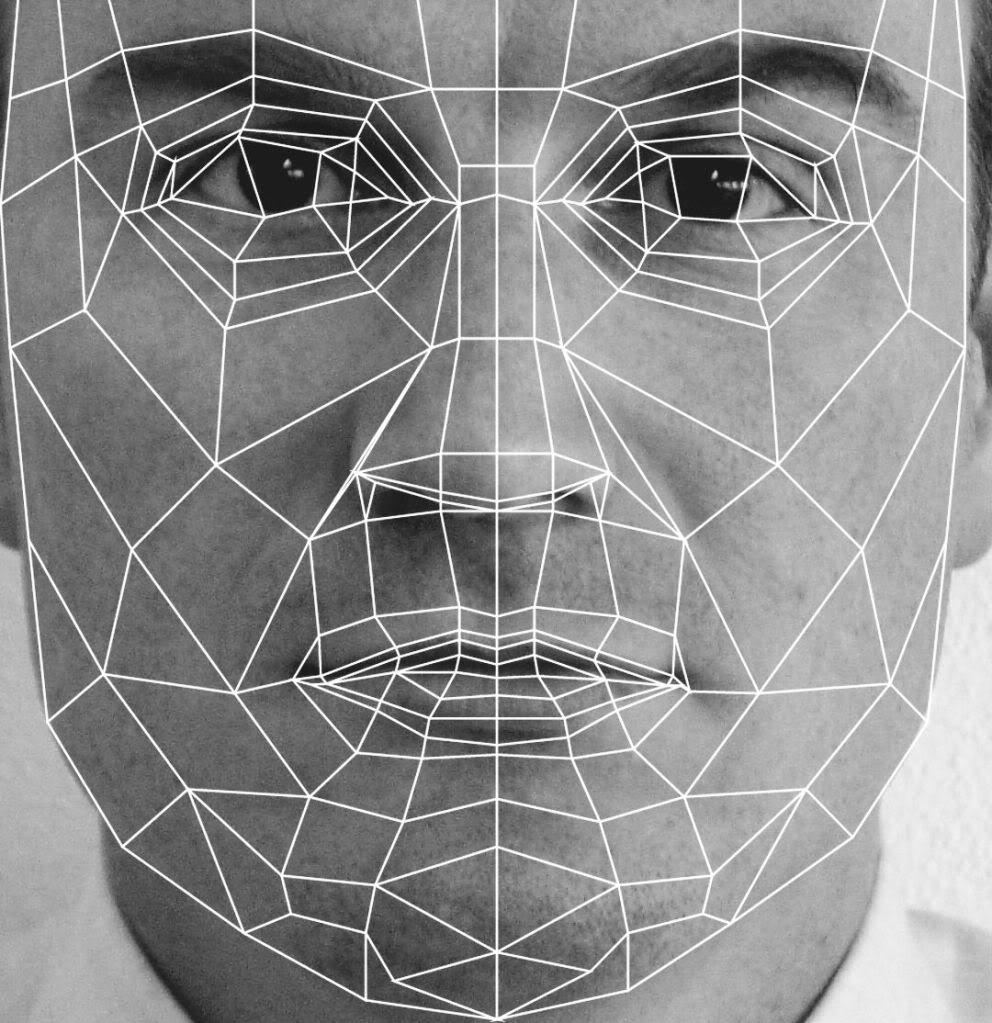 Also read: Gadgets Every Traveler Needs