The APEC Summit: Flight Cancellations and Road Closures
Be APEC-ready!
by WindowSeat.ph | November 02, 2015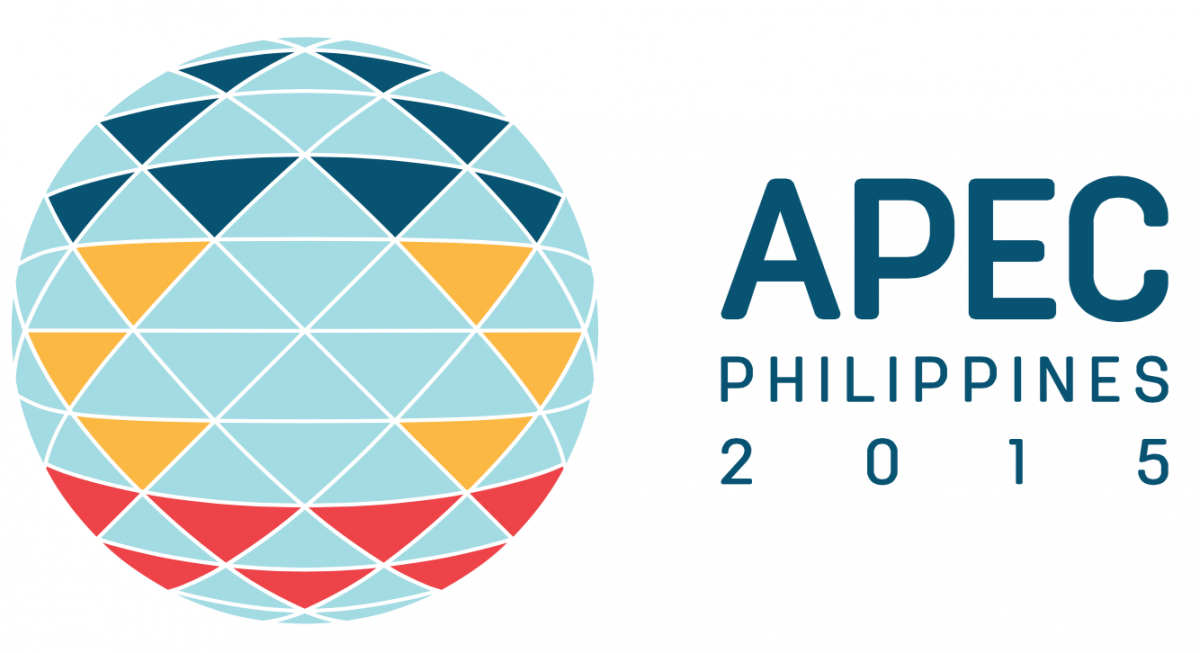 As the Asia Pacific Economic Cooperation (APEC) is nearing its launch date, bans and heavy traffic both on land and in the air will be implemented in order to make way for the 7,000 delegates from 21 countries participating in the meet.
The government has already started preparing for the event on November 17 to 20. Have you also prepared for the APEC meeting?
It's always better to cooperate and prepare on your own so you won't end up being stuck and stressed in the middle of the road. So worry not and take note of these road detours, reroutes and flight cancellations to have a smooth sailing APEC holiday:
Rerouting of roads
Roxas Boulevard as this is the major road going to be allotted to the incoming delegates. All minor roads leading to the Philippine International Convention Center (PICC) and Manila Hotel will also either be blocked or designated to the vehicles of the delegates.
Two inner lanes of EDSA, from Shaw Boulevard going to SM Mall of Asia, will also be occupied for the APEC meet. Airport roads, especially those leading to the main terminals of the Ninoy Aquino International Airport, are also included in the occupied lanes.
Truck bans will also be implemented in the four-day event from 6:00 AM to 10:00 PM.
By the second week of November, all ongoing construction work near NAIA and Osmena Highway will also be suspended for easier traffic flow during the Summit.
Cancellation of flights
Although there was no official notice from the Palace about cancellation of flights, airline companies have a discretion to cancel their flights in anticipation of the traffic airflow.
So far, Cebu Pacific has cancelled at least 148 of their flights, Philippine Airlines has cancelled 200, and AirAsia has cancelled about 82.
Classes in all Metro Manila Schools and work in government offices in Manila will also be suspended from November 17 to 20 while private companies will suspend work from November 18 to 19, 2015.
So be sure to prepare your route ahead of time and avoid the traffic like a pro. Now go on and plan the long weekend!