Viking School (Finally) Opens in Norway
Would you enroll?
by Leigh Bagtas | September 18, 2015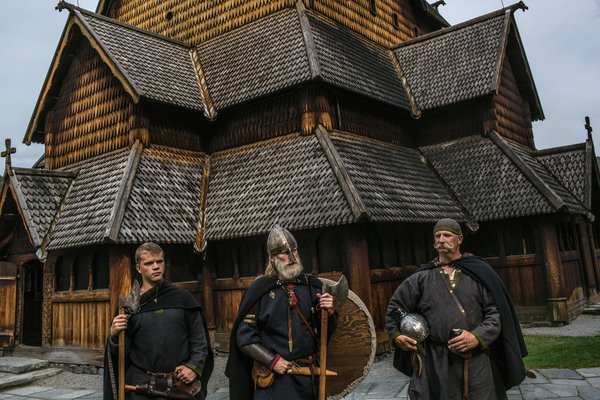 A true mark of a Viking is bravery, curiosity and craftsmanship, not violence, brutality or racism.
This is what a school in Norway wants the whole world to know after opening up a course on how to live like a Viking, a Scandinavian first.
The Vikings course, offered in Seljord Folkehogskule, just a few kilometers away from Norway's capital, is a nine-month 101 where students can learn about the Vikings' skills and their love for the arts, a fact not many are familiar with.
The program costs NOK18,000 or almost USD2,200 and is inclusive of a trip to York, an English city that was once called "Jorvik" during the Vikings era in 866.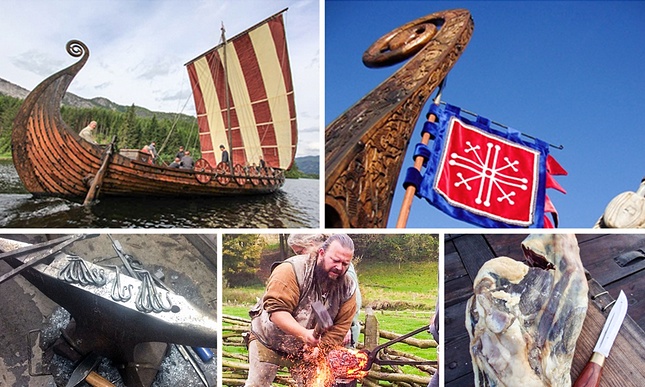 The course also includes traditional Viking lessons such as wood carving, metal forging and jewelry making.
To live up to the goal of showing the whole world how they weren't all about gore, violent sword play, and hallucinogenic mushrooms (that they allegedly ate to prepare for battle), and any form of sacrifice are prohibited in school premises.
As of this writing, 14 students—nine men and five women—have enrolled in the course.