The Everyday Man's Guide to Budget Traveling and Hong Kong
Take note of the seasons, though.
by Alvin Guiao Santos | June 24, 2019
Build and invest on your relationships. This is the most practical tip I can give budget travelers and why not?
The world has become smaller and traveling around it has been made easier and more accessible to more people in this age of budget traveling. The everyday man should keep up! No budget? No problem! Let's get you on your way to planning that pocket-friendly and perhaps to some, your first ever trip abroad. Shall we?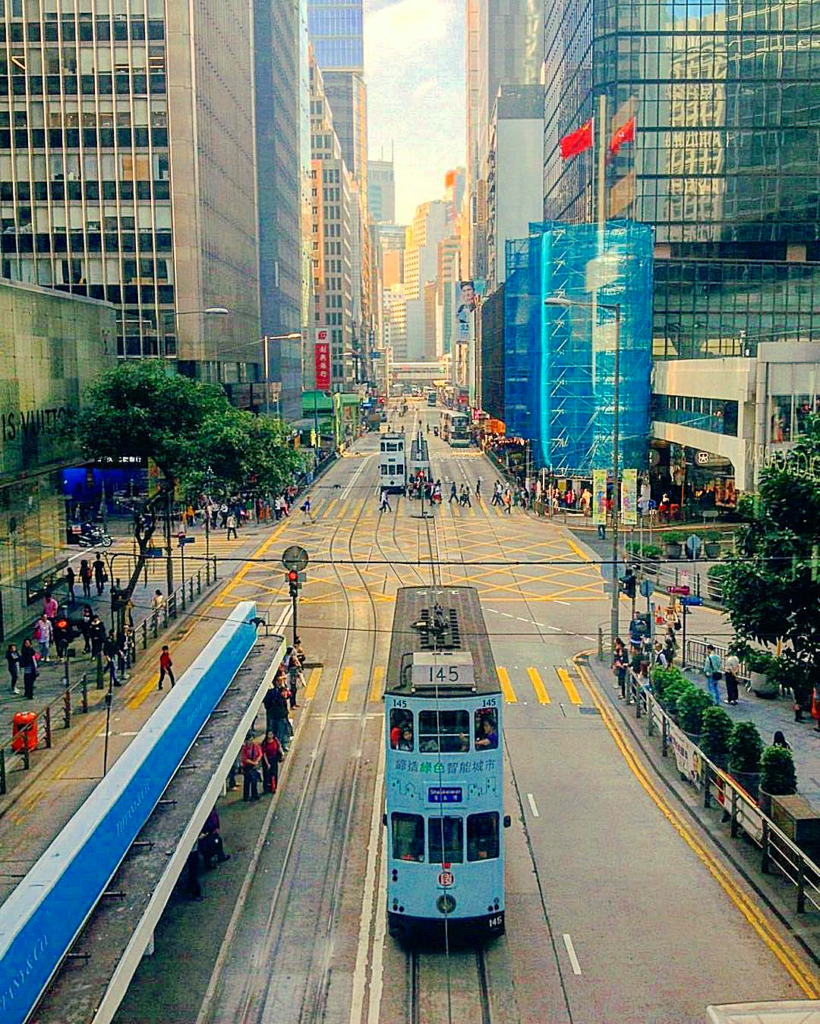 Unless you have any other brighter ideas on how to get to Hong Kong, we start off by booking a plane ticket. Patience is a virtue. This is one of the most tired clichés, I know, but at this point you will realize why it is so true. There's a price to pay for cheap plane fares, literally a small one, but figuratively, traveling on a cheap seat requires lots and lots of patience which definitely does not come cheap. If you're lucky, you can book a flight that leaves in 6 months but to manage your expectations, to wait a good full year is not unusual. No pain, no gain! Eventually, if you keep this up, you would have booked travels regularly and then the waiting becomes more bearable and actually even exciting. Now, waiting for that flight is one thing while securing that cheap seat is another. If you don't have a credit card, it will be close to impossible to get past this stage and if only for this purpose, I encourage you to get your own. This is where your relationships come in. Ideally, if you've built healthy relationships, you'll see that at least one of your friends would be more than willing to travel with you and share in your lodging expenses and maybe even book your flight and plan your itinerary too! Visas are not required for Filipinos so this is one off your worries.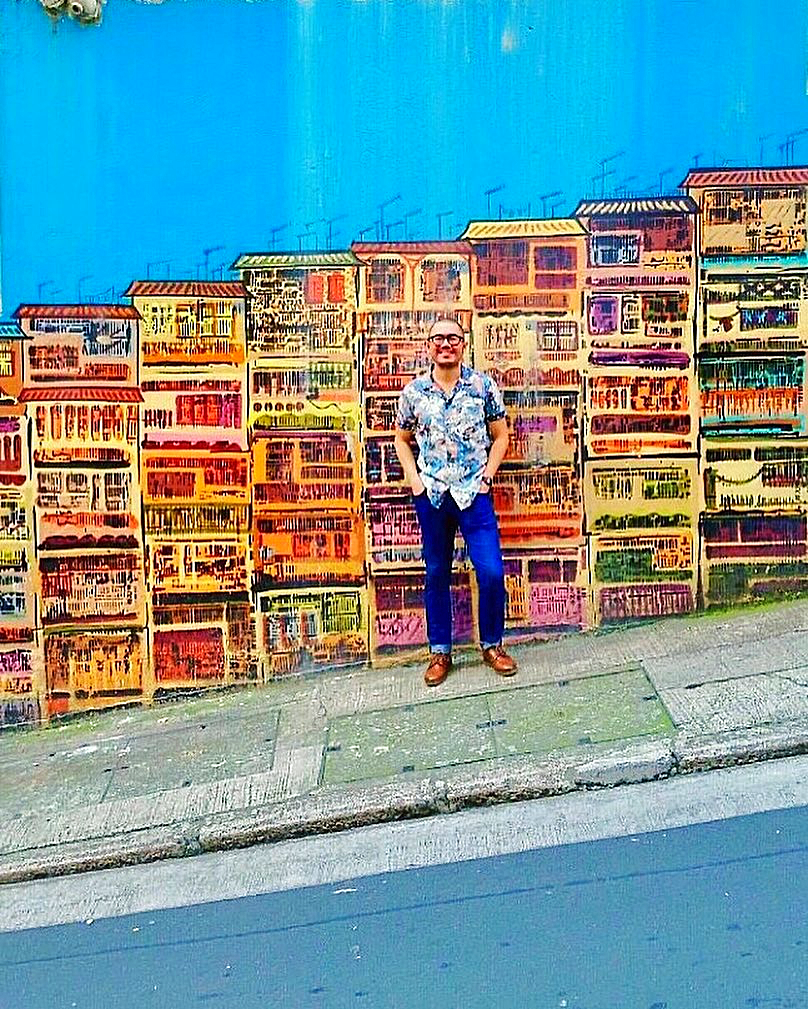 Now that you're ready to fly, let's find you a nest. Lodging. Staying with family or friends is always the way to go whether you have budget considerations or going for the sky. This is again where you can leverage on your relationships. Remember though to always be appropriate. Bring your hosts a gift. It's a nice gesture to ask them for what they want you to bring over. And your hosts will remember you fondly for this. Now, if you really, really have to spend for lodging, try looking for a place to stay on Flipkey, AirBNB or Travelmob. These travel sites offer lodging options with the same conveniences as hotels but put less pressure on your pockets.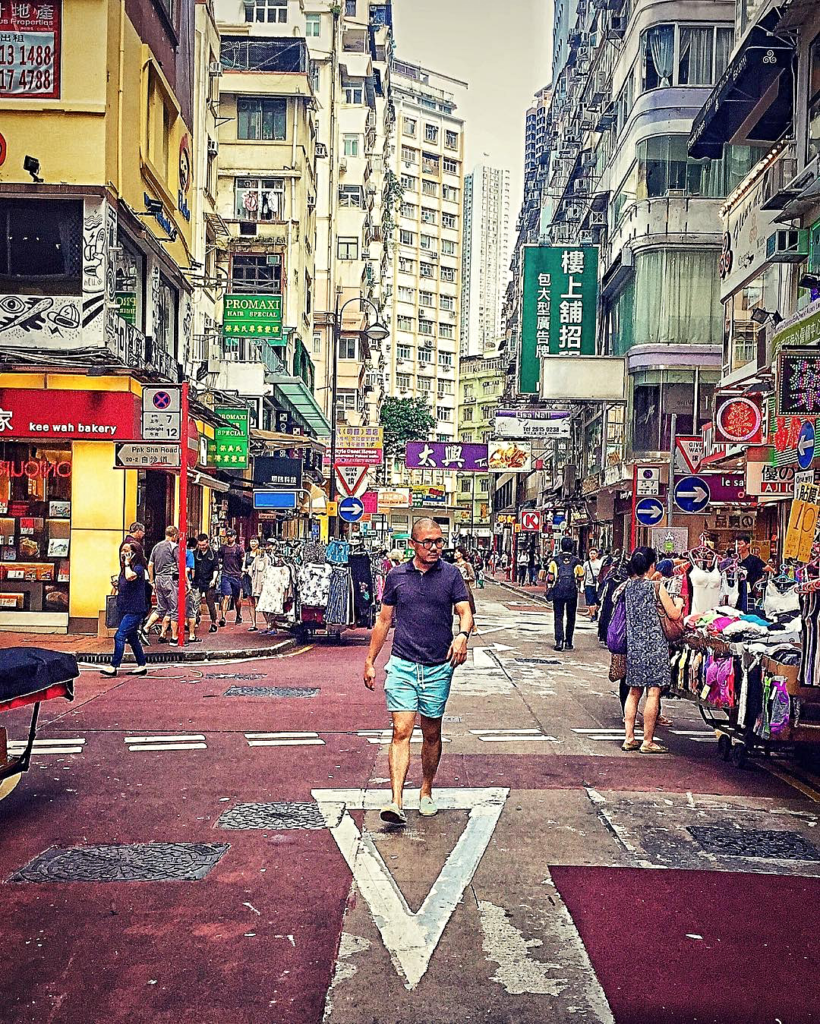 Once you've landed, get your hands on the octopus. No, not the kind that swims but that which can take you places, literally. Going around Hong Kong is easier than I can type "easy". And unless you answer to the name Forrest, taking the trains is the best way to see the city. The train transportation system is called the MTR and the octopus is a prepaid card that you should carry handy to pay for transportation fares including MTR costs and for even the most random stuff in stores like food or that awesome drink in a tetra pak, VLT (a must-try). An octopus costs 50 Hong Kong dollars which is refundable upon returning the card. 100 Hong Kong dollars on the octopus can last you more or less a week on transportation. You can take the S1 bus from the airport and go down at Tung Chung station. Alternatively, if you're on a spending mood or just too tired to take the bus, you can take the Airport Express. The Airport Express costs 100 Hong Kong dollars or you can get discounts if you're traveling with a group which is again where you can see your relationships working for you. Either way, you will find your way to the MTR. For first-time travelers, I suggest Tsim Sha Tsui, Tung Chung, Central (to experience the night life in Lan Kwai Fong), Mongkok (for pasalubong shopping) and Causeway Bay (a personal favorite) as the stations to visit in no particular order.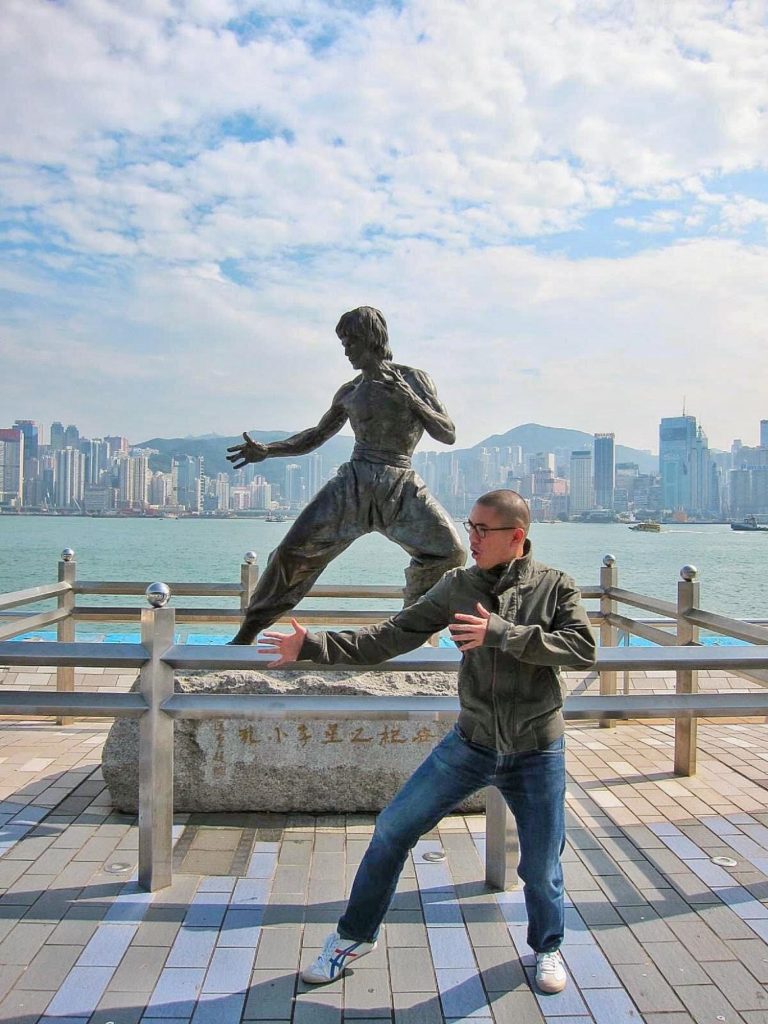 Hong Kong has become, in my humble opinion, an easy alternative to other first class destinations and the perfect start-off point to exploring the world.
What other tips would you give? Share them with us below!