Things to Do in Ipoh Malaysia
Explore the hidden gems of Malaysia.
by Joshua Berida | August 21, 2019
Ipoh is the capital city of Perak; this destination has an old colonial charm mixed with a distinctly Malay culture. The beautiful old town will take you back in time with its architecture and the street art displays the locals' creativity. If you are planning to visit this Malaysian city, here are some suggested inclusions to your itinerary.
Kellie's Castle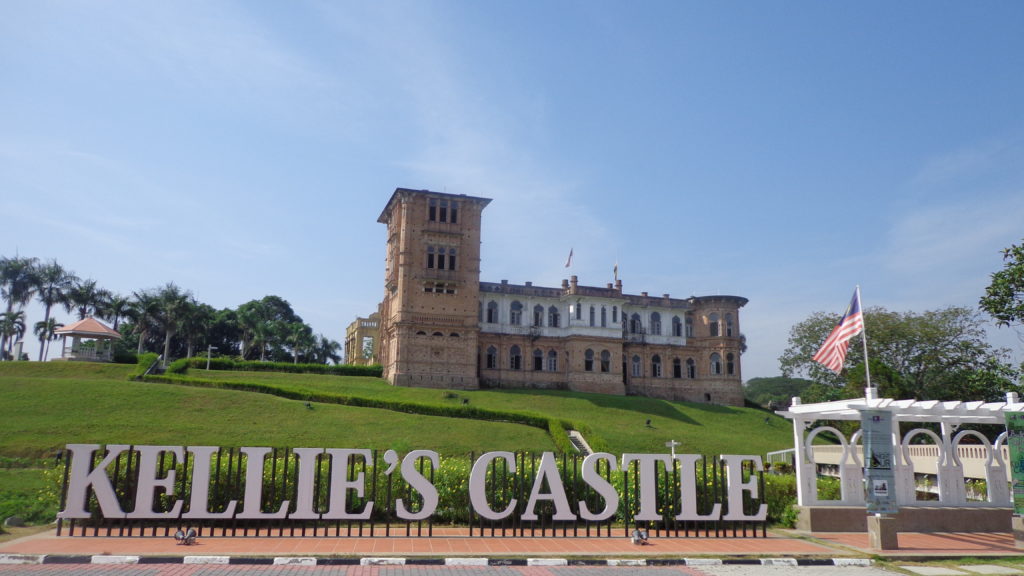 William Kellie Smith was a Scotsman who commissioned the work to build a unique castle that combined Eastern and Western influences. He was unable to finish its construction because of his untimely death and dwindling fortune. The bereaved family decided to sell it after he died. The unfinished Kellie's Castle is a popular half-day trip from Ipoh. Walk around the complex to see the castle in a ruined and unfinished state.
Sam Poh Tong Temple
Sam Poh Tong is a possible half day trip from the city center. You'll find various statues of Buddha and art inside the cave. Other than the symbols of Buddhism, you'll see stalactites and stalagmites as you explore. Climb up the more than 200 steps to get overlooking views of the surroundings.
Perak Tong Temple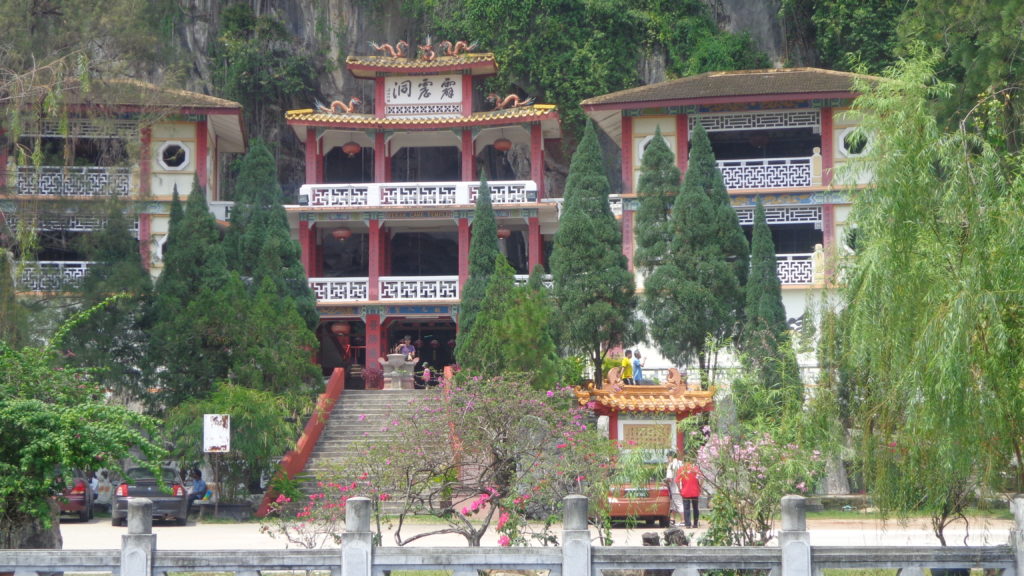 Perak Tong is one of the most popular temples in Perak. The husband and wife duo of Chong Sen Yee and Choong Chan Yoke developed the cave they found into a temple complex for decades. You'll also find Buddha statues and murals once you walk inside the cave.
Street Art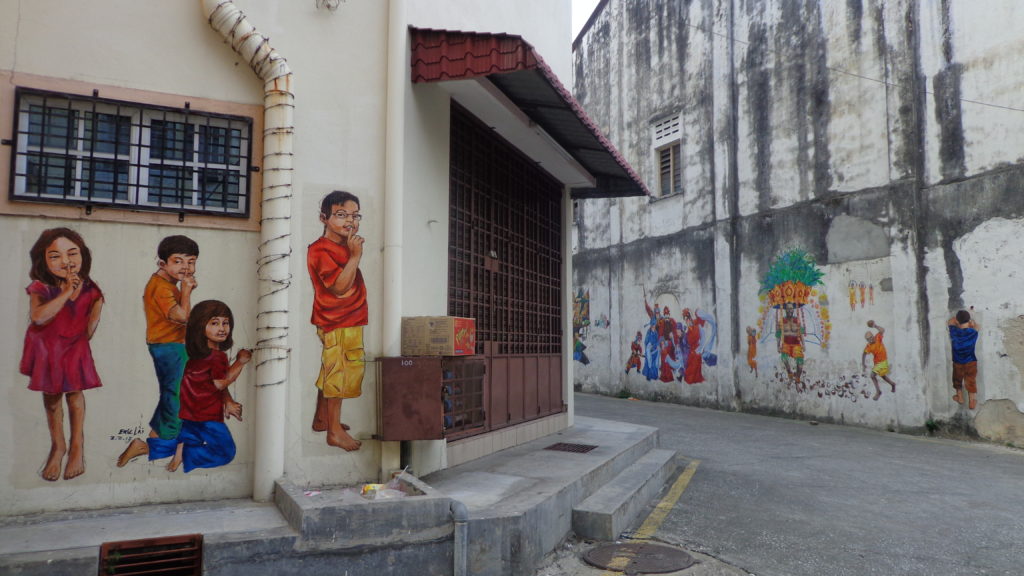 Ipoh not only has a laid back vibe, but also an artistic one. When you explore the city, you'll find various artwork depicting Malaysian culture or everyday activities on walls of old buildings. These are quite similar to the art you'll see splashed on the walls in Penang and Melaka.
Old Colonial Buildings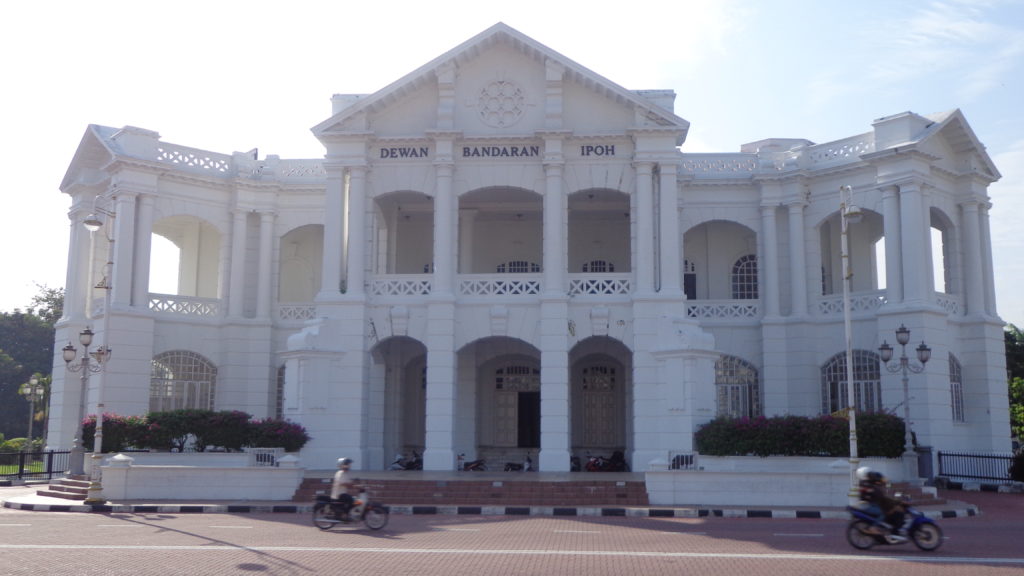 The British left their mark on their former colony one of their influences are the design of buildings. Ipoh has a number of structures that have Western aesthetics mixed with local architecture. The most prominent old colonial building is the beautiful Ipoh Railway Station.
Birch Memorial Clock Tower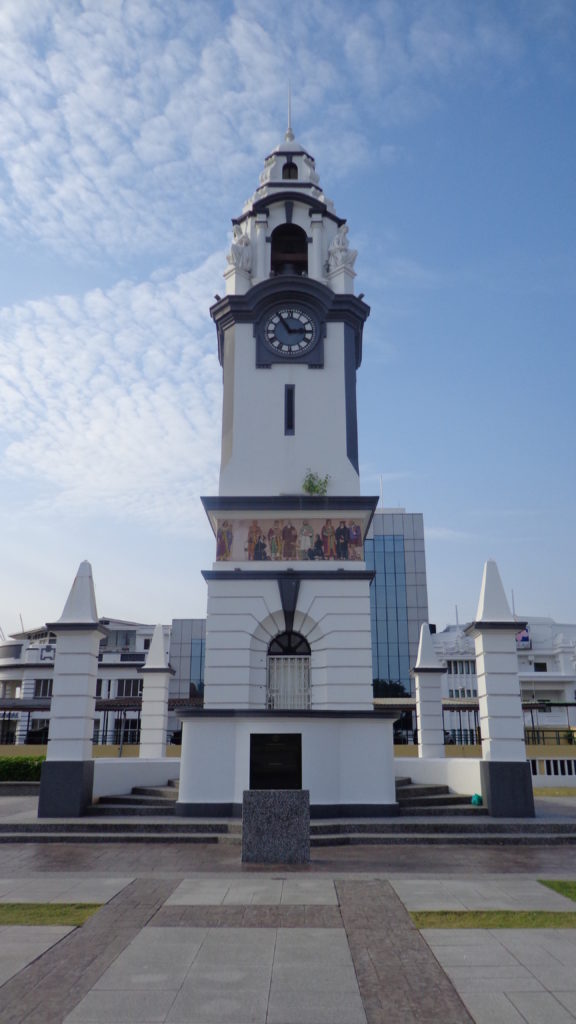 The clock tower is one of the most recognizable structures in the city. It was built to commemorate James Birch, who was the first British resident of Perak in the 1870s. The tower was built in 1909 and is now more than a century old. The clock tower also has its own controversy. The British colonizers believed Birch died in the service of his country because he extended and solidified Britain's control over Malaysia. Dato Maharaha Lela assassinated Birch which sparked an armed resistance against the British. The British quelled the uprising and executed Dato Lela and his allies.
Which of these places have  you been to? Tell us about your experience below!