Things To Do This Month: May 2017
We're only halfway through the summer!
by Therese Aseoche | May 01, 2017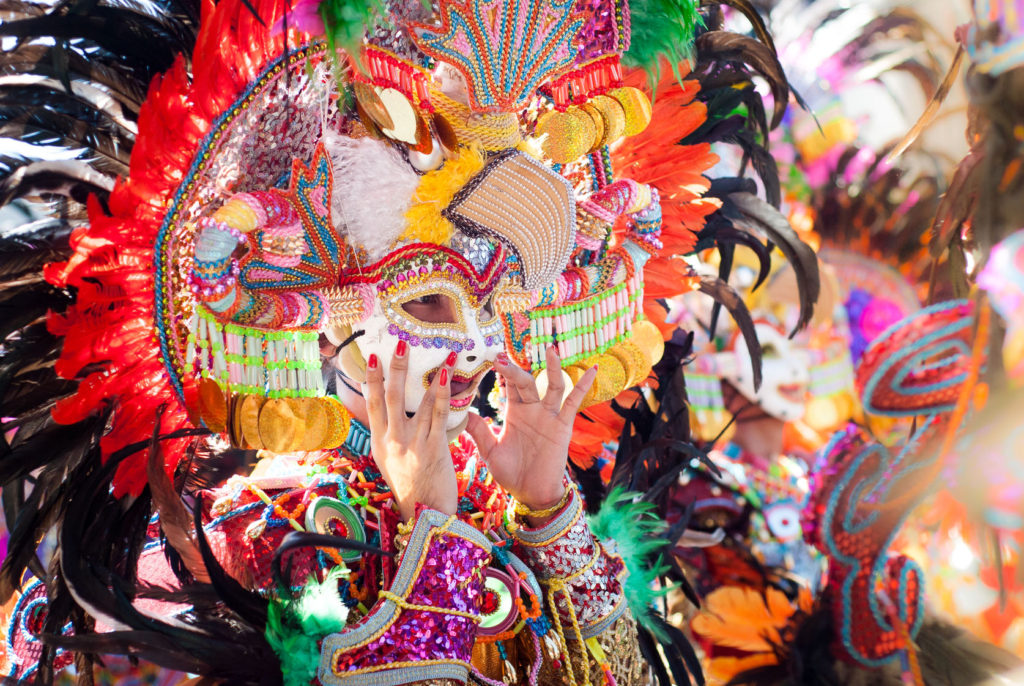 There's just a month left to enjoy the hot summer sun and all the summer promos and activities around the Metro. Make the most out of the season and try these must-dos!
Be a Weekend Warrior
There are various outdoor activities you can join.
Head to the CCP Open Grounds in Pasay City for the Philippine Outdoor Expo from May 26 to 28 where you can partake in various activities, and meet different local organizations and companies that promote an active lifestyle and traveling.
Be part of a Guinness world record by participating in Million Volunteer Run by the Philippine Red Cross on May 13. At the Quirino Grandstand, participants will attempt to make the largest human Red Cross emblem, achieve the largest number of people blowing whistles, and be part of the largest humanitarian run in the world.
Urban cyclists can step up to the challenge of a bike race at The Glades, Timberland Heights, San Mateo Rizal. Philbike 2017: Family Ride & Glide will be held on May 28 and will span three distances: 3KM, 10KM, and 20KM. Visit their official website for further information about the race and how to register.
Those who want to push themselves even further can join the Duaman Duathlon 2017 also on May 28 at NUVALI. You can choose from two run-bike-run courses — full or lite — depending on your skill level. Check their official website for further information about the duathlon and how to register.
Attend a Travel Writing Workshop
Sometimes, taking travel photos and posting them online aren't enough to remember the beauty of the moment. Learn how to capture memories through words in Writer's Block PH's Travel the Write Way workshop on May 6 at Fullybooked, Bonifacio Global City. Sign up online through their Facebook event page.
Learn the Basics of Skin Diving
You don't have to travel to far off places to get a head start on a new hobby! Reef Nomads is providing an opportunity for curious first-timers to try skin diving without the nerve-wracking pressures of being out at sea. Their 3-hour Starter Sessions which will take place at Scuba Studio in San Juan City on May 7, 13, 27, and 28 will include an Introduction to Skin Diving, Pool Practice, and Equipment Rental.
Those who want to level up their basic skills can also join the advanced sessions on May 13 and 28. Check their schedules and register here.
Enjoy the Pahiyas Festival
Make your way to Lucban, Quezon for the annual Lucban San Isidro Pahiyas Festival this May 15! Take selfies against the colorfully decorated houses and, be mesmerized by the Grand Parade of floats and extravagantly dressed beauties, savor the local food of Lucban, and bring home souvenirs for your friends and family! Learn more about the festival through its official website.
Treat Your Pet to a Weekend Festival
Treat your pet to a whole afternoon of furry fun at Manila's most pet-friendly space, Bonifacio High Street. Animal Science Inc. is holding a Waggin' Tails 2017 event where you and your pet can enjoy lots of games, the cutest Santacruzan, free Vet consultation, and training and swimming activities. Plus, you can play with adorable rescues that will be up for adoption during the event! Just register at the event on May 21 with your pet's vaccination certificate.
What other events are on your radar for this month? Tell us all about them below!