Things to Do while in Nagoya, Japan
Explore this underrated city.
by Joshua Berida | December 27, 2019
Nagoya is one of the most populated cities in Japan. The capital of Aichi Prefecture is an industrial hub where Toyota has a strong presence and influence. The city isn't like Tokyo or Osaka, but has interesting places and things to do during your stay.
Nagoya Castle
The original castle was built during the Edo Period as one of the branches led by the Tokugawa Family. During its heyday, it was one of the biggest castles in Japan. It didn't survive the bombings that took place during World War II. Reconstruction occurred in 1959. The main keep of the castle is currently under construction until 2022.
Toyota Commemorative Museum of Industry and Technology (Toyota Techno Museum)
Toyota is not just one of the biggest companies in Japan, but also in the world. Its headquarters and many of its manufacturing plants are located around Nagoya. The Commemorative Museum has many displays about the journey of Toyota as a textile company until a car manufacturing giant.
Entrance Fee: JPY500
Go Shopping
Nagoya is like many other cities, it has shopping districts that showcase local and foreign brands, trinkets, souvenirs and other items you may want to buy. The underground shops are one place to go shopping in the city. There are also pedestrian streets to buy the things you want.
Explore Sakae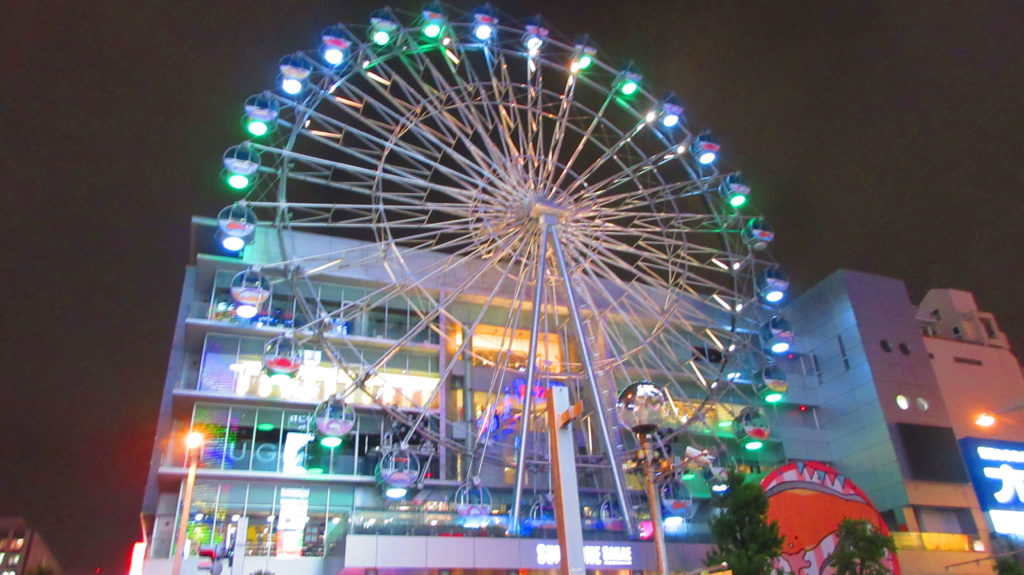 Sakae is the city's downtown area and is home to many department stores, malls and restaurants. This is the place to go to relax and unwind after a day of going on day trips and visiting Nagoya's attractions. Here you'll find the Nagoya TV Tower, Sky Boat (Ferris Wheel), Nadya Park and others.
Osu Kannon Temple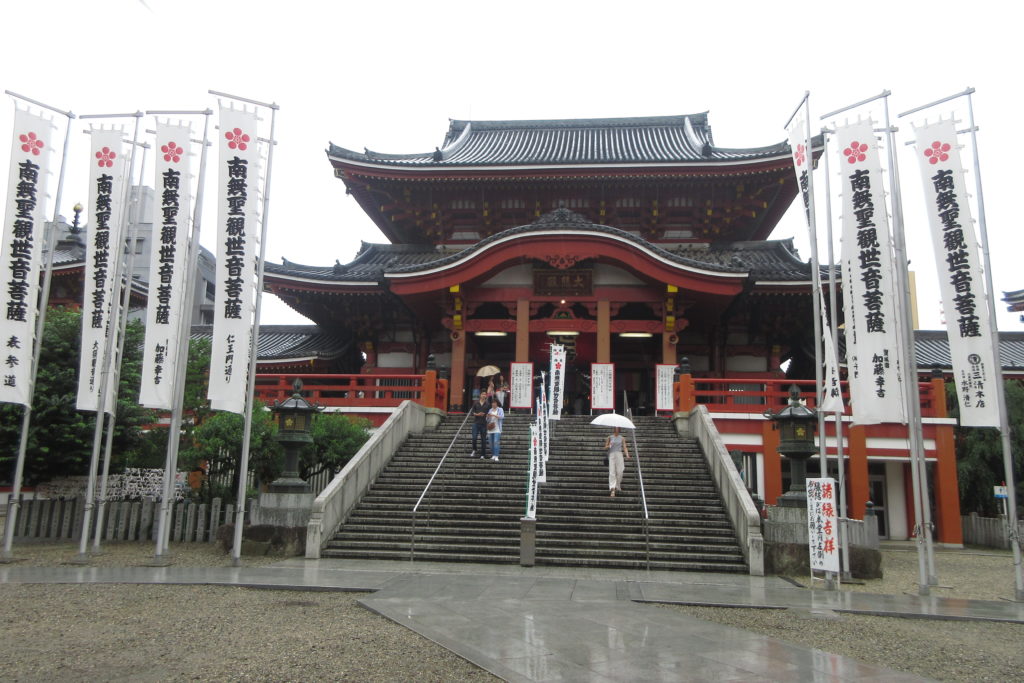 The original temple dates back to the Kamakura Period and was located in Gifu. Tokugawa Ieyasu had it moved in 1612 because of the severe damage caused by flooding. The structures you'll see today are reconstructions. Kannon's wooden statue (goddess of mercy) is found here. The Shinpukuji Library is located here as well; it has thousands of classic texts in Chinese and Japanese.
Takayama Day Trip
After seeing the attractions of Nagoya City, you have the option to go on a day trip to Takayama in Gifu. Its rural atmosphere and old town allow you to get away from the frenetic pace of the city. Weave in and out of the alleys to see the traditional homes and try the local Hida beef. The JR Hida limited express train travels directly to Takayama from Nagoya. The fare is approximately JPY6000 one way and takes around 2.5 hours. The JR Pass covers this route.
Share your Japan adventures with us by using the hashtag #WindowSeatPH!
Also read:
10 Free Things to Do in Tokyo, Japan